teamtechnik offers tried and tested solutions for all challenges, such as type diversity, electrically conductive design or parts tracing at component level.
Assembling and testing control units and inverters are demanding tasks. Drawing on its comprehensive project experience, teamtechnik uses tried and tested solutions to build its production systems. All elementary components such as platform, processes, feed technology or software are developed in-house by teamtechnik.
Securing quality through process control
Checking the application of the adhesive by camera, checking the locking of the housing by laser and then performing the leakage tests: optimal quality can only be achieved by monitoring all processes.
Typical processes include:
Depaneling by punching or milling

Plasma treatment of the materials prior to adhesive application

Dosing of adhesives, heat-conducting pastes, sealing materials

Laser marking and labelling

EOL testing

Palletising into or out of trays
System and software from a single source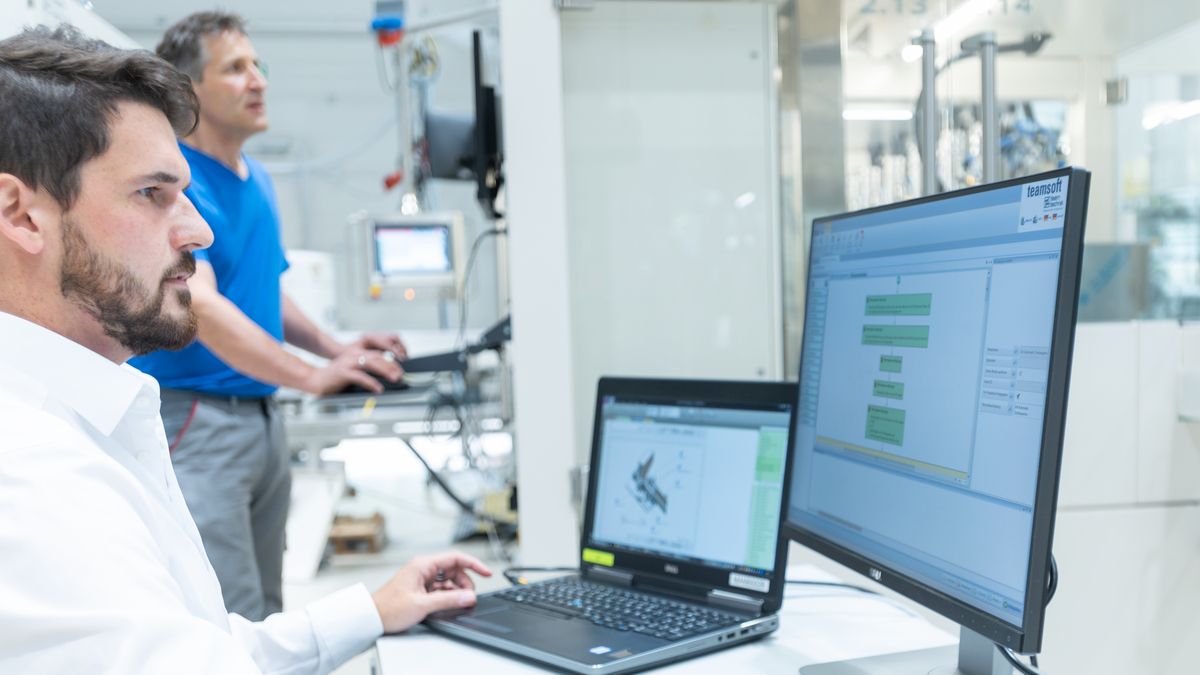 Proven platforms such as TEAMAXX and software solutions developed in-house translate into short delivery times and high system availability. The solutions used include:
teamsoft

.PLC for the control system

teamsoft

.RUN, for example, for parts tracing at component level

teamsoft

.TEST, for example, for the acquisition and evaluation of measurement data
teamsoft has many interfaces for connecting or integrating customer-specific programs.
teamsoft

- the innovative testing software from

teamtechnik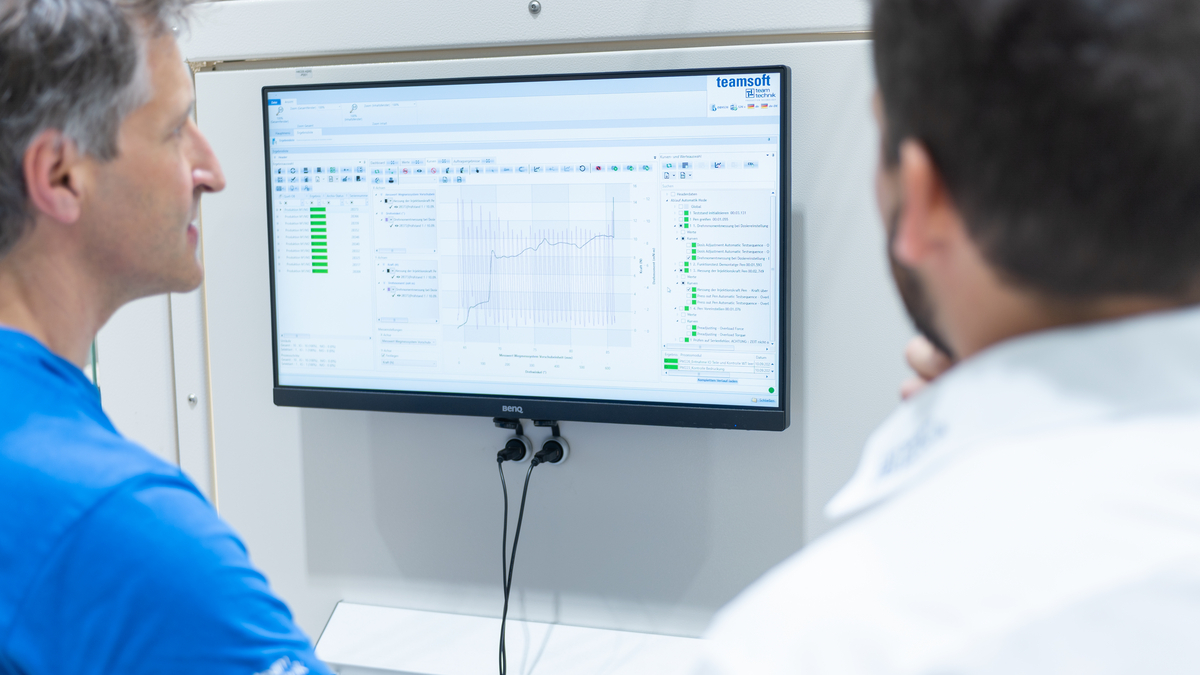 NI® LabVIEW®-based runtime system

Real-time data acquisition

All data is stored in a Microsoft® SQL database

Customisable reports

Configure test sequences yourself

Continuous versioning

Data analysis

Intuitive graphical programming

Flexible operator HMI design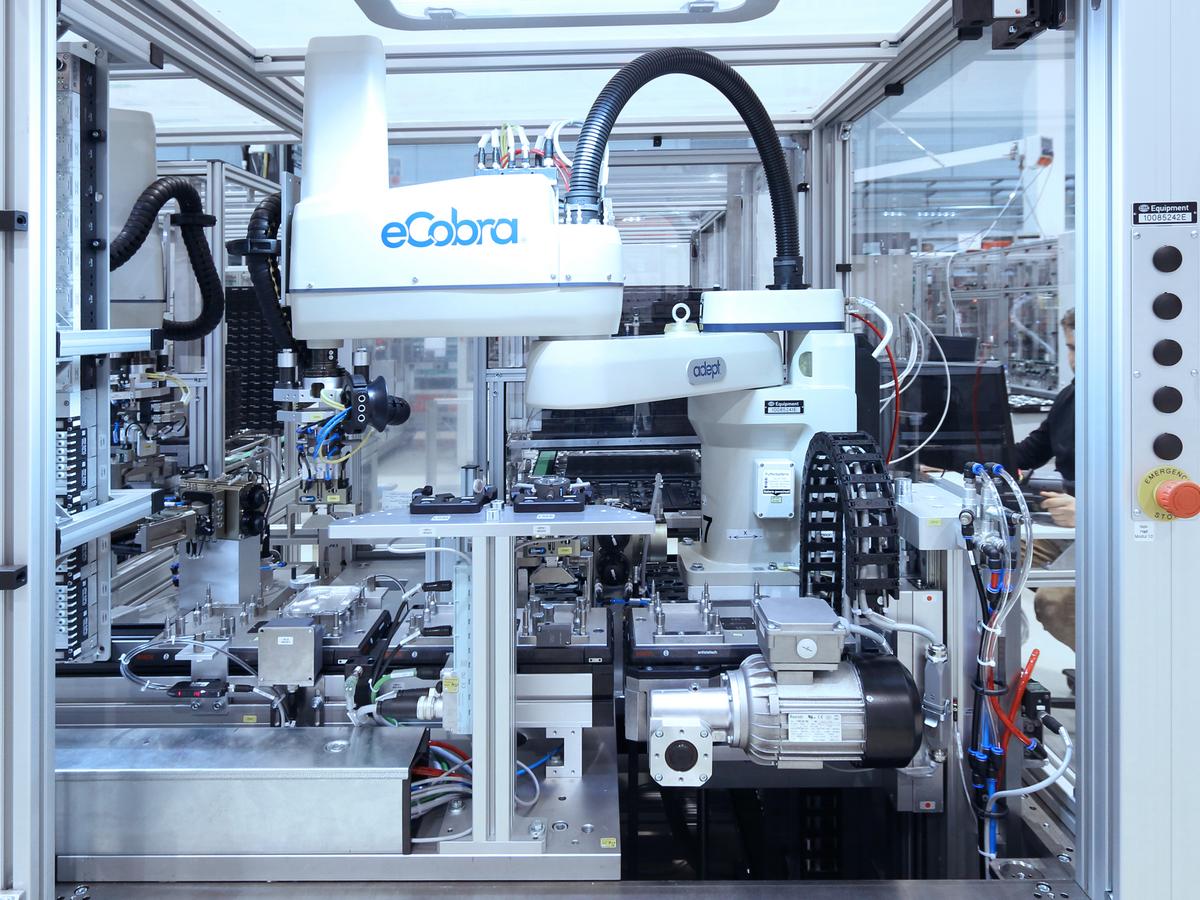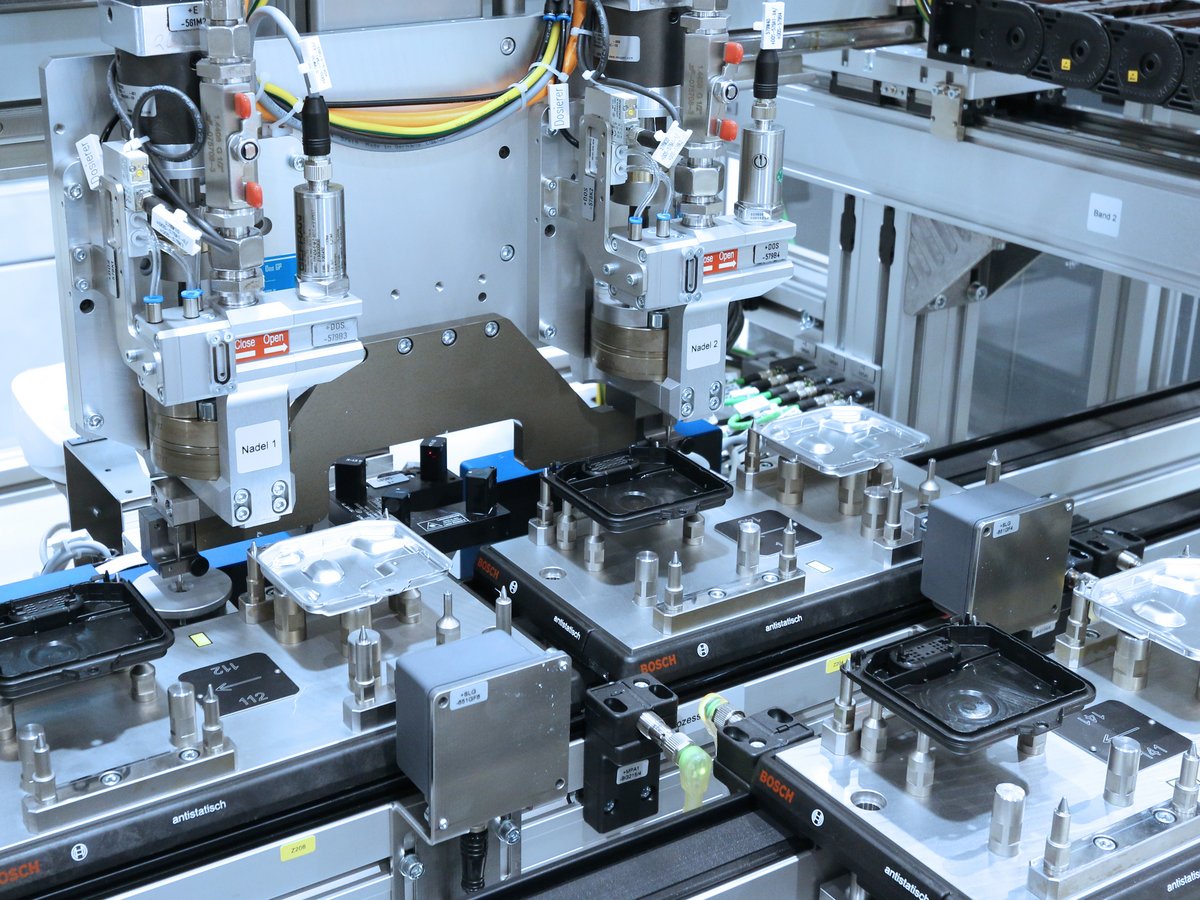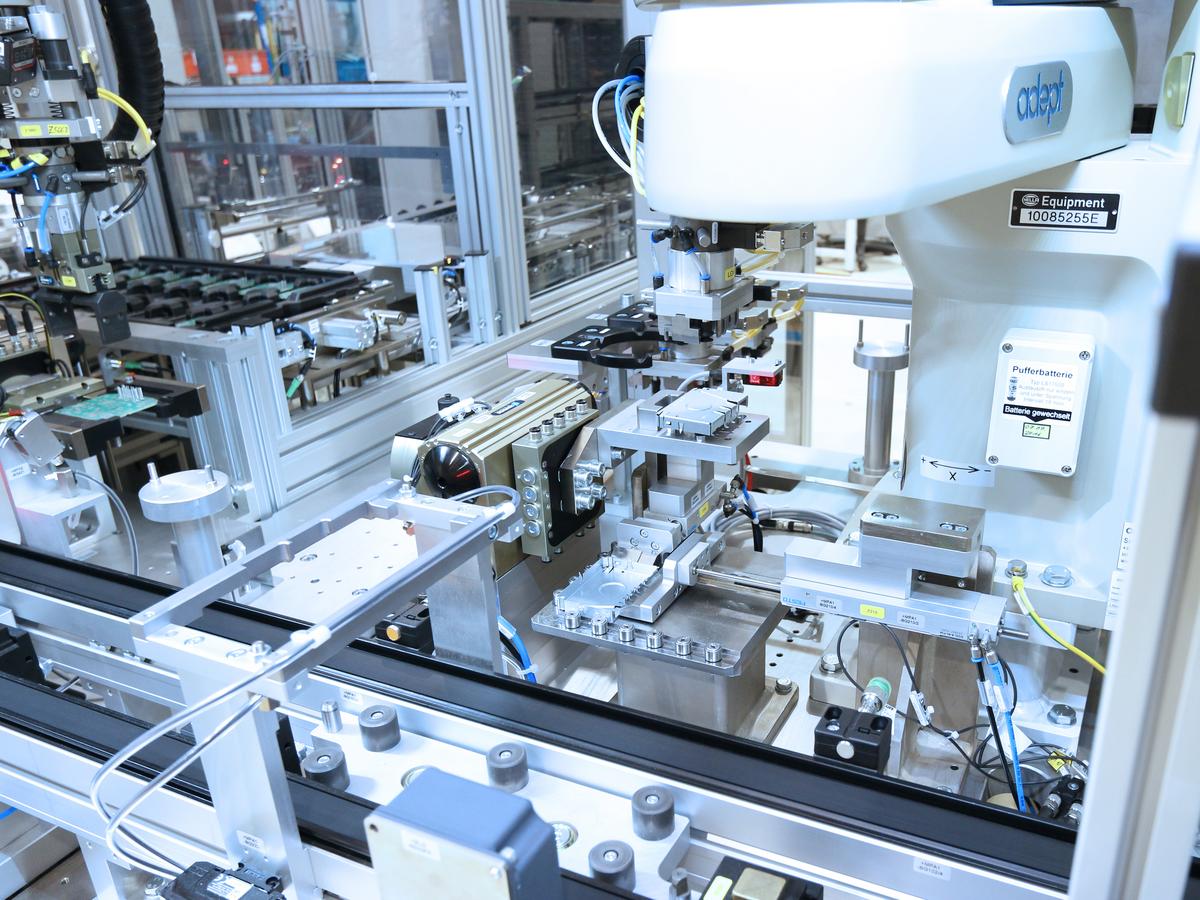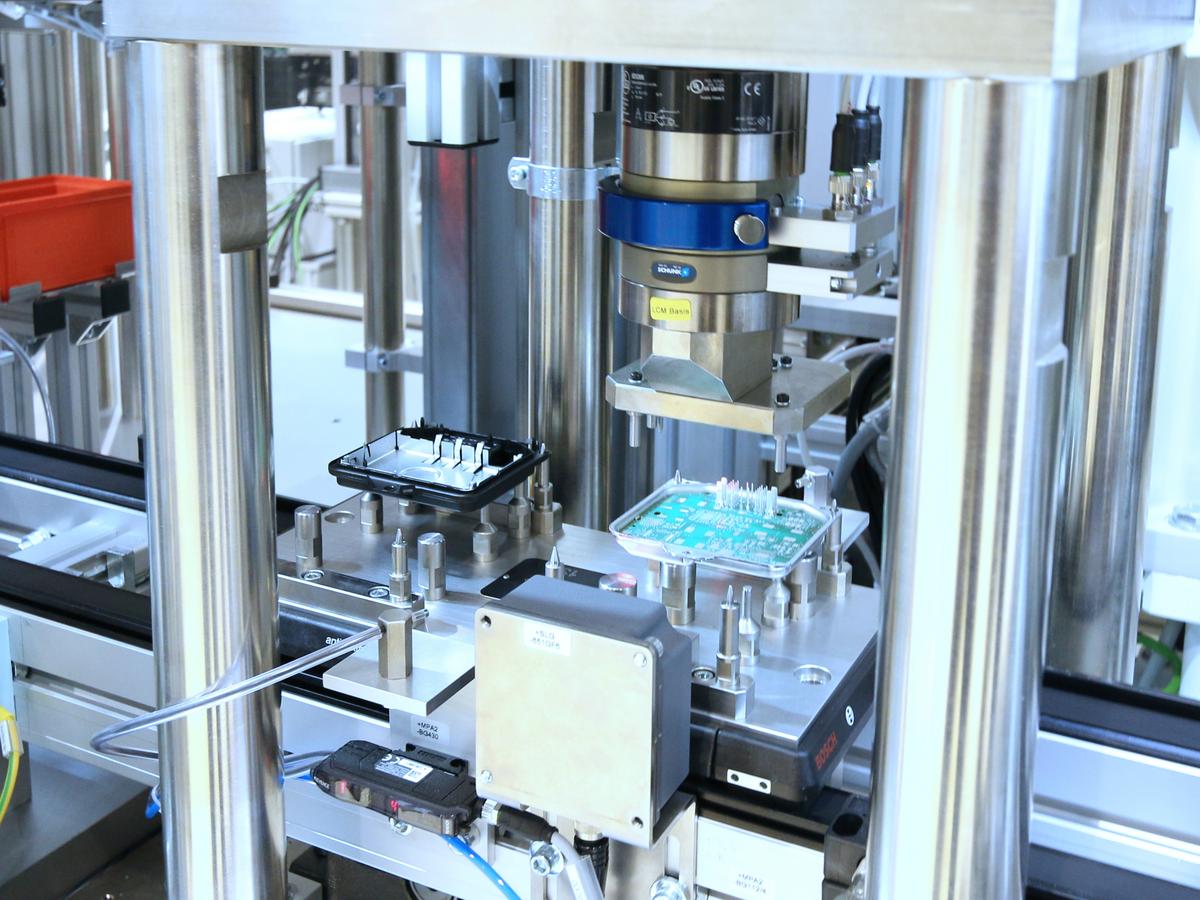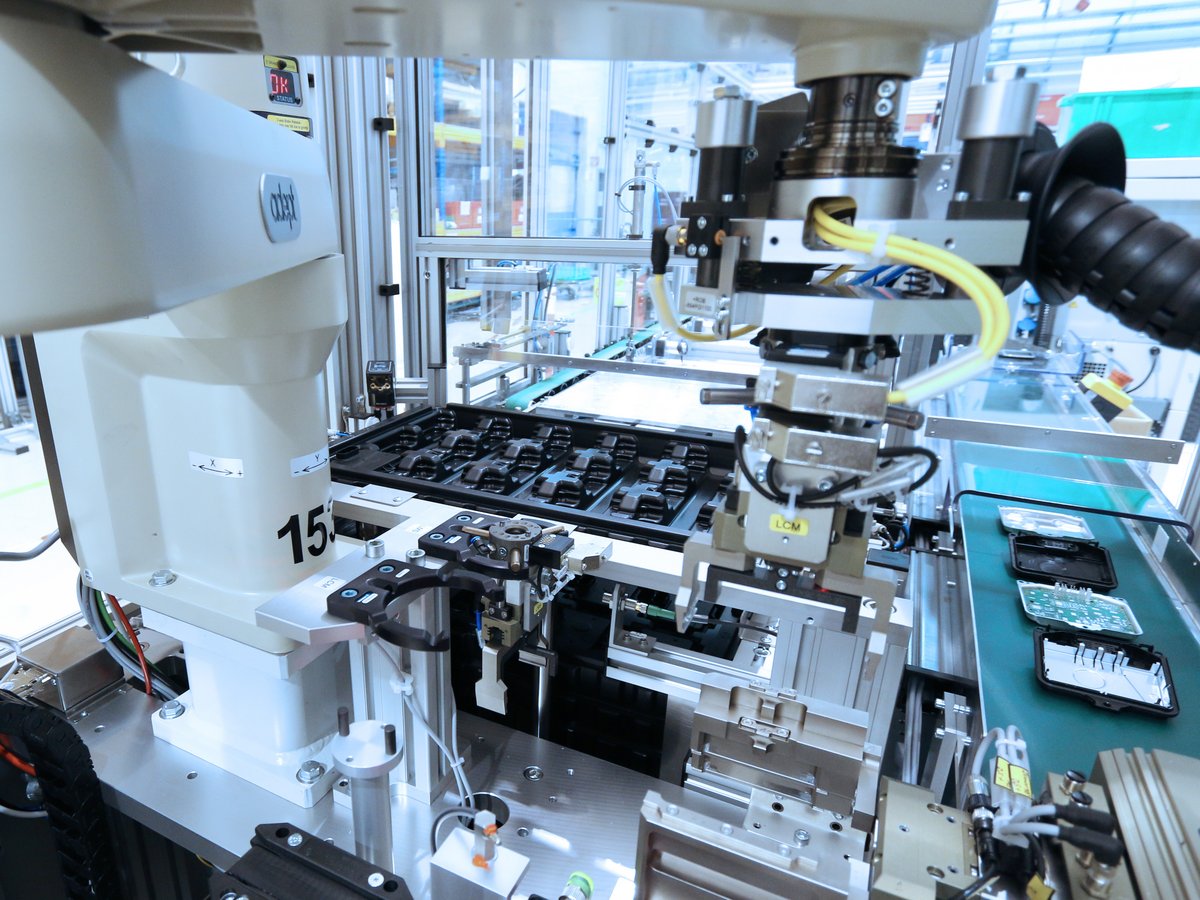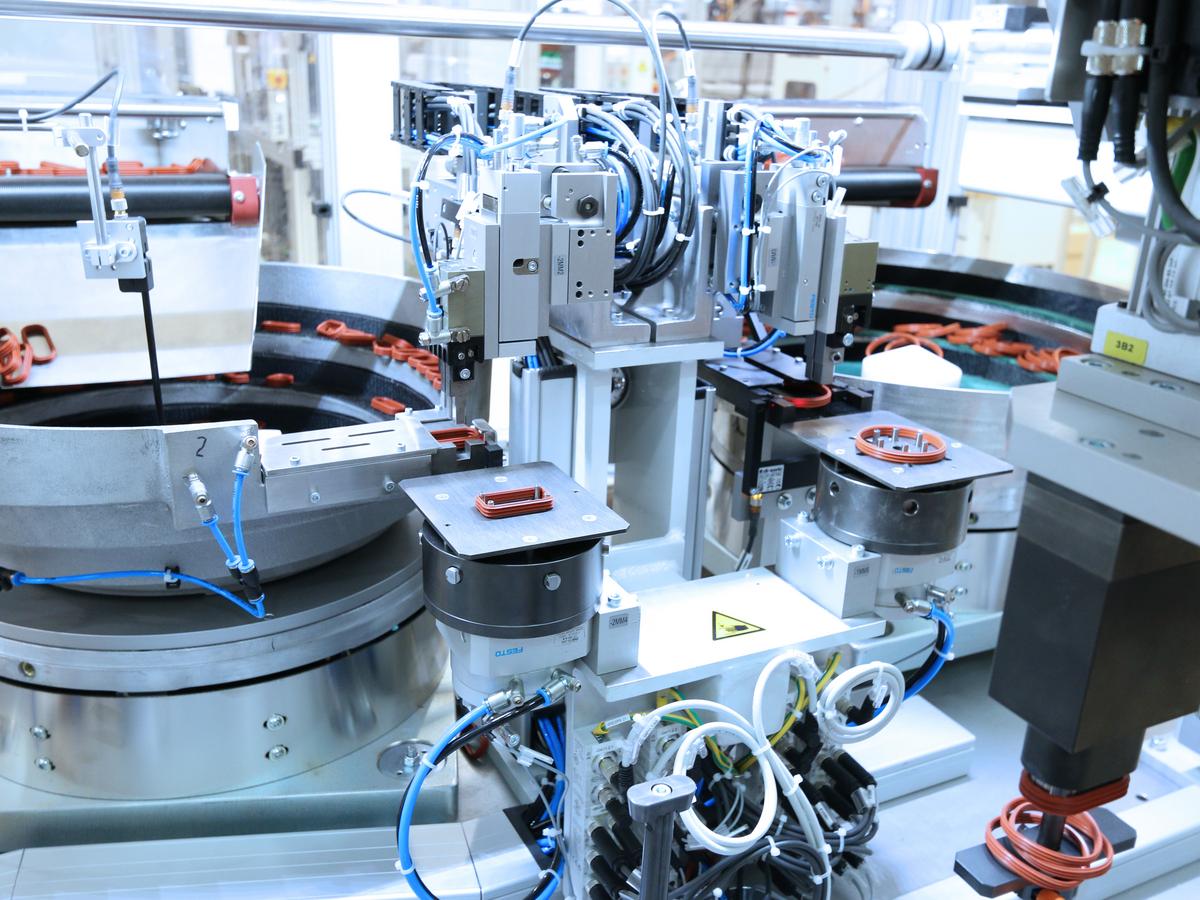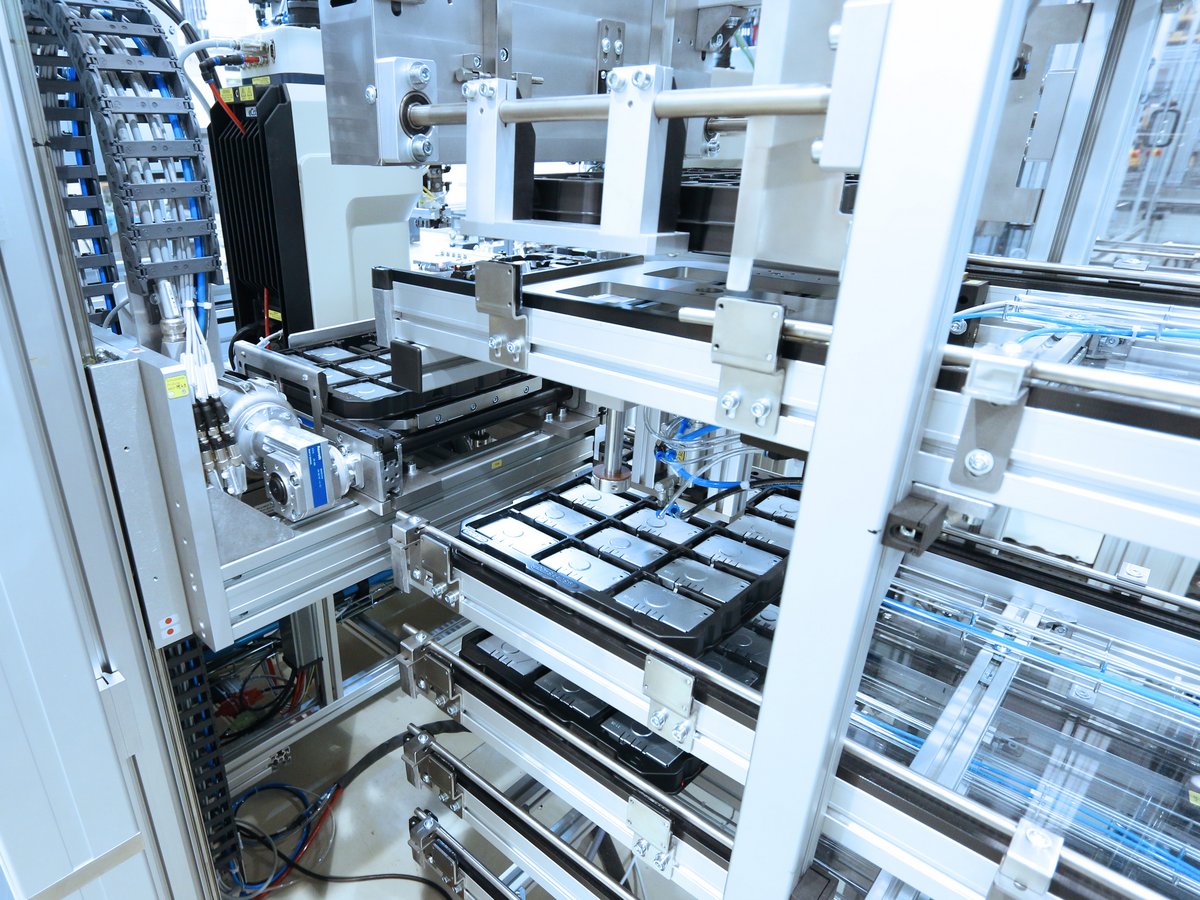 Get in touch with our experts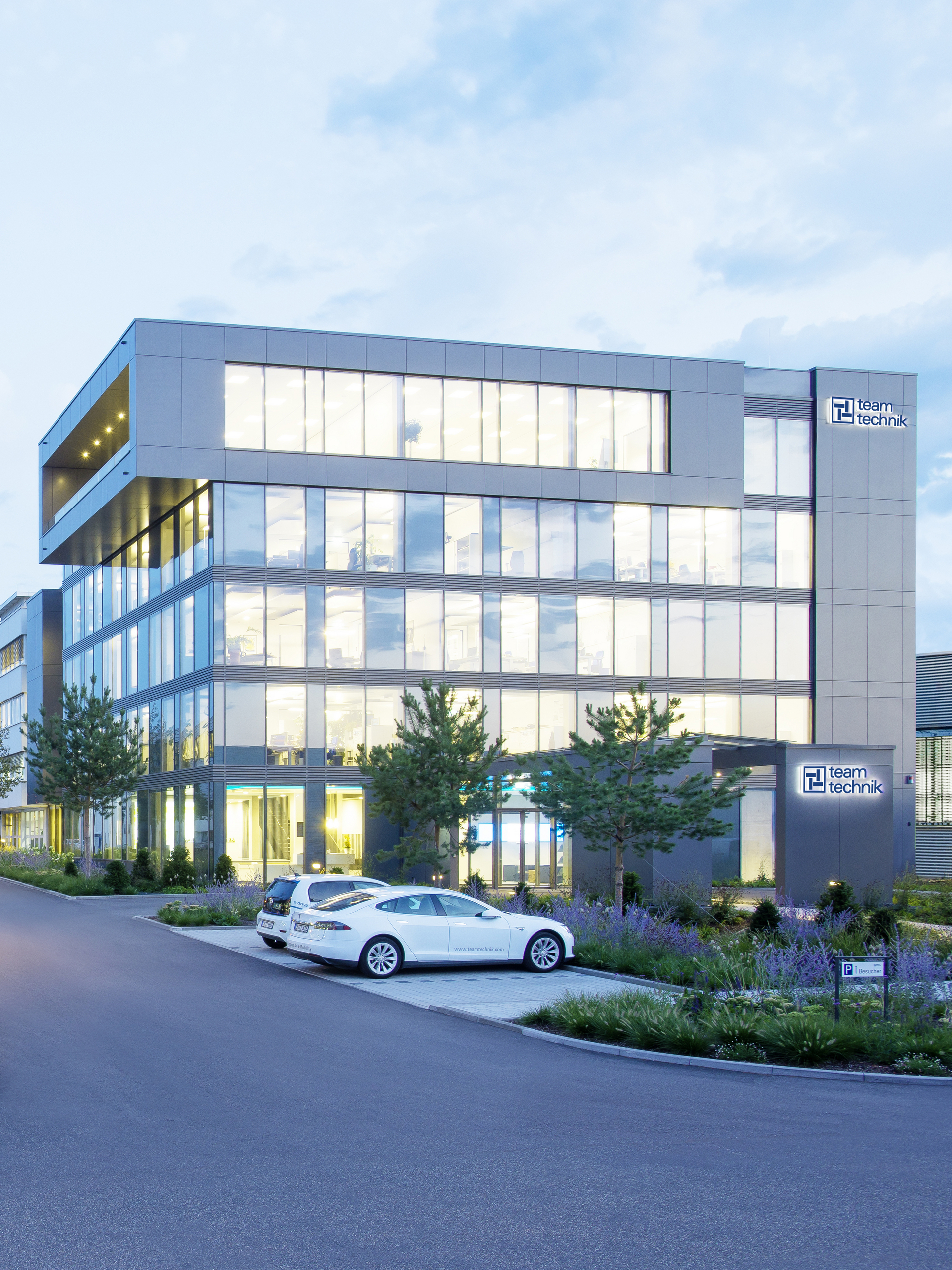 HQ reception
---
Would you like to contact teamtechnik online?
Then use our online contact form!
Online contact form
Headquarters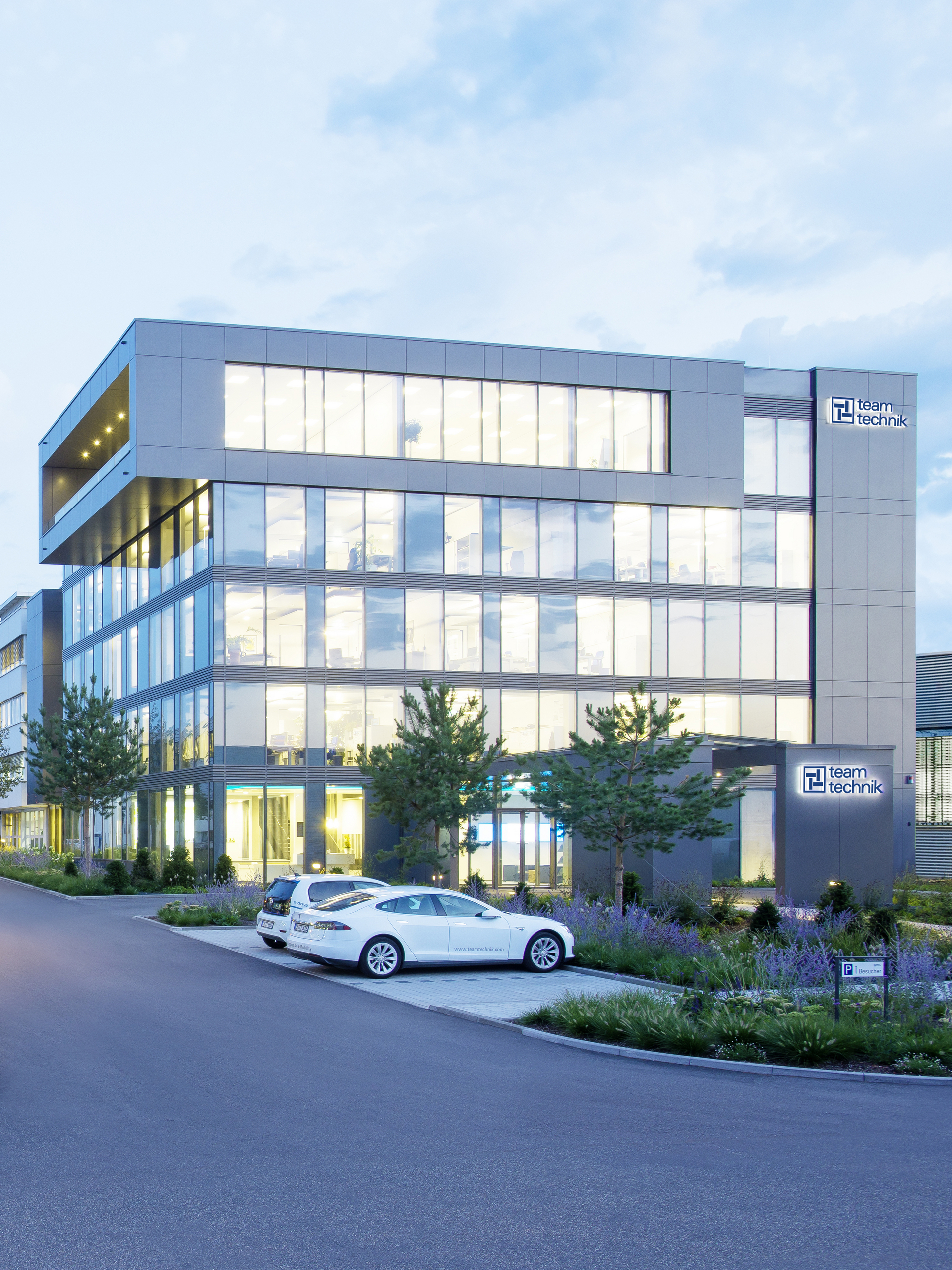 HQ reception
---
Would you like to contact teamtechnik online?
Then use our online contact form!
Online contact form