What are your plans once you leave school? An apprenticeship or a degree? Or even both? The next step will set the course for your future career. That's why it's so important to make the right choice. As a world-renowned company, teamtechnik offers exciting and diverse training opportunities with a real future.
Dual Studies 
DHBW-Studium Wirtschaftsinformatik (m/w/d)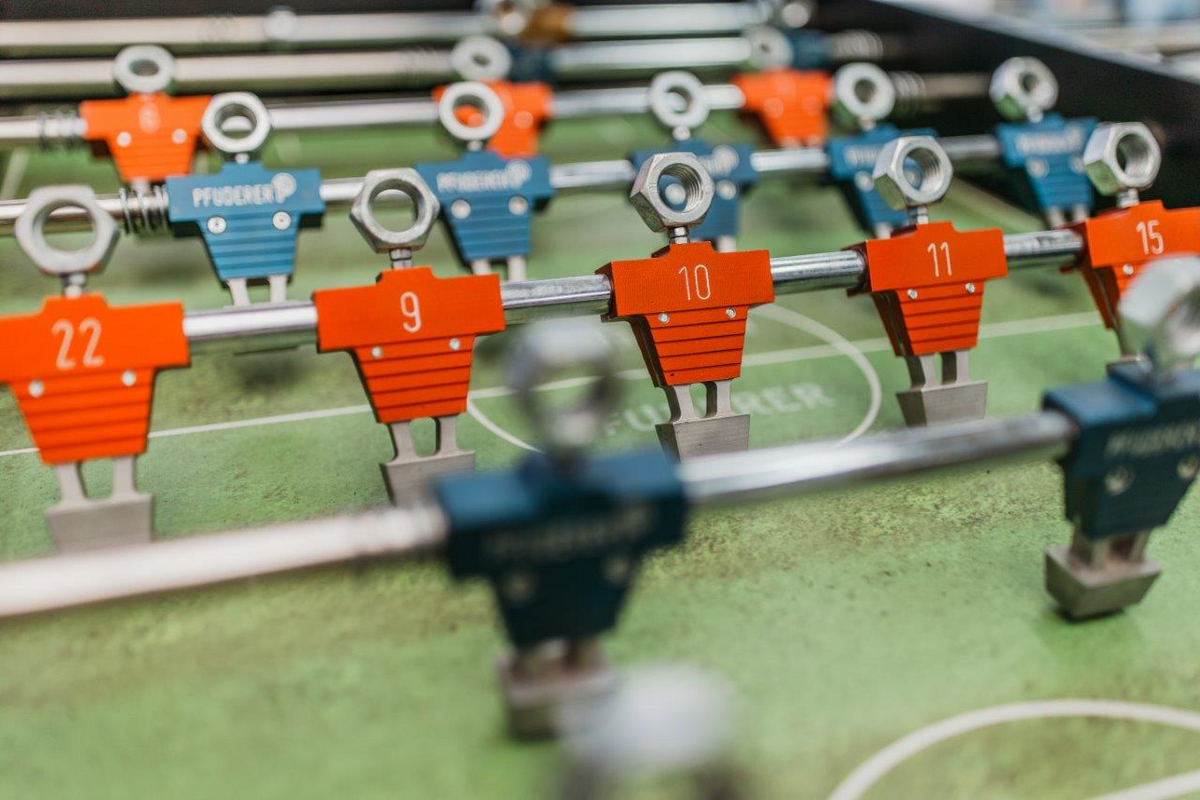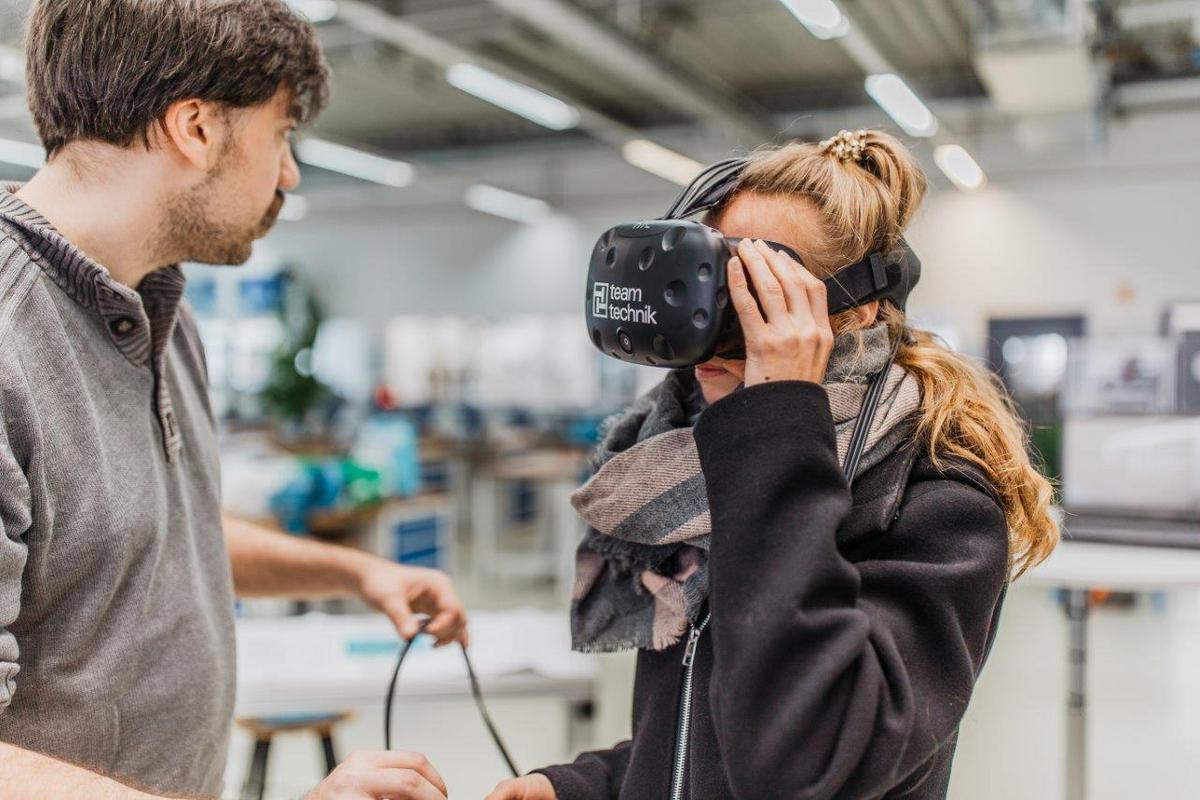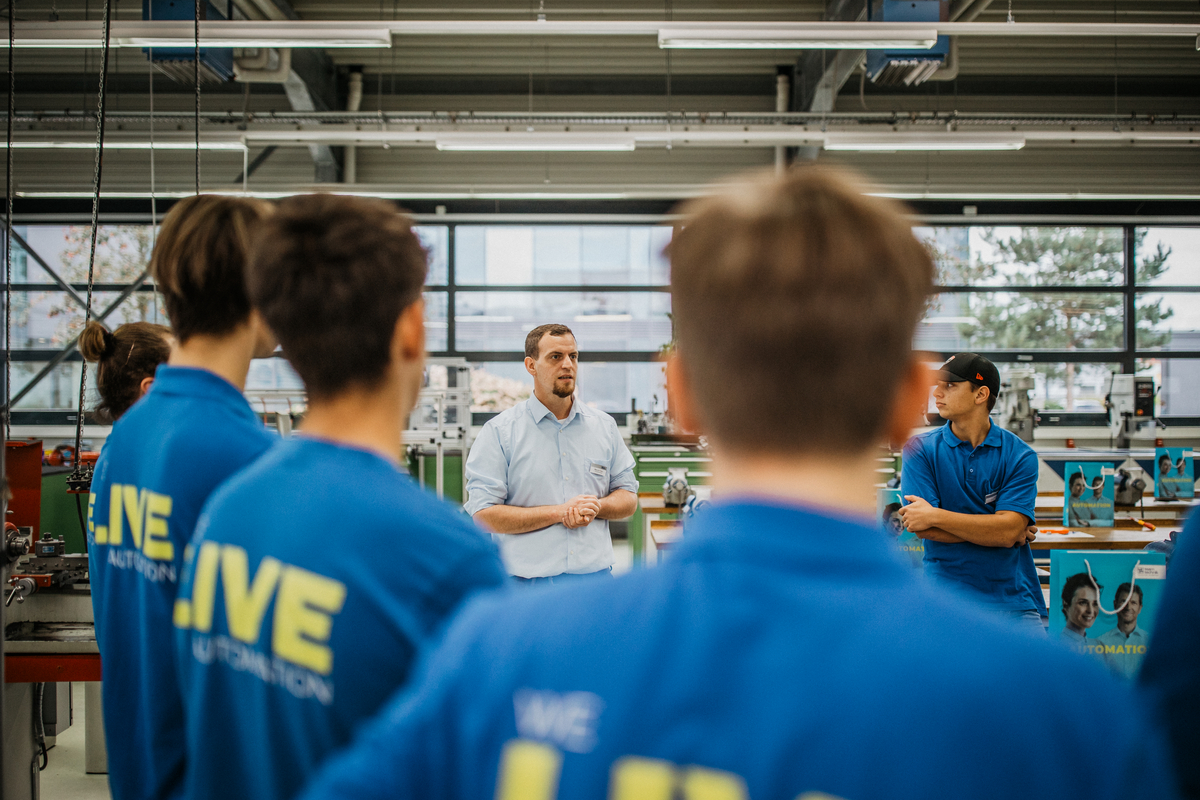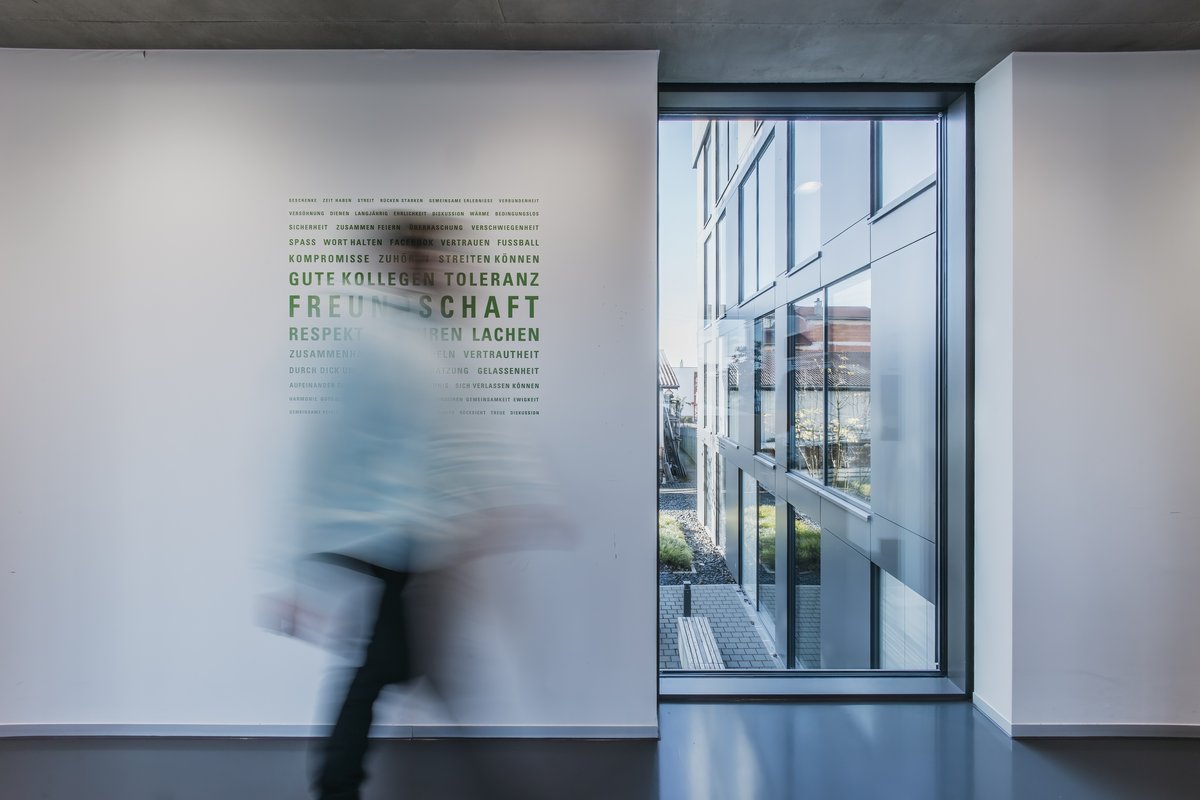 teamtechnik was named "Germany's Best Trainer 2022" by the trade magazine Capital.
Are you a technology buff?
At teamtechnik you will find exciting apprenticeships with a real future. We train you in our own training centre boasting state-of-the-art technology and first-class trainers. The first step on a successful career path. This is what we can offer you...
At teamtechnik you will find a modern training environment with a comprehensive machine pool that is second to none. As an apprentice, you will be immersed in an exciting new technical world: from practical work such as drilling, turning, milling and grinding and various welding processes to learning at CAD workstations and control technology.
At the market leader for highly flexible automation, you will acquire specialist knowledge with a high level of practical relevance and gain a wealth of experience, when working in the various specialist departments, for example, and when processing international customer orders. You will be personally supervised by our technical experts and trainers.
We can also help pave the way for your next career steps after your apprenticeship: to further qualify as a master craftsman or technician or to study and later work at one of our international sites.
Would you like to climb onto the first rung on the career ladder with us?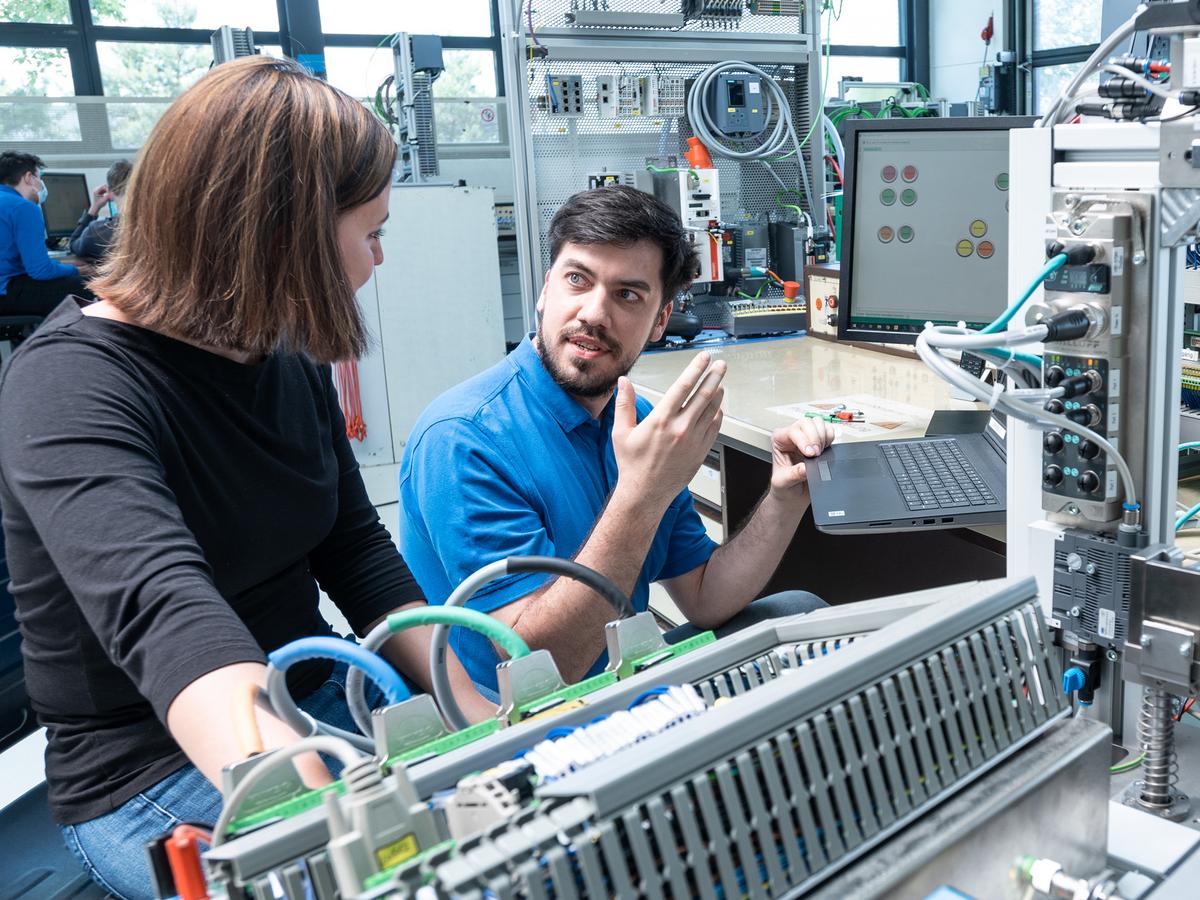 T

heoretical studies or practical training?
Why not take a two-track approach - with the work/study programme? This offers the advantage of combining theoretical knowledge with sound practical know-how and the prospect of joining teamtechnik directly after graduation.
In this three-year study model, theoretical modules at the Cooperative State University in Stuttgart (the DHBW) alternate with practical modules at teamtechnik, the international technology leader for highly flexible automation, in a three-month cycle. You will work on projects in our various specialist areas under the supervision of our technical experts. This allows you to gain sound practical knowledge parallel to your studies.
In addition, you can gain further qualifications through our in-house training courses. Another advantage: teamtechnik supports you with the appropriate remuneration.
With your Bachelor's degree, you will gain a significant head start for your career thanks to the far-reaching practical experience – who knows, by earning one of the coveted positions at teamtechnik?
Sounds like an interesting prospect – wouldn't you say?
Apply now. You won't regret it.
Already found your dream job?
How about this: Instead of just going to school, why not try out teamtechnik, a company that is helping to shape the future? Get to know the different positions and professions. Identify your own interests and skills. And perhaps find your dream job ...
All this and much more is possible during a student internship at teamtechnik: Gain insights into the exciting environment and diverse working life in an internationally successful company. Check out apprenticeships and study programmes with a real future. Get the lowdown from experts and apprentices. Find out about career opportunities at teamtechnik. Carry out your first practical work independently.
You may even be laying the first stone for a future with teamtechnik as an apprentice, as a student on a Work/Study programme at the Cooperative State University or as a young professional after graduation.
Who actually builds the future?
Together with the VDMA, the Mechanical Engineering Industry Association, of which we are a member, we have made a short film. It shows what we love about our industry and what still makes us passionate about our work.
Statement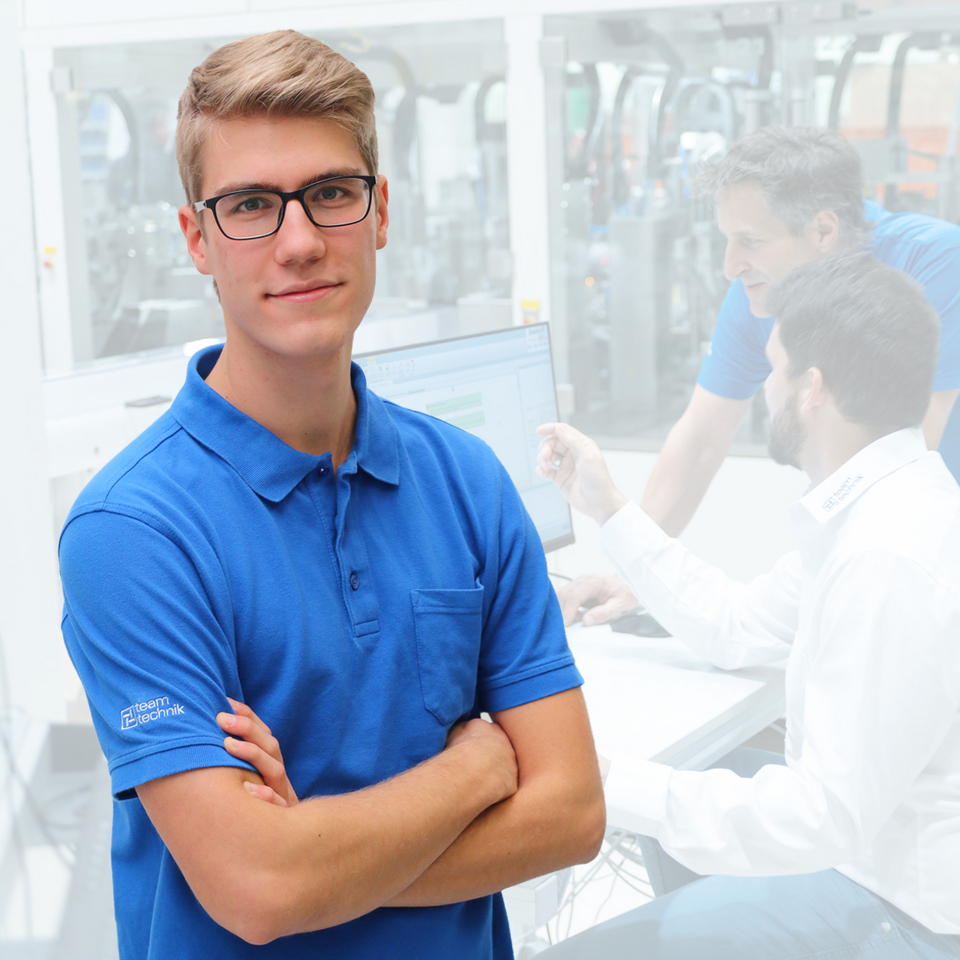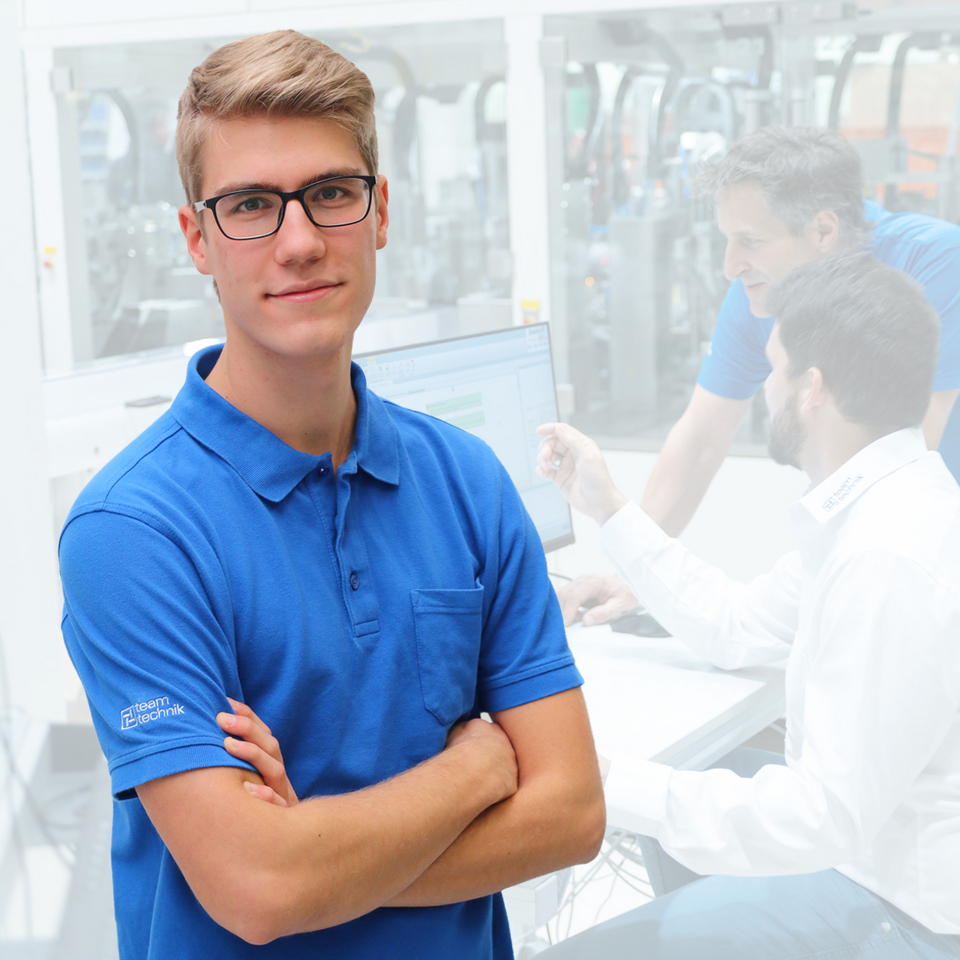 Statement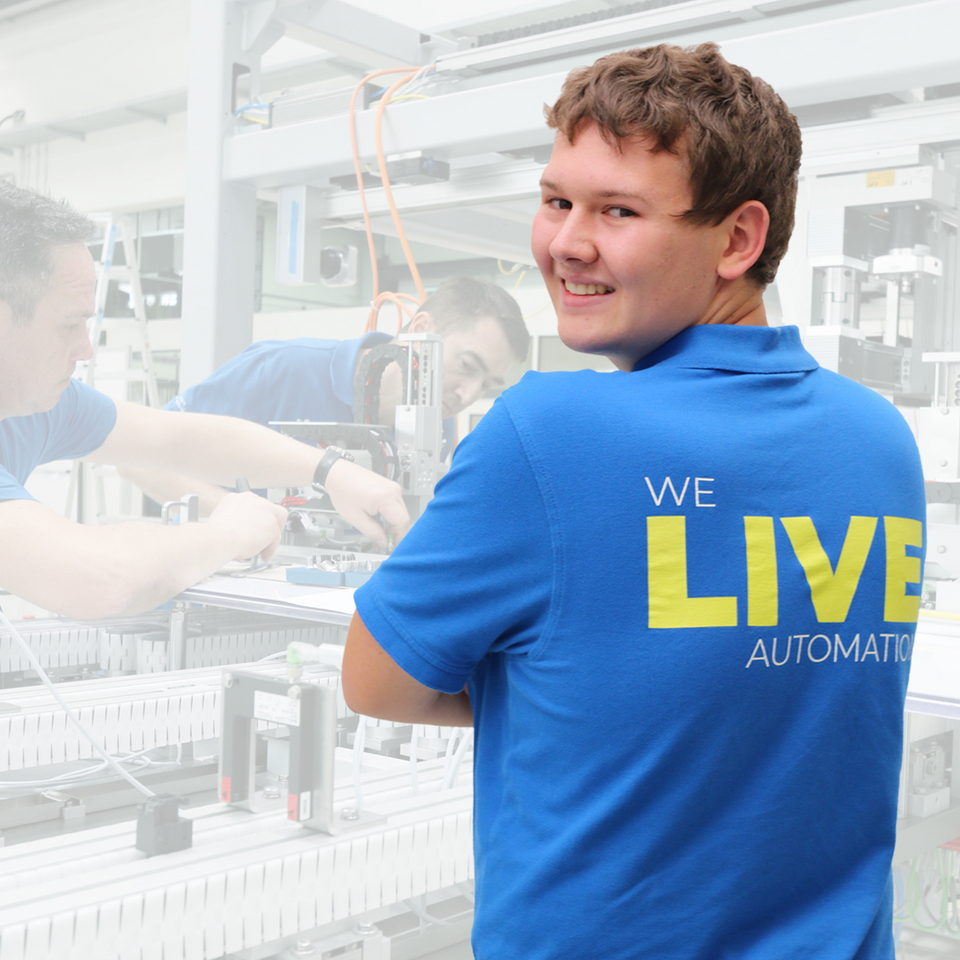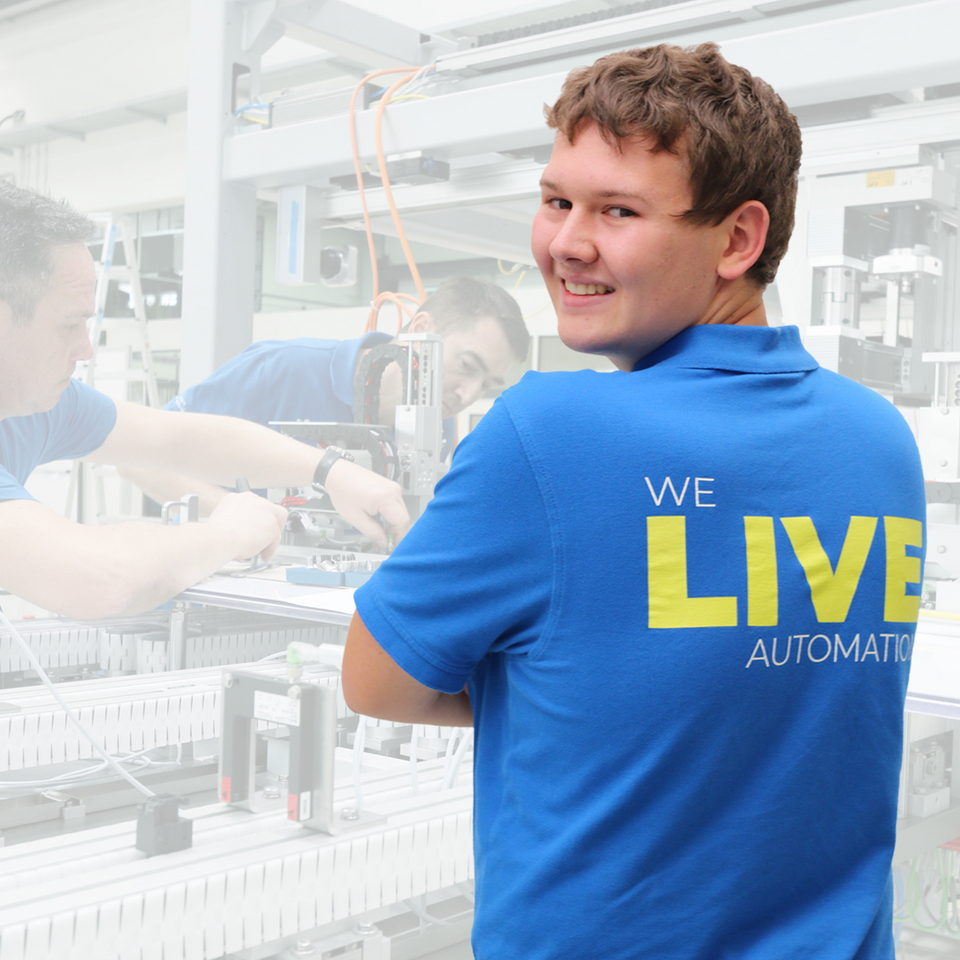 Statement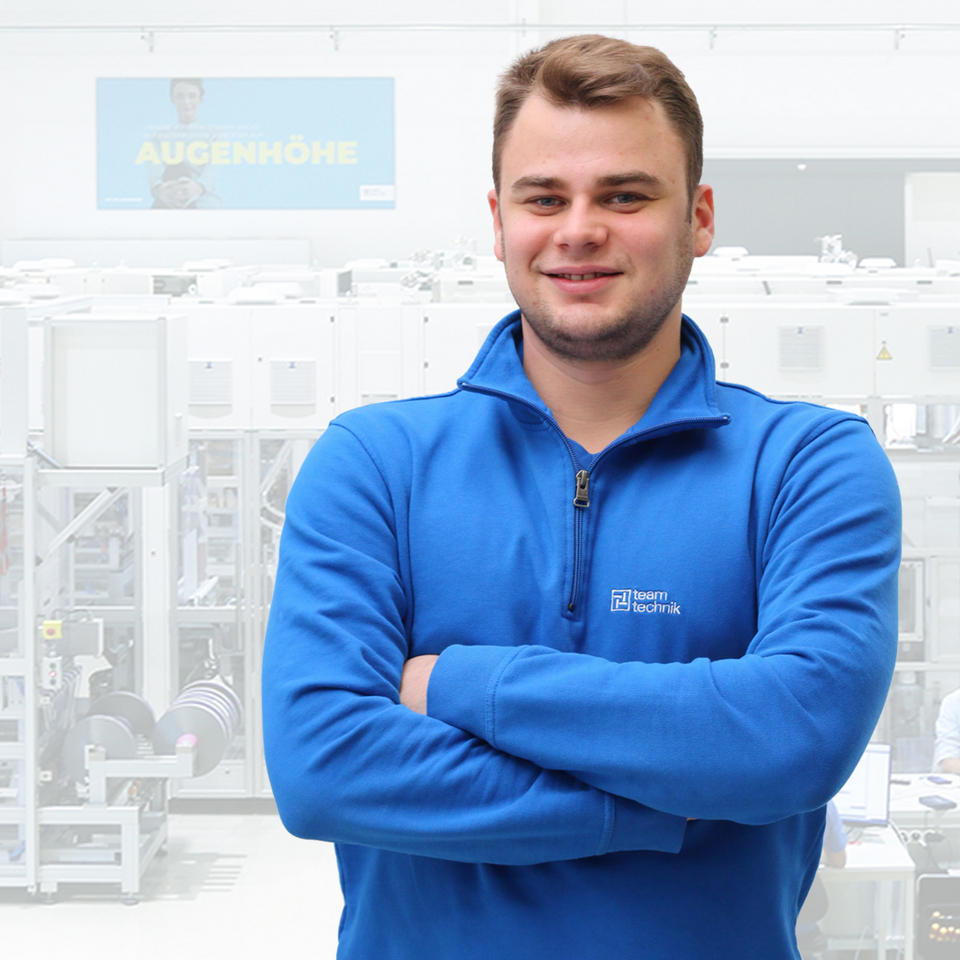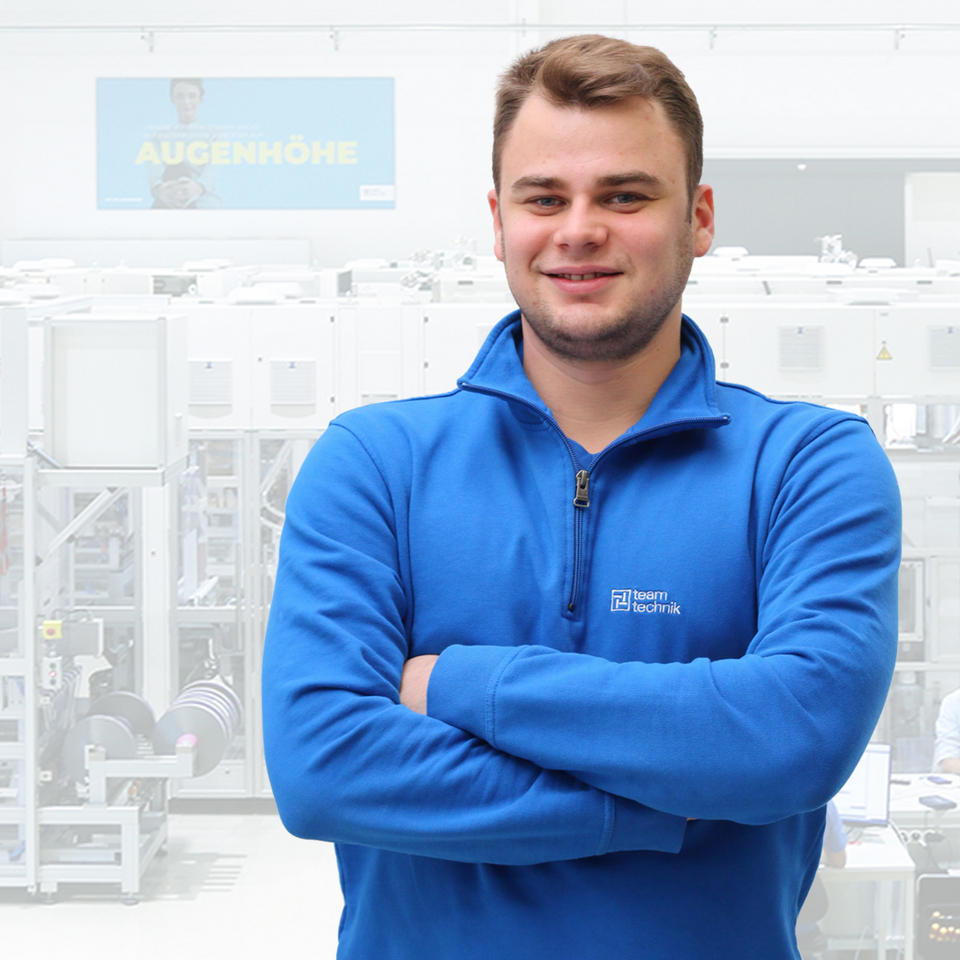 Please get in touch with us
Head of Training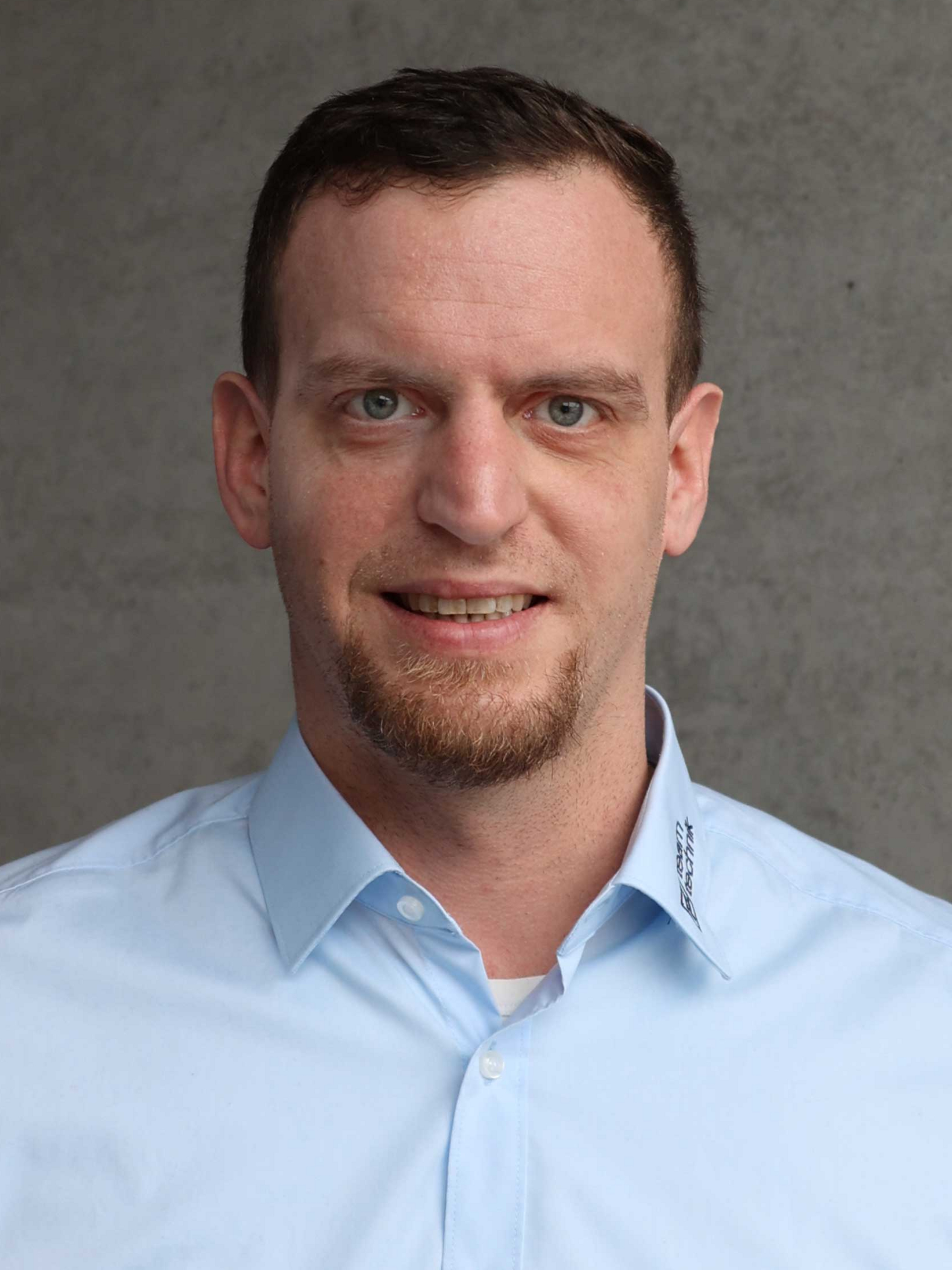 Marcel Rütten
---
Would you like to contact teamtechnik online?
Then use our online contact form!
Online contact form
Headquarters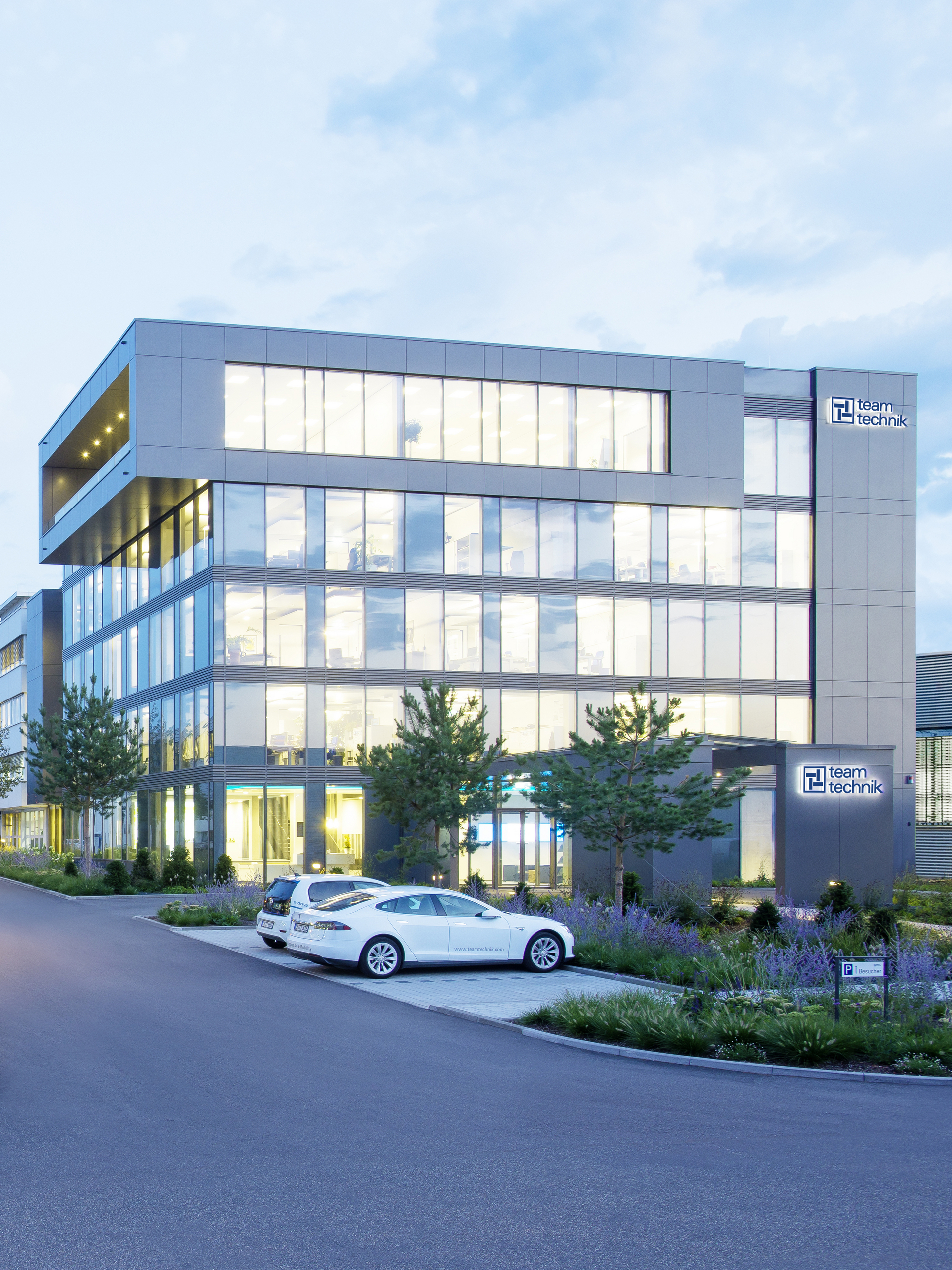 HQ reception
---
Would you like to contact teamtechnik online?
Then use our online contact form!
Online contact form