At teamtechnik, a highly innovative company with an international outlook and its sights on the future, you will gain practical know-how during your studies that will really kick-start your career.
You can gain a string of valuable insights into teamtechnik's activities by completing an internship or thesis with us during your studies. We not only offer you practical know-how, but also open up new horizons and contacts, putting your future career prospects on the right track.
Promising prospects for pupils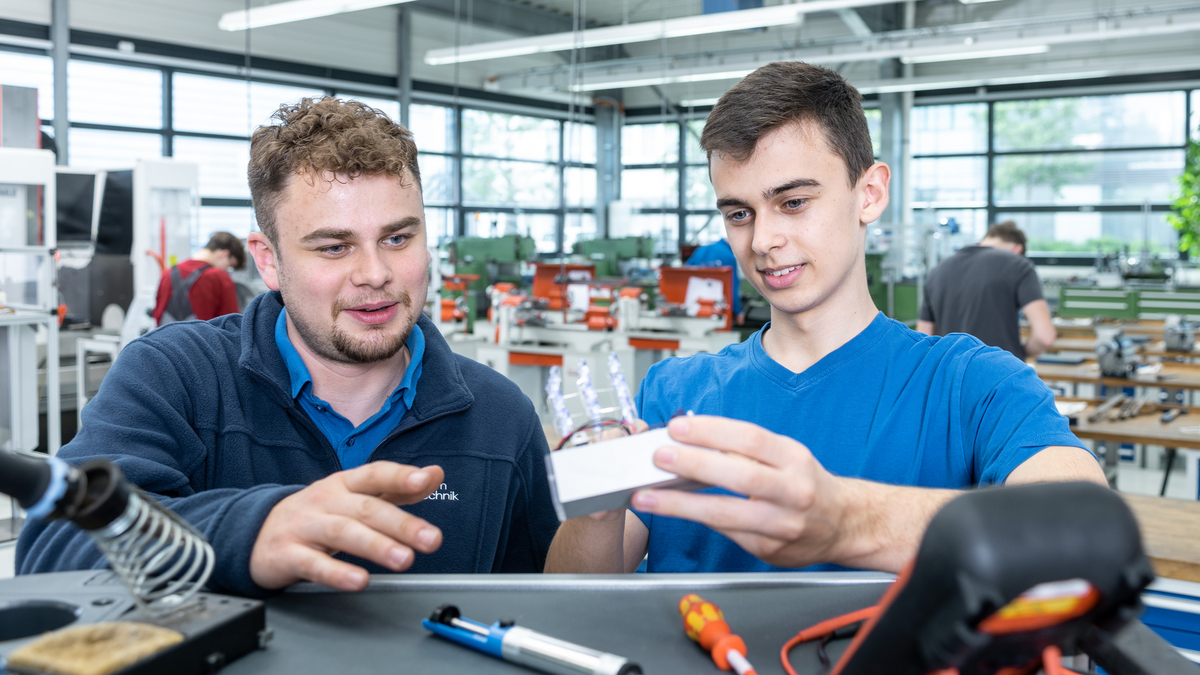 How about this: Instead of just going to school, why not try out teamtechnik, a company that is helping to shape the future? Get to know the different positions and professions. Identify your own interests and skills. And perhaps find your dream job ...
All this and much more is possible during a student internship at teamtechnik: Gain insights into the exciting environment and diverse working life in an internationally successful company. Check out apprenticeships and study programmes with a real future. Get the lowdown from experts and apprentices. Find out about career opportunities at teamtechnik. Carry out your first practical work independently.
You may even be laying the first stone for a future with teamtechnik as an apprentice, as a student on a Work/Study programme at the Cooperative State University or as a young professional after graduation.
Promising prospects for students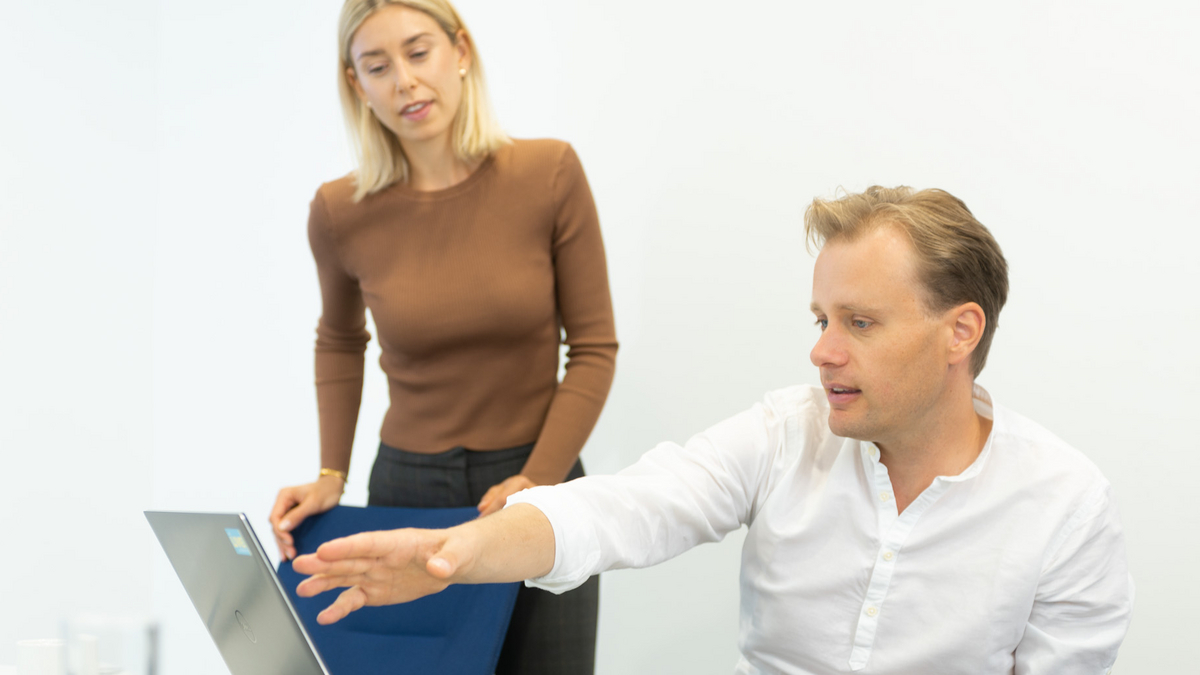 As part of your technical course, you can complete your internship or write your final thesis at teamtechnik in various specialist areas. Once on board, you will be integrated into a committed and highly motivated team, take on your first responsibilities and have the opportunity to apply your theoretical knowledge in practice. This will not only give you an insight into the work processes of a global player, but also first-hand experience of state-of-the-art technologies. And, who knows, you might end up joining us directly.
Who actually builds the future?
Together with the VDMA, the Mechanical Engineering Industry Association, of which we are a member, we have made a short film. It shows what we love about our industry and what still makes us passionate about our work.
Please get in touch with us
Head of Training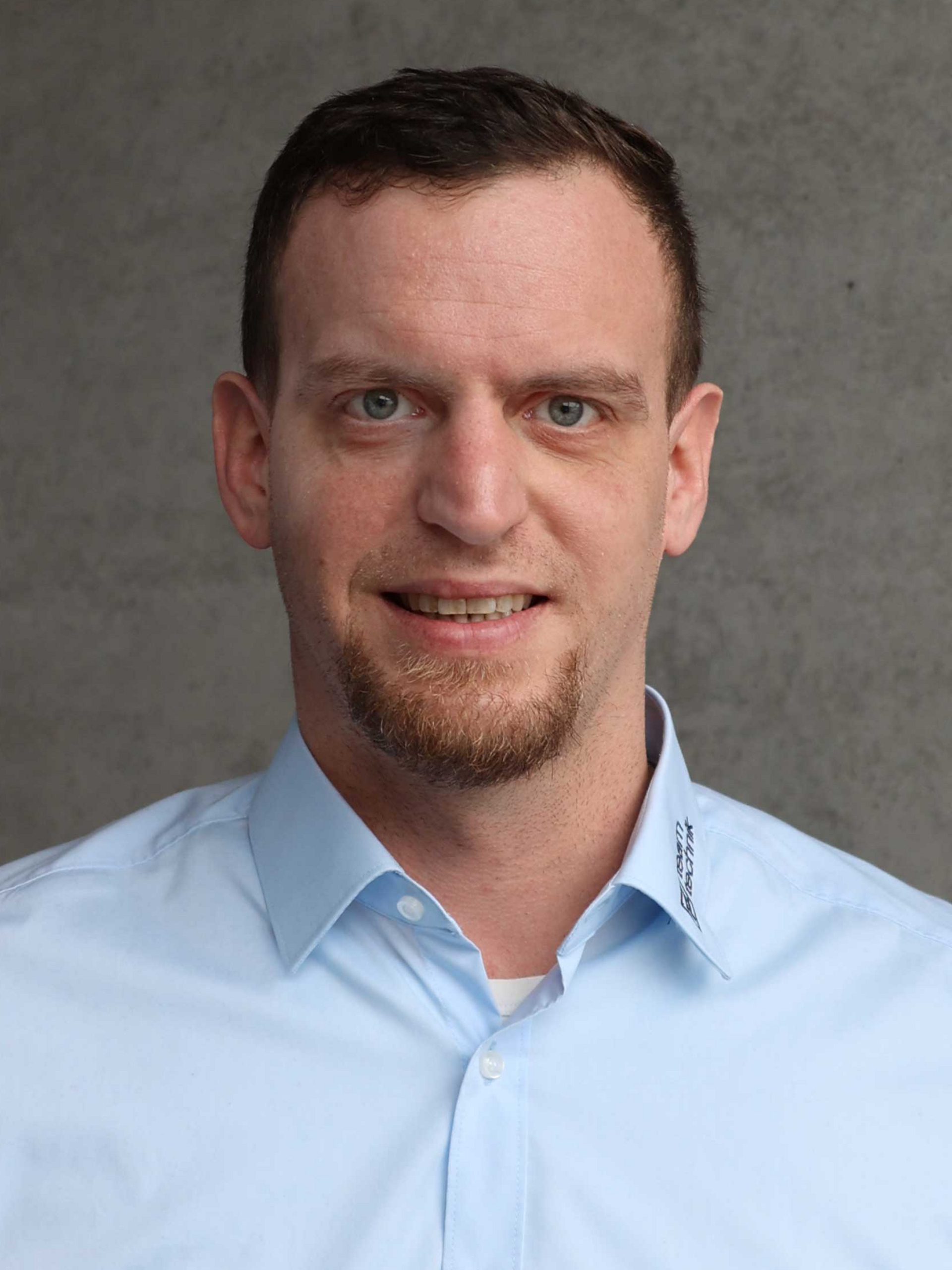 Marcel Rütten
---
Would you like to contact teamtechnik online?
Then use our online contact form!
Online contact form
Headquarters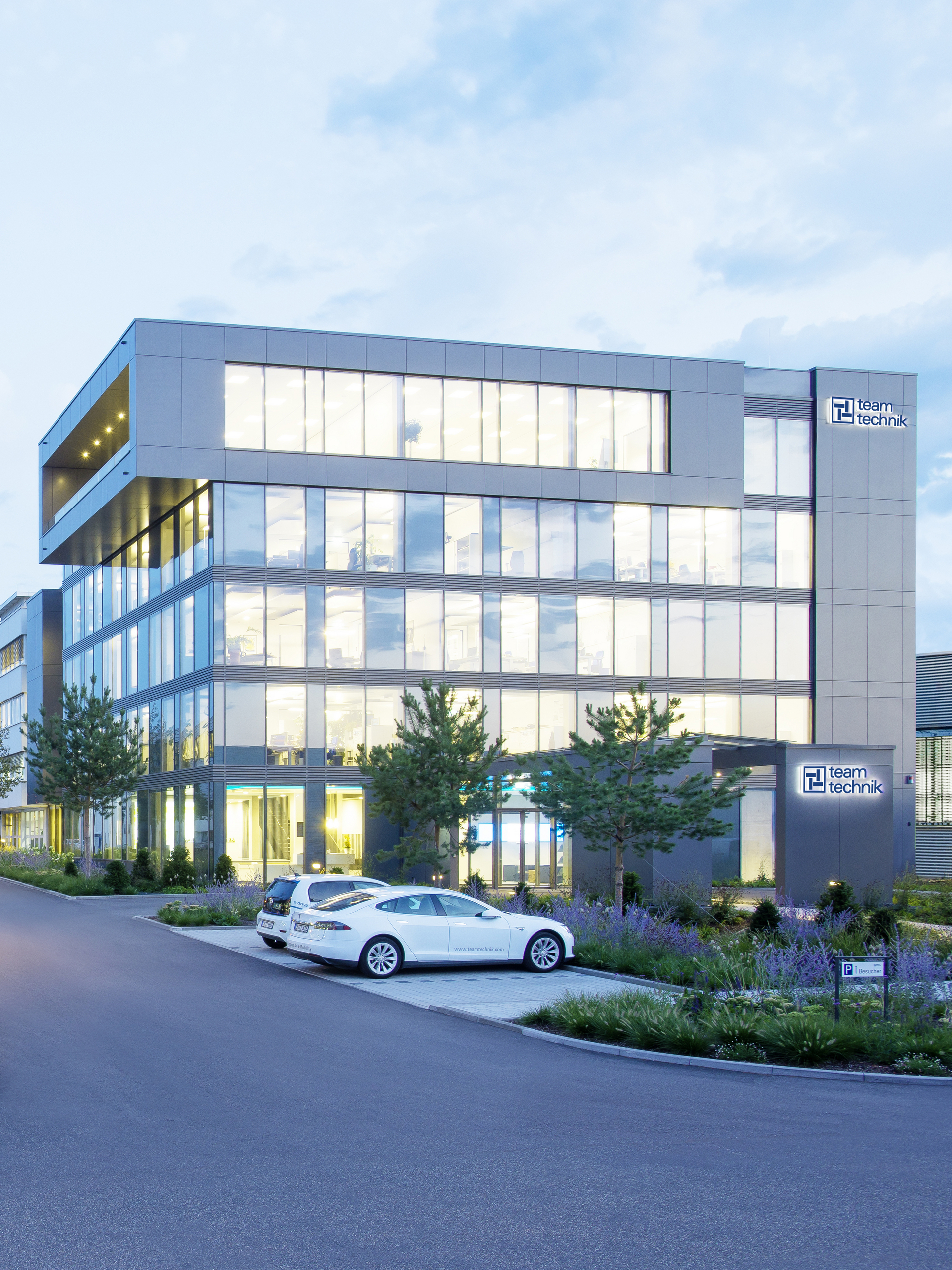 HQ reception
---
Would you like to contact teamtechnik online?
Then use our online contact form!
Online contact form