With the help of mixed reality, you enter a new dimension of service quality with the TT Vision Assistance service package. The time it saves is one of the main advantages. Instead of having to wait for a service technician to arrive, you simply connect with them virtually. 
TT Vision Assistance: YOUR ADVANTAGES, YOUR BENEFITS
No travel time, fast on-site support
Rapid problem-solving minimizes downtimes
Your employee's hands are free thanks to TT Vision Assistance
Our technician sees what your employee sees
Getting oriented to the machine takes less time
Display of information instead of file transfer
Misunderstandings are avoided
No software installation required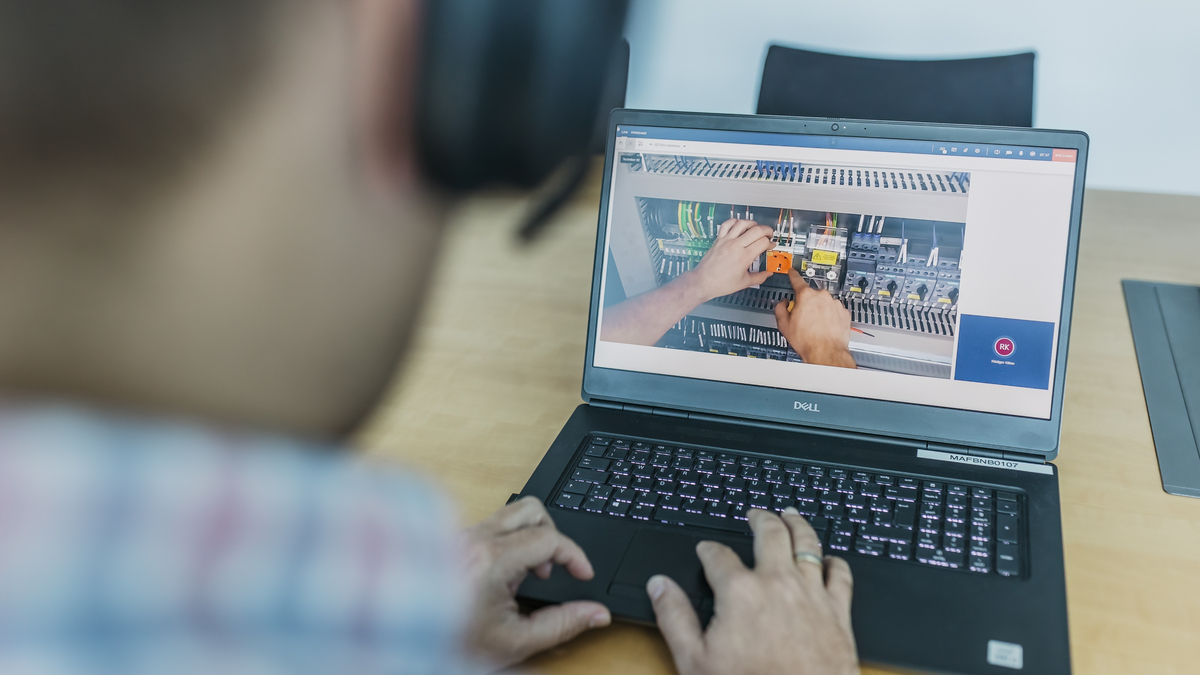 Application options
Troubleshooting and fault elimination
Repairs
Production support
Maintenance
Training
Remote Support with TT Vision Assistance is like having a technician with you on site. Thanks to image sharing and the option of displaying information (circuit diagrams, markings, etc.), time-consuming searches and misunderstandings can be avoided. 
With TT Vision Assistance you also increase the number of employees able to perform support tasks, since they are being instructed by our service technician.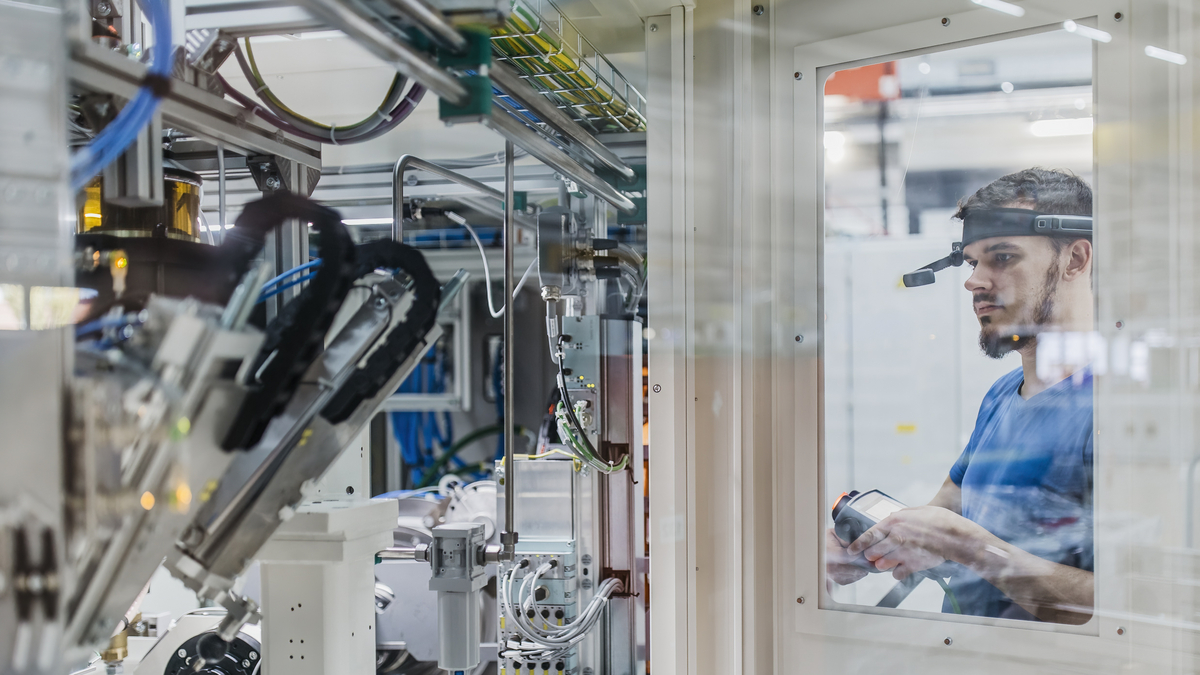 Data security
The security of your data is our highest priority. Your data is controlled and transmitted upon your instructions only and on the basis of your consent as a user.
The data itself are transmitted via an encrypted VPN tunnel. The transfer server guarantees secure data transmission.
Service Contact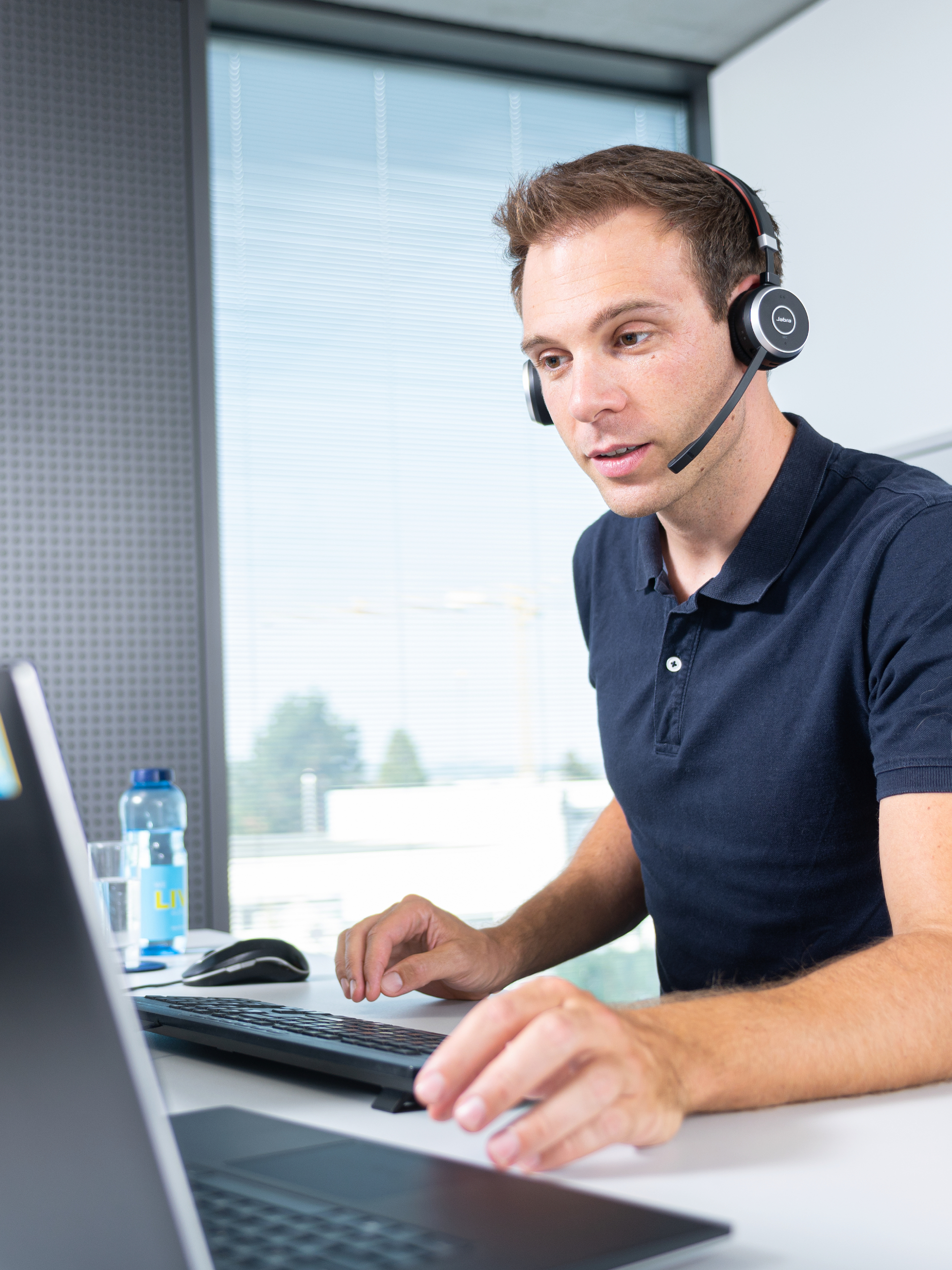 24/7 Service Hotline
---
Would you like to contact teamtechnik online?
Then use our online contact form!
Online contact form
Headquarters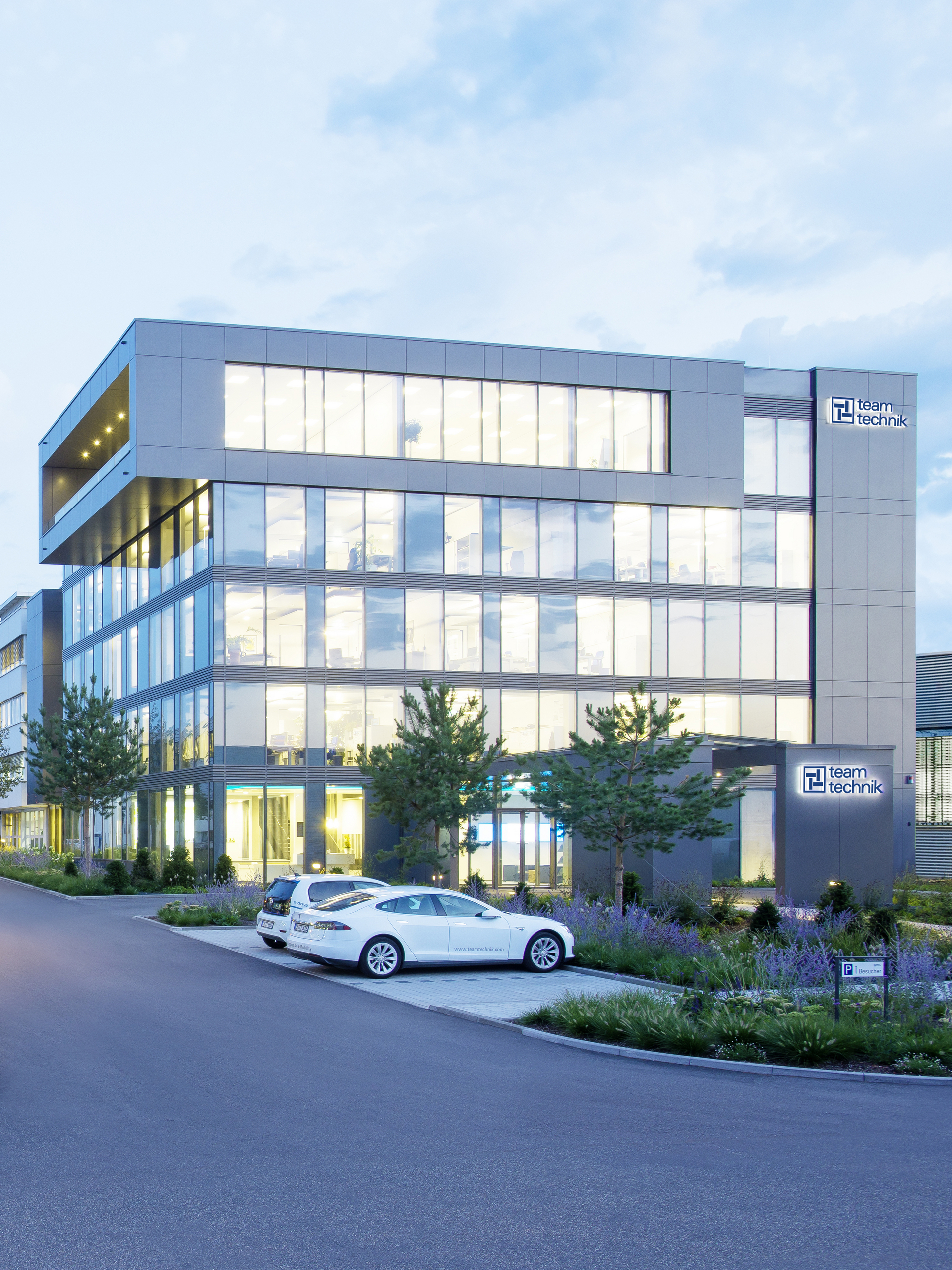 HQ reception
---
Would you like to contact teamtechnik online?
Then use our online contact form!
Online contact form