An experienced team of qualification engineers works closely with the development team and project managers right from the word go. The added value for you? Our team has a wealth of experience and accompanies the systems through all project phases. Our GMP engineers approve the system ready for acceptance before you come to us for FAT.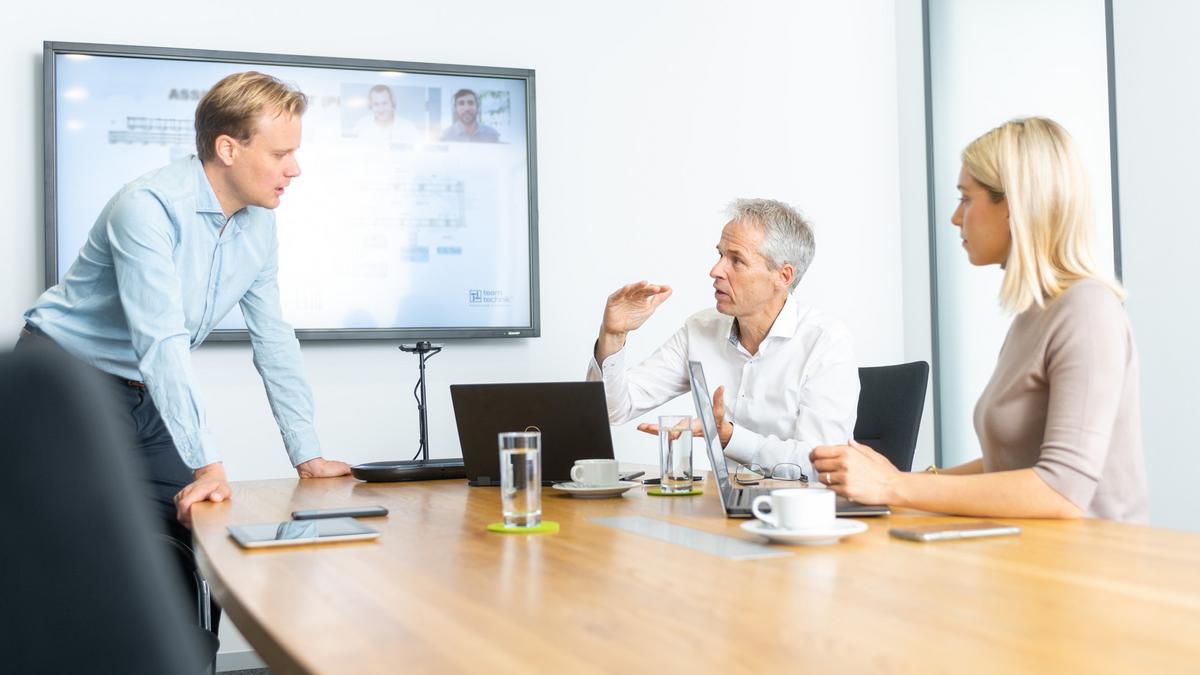 A permanent dialogue with you
We believe in the importance of the real-time reconciliation of risk assessment and test results. No two customers are the same. We respond individually to your requirements and needs in order to achieve the best possible result.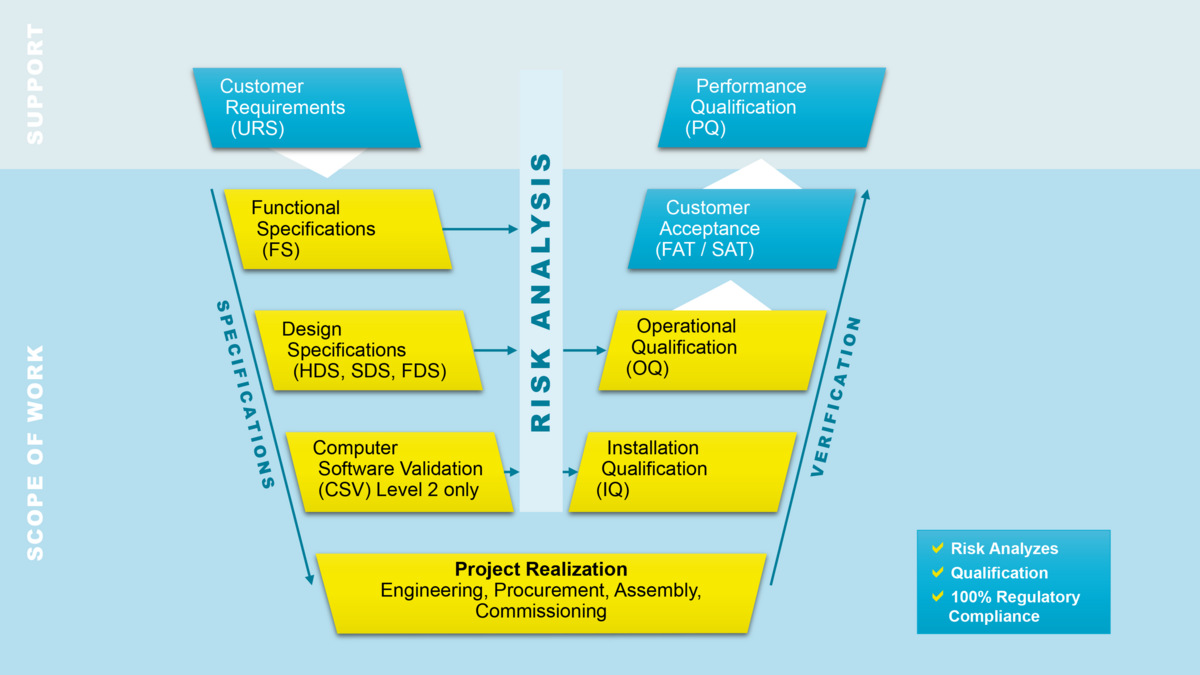 Our concept
Risk-based approach in line with GAMP5

Full traceability

Design, assembly, commissioning and qualification from a single source

Qualification based on the V-model (GAMP 5)
Your benefits 
Long experience: 98% of all Medtech systems qualified by

teamtechnik

Provided documents follow the GAMP, EU GMP, ICH and FDA guidelines and regulations
Many functions are already covered by the standard platform qualification
Qualification service can be adapted to your  needs
All from a single source means less interfaces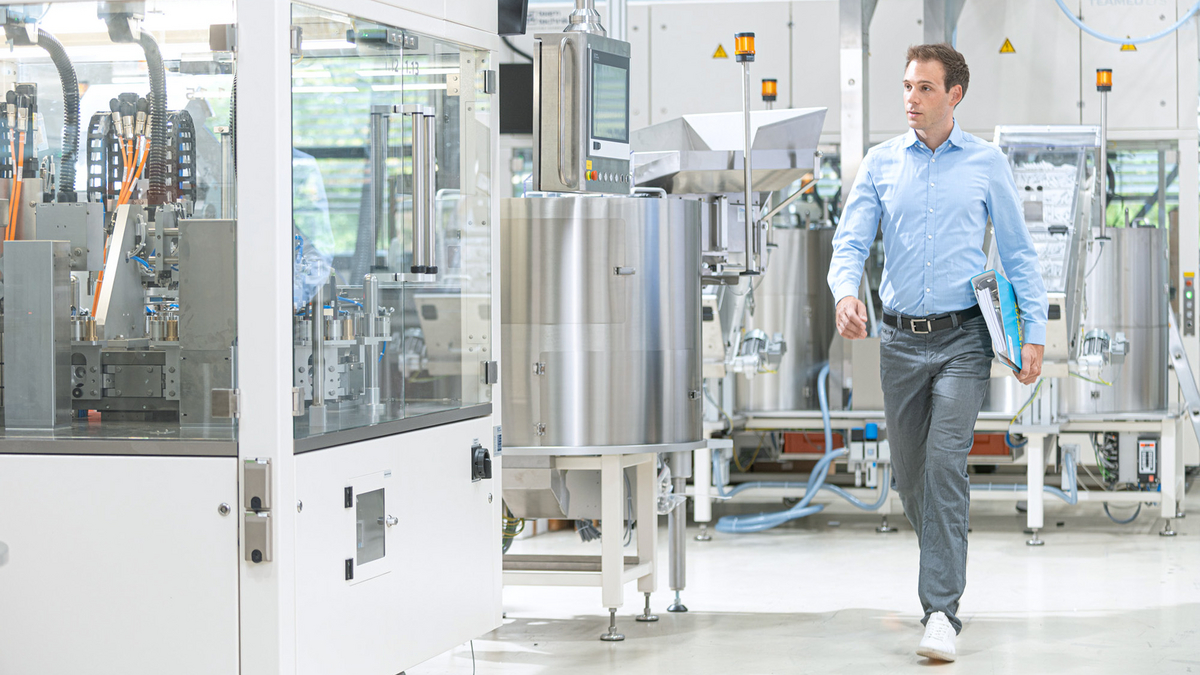 Changes must be transparent. We are familiar with the high demands placed on engineering processes in the pharmaceutical environment. Our activities are geared towards them - from the change order to release and requalification.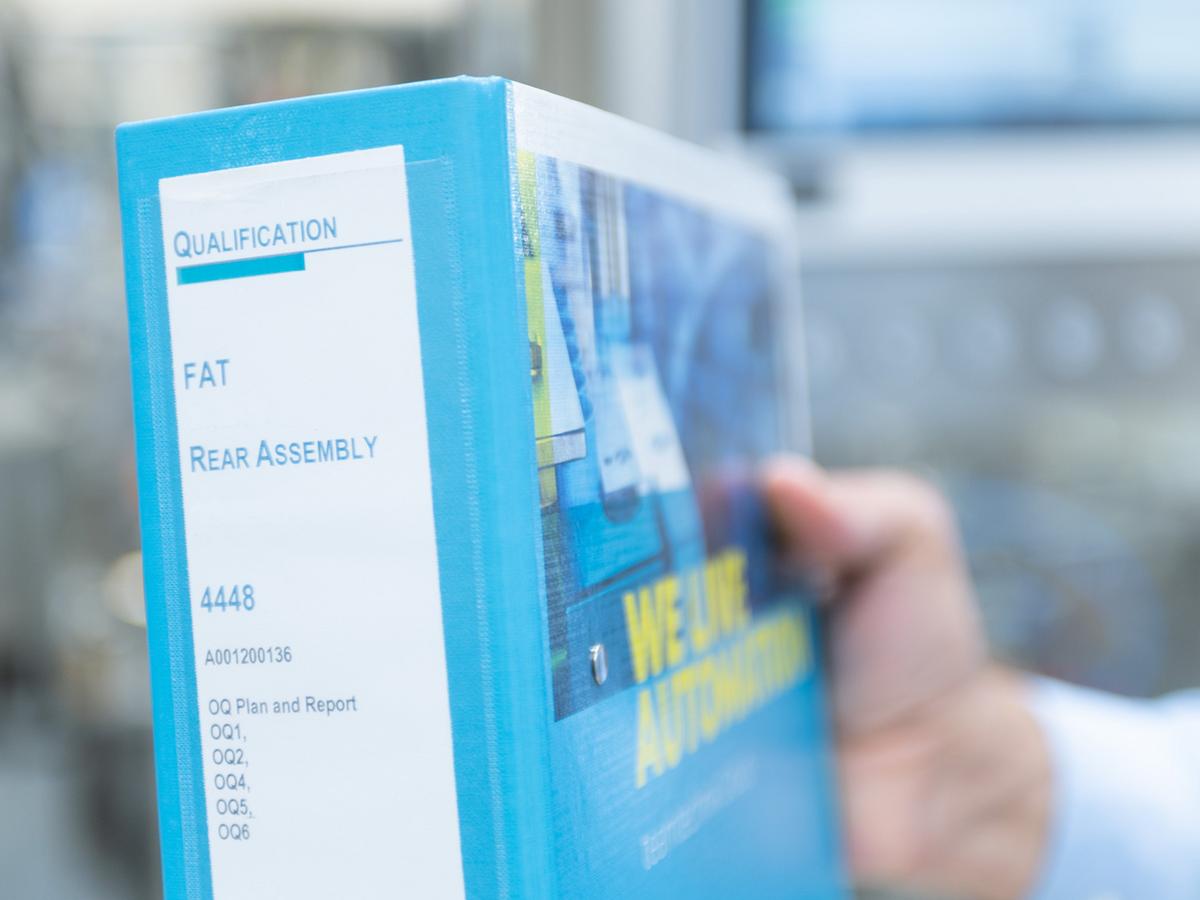 These are our standards
Machinery Directive (2006/42/EC)

Quality management (ISO 9001:2015)

Environmental management (ISO 14001:2015)

Good Manufacturing Practice

 

(GMP - EU Guidelines for Good Manufacturing Practice

 

Medicinal Products for Human and Veterinary Use - Annex 15)

Good Automated Manufacturing Practice (GAMP 5)
Statement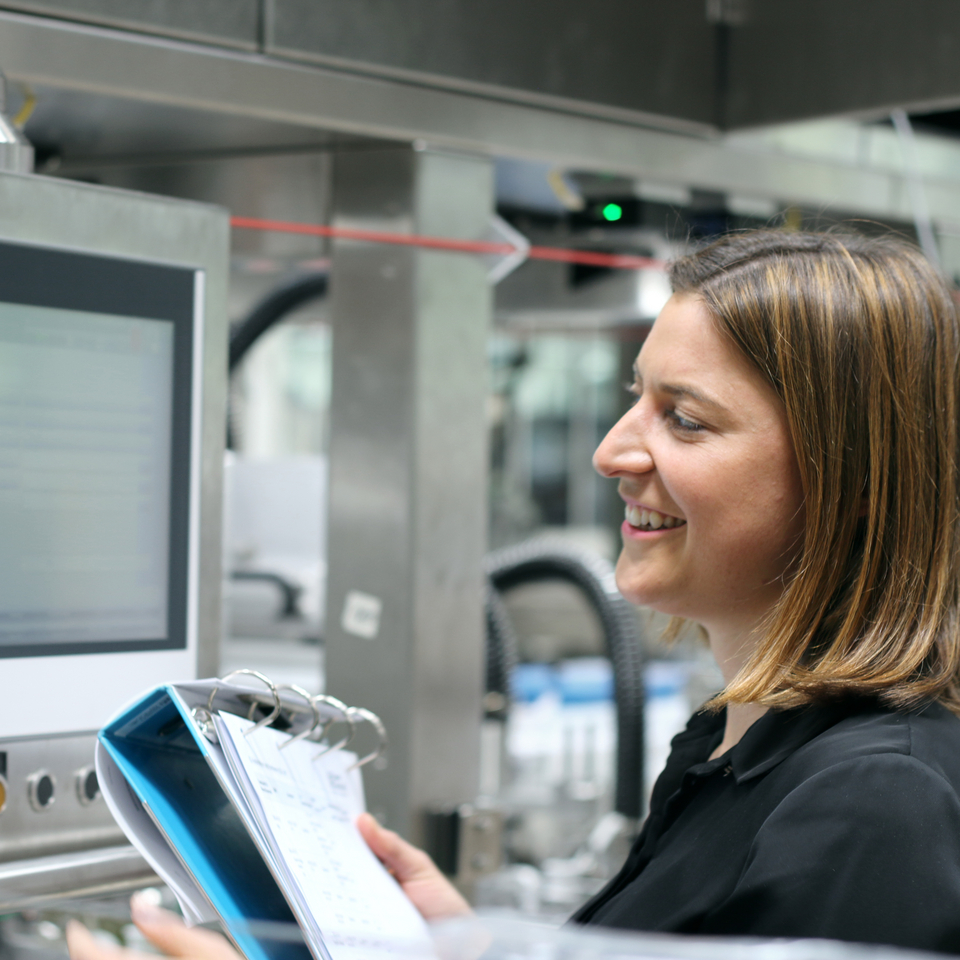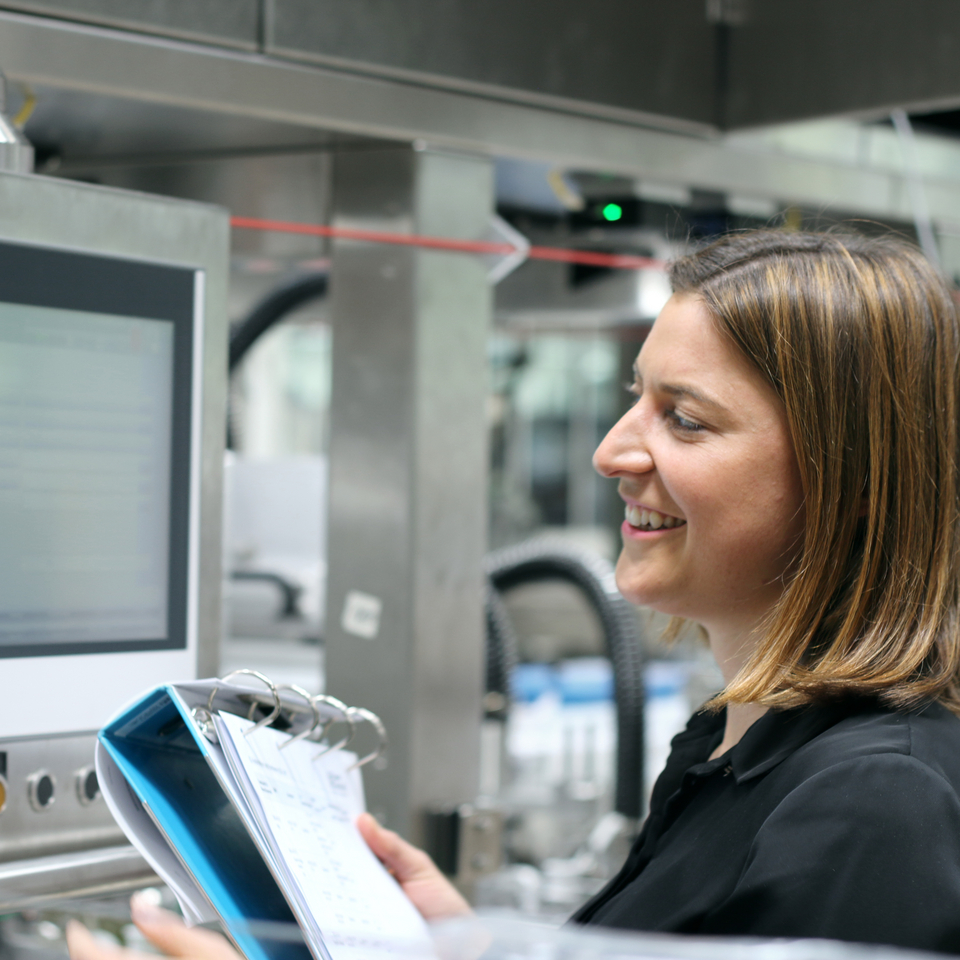 Get in touch with our experts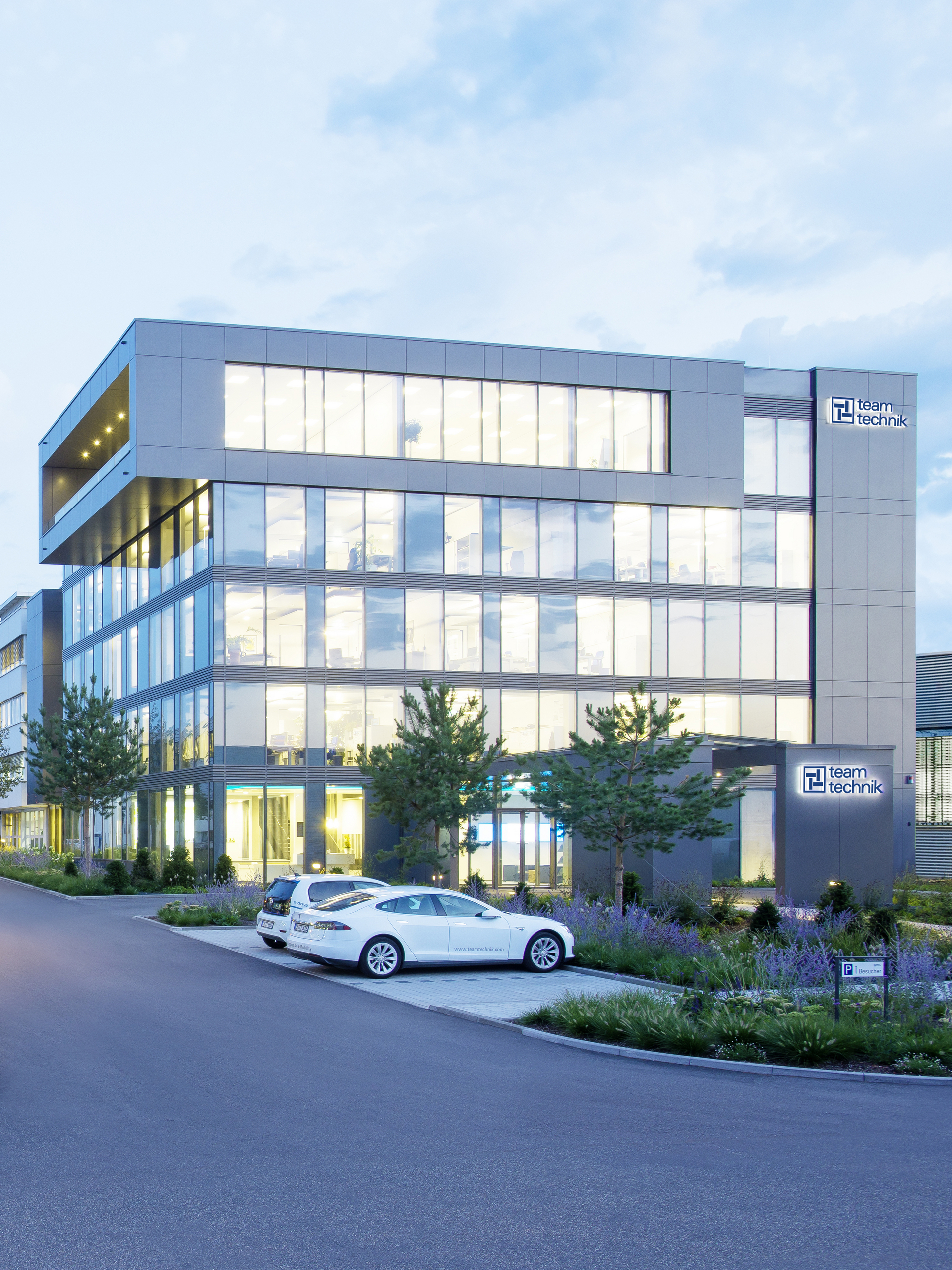 HQ reception
---
Would you like to contact teamtechnik online?
Then use our online contact form!
Online contact form
Headquarters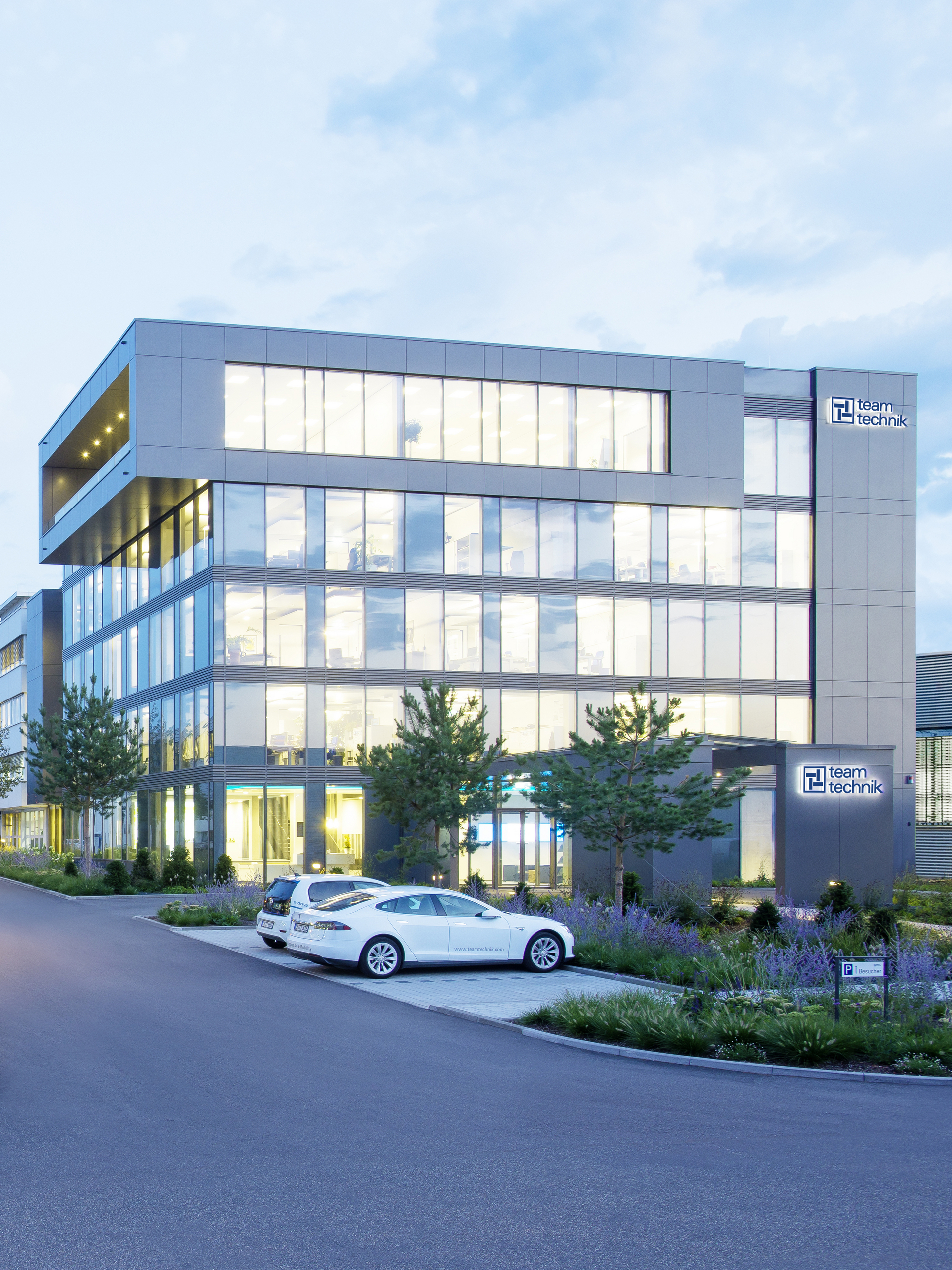 HQ reception
---
Would you like to contact teamtechnik online?
Then use our online contact form!
Online contact form
Medtech
Medtech - Single Source Solutions (EN)
PDF / 982.06 kB
Medtech - Single Source Solutions (EN)
PDF / 982.06 kB
Medtech
Medtech - Palletizing systems (EN)
PDF / 843.48 kB
Medtech - Palletizing systems (EN)
PDF / 843.48 kB
Medtech
Medtech - Feeder Systems (EN)
PDF / 780.07 kB
Medtech - Feeder Systems (EN)
PDF / 780.07 kB
Medtech
Medtech - Brochure (EN)
PDF / 2.82 MB
Medtech - Brochure (EN)
PDF / 2.82 MB