Transmission mechatronics are highly complex vehicle parts in which the valve plate and valve housing can consist of over 100 components, depending on the type. Automated assembly of all components is a demanding task that is essential to attain a high level of quality.
Platforms for short delivery times and high availability
We supply standardised machine platforms such as TEAMAXX for assembly and VALVE BODY TEST for functional testing with extremely short lead times. They also guarantee high system availability and are an extremely cost-effective solution.
Performance you can trust
Product quality through automated processes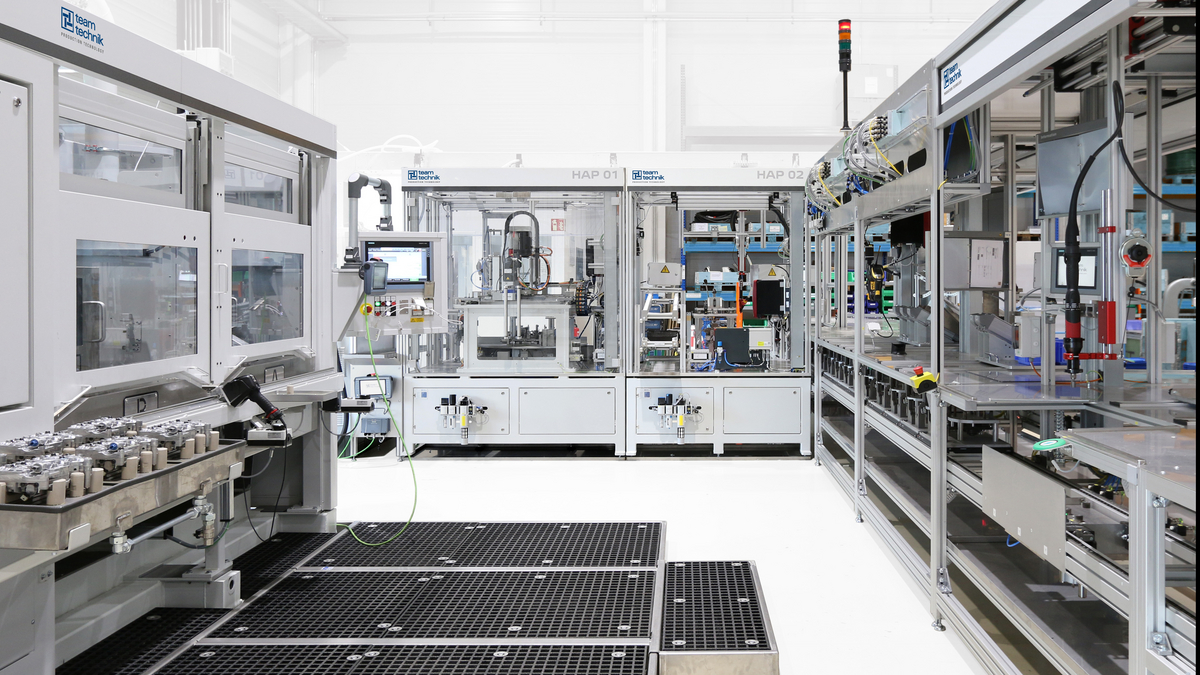 We provide you with reliable systems for the assembly and testing of transmission mechatronics. We master all the necessary processes:
Feeding, joining and assembly of all individual parts

Pre-assembly of all sub-assemblies and final assembly

Screwing and labelling

Fluid calibration and functional testing

Control unit communication and complete data tracking
Adapting flexibly to changes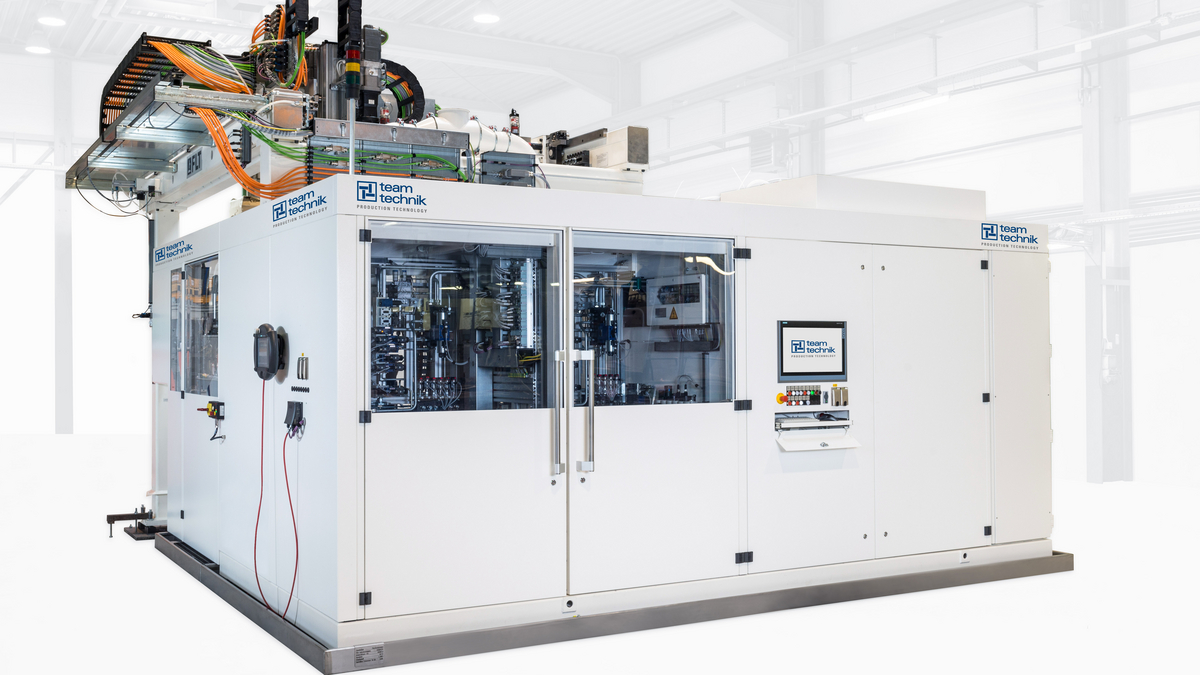 New production variants, changed product life cycles? All assembly and functional testing systems can be adapted at any time: 
Manual stations

Hybrid systems with a combination of manual and fully automatic stations

Interlinked assembly and functional testing systems
teamsoft

- the innovative testing software from

teamtechnik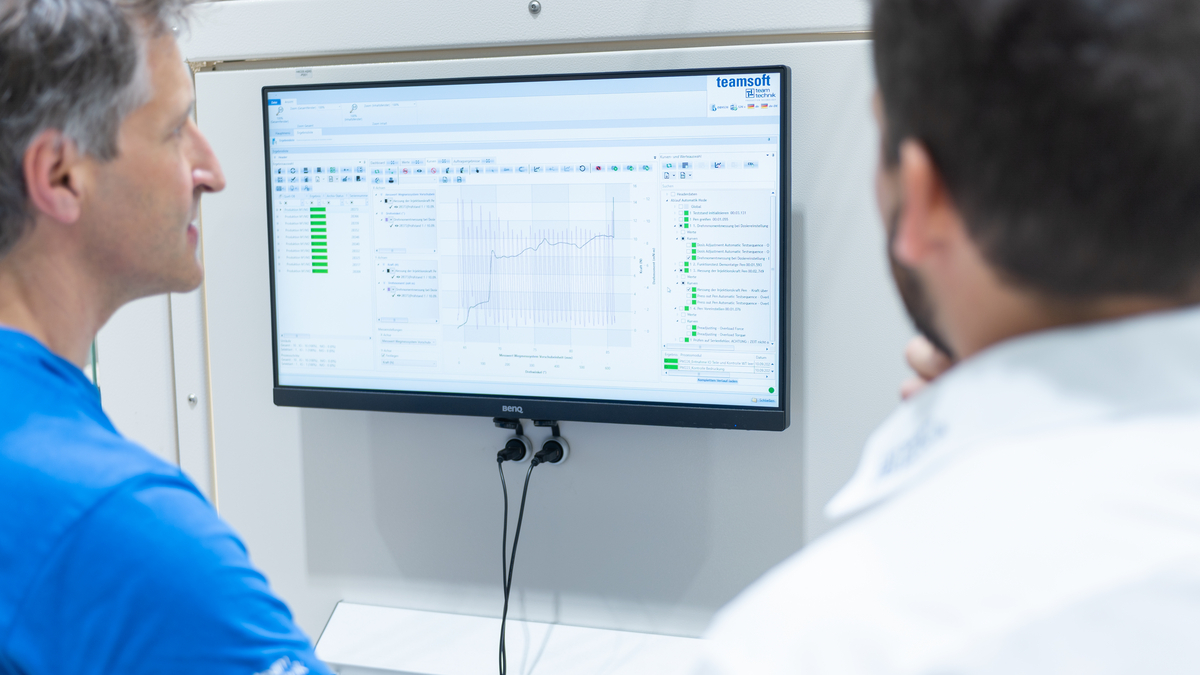 NI® LabVIEW®-based runtime system

Real-time data acquisition

All data is stored in a Microsoft® SQL database

Customisable reports

Configure test sequences yourself

Continuous versioning

Data analysis

Intuitive graphical programming

Flexible operator HMI design
Get in touch with our experts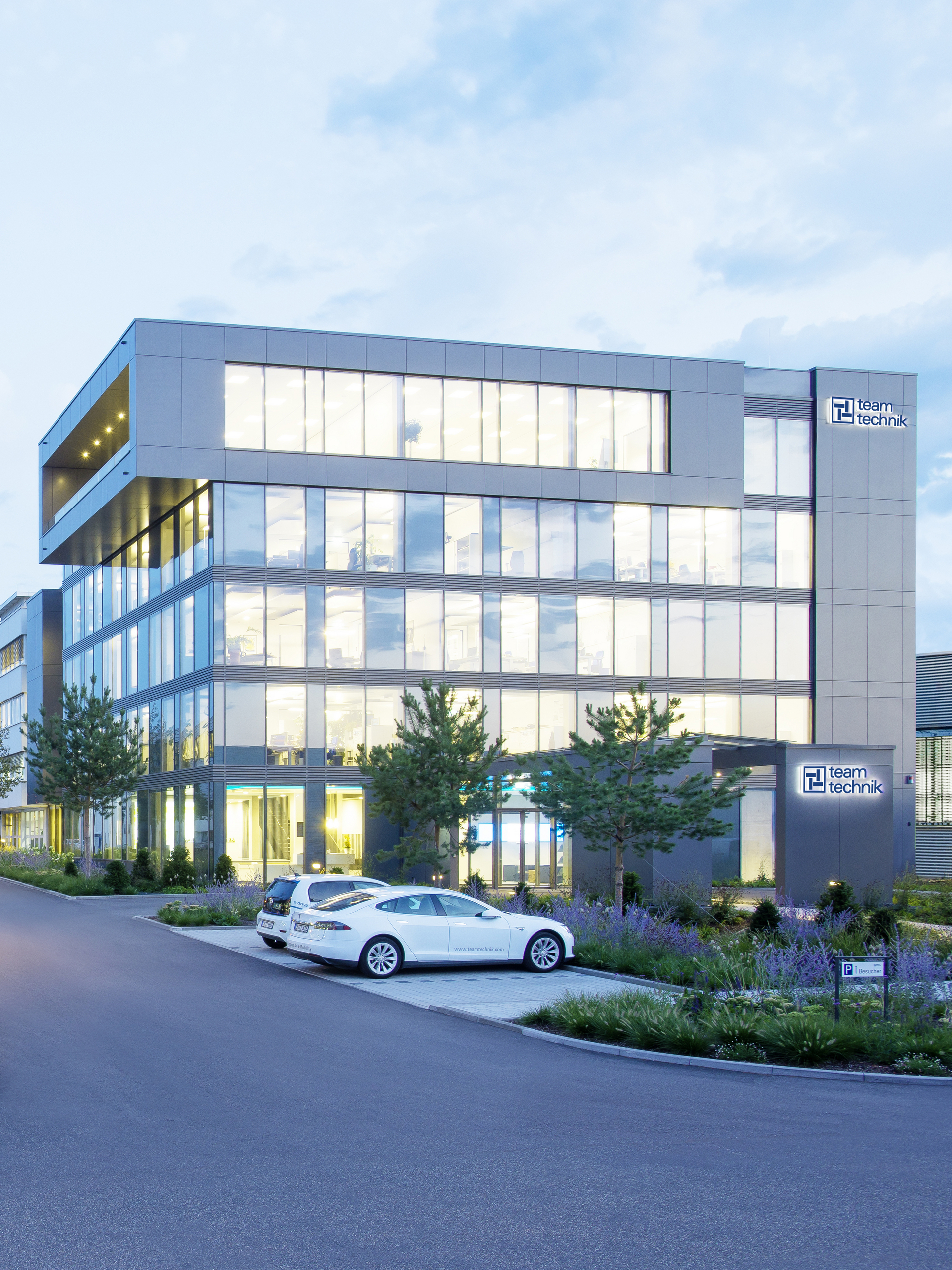 HQ reception
---
Would you like to contact teamtechnik online?
Then use our online contact form!
Online contact form
Headquarters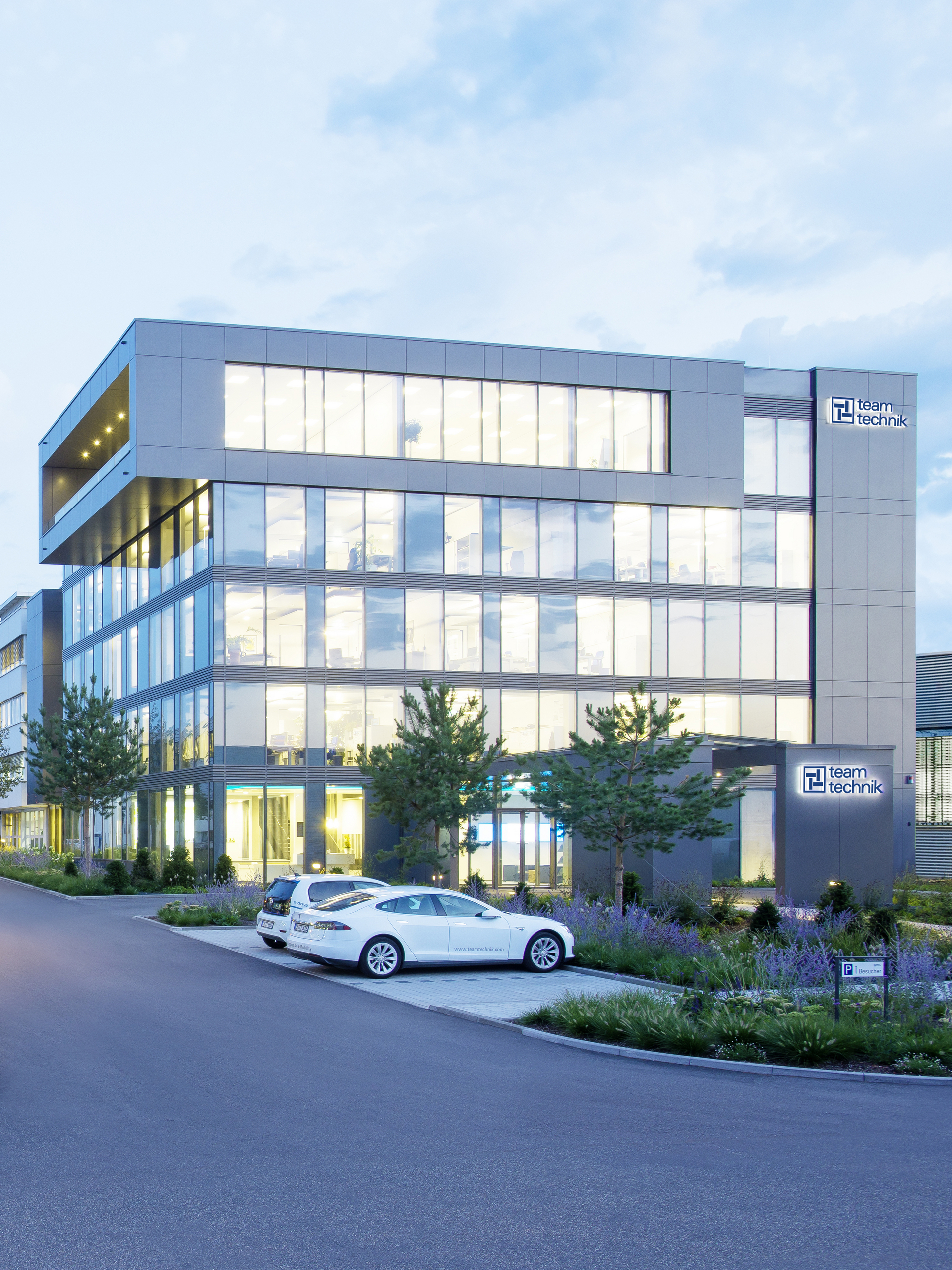 HQ reception
---
Would you like to contact teamtechnik online?
Then use our online contact form!
Online contact form