When one company can deliver everything you need, the project interfaces match perfectly and the process integration flows smoothly. This unburdens our customers no end. They can concentrate on their product while we can concentrate on the safe solution for their automation.
The
teamtechnik

"all-round carefree package" for our customers 
Assembly technology

Testing technology

Feeding technology
Palletisers

Qualification

Software solutions
Discover our all-embracing expertise.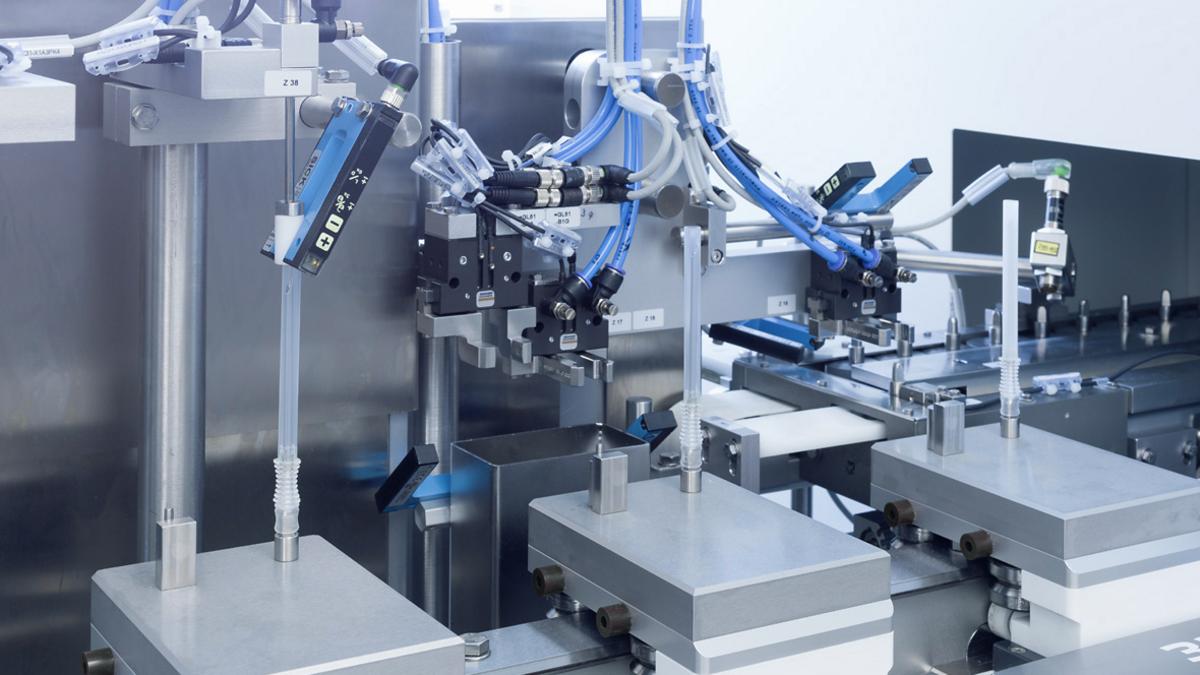 Assembly technology
A string of successful solutions. Our engineers are well-oiled in complex assembly processes for high-volume production. This process expertise has been the linchpin of our company  for over 40 years – underpinning new solutions in particular.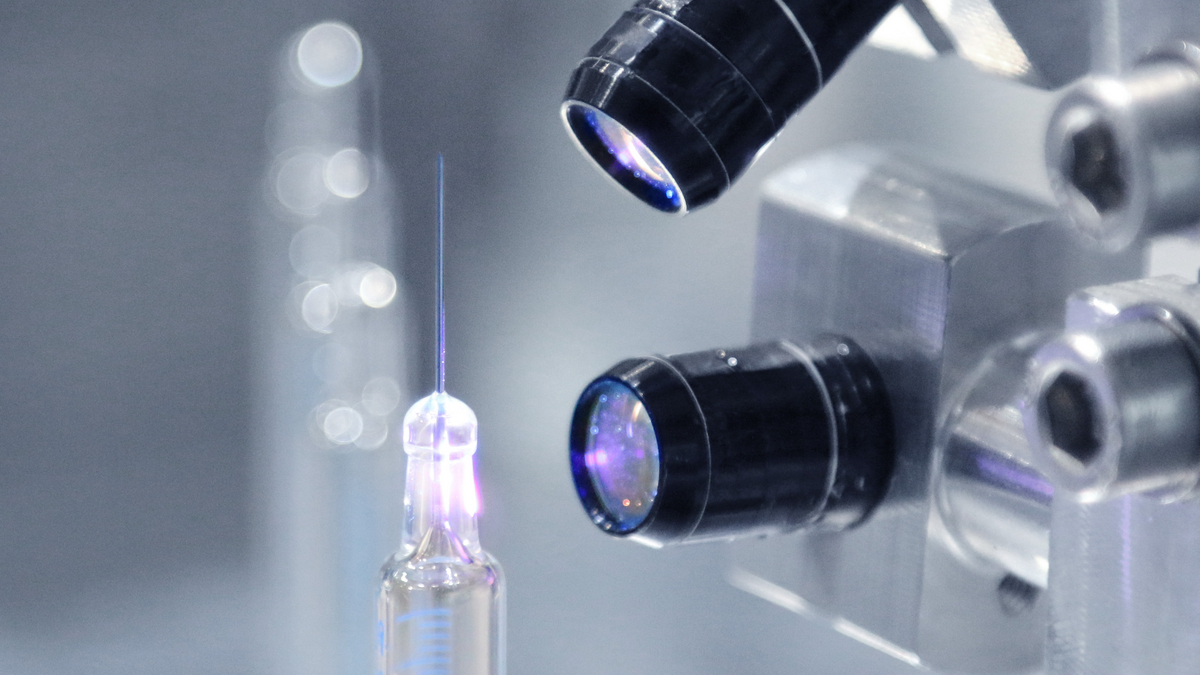 Automated Process Technology
Implementing automated process technology is one of our areas of expertise – from proof-of-principle for single processes and their automation to integration into an overall system. One example is gluing in a controlled environment under controlled conditions.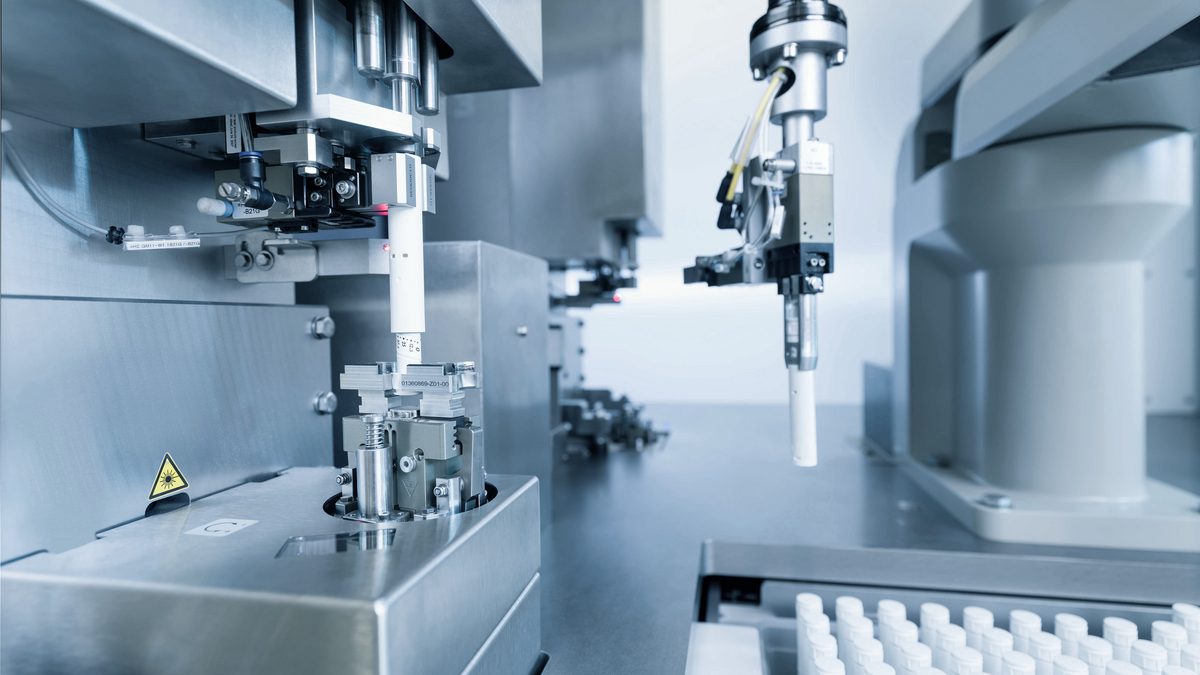 Testing technology
If we assemble it, then we test in. Inline or offline - depending on requirements. For example, we carry out precise functional tests for injection systems on our Injector Test System. For us, assembly and testing go hand in hand.
Feeding technology
We develop and build the basis for process-reliable assembly systems ourselves. With our own feeding technology competence centre, we ensure the flow of components to the second.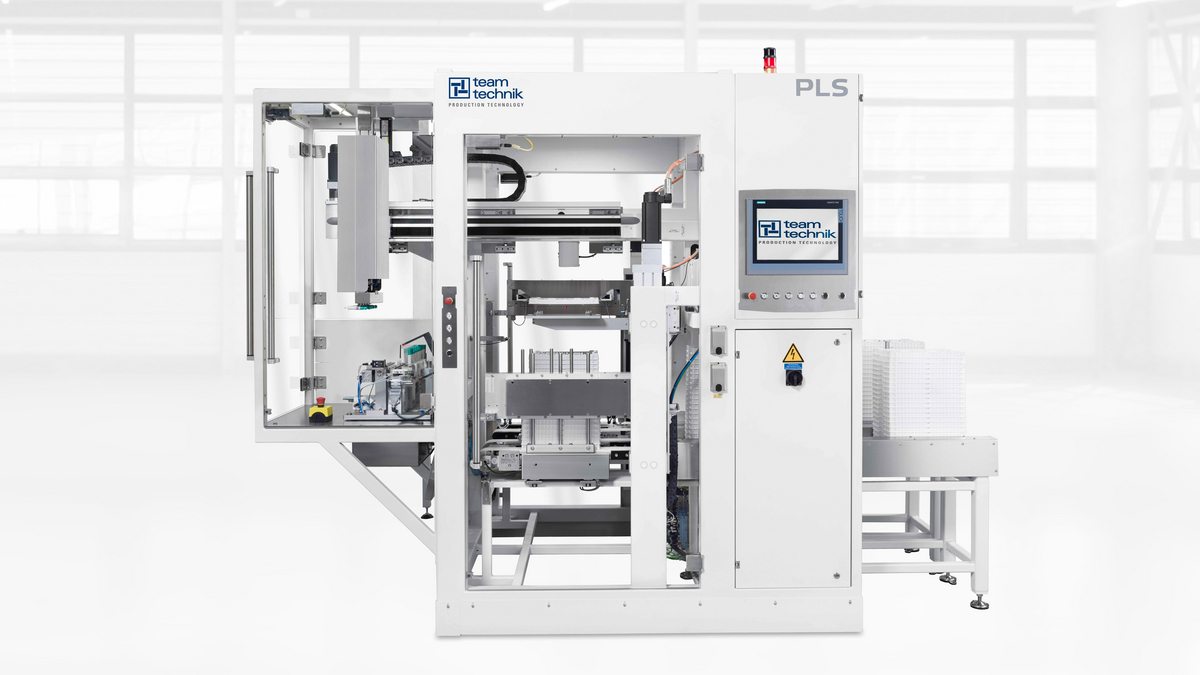 teamtechnik

palletiser
We also draw on our own successful expert solutions for safe parts handling, whether with Euro pallets or trays. GMP-compliant for medtech, of course.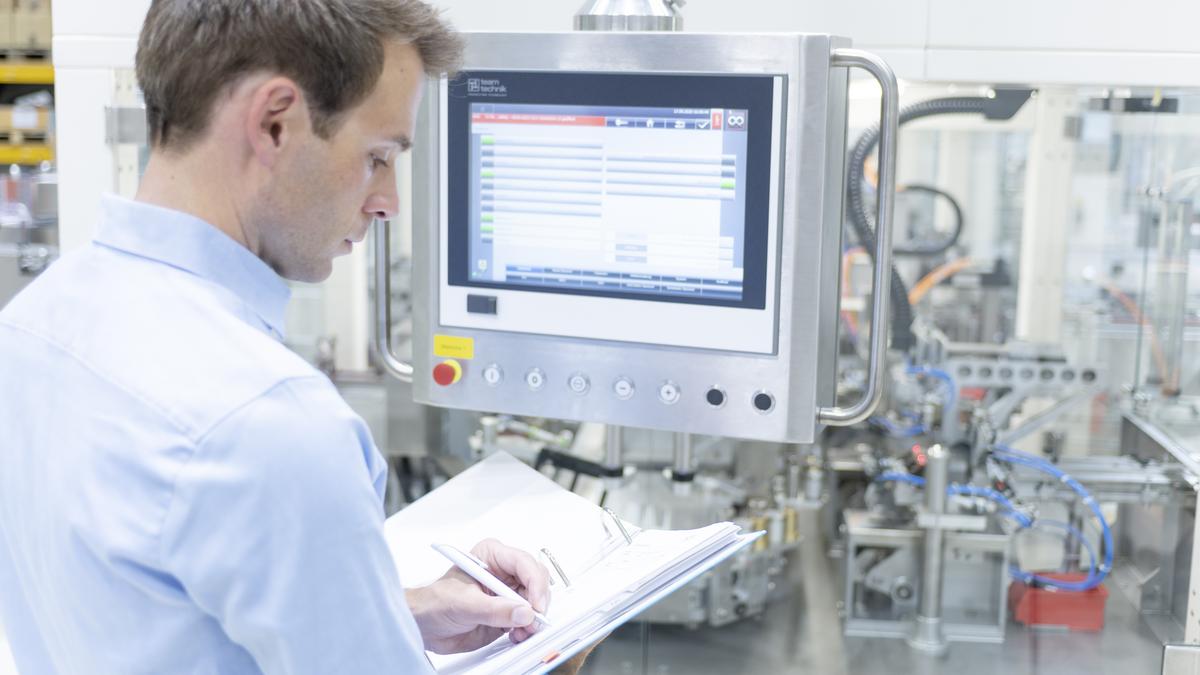 teamtechnik

qualification
teamtechnik qualification engineers are experienced. They know the teamtechnik systems "inside out". This makes qualification efficient and cuts down on costs and time.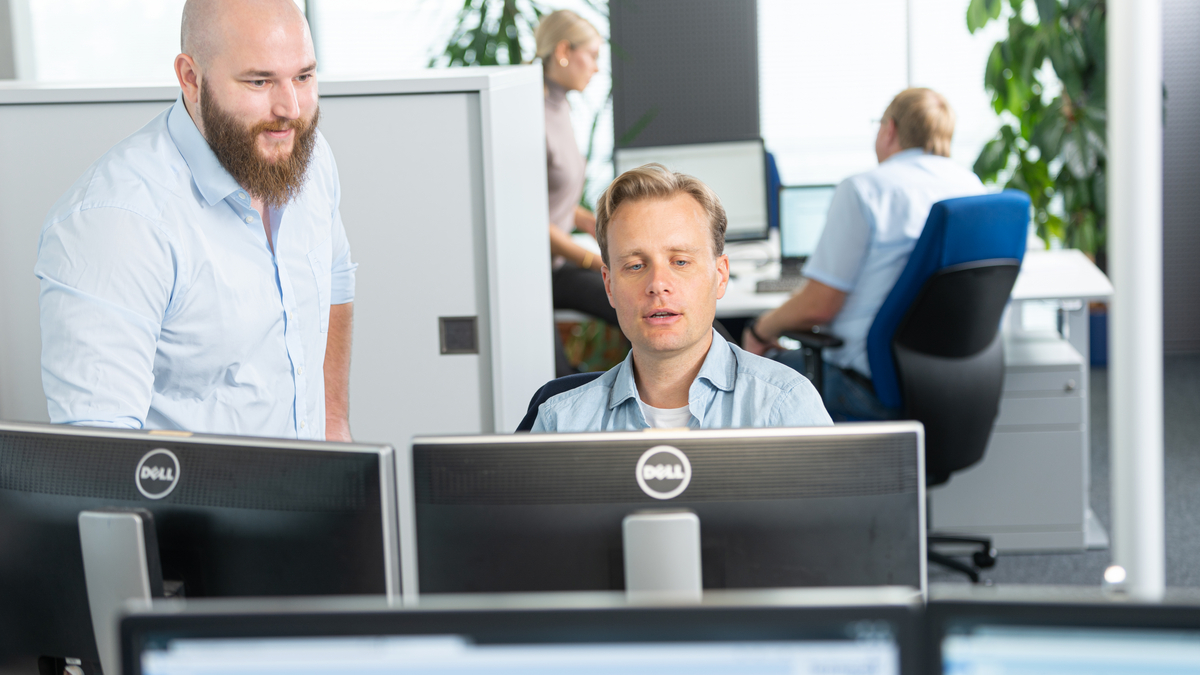 teamtechnik

Software
teamtechnik has developed the "teamsoft" software - a tried and tested, standardised production control system and testing software. It is configured precisely to your specific production requirements. This results in perfect interfaces in hardware and software and a holistic, safe system solution.
The
teamtechnik

systems in short: reliable with high output
Get in touch with our experts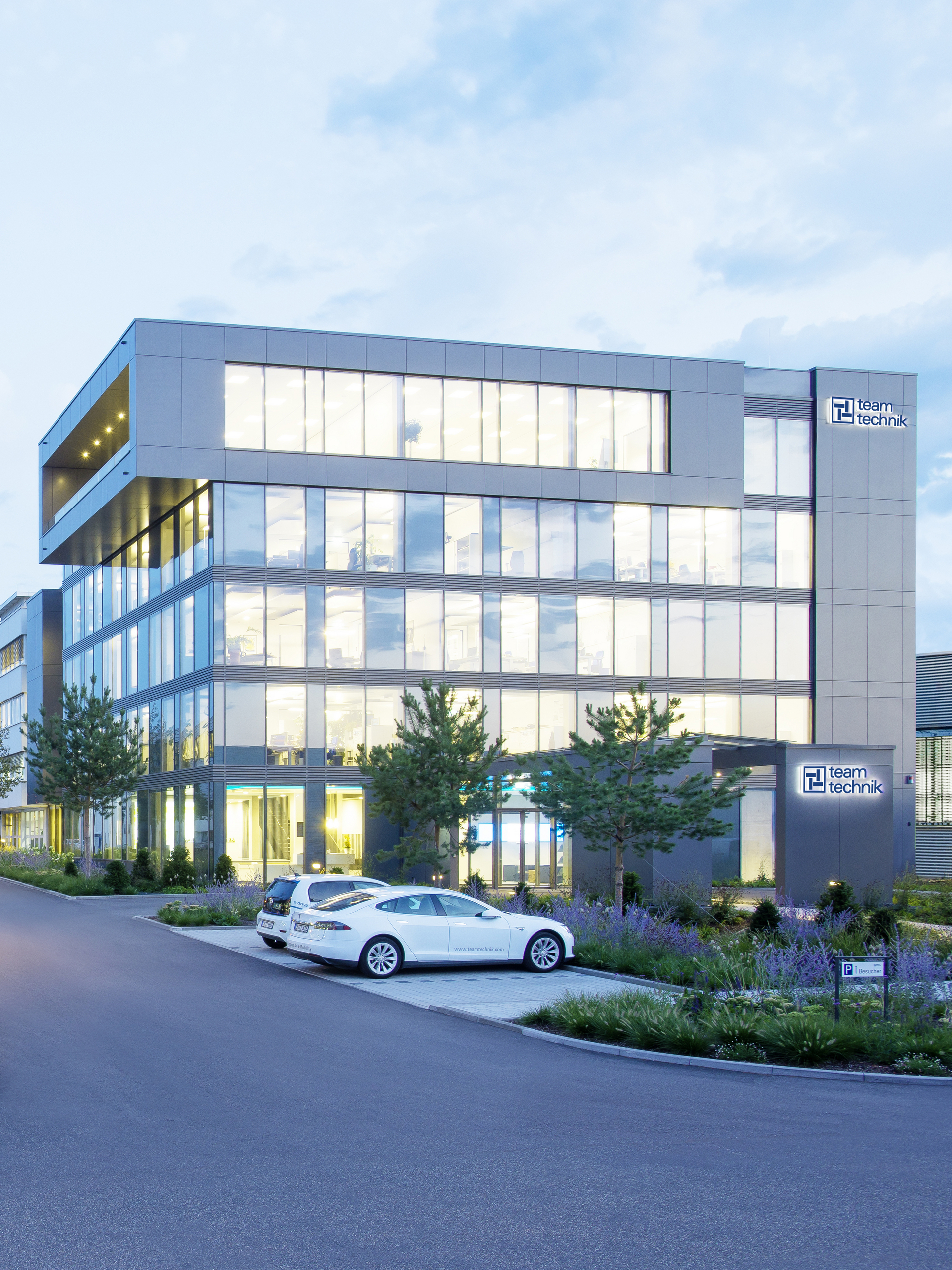 HQ reception
---
Would you like to contact teamtechnik online?
Then use our online contact form!
Online contact form
Headquarters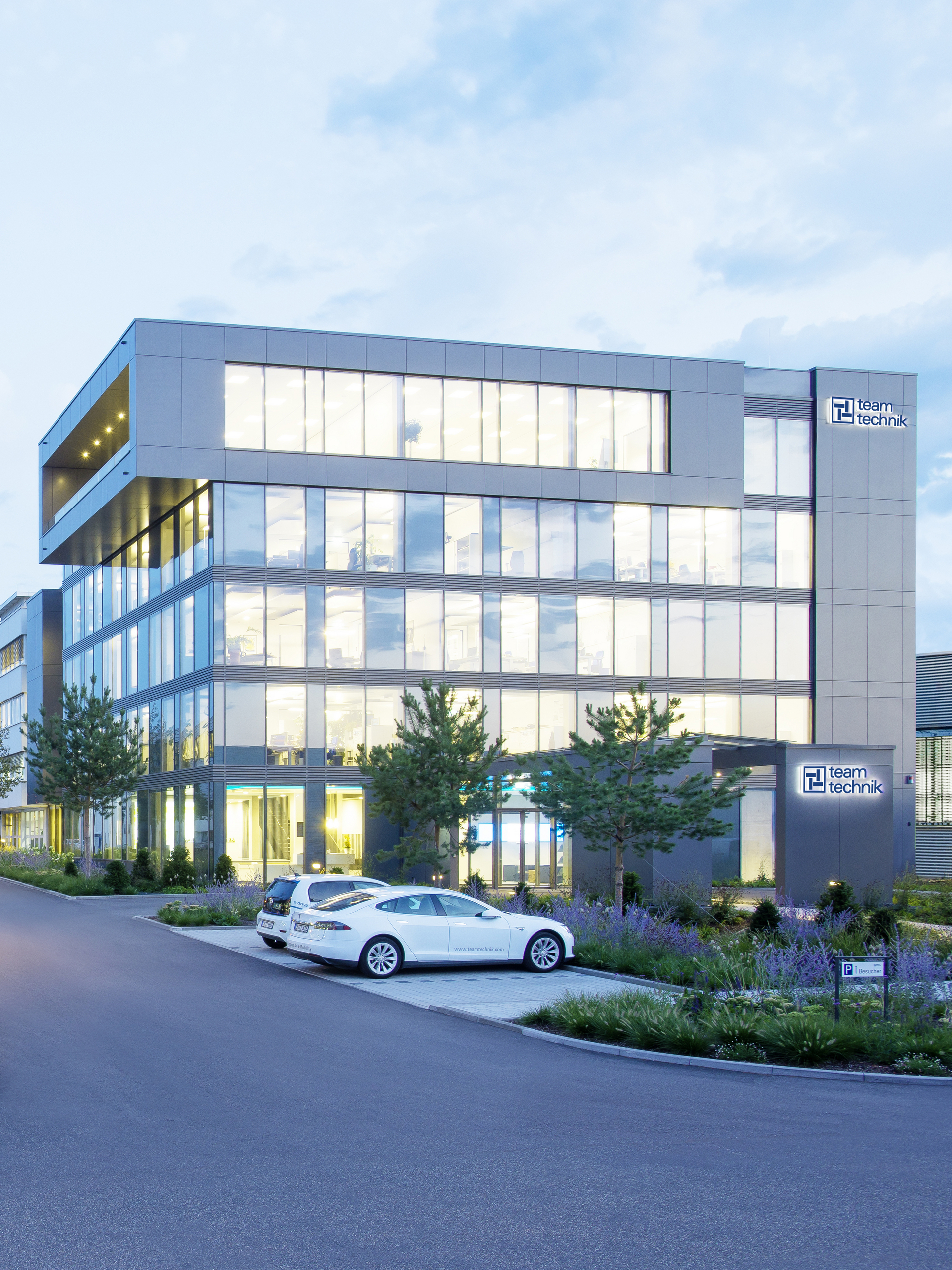 HQ reception
---
Would you like to contact teamtechnik online?
Then use our online contact form!
Online contact form