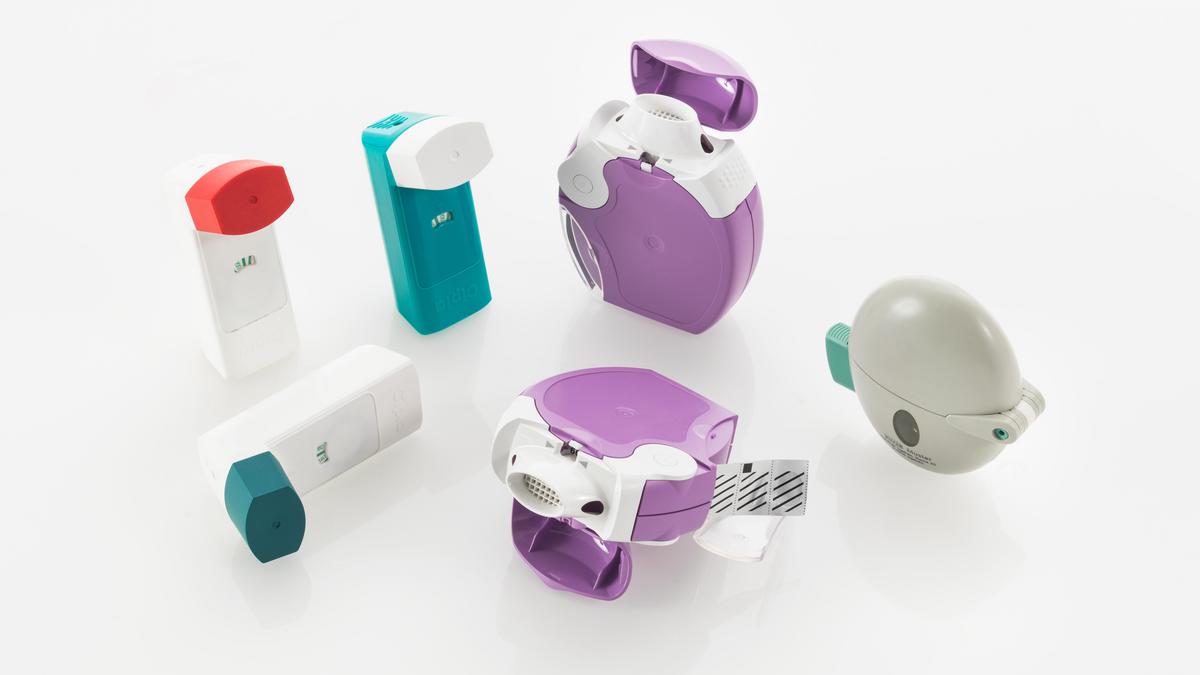 Inhalers have to contend with increasingly stringent requirements, especially in terms of dosing safety. Whether traditional nebulisers or powder inhalers - modern inhalers feature the most sophisticated dosing technologies and totally reliable counting mechanisms. Our customers demand cutting-edge automation and high production rates, a field in which teamtechnik excels.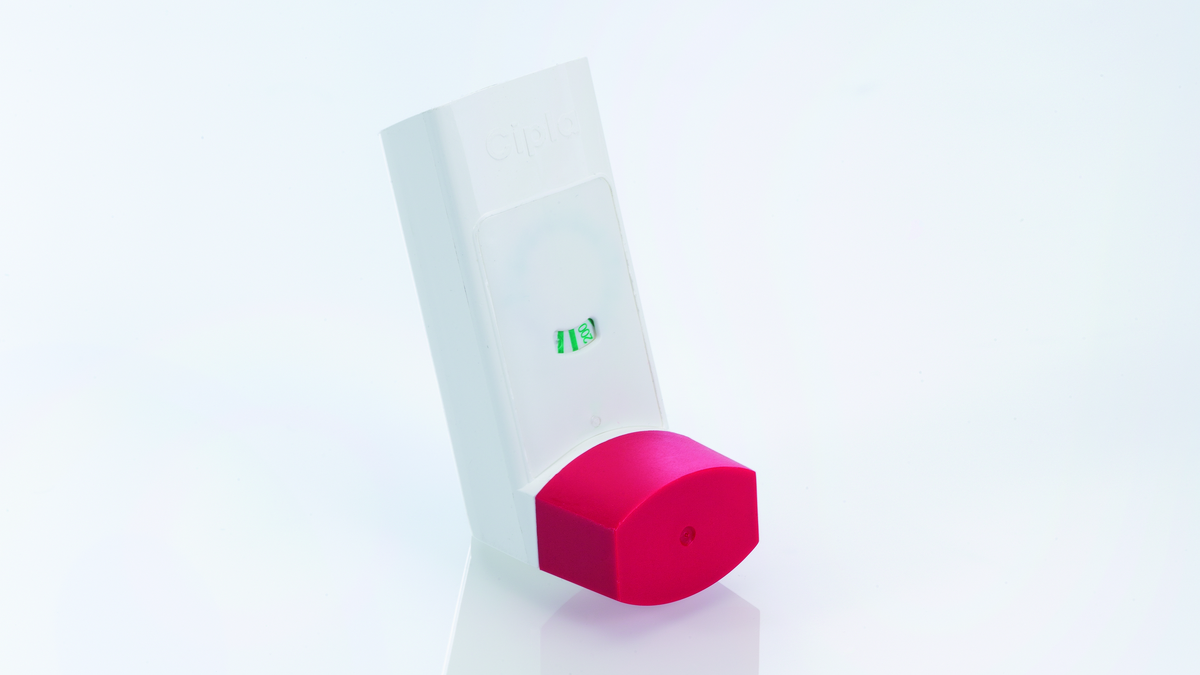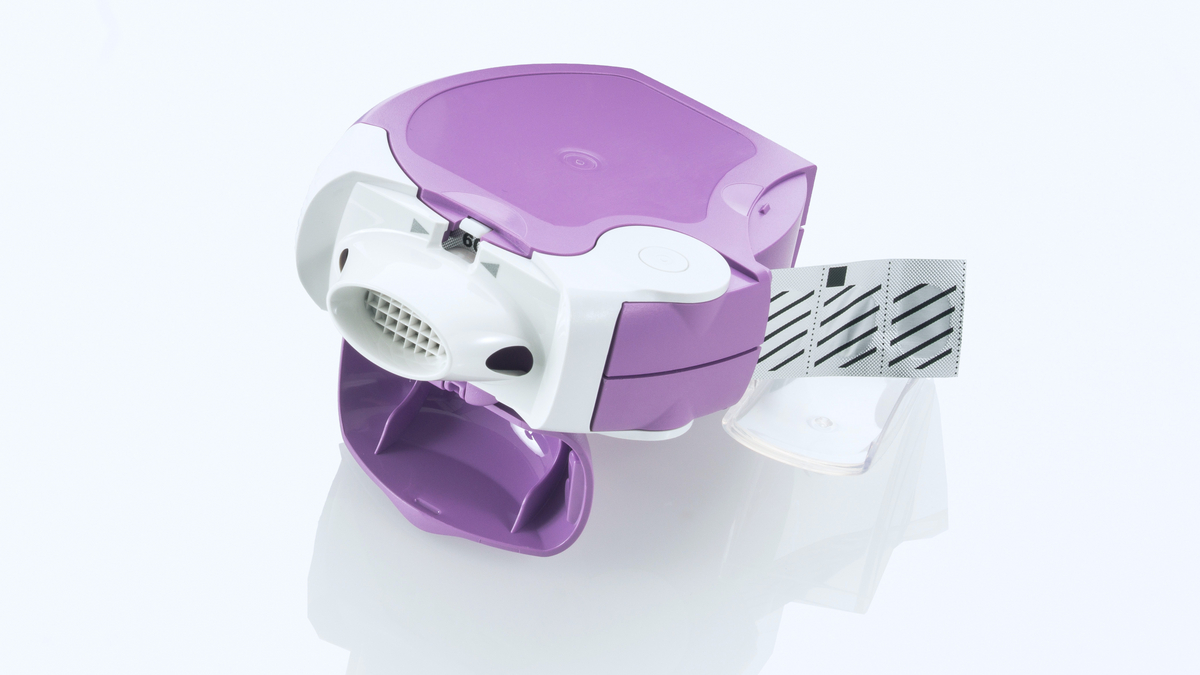 METERED DOSE INHALERS
teamtechnik specialises in producing systems that assemble components in a matter of seconds and which integrate counters and final function testing ‒ this also includes the valve of the drug cartridge in the pre-assembly group.
MULTIDOSE POWDER INHALERS
teamtechnik has the technological skills necessary to handle any kind of DPI (dry powder inhaler), such as single-dose inhalers, disc inhalers or MDPIs. We can also integrate a wide variety of storage elements such as blister strips or annular chambers during final assembly.
Blister feeding, coiling, cutting

Laser inscription

Image processing

Labelling

Ultrasonic welding

Mechanical functional testing
Visual inspections

Leak test, flow test and spray cone measurement

In-house feeder technology

In-house palletisers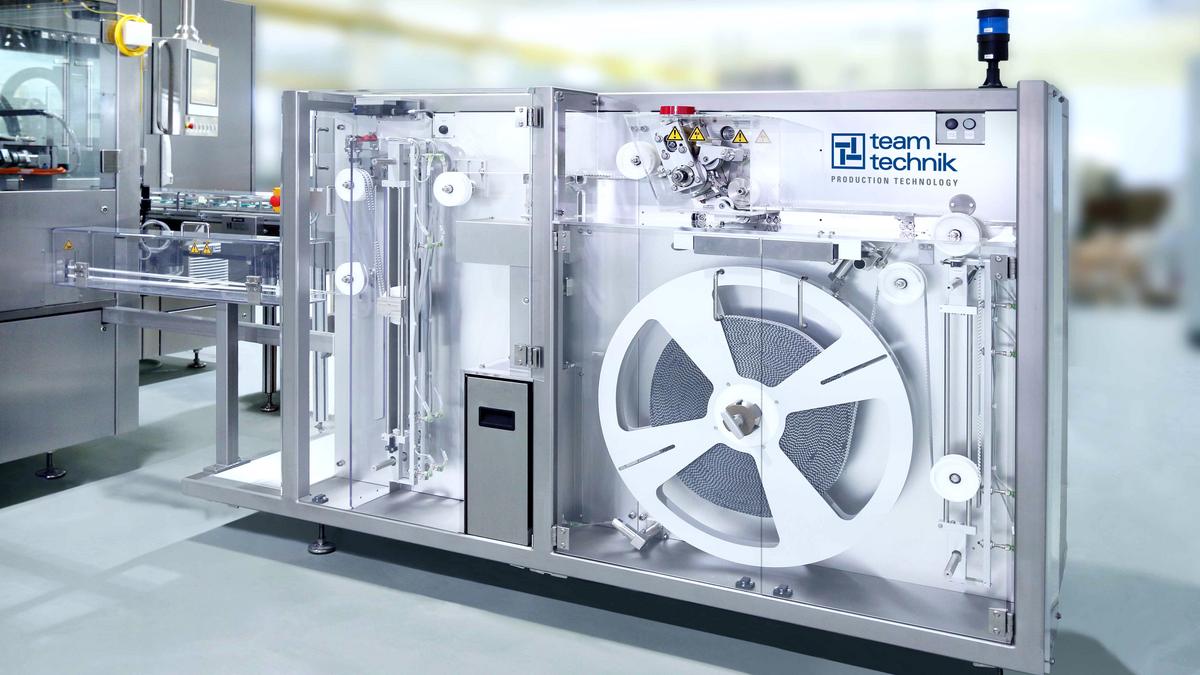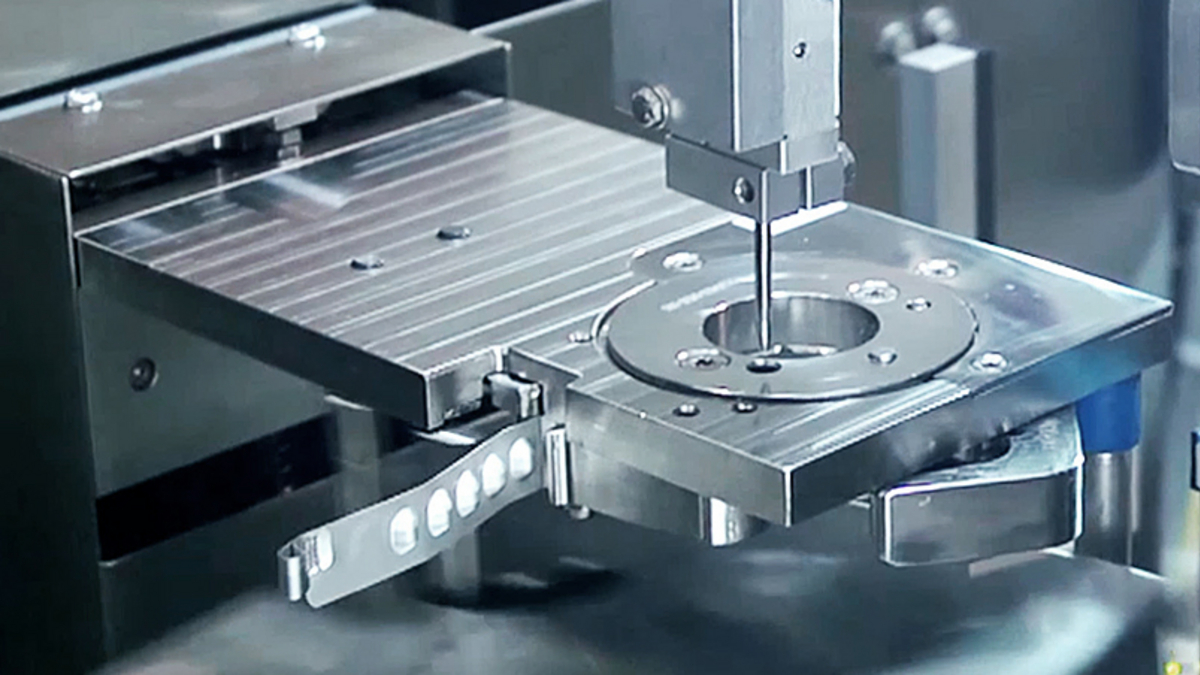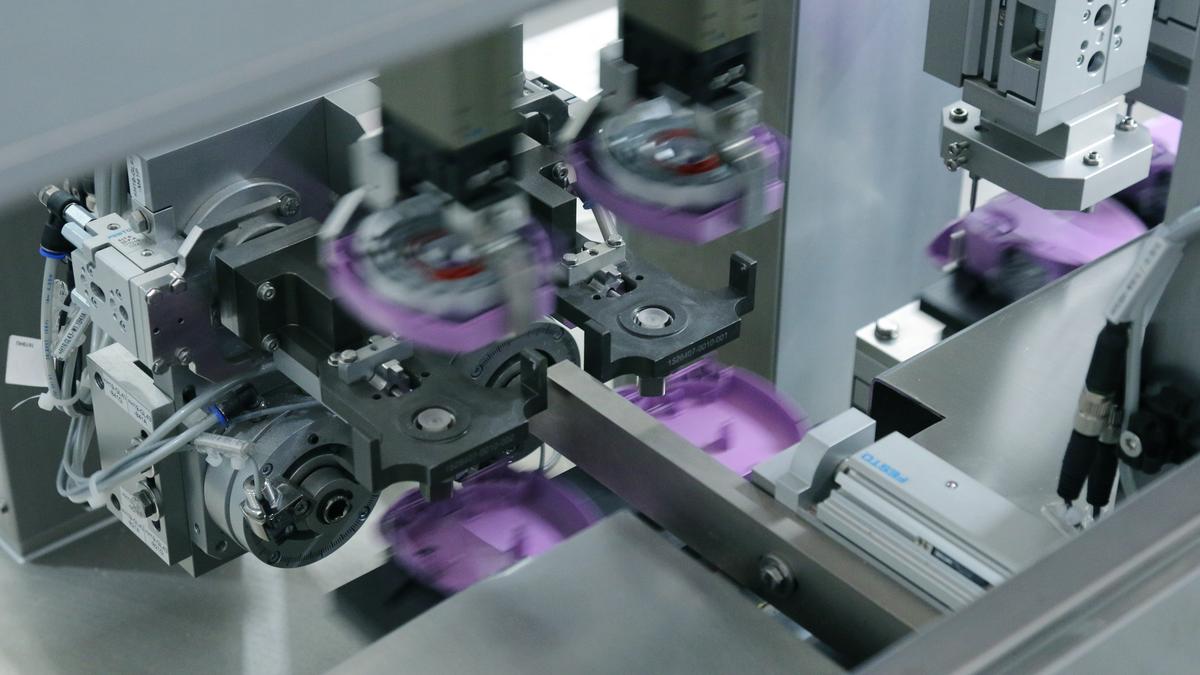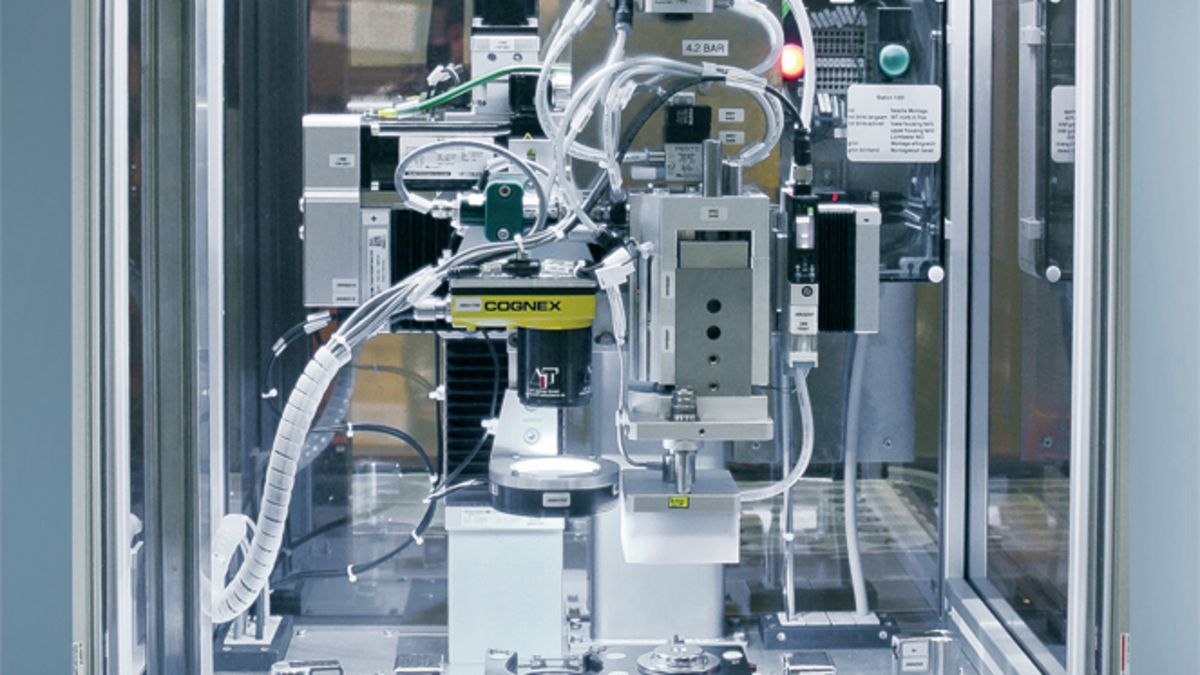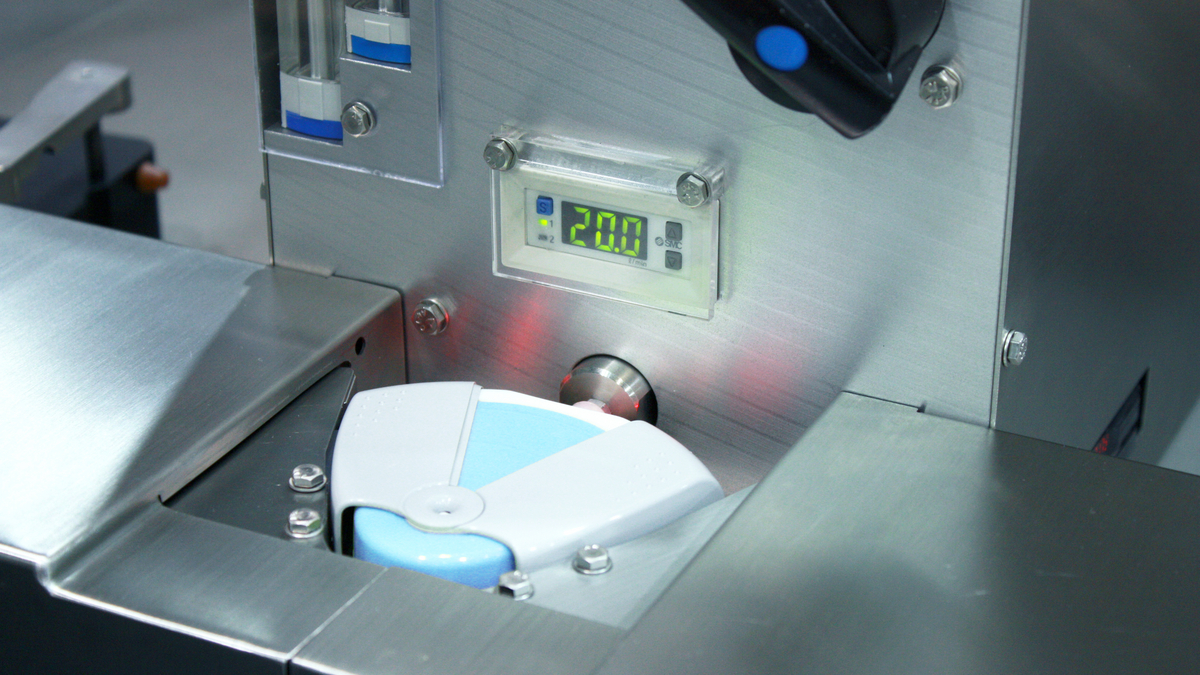 Blister handling by
teamtechnik

‒ a highly sensitive key process
Blister strips are extremely sensitive. Their safe handling, separation, coiling cutting, forming and insertion into a carrier assembly requires experience and know-how ‒ teamtechnik has both. We ensure that the fragile pockets are handled with great care and attention and also remain intact during coiling.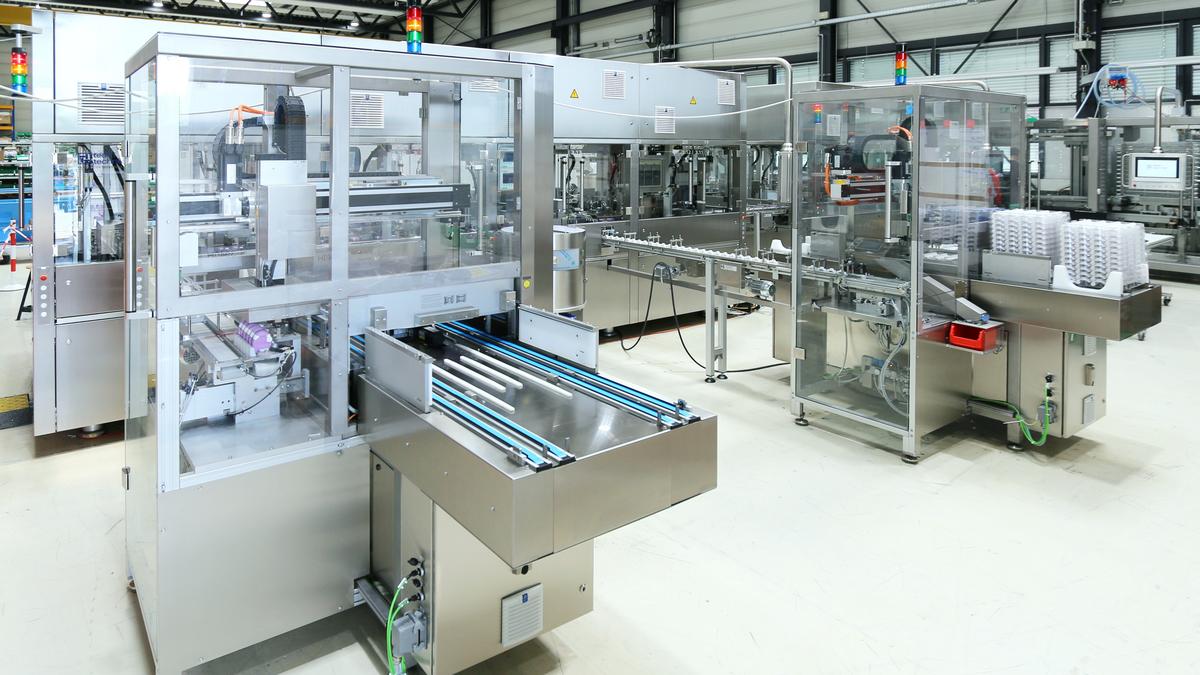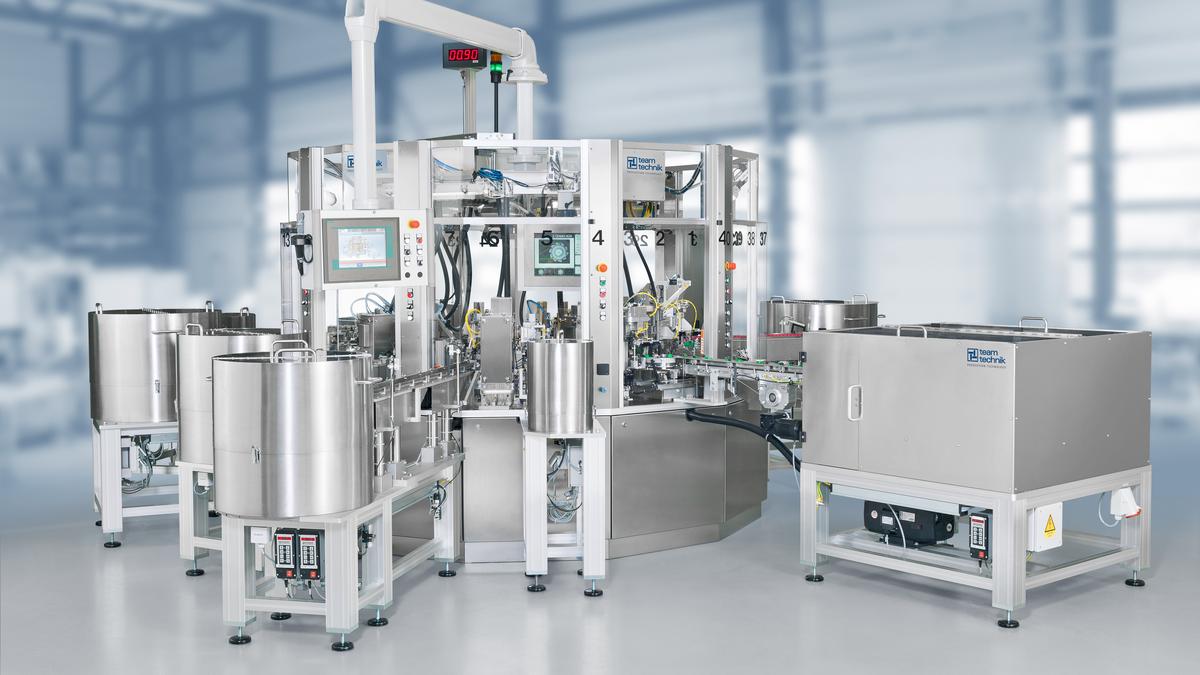 Why
teamtechnik

?
Because all services are provided by one single company:
Assembly and testing technology

GMP-compliant system platforms

Feeding technology
Palletiser/tray loader

Software

Qualification
The interfaces are perfectly coordinated, guaranteeing our customers absolute safety. That makes us unrivalled in our domain.
Get in touch with our experts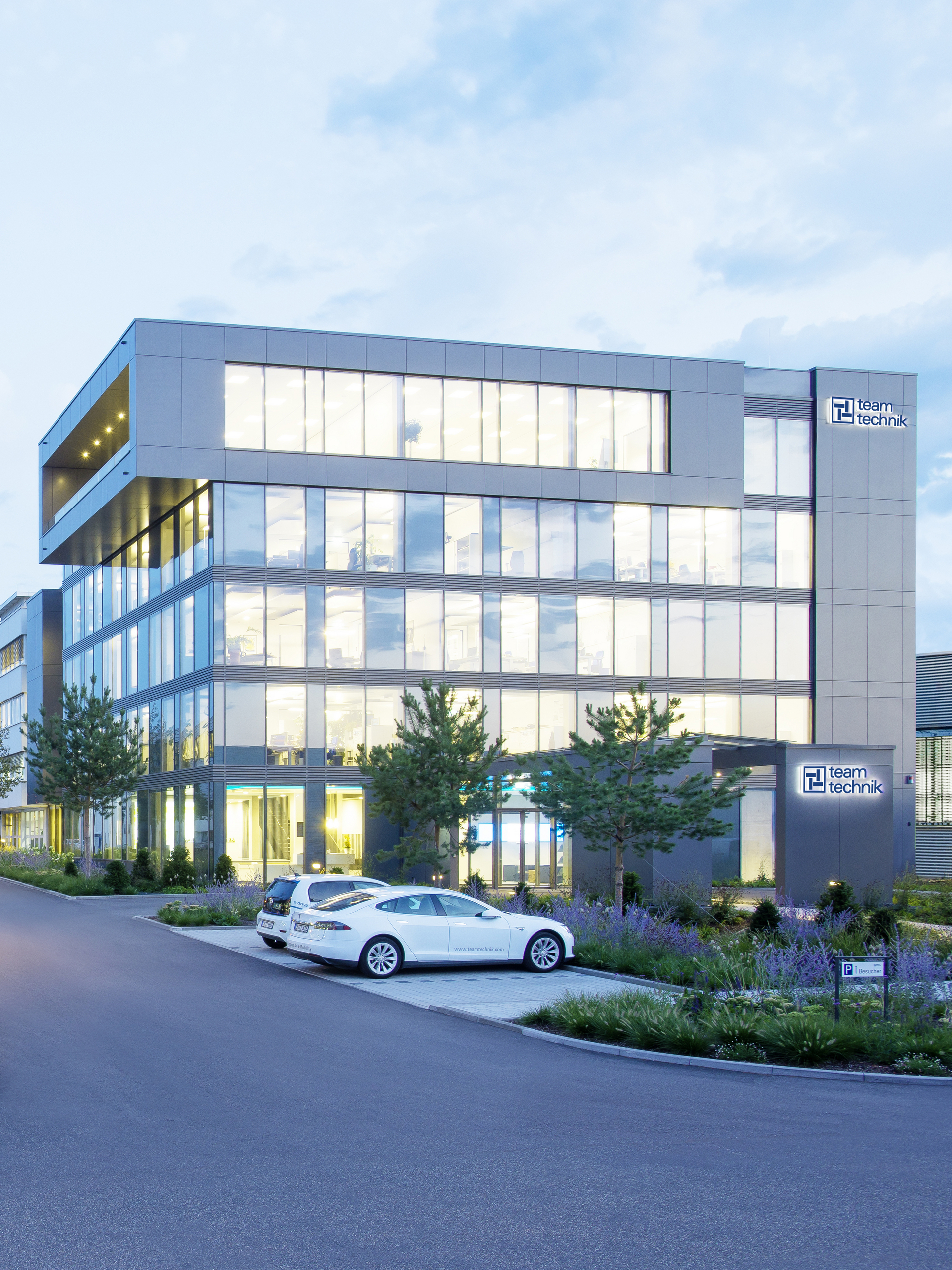 HQ reception
---
Would you like to contact teamtechnik online?
Then use our online contact form!
Online contact form
Headquarters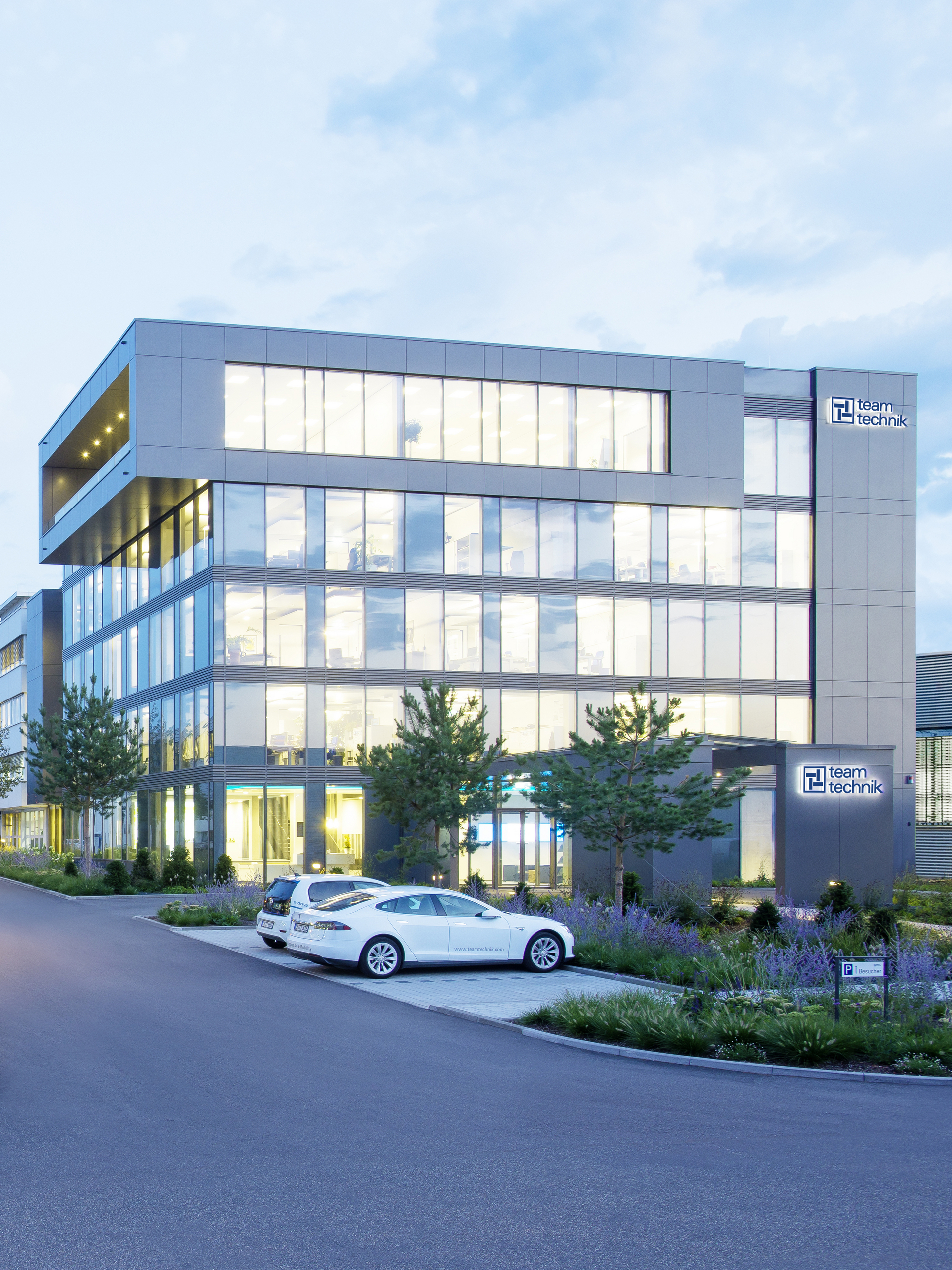 HQ reception
---
Would you like to contact teamtechnik online?
Then use our online contact form!
Online contact form
Medtech
Medtech - Single Source Solutions (EN)
PDF / 982.06 kB
Medtech - Single Source Solutions (EN)
PDF / 982.06 kB
Medtech
Medtech - Palletizing systems (EN)
PDF / 843.48 kB
Medtech - Palletizing systems (EN)
PDF / 843.48 kB
Medtech
Medtech - Feeder Systems (EN)
PDF / 780.07 kB
Medtech - Feeder Systems (EN)
PDF / 780.07 kB
Medtech
Medtech - Brochure (EN)
PDF / 2.82 MB
Medtech - Brochure (EN)
PDF / 2.82 MB