Robotic and vision processes, needle handling, functional testing, welding, gluing and joining processes, filling and dispensing technologies and much more. We have a large engineering database with extensive process technology for assembly and testing and a know-how that is always up-to-date. Our expertise at your service.
Our engineers - experienced, determined and ingenious
Experienced engineers with specific technological knowledge are needed to keep processes running stably. They also develop new and ground-breaking process solutions. For example, a cost-saving LED-based curing process. Injection systems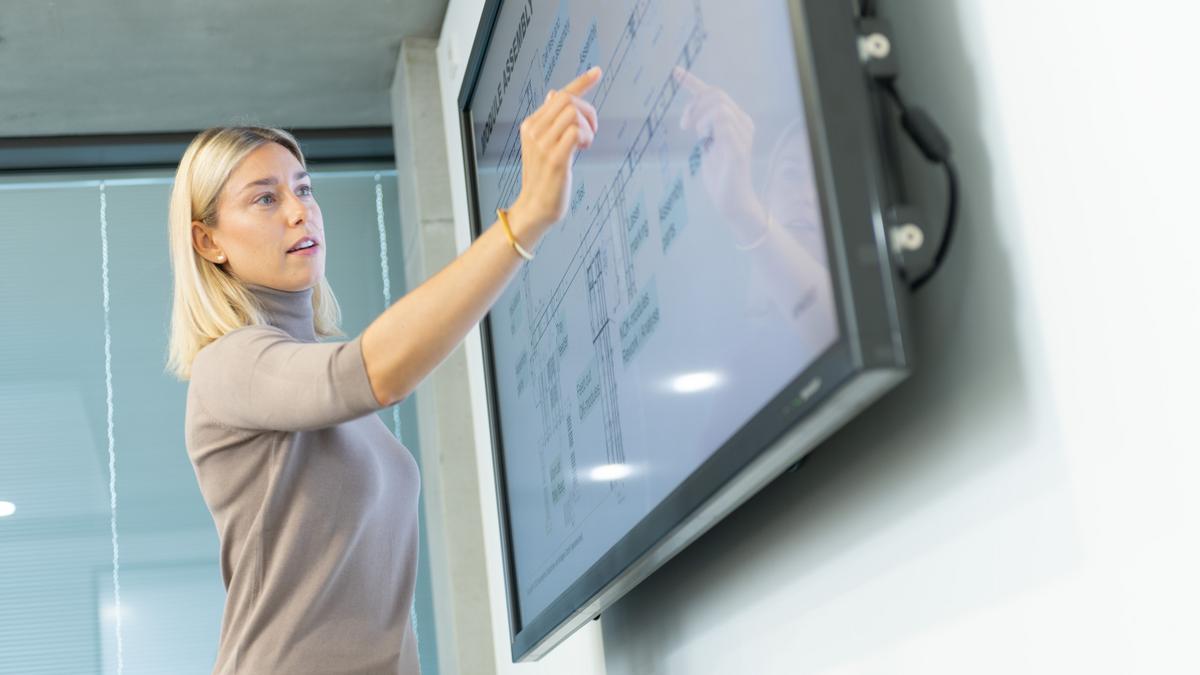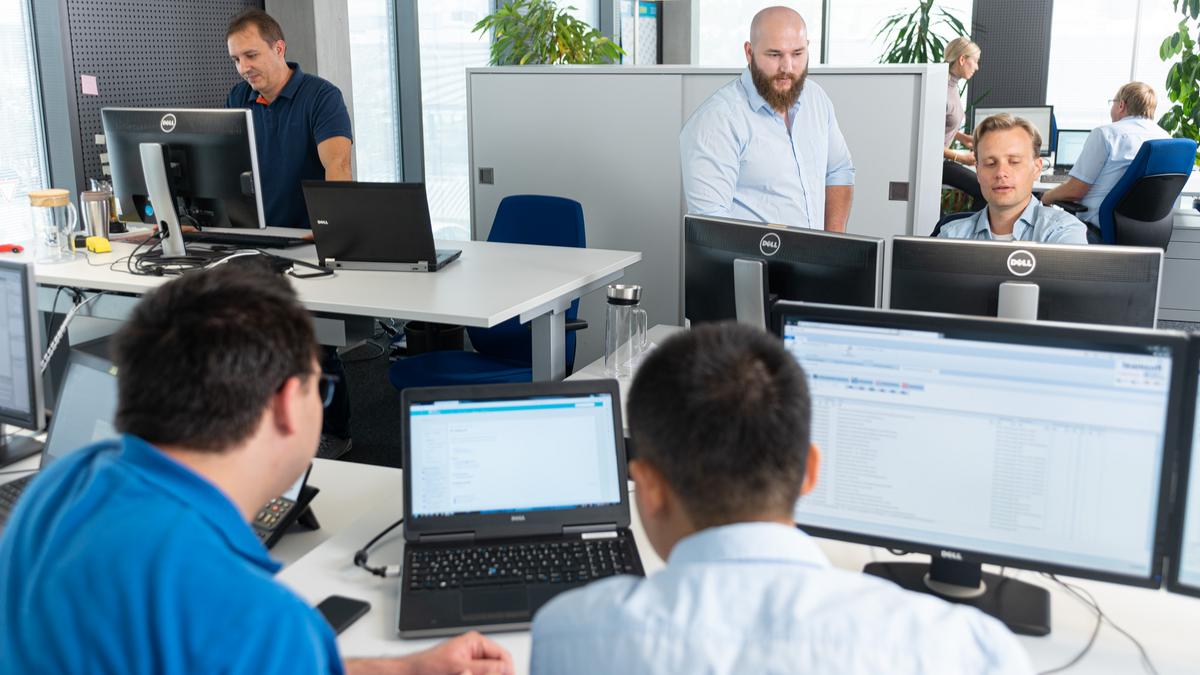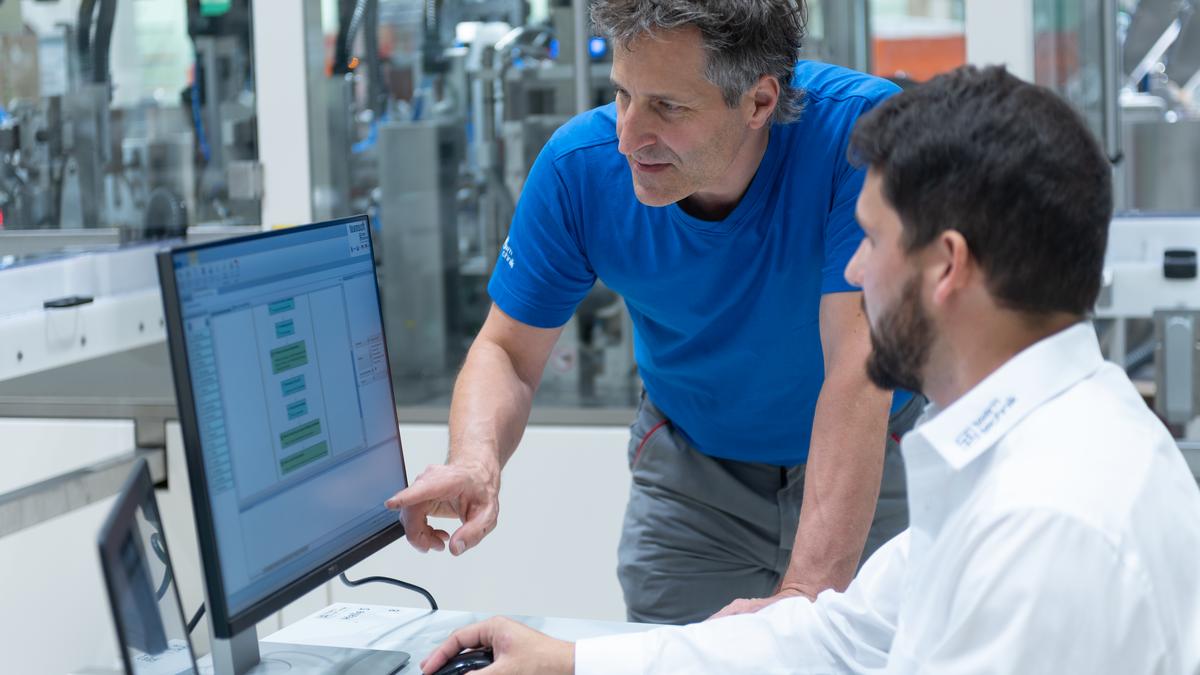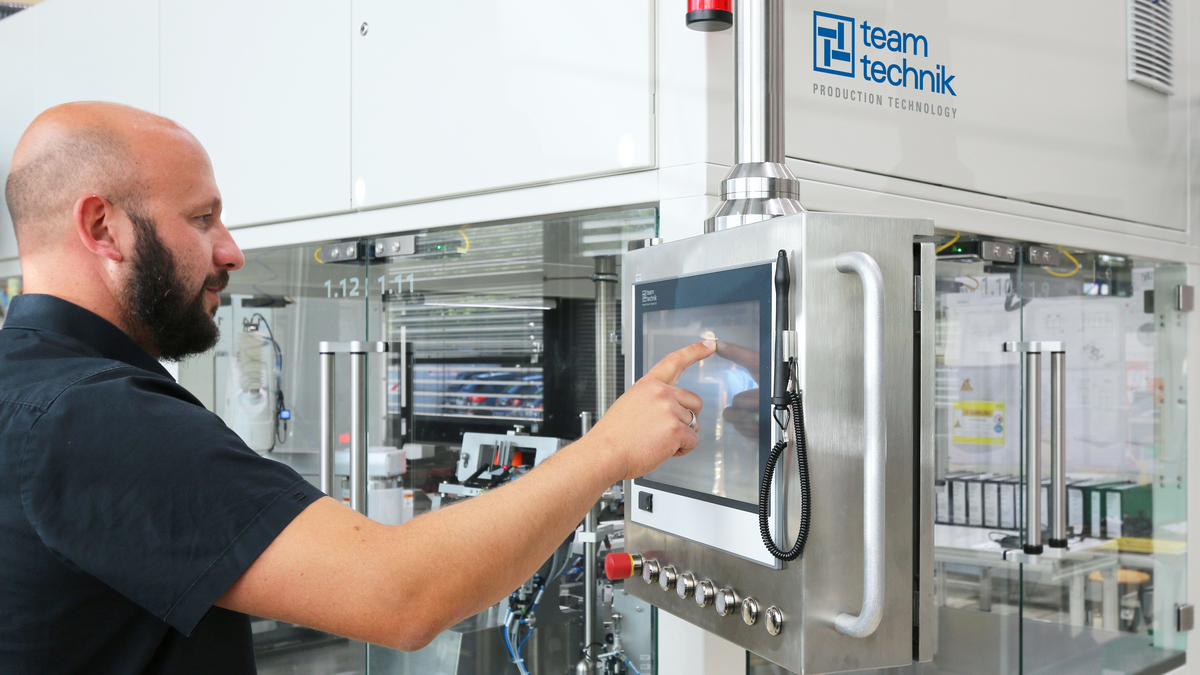 Our process expertise is your peace of mind
Curing with LED

Curing with UV

Filling

Image processing

Blister assembly

Blister feeding

Flanging of septa

Dosing techniques, microdosing

Pressure testing in the millibar range

Flow testing

Labelling

Extraction

Fibre assembly

Fibre counting

Spring feeding

Spring tensioning

Forming

Joining

Functional testing

Casting

Blister handling

Gluing

Conditioning

Laser inscription

Laser marking

Laser cutting

Laser welding

Soldering in the pharmaceutical environment

Air flow testing

Marking

Assembly

Needle bending

Needle orientation

Needle handling

Plasma surface treatment

Robot handling

Roller clamp assembly

Tube assembly

Tube cutting

Welding

Sorting

Biomarker spotting

Sterilisation

Tray loading

Drying technologies

Drip chamber assembly

Ultrasonic cutting

Ultrasonic welding

Packing

Screwing processes

Web handling

Feeding technology

Tensile testing
Stable processes - many proven solutions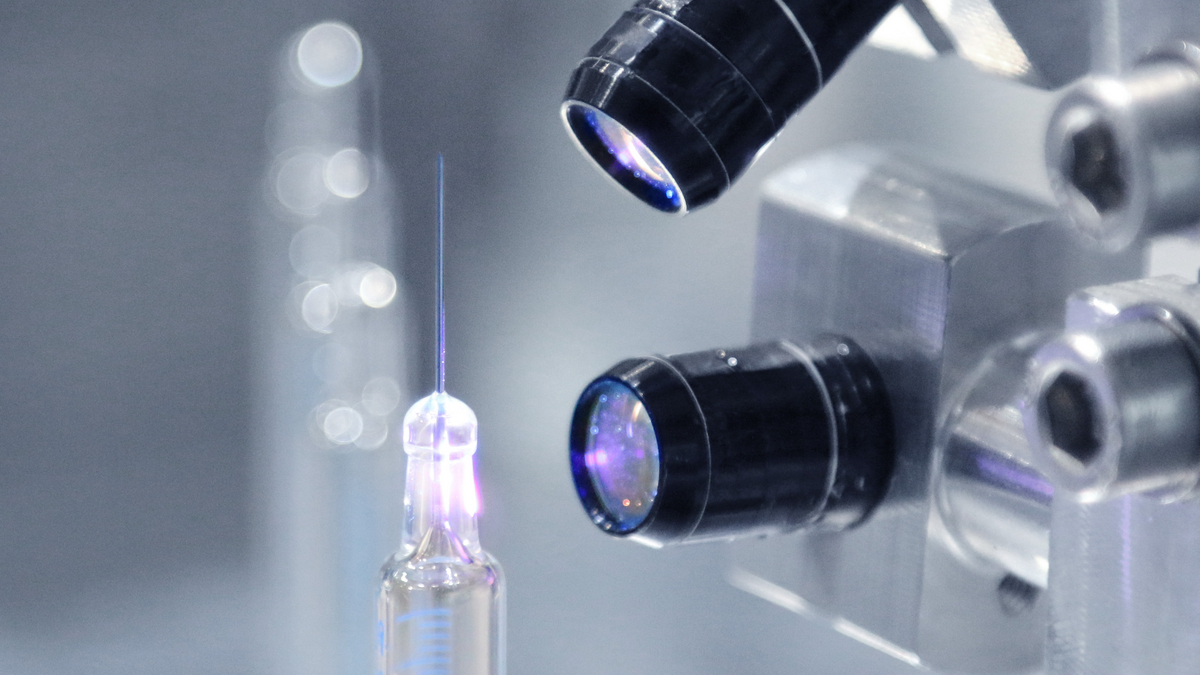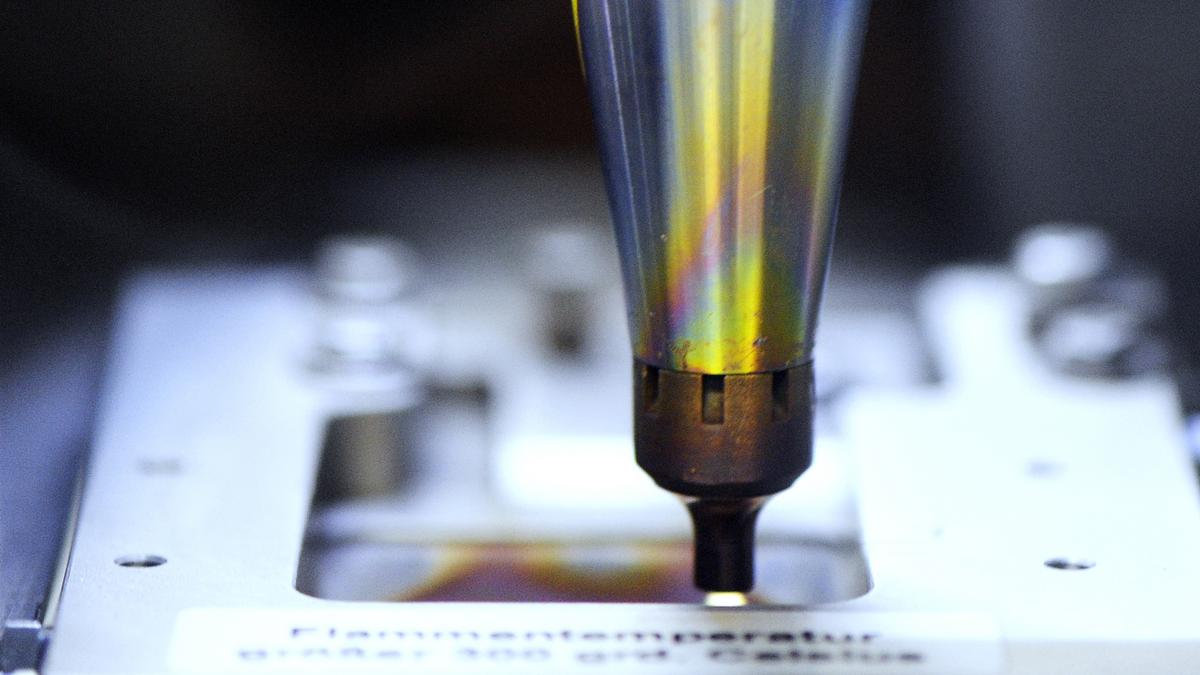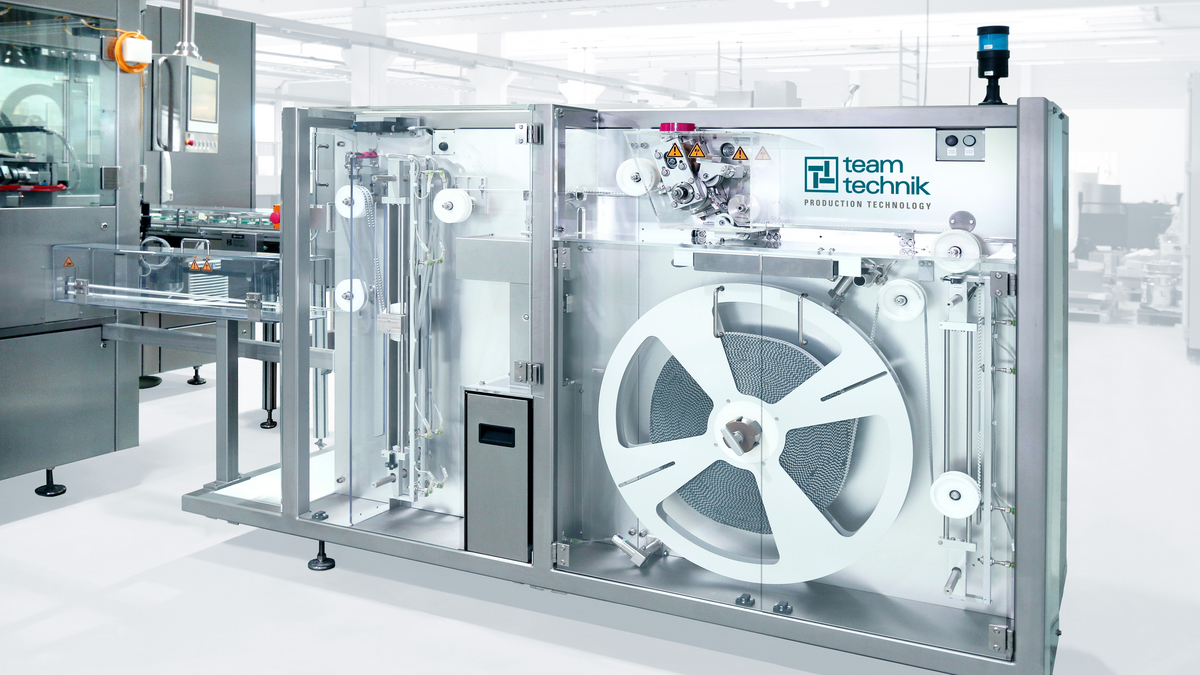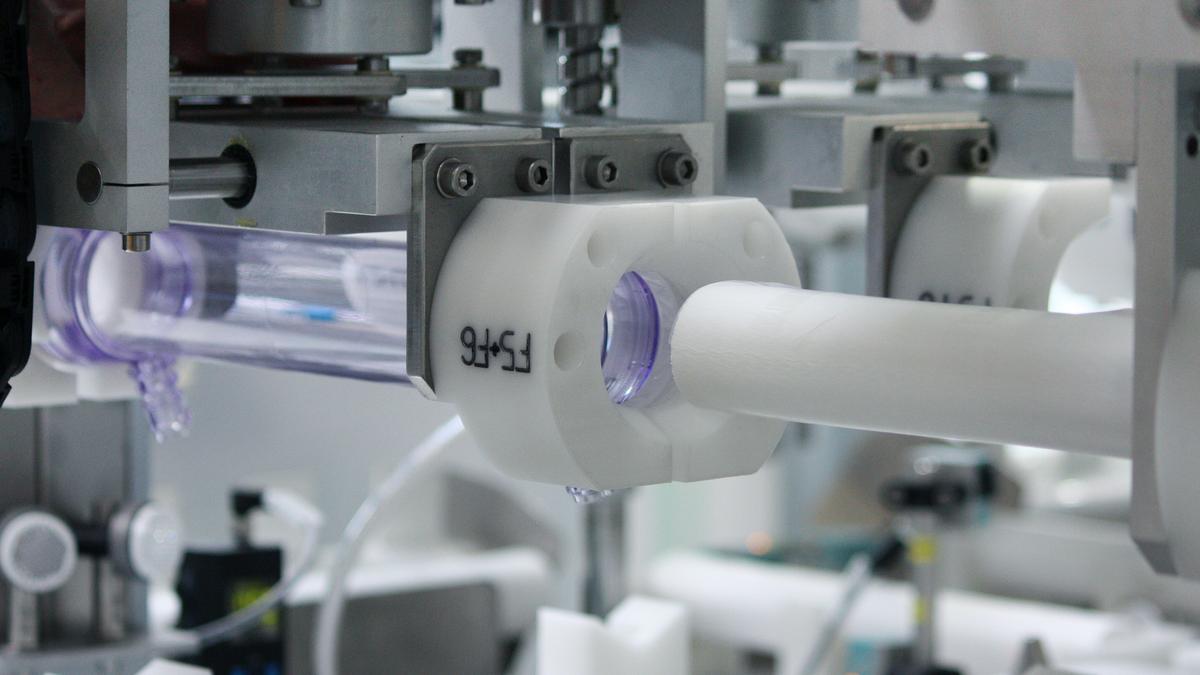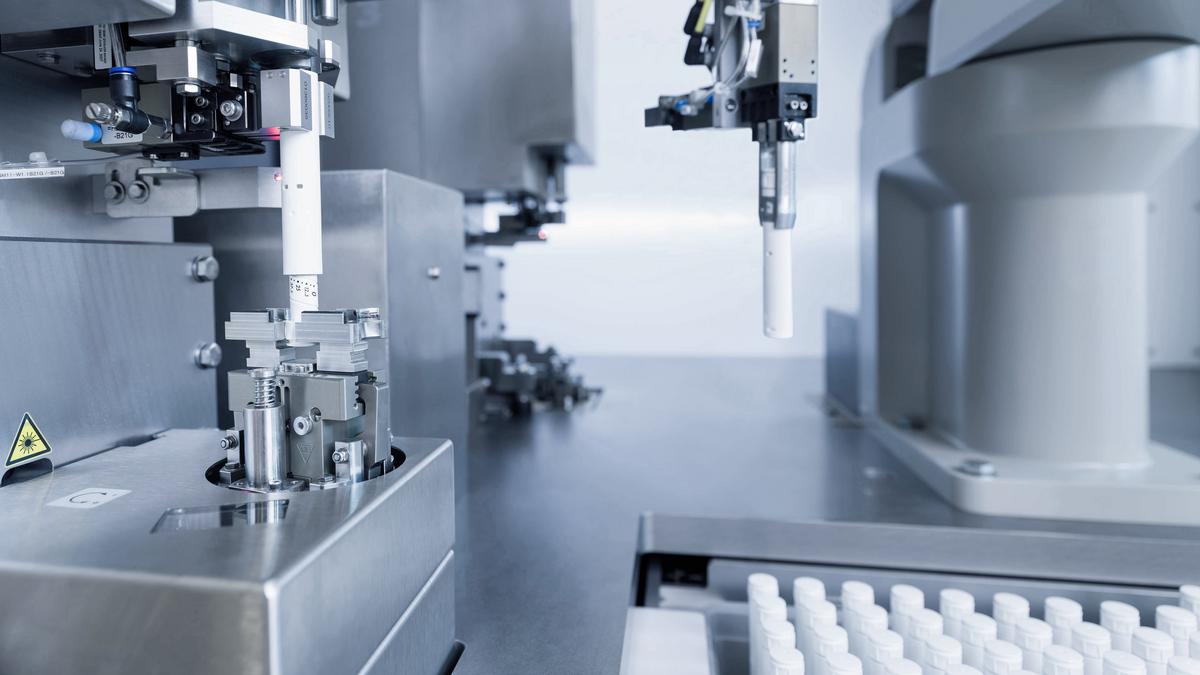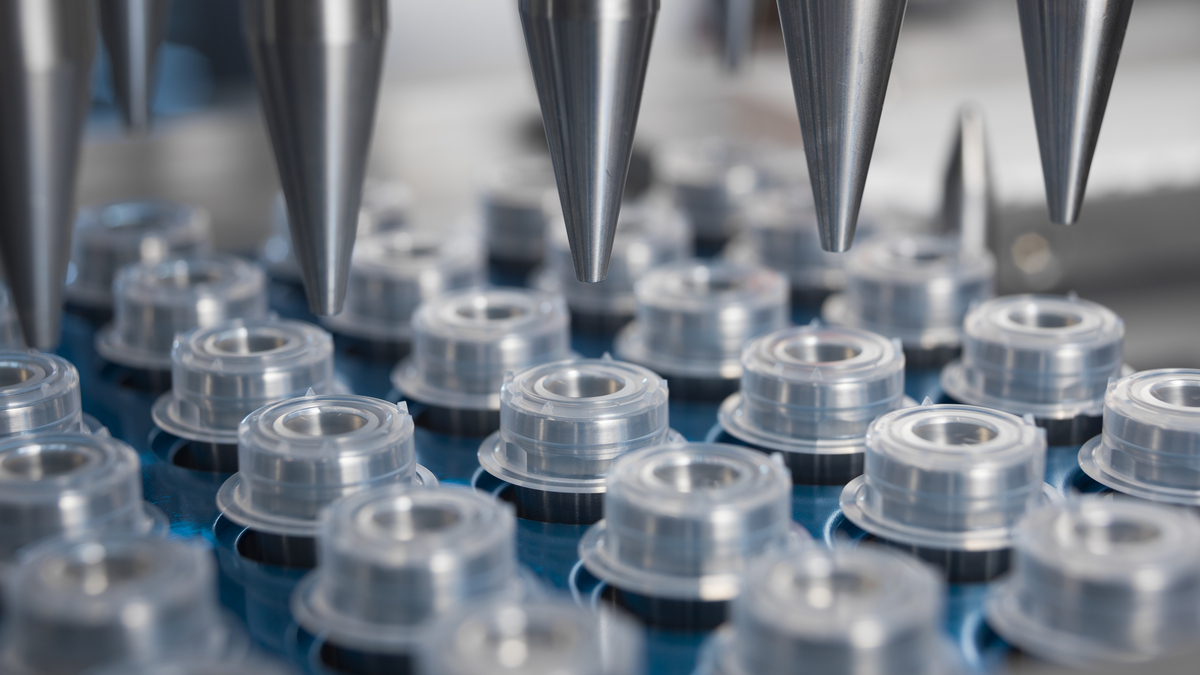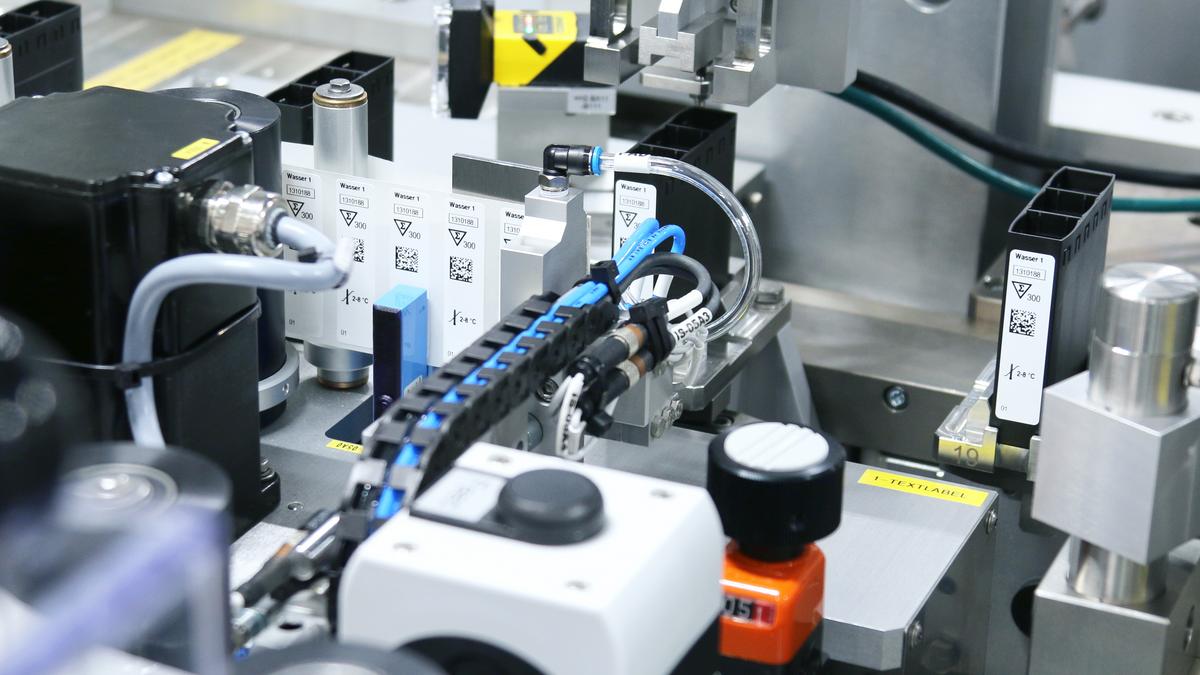 Vision inspection competence
Testing technology – our speciality right from the start
If we assemble it, we test it. The strictest regulations govern applications in the medical and pharmaceutical industries. That is why our testing experts also implement the necessary testing processes. The appropriate test parameters are developed by our software engineers.
Examples include sophisticated functional tests such as torque, force-displacement, flow testing, dynamic pressure monitoring, image processing with 3D profile scans, electrical integrity testing and many more. Injection systems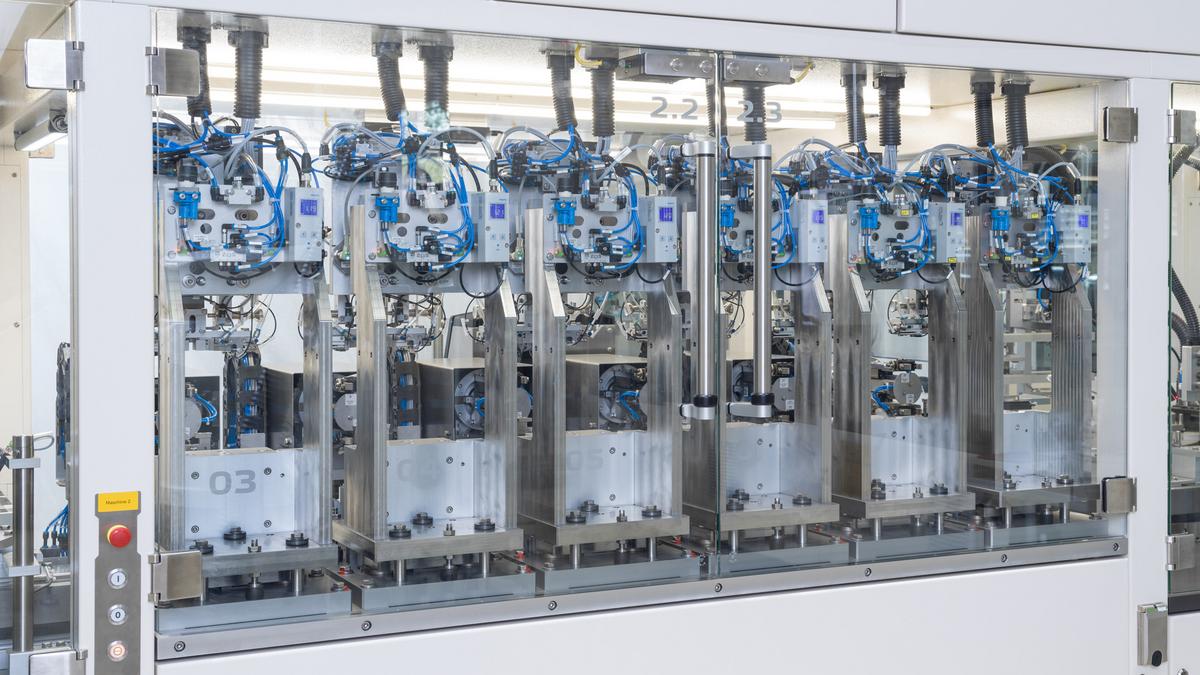 In

line testing

 
We integrate 100 per cent end-of-line testing on our TEAMED assembly platforms. The end result is a fully verified product. Only verified products leave the assembly line.
Integrated assembly and testing system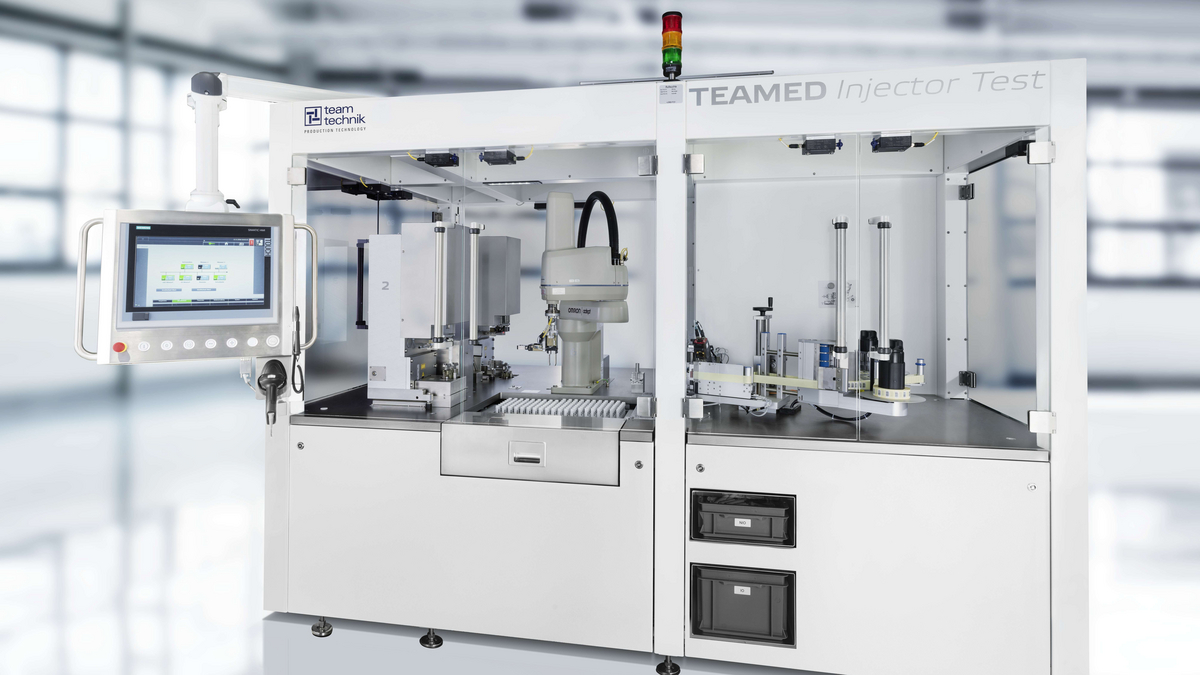 Offline TESTING
The TEAMED INJECTOR TEST automated test platform has been specially designed for the integration of complex fully automated functional tests. Ideal for your batch release tests.
Batch testing. Qualified functional testing.
Get in touch with our experts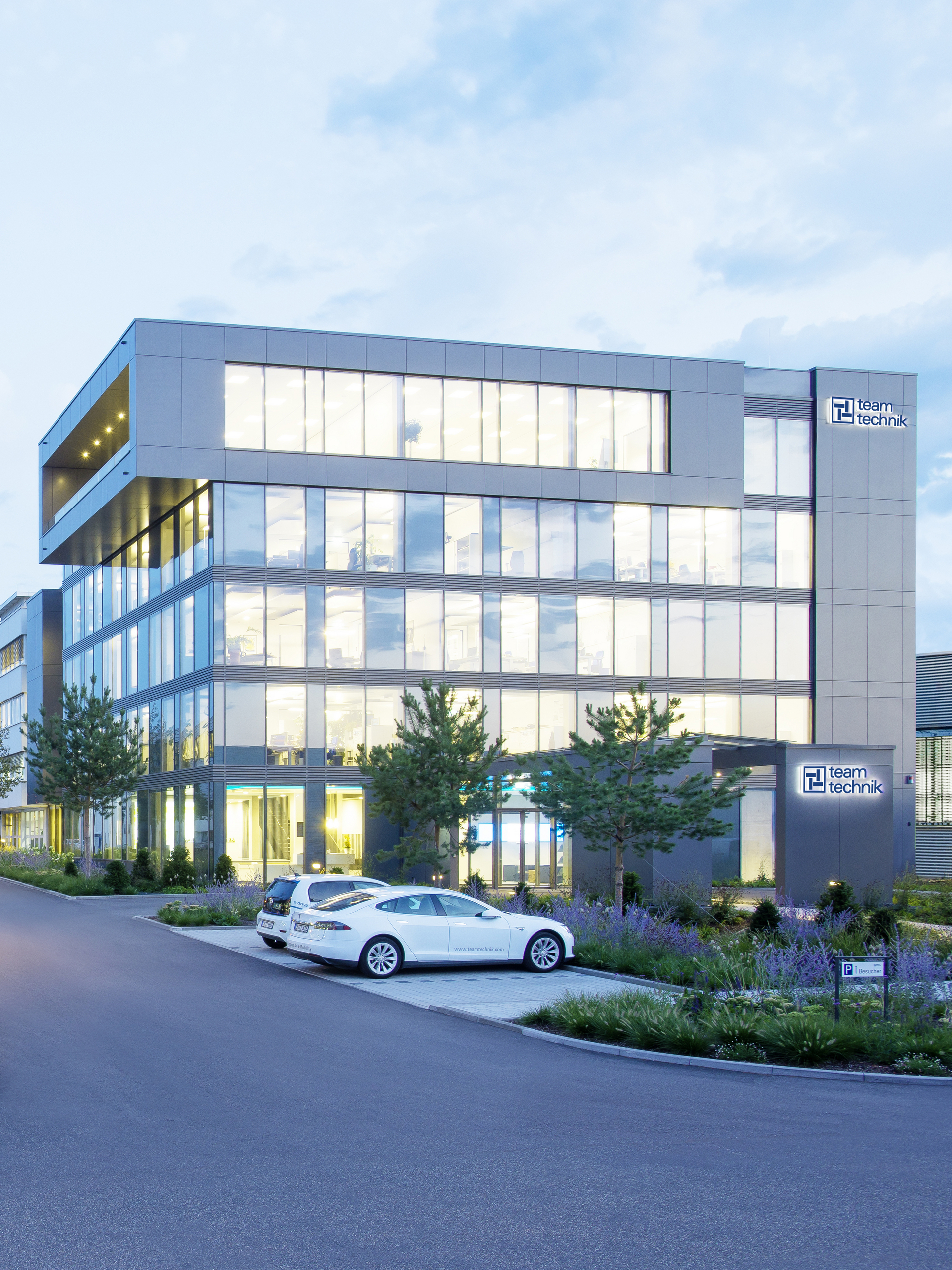 HQ reception
---
Would you like to contact teamtechnik online?
Then use our online contact form!
Online contact form
Headquarters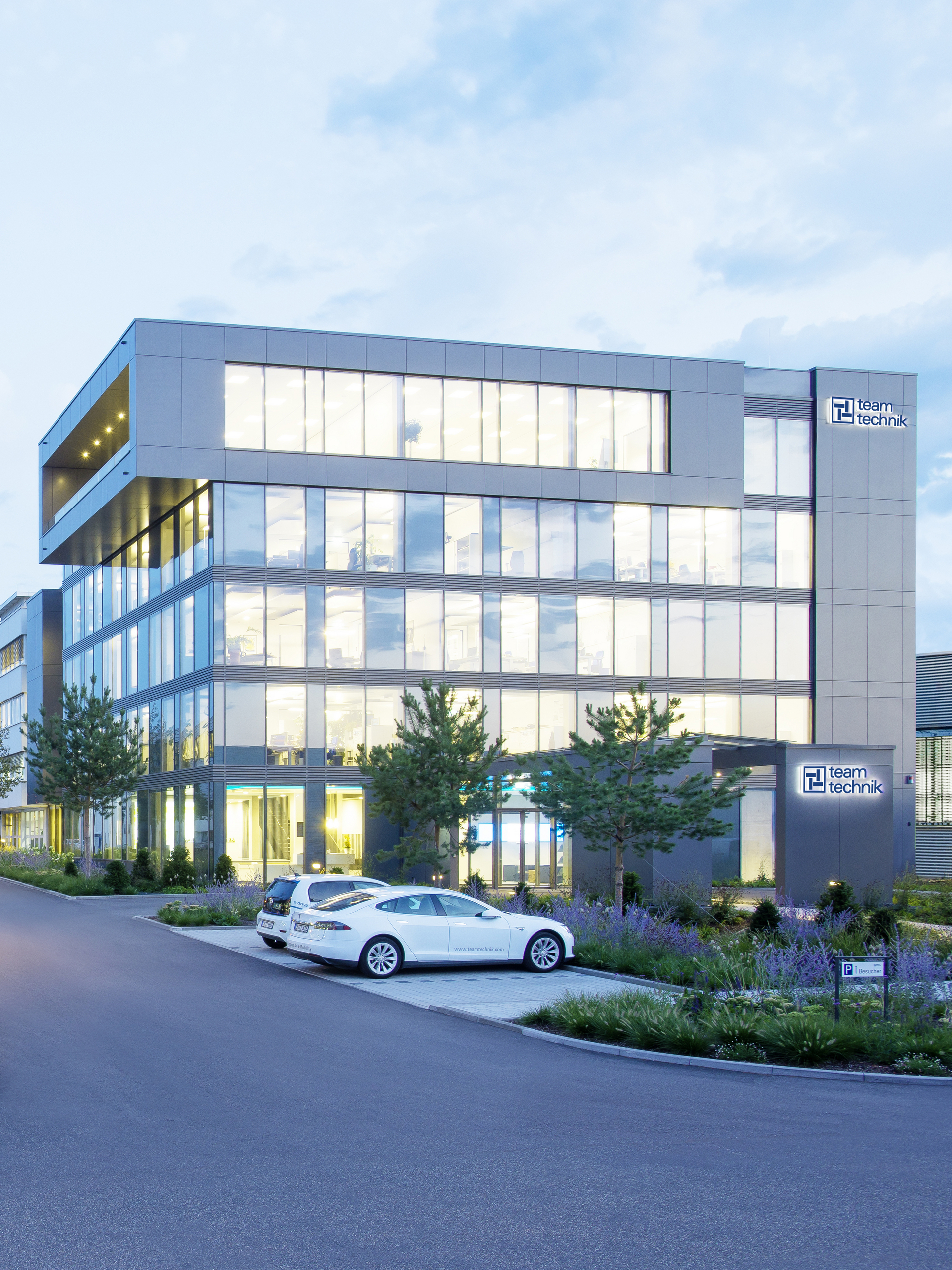 HQ reception
---
Would you like to contact teamtechnik online?
Then use our online contact form!
Online contact form
Medtech
Medtech - Single Source Solutions (EN)
PDF / 982.06 kB
Medtech - Single Source Solutions (EN)
PDF / 982.06 kB
Medtech
Medtech - Palletizing systems (EN)
PDF / 843.48 kB
Medtech - Palletizing systems (EN)
PDF / 843.48 kB
Medtech
Medtech - Feeder Systems (EN)
PDF / 780.07 kB
Medtech - Feeder Systems (EN)
PDF / 780.07 kB
Medtech
Medtech - Brochure (EN)
PDF / 2.82 MB
Medtech - Brochure (EN)
PDF / 2.82 MB