INNOVATIVE BATTERY PRODUCTION TECHNOLOGY FOR A BETTER FUTURE
The demand for battery storage for a wide range of applications has surged in recent years. Without state-of-the-art lithium-ion technology, the technological leaps in e-mobility and the development of renewable energy would be inconceivable. Due to teamtechnik's many years of experience, the company is a leading provider when it comes to modular, flexible assembly and test lines.
Our portfolio encompasses standardized assembly solutions, including extensive testing technologies for battery module assembly. We also supply equipment for end-of-line testing and palletizing round cells in a variety of formats. For battery packs, we supply automated EOL test benches.
Sustainable storage solutions for various industries and applications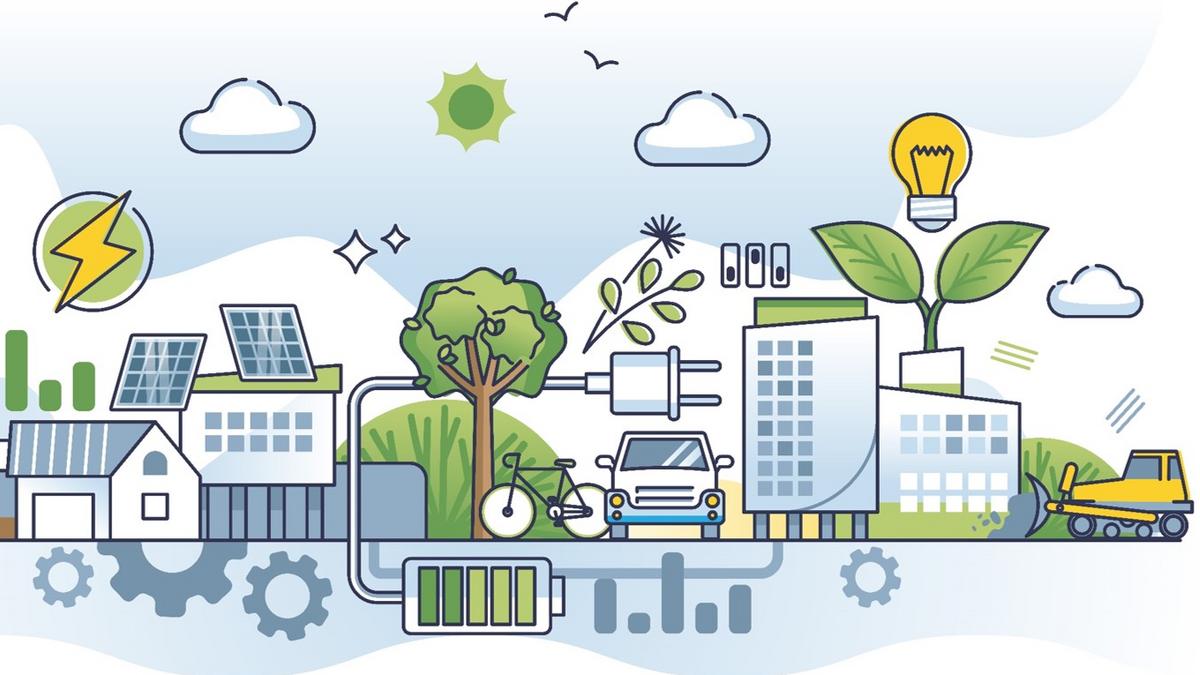 The battery modules that are assembled and tested on teamtechnik systems are also used to electrify cars, construction machinery and industrial trucks. Home storage solutions and accumulators for power tools like cordless drills, for example, are produced on our assembly and test lines.
Battery modules for a range of applications are manufactured and produced with the help of our battery production equipment.
From start-up to high speed
How many cells do you want to handle?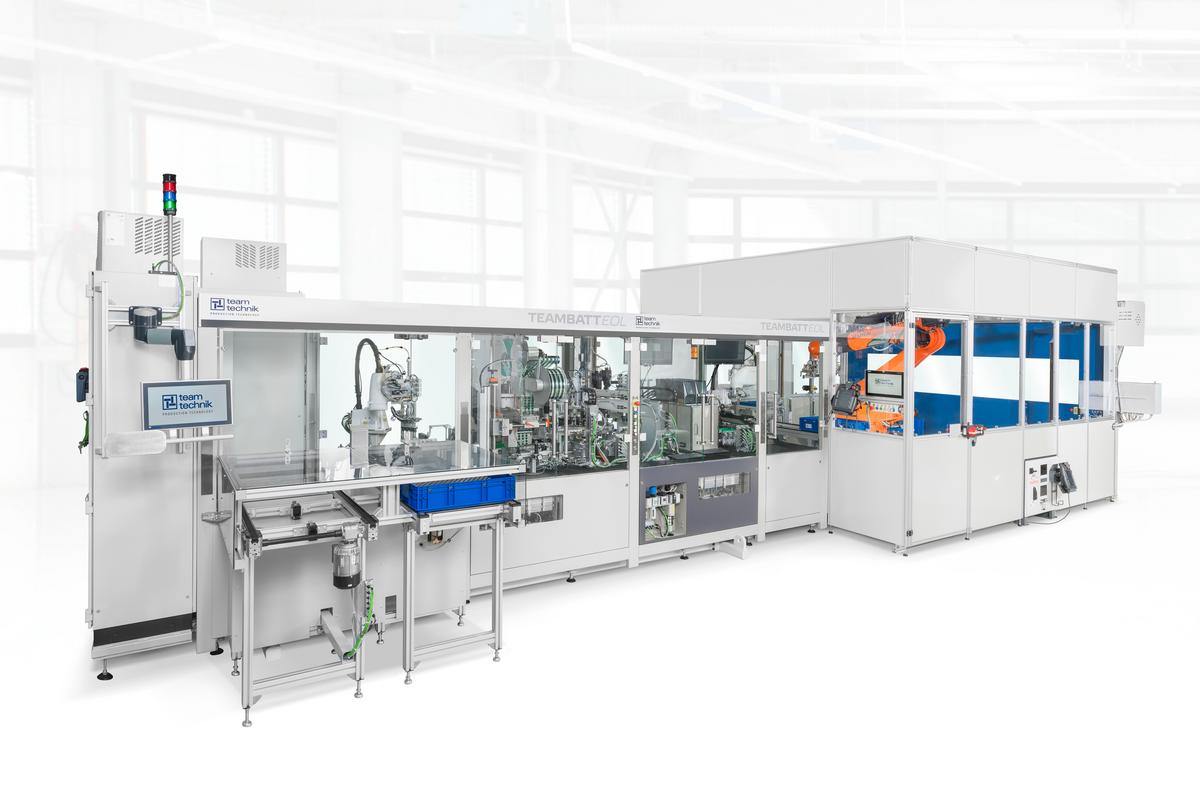 Production systems for all needs and requirements are designed, developed and realized according to our customers' requirements. Our teamsoft.RUN and teamsoft.TEST software enable users to monitor the quality of incoming materials, track them and run end-of-line tests as well. Safety and fire protection are realized in accordance with system operator requirements.
Together with our customers, we develop production systems for battery modules from a variety of cell designs. We also develop systems for the end-of-line testing of battery cells and battery packs. The product spectrum ranges from semi-automated solutions to fast-cycling high-volume lines with outputs of 7,200 cells/hour – and more.
Our portfolio for battery production technology
New Energy
New Energy - Battery Production (EN)
PDF / 910.89 kB
New Energy - Battery Production (EN)
PDF / 910.89 kB