A quick and reliable market rollout is the priority for our medtech customers. That is why we deliver your individual system on the basis of standardised and tried-and-tested platforms. The nature of the task and the required production output determine which modules are used from our portfolio – an ideal prerequisite for your safe automation.
teamtechnik

 system platforms – the benefits for you at a glance
Highly standardised and reliable in production

Shortened system delivery times

GMP-compliant design

Compact construction
Good accessibility

An ideal solution to choose from for every automation level and requirement
Low noise and vibration levels of
teamtechnik

platforms
Alongside factors such as the low consumption of power and compressed air, teamtechnik systems feature comparatively low noise and vibration development. The impact of vibrations in particular is often underestimated. However, they always mean energy loss and are a potential cause of faults. 
Typical scope:
Our highly standardised platforms cover it all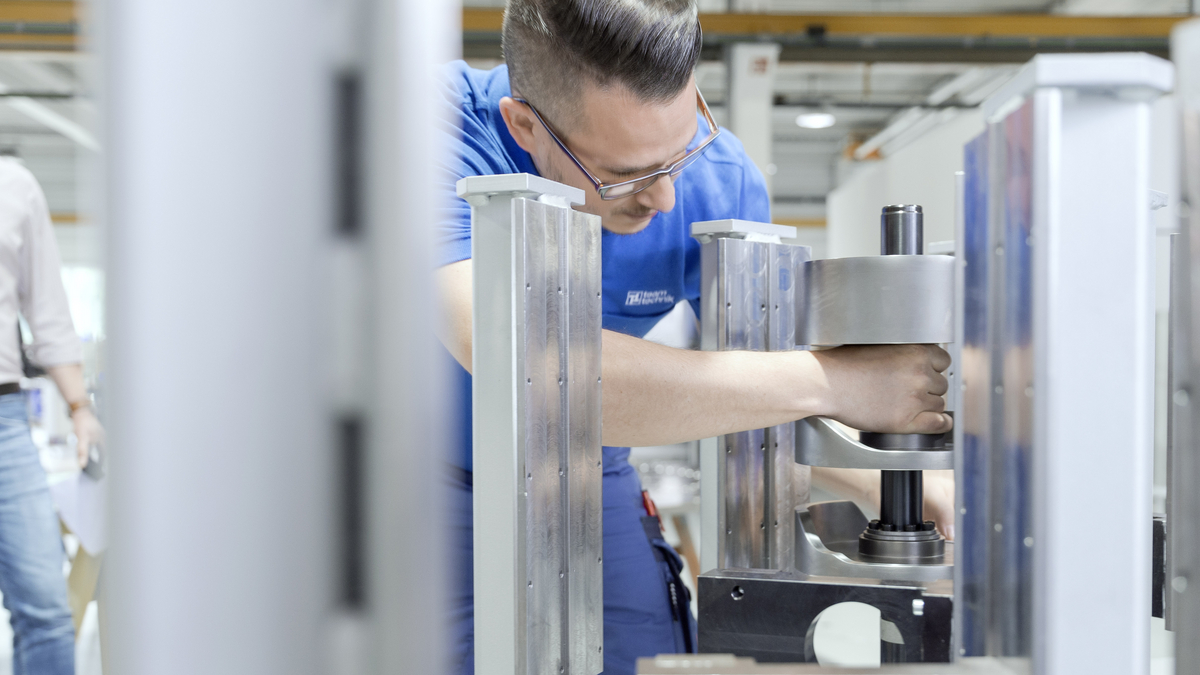 Basic mechatronic infrastructure for process recording

Automation

Safety technology

Pneumatic/electrical equipment

Control/test software
teamtechnik machine platforms consist of standardised assemblies. Tried and tested, they form the standard non-project-specific components of your systems.
Tried, tested, successful – an overview of all our platforms
From pilot production to series production – tailored to every level of automation and every cycle time.
Consistently high output – This is what our two machine platforms mean for series production: TEAMED LTS and TEAMED RTS.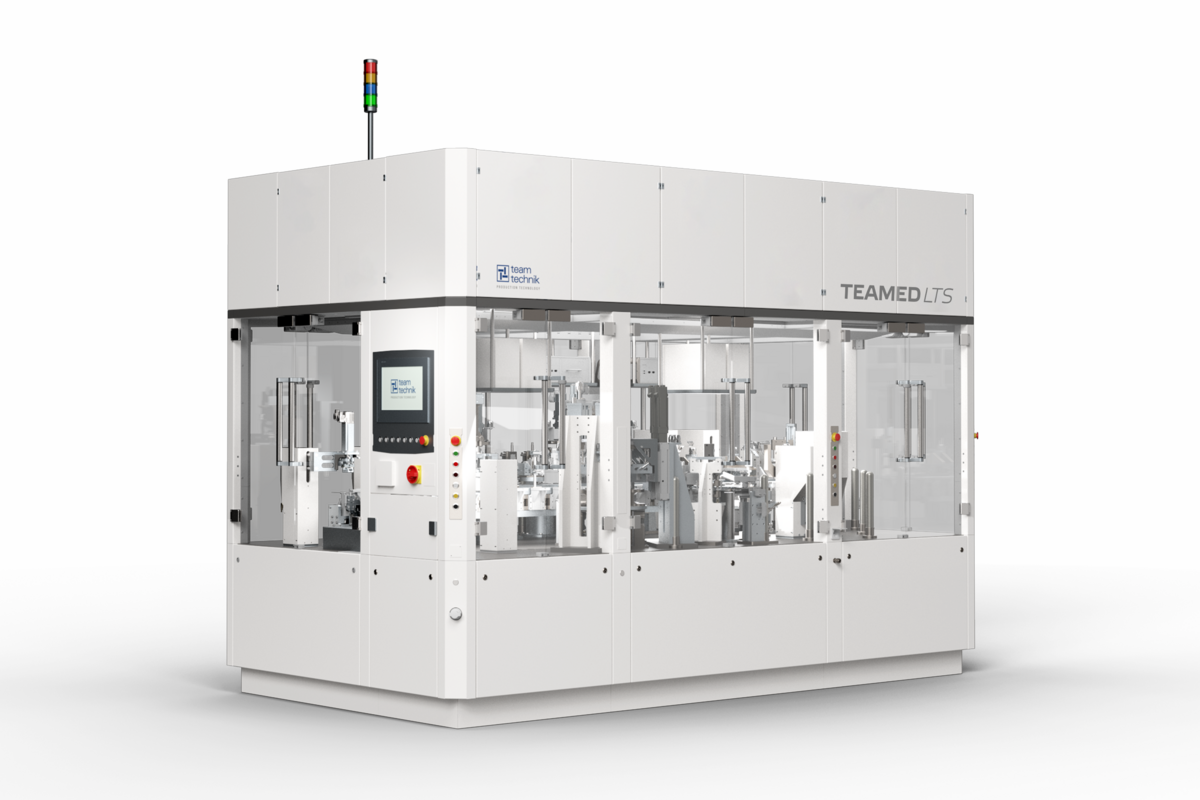 Ideal platforms for demanding assembly and testing processes in combination with simultaneously high production volumes.

Greater flexibility

Ideal space and installation conditions for processes

A wide range of processes can be perfectly integrated

Choice of drive with mechanical cam or servo motor

Feeding units can be arranged on only one side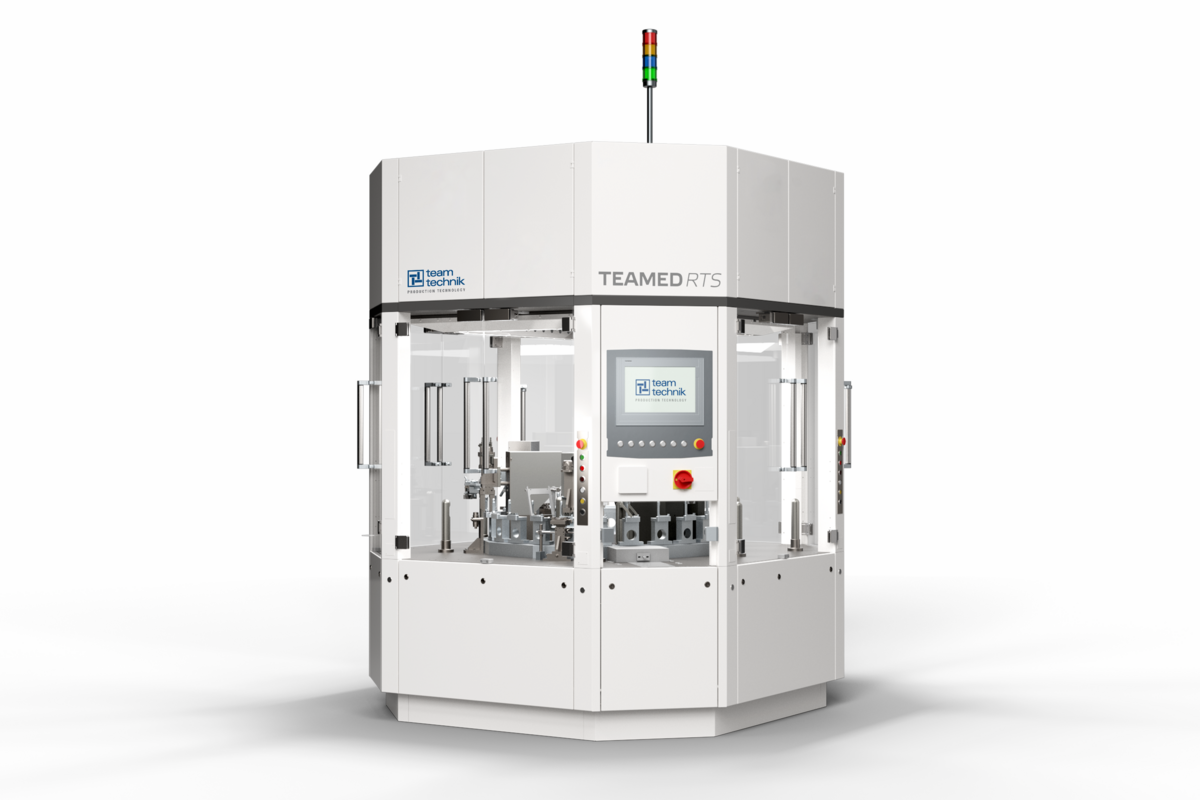 High-speed system: 

Up to 120 cycles/minute

One of the most successful platforms worldwide

Reliable and stable process sequences thanks to mechanical cam technology. The cam sits on a king shaft that is driven by a servo motor.

Guaranteed to run on maximum capacity for decades

Compact design for up to 40 stations

Only one servo drive and few pneumatics

Low maintenance and thus low operating costs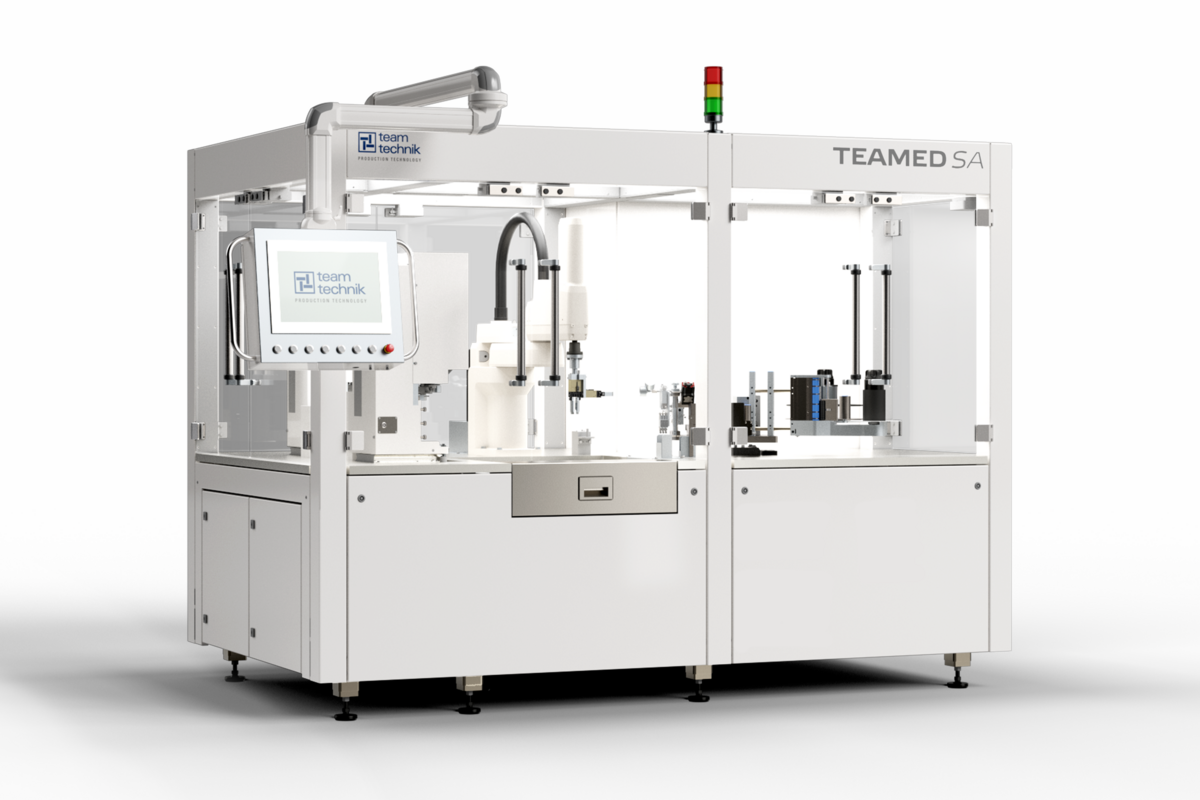 Deployed X number of times

Ideal platform for small series, special processes and function tests

For different process times

Also ideal for robotic applications

Semi- or fully automated

Combinations of workpiece circulation system with individual stations possible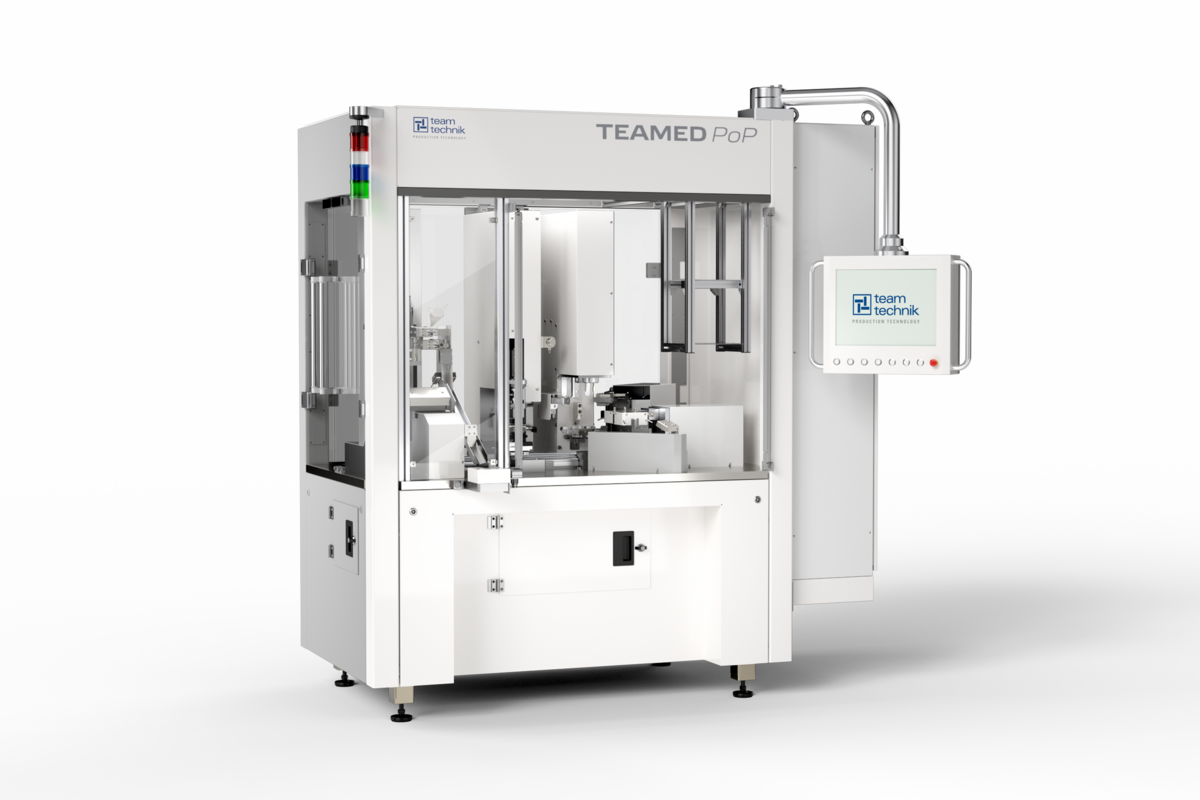 Perfect for your pre-production of clinical tests and proof-of-principle production

Critical prototype production processes are fully verified and validated.

From prototype production to series production

Verified and validated processes can be transferred directly.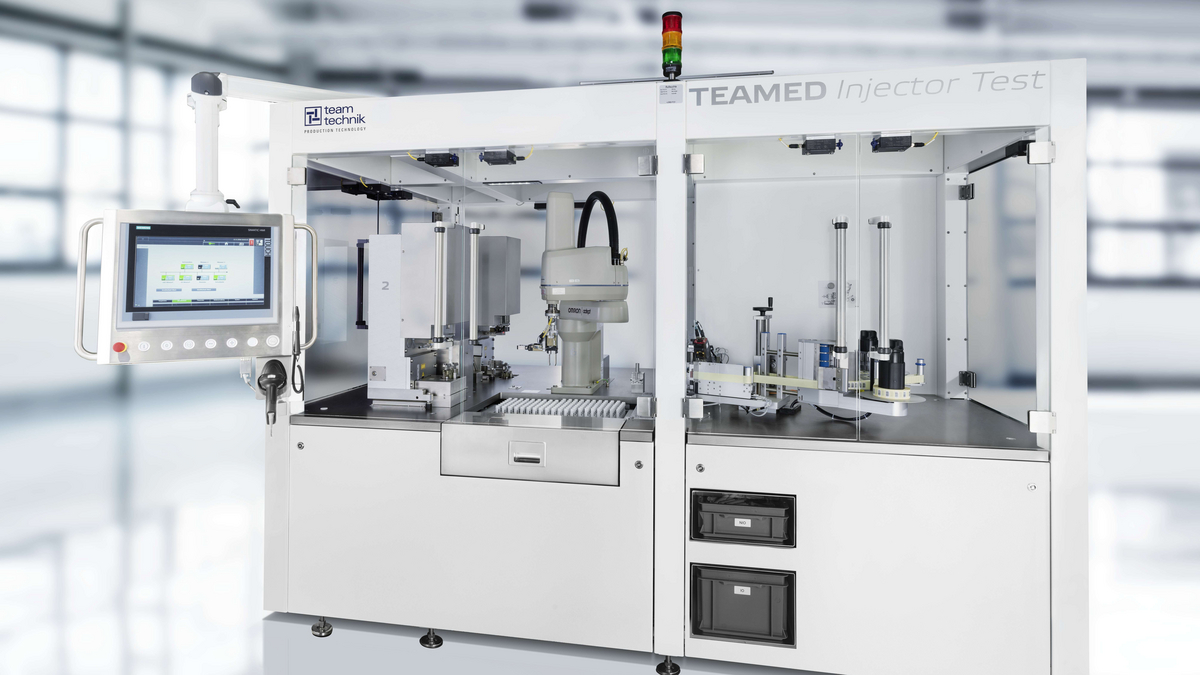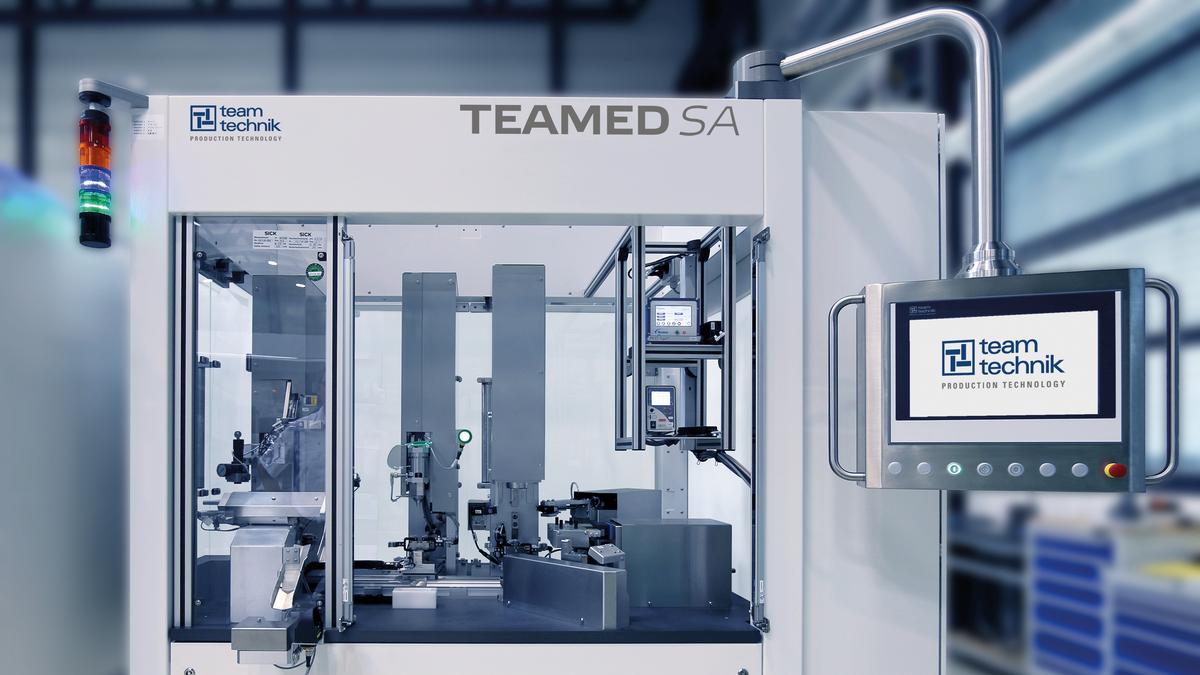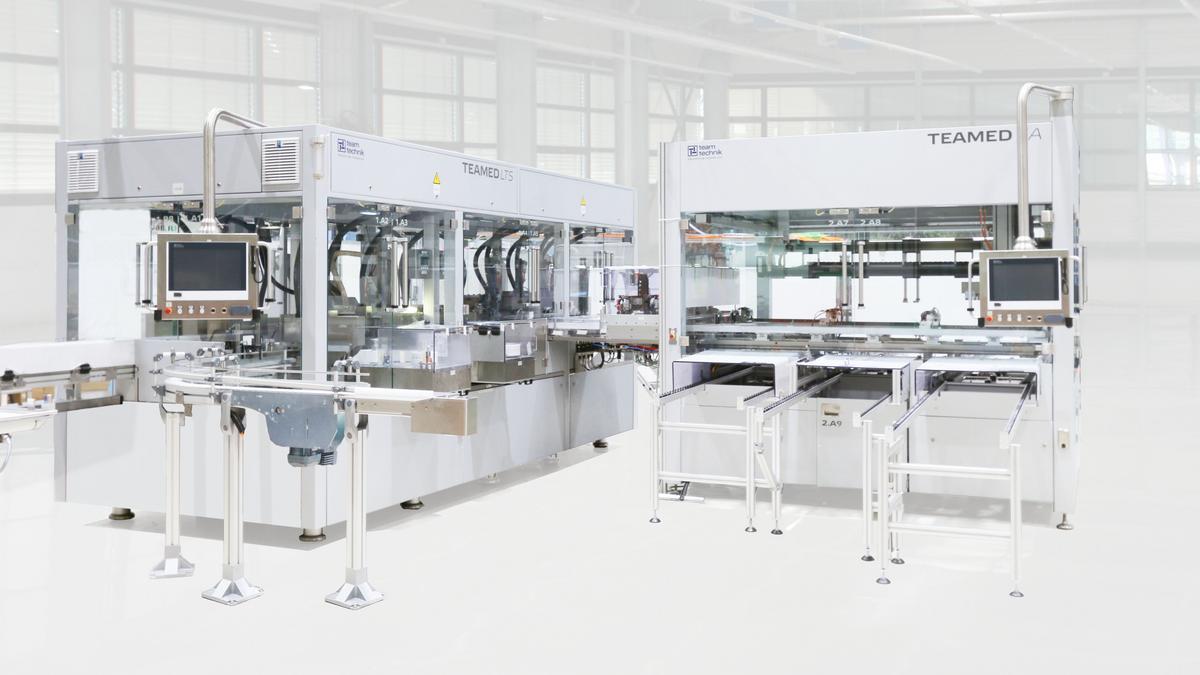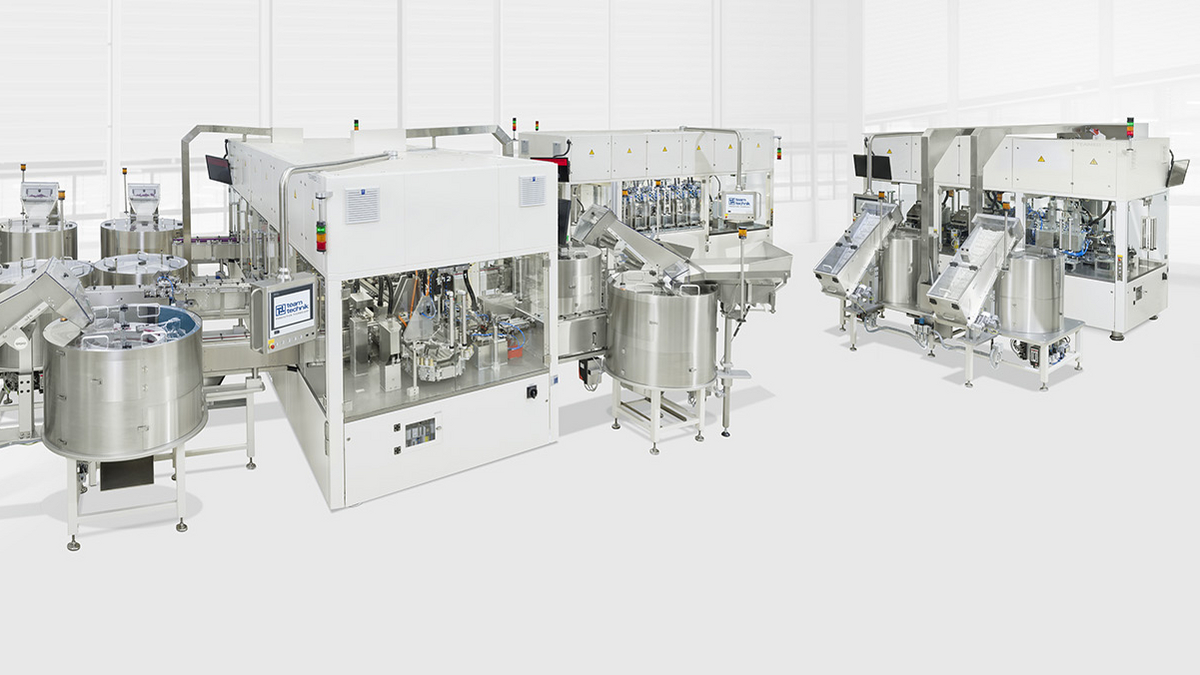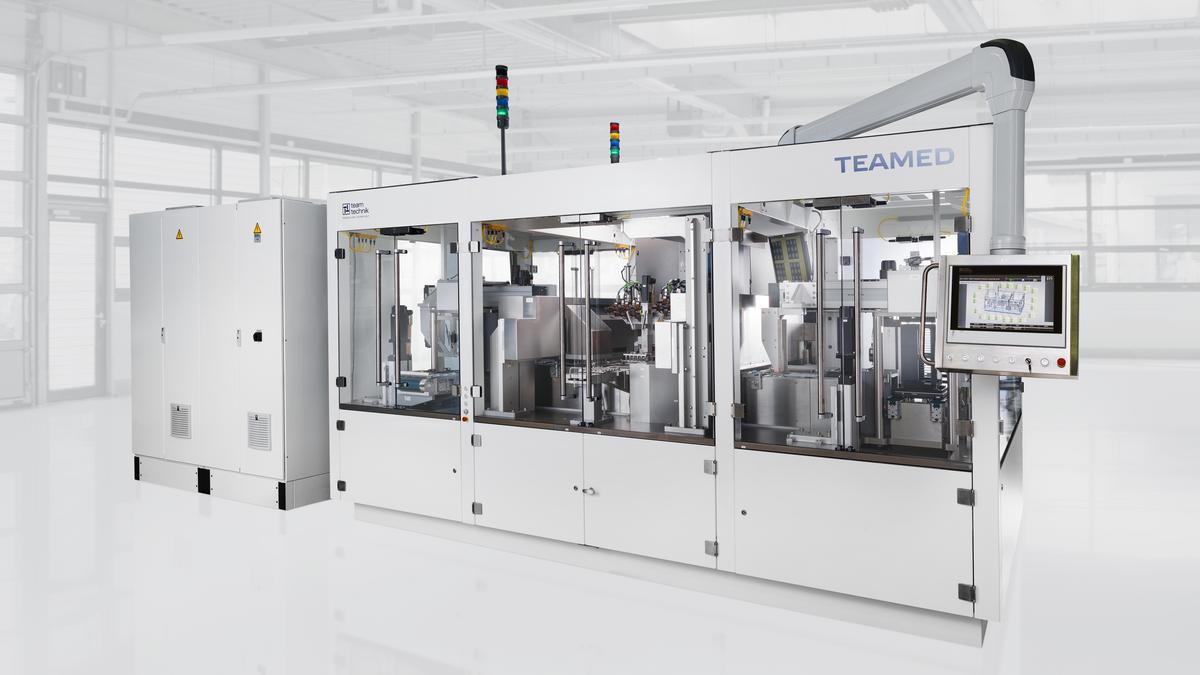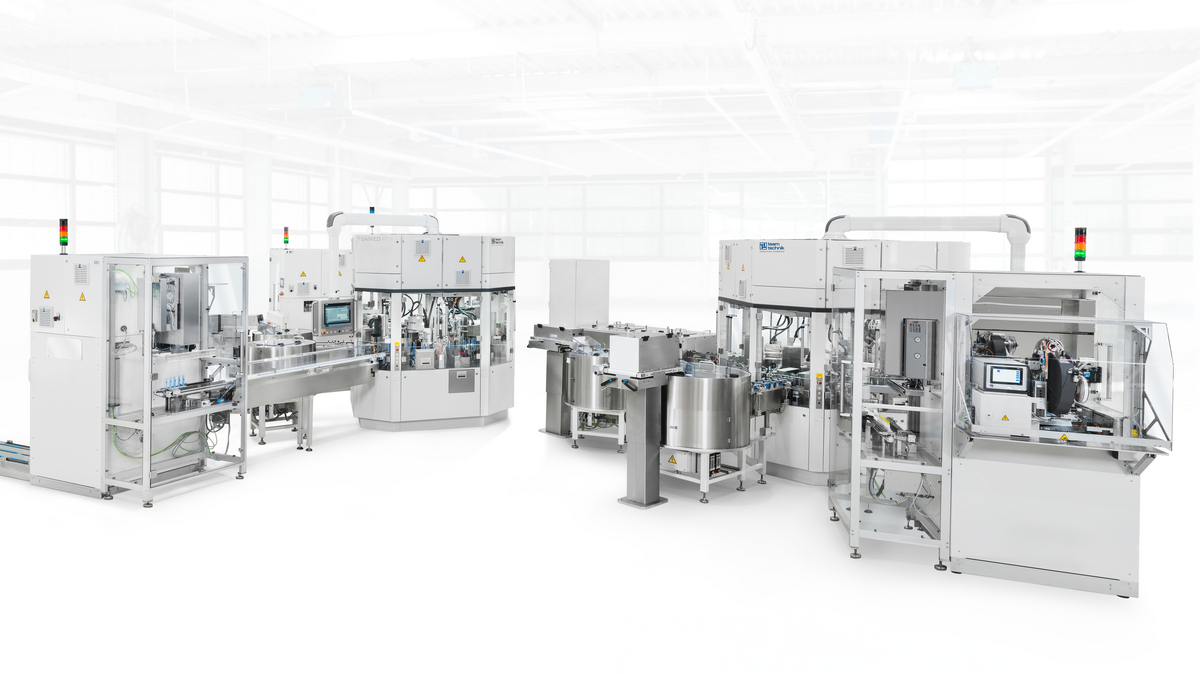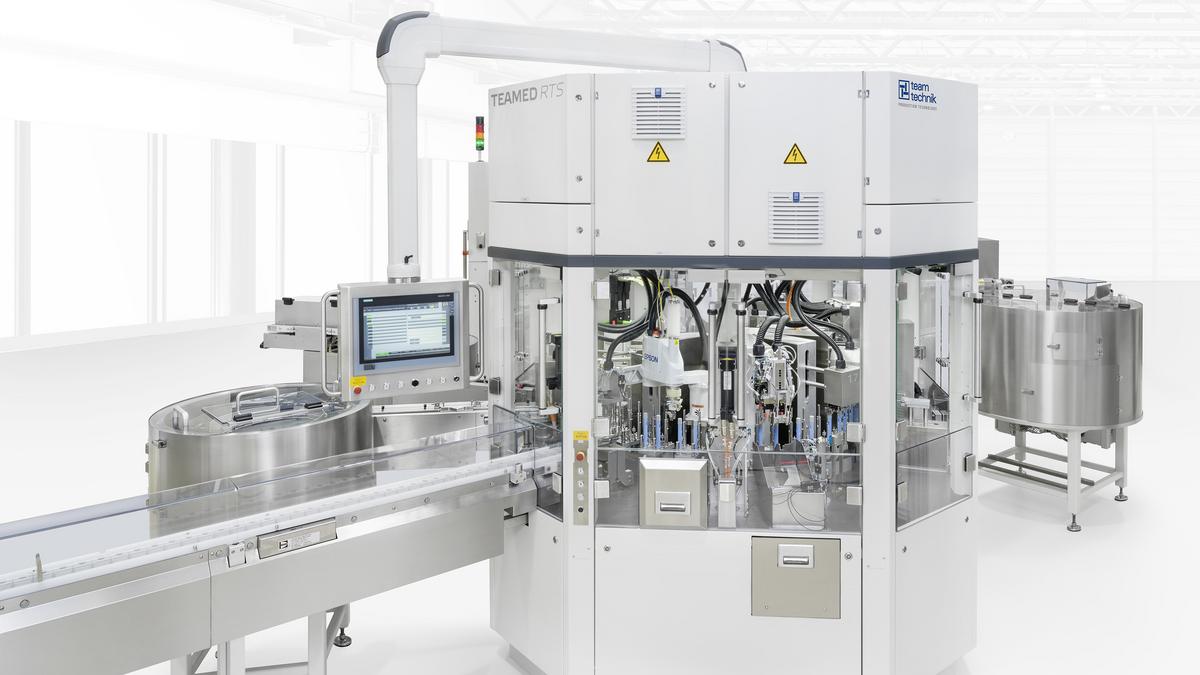 Get in touch with our experts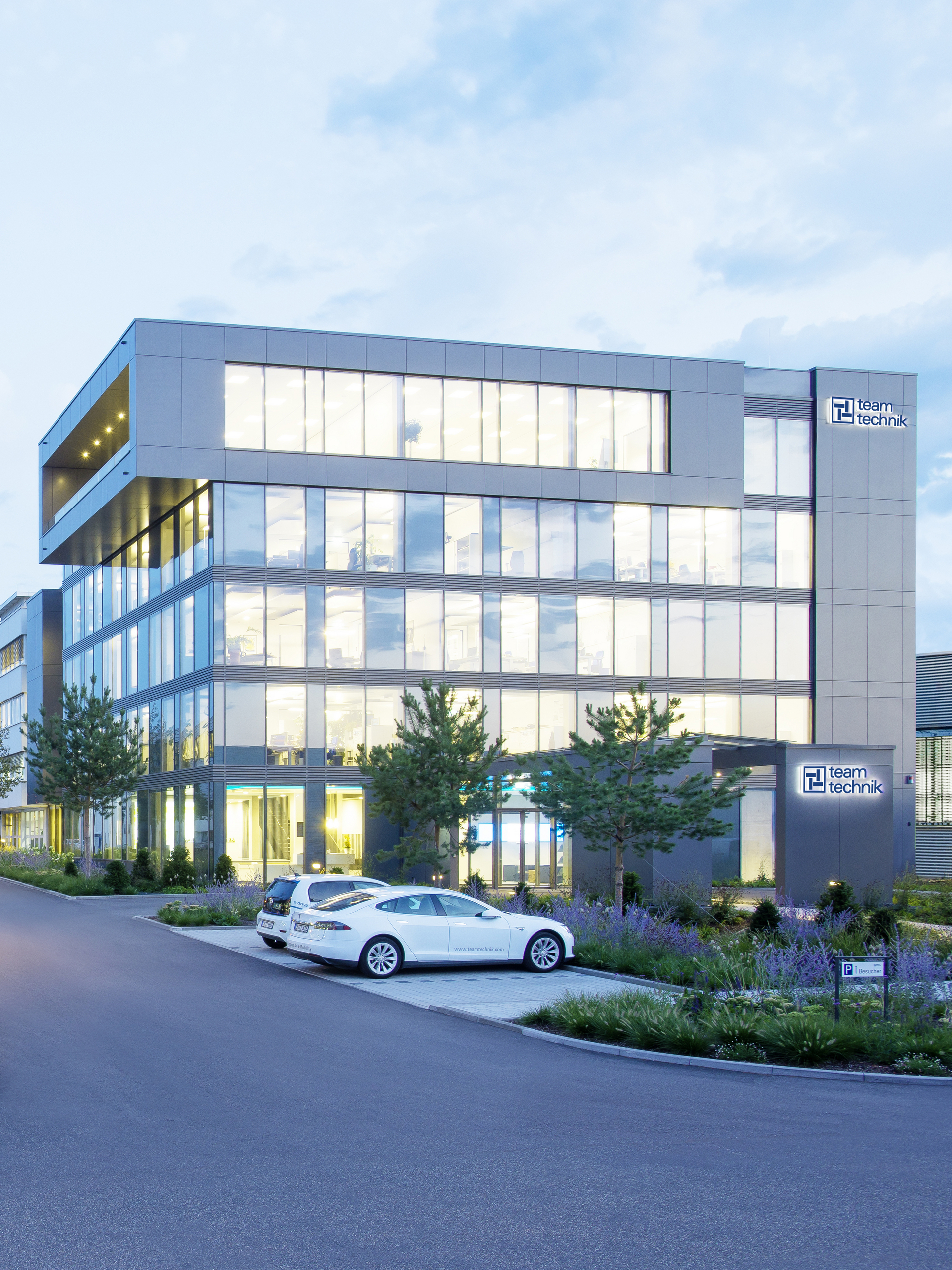 HQ reception
---
Would you like to contact teamtechnik online?
Then use our online contact form!
Online contact form
Headquarters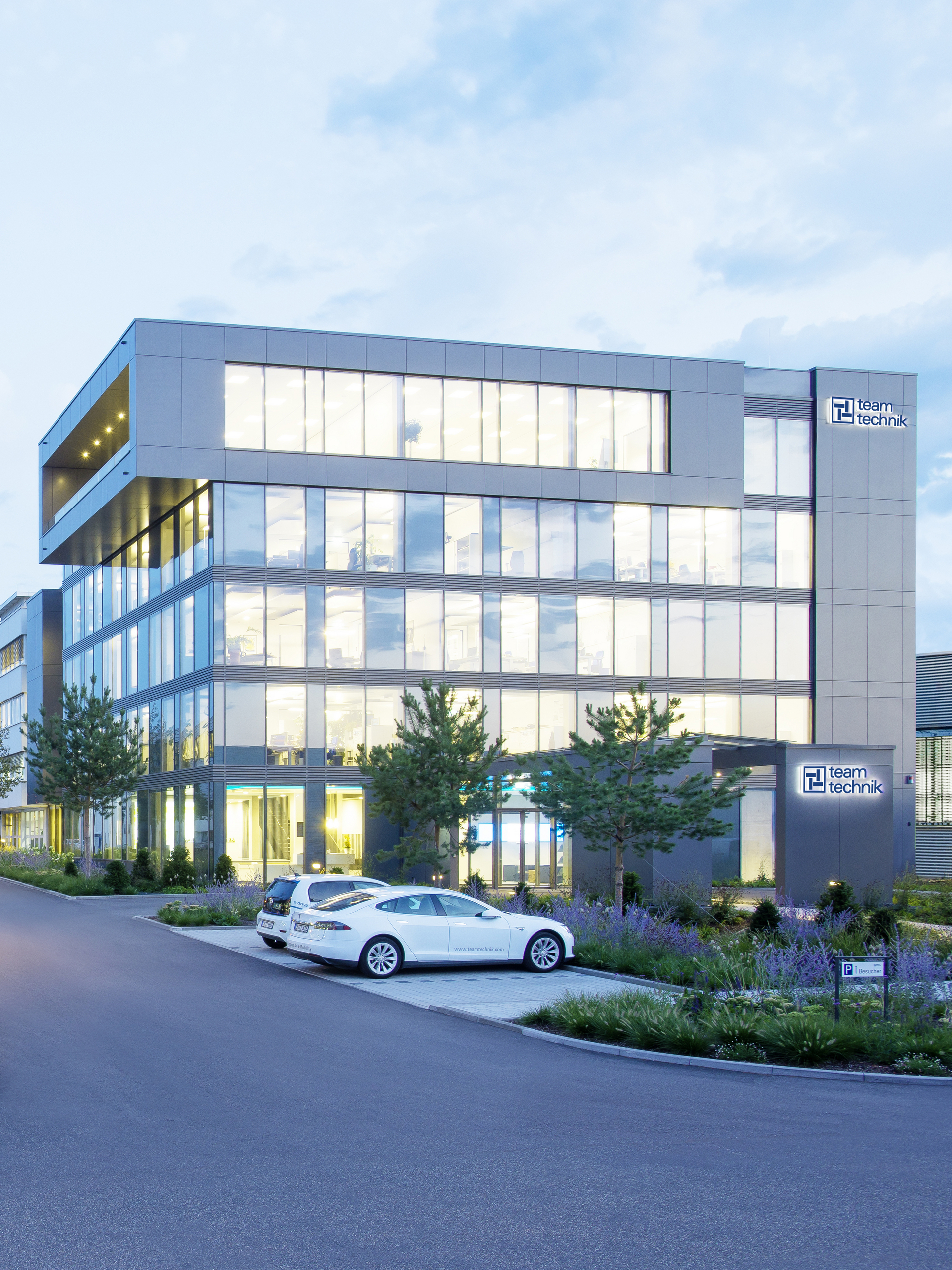 HQ reception
---
Would you like to contact teamtechnik online?
Then use our online contact form!
Online contact form
Medtech
Medtech - Single Source Solutions (EN)
PDF / 982.06 kB
Medtech - Single Source Solutions (EN)
PDF / 982.06 kB
Medtech
Medtech - Palletizing systems (EN)
PDF / 843.48 kB
Medtech - Palletizing systems (EN)
PDF / 843.48 kB
Medtech
Medtech - Feeder Systems (EN)
PDF / 780.07 kB
Medtech - Feeder Systems (EN)
PDF / 780.07 kB
Medtech
Medtech - Brochure (EN)
PDF / 2.82 MB
Medtech - Brochure (EN)
PDF / 2.82 MB