Modular EOL test concepts for the latest e-drive systems. Fully automated with flexible test software developed in-house. Full test functionality – from electrical testing to dynamic NVH testing.
Maximum Flexibility and Quality for Testing Systems
High drive system dynamics
Excellent control quality for maximum reproducibility of measurement results
Closed energy circulation within test bench
Control of high currents and voltages
Electrical tests and calibration
Function and noise level testing
Battery simulation
Control unit communication and full data tracing
Performance you can trust
e-DRIVE TEST – the trusted basis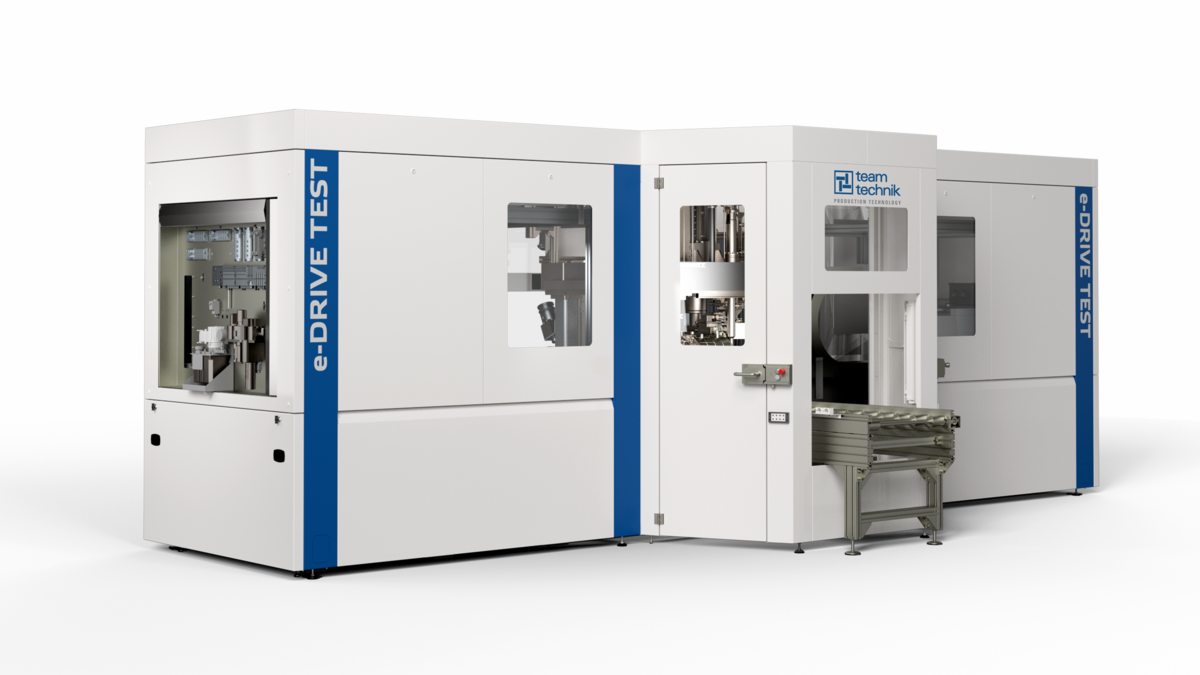 Our standardized e-DRIVE TEST testing platform enables us to test a wide variety of product types and variants using the same modules. On this basis we create testing systems, from individual test benches through to fully-automated test fields with additional stations such as assembly, oil filling, flashing and set-up.
Proven Testing Technologies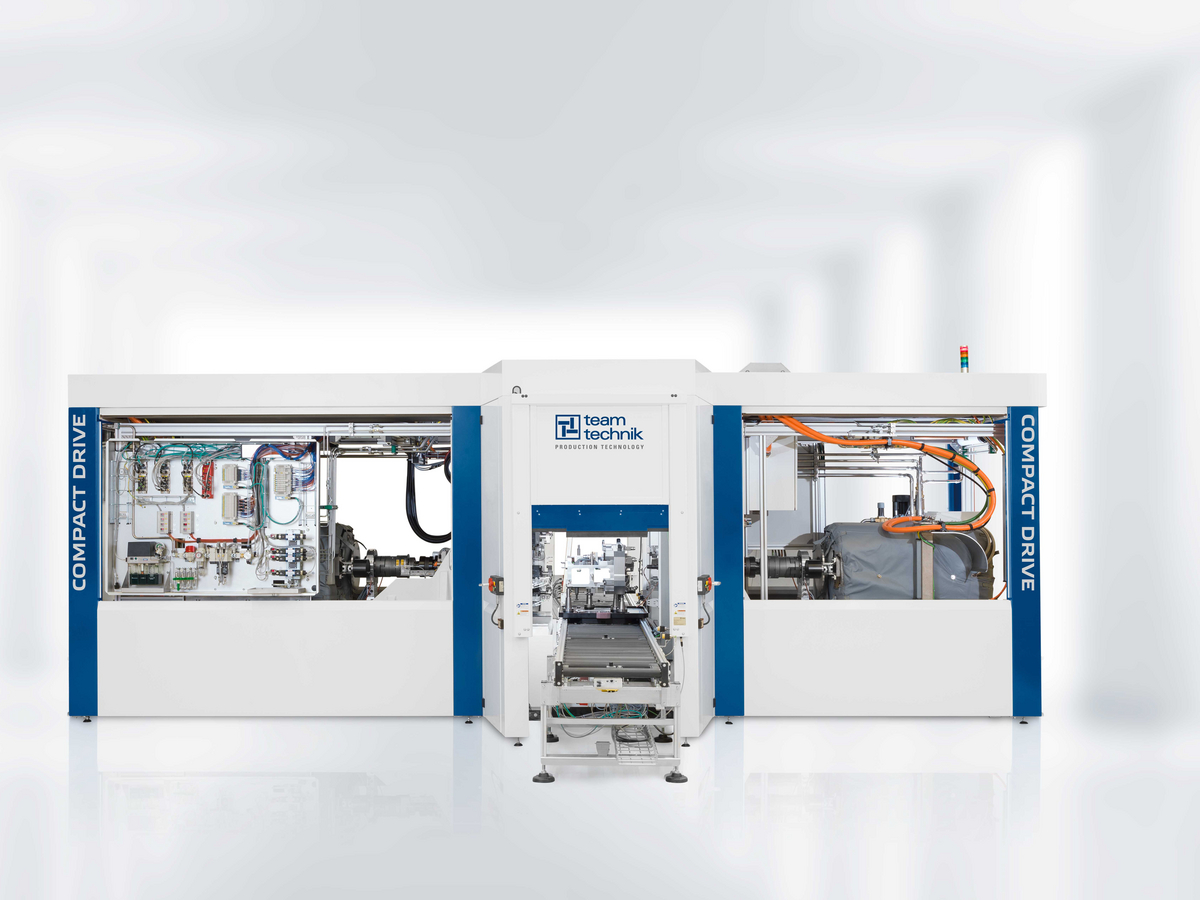 Noise, Vibration, Harshness (NVH)
Performance and efficiency test
Park lock and differential test
Oil filling and flushing
Cooling water flushing
Media supply (oil, water)
Back EMF, cogging, ripple
Resistance, insulation
Resolver test 
Communication (CAN, FlexRay, LIN)
Fully restbus simulation
teamsoft

– the innovative test software from

teamtechnik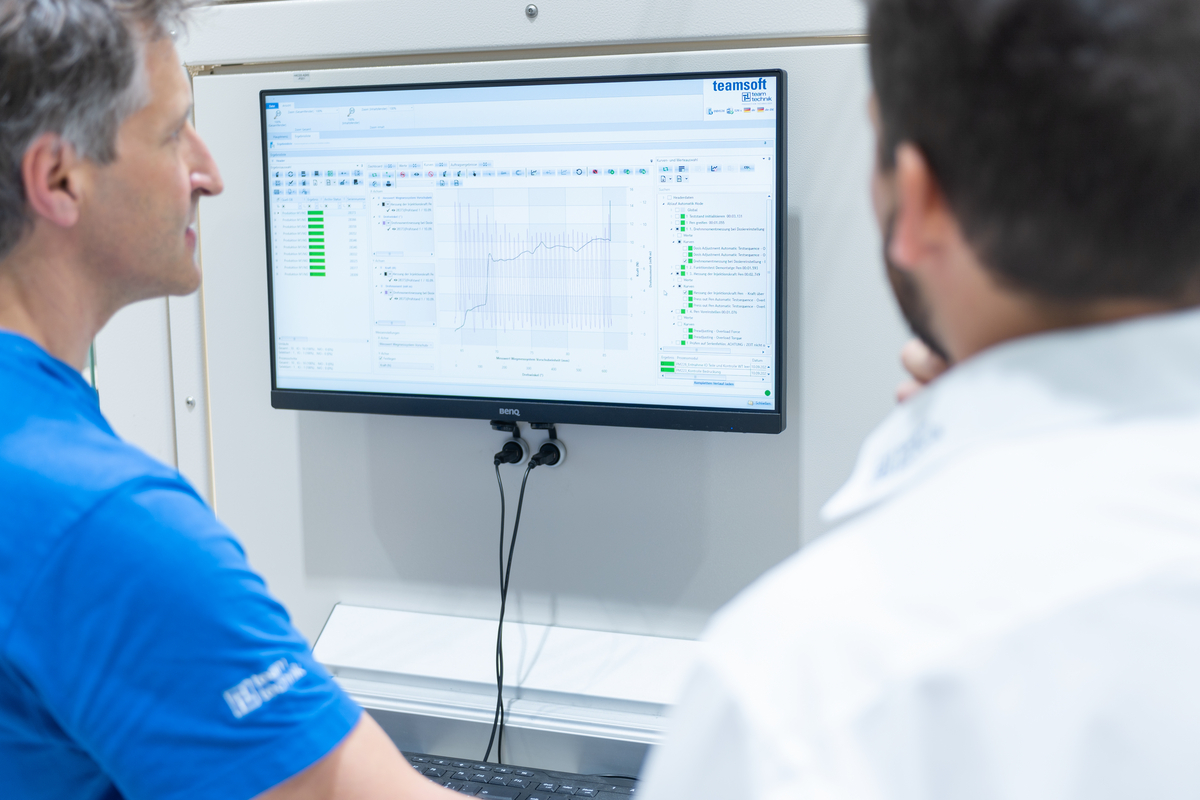 For e-drive test benches teamsoft.TEST is an innovative software:
NI® LabVIEW®-based runtime system
Real-time data acquisition
All data is stored in a Microsoft® SQL Database
Customizable reports
Customers can Configure test sequences
Continuous versioning
Data analysis
Intuitive graphical programming
Flexible operator HMI design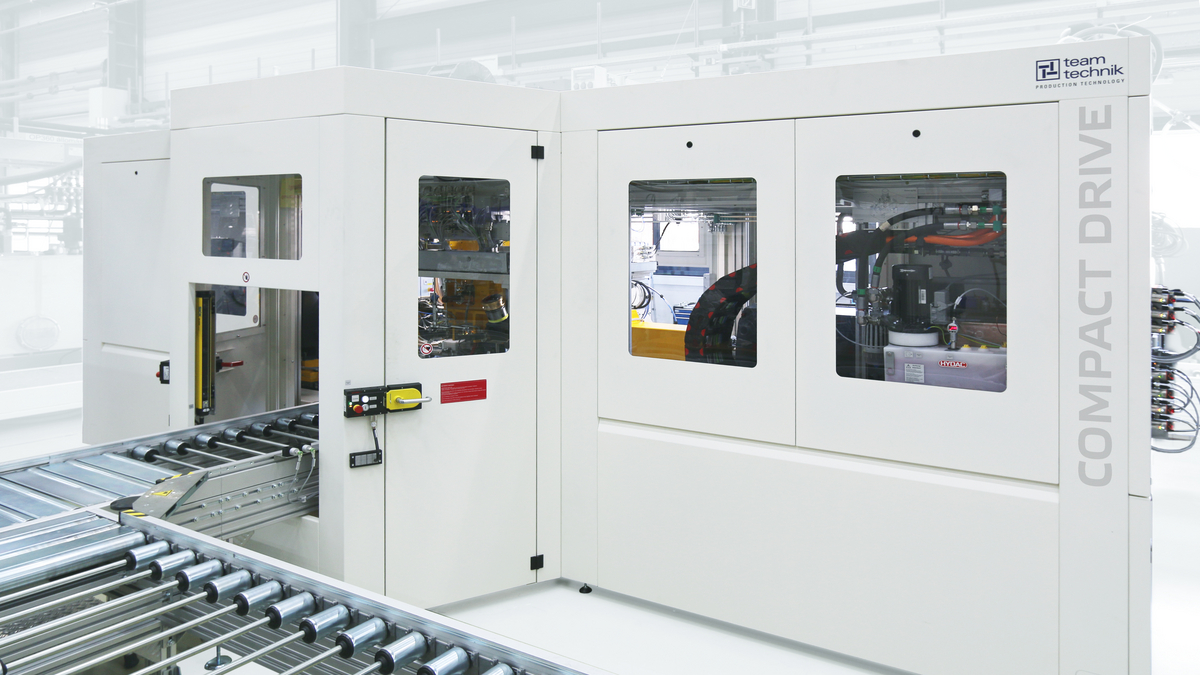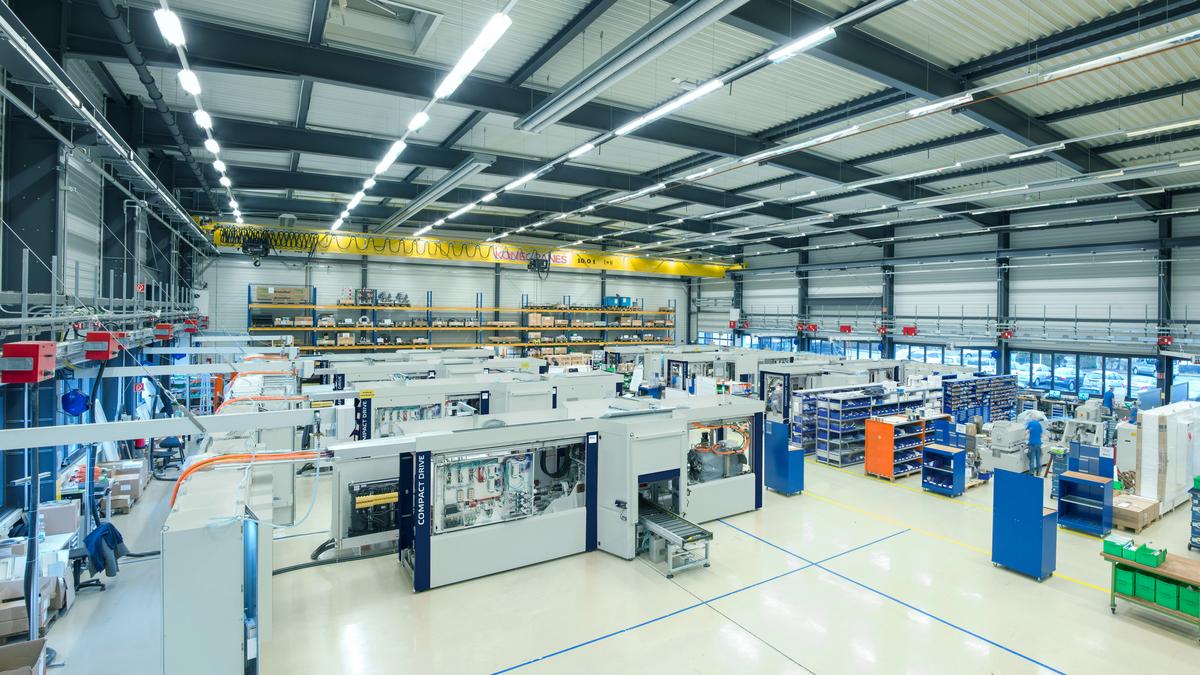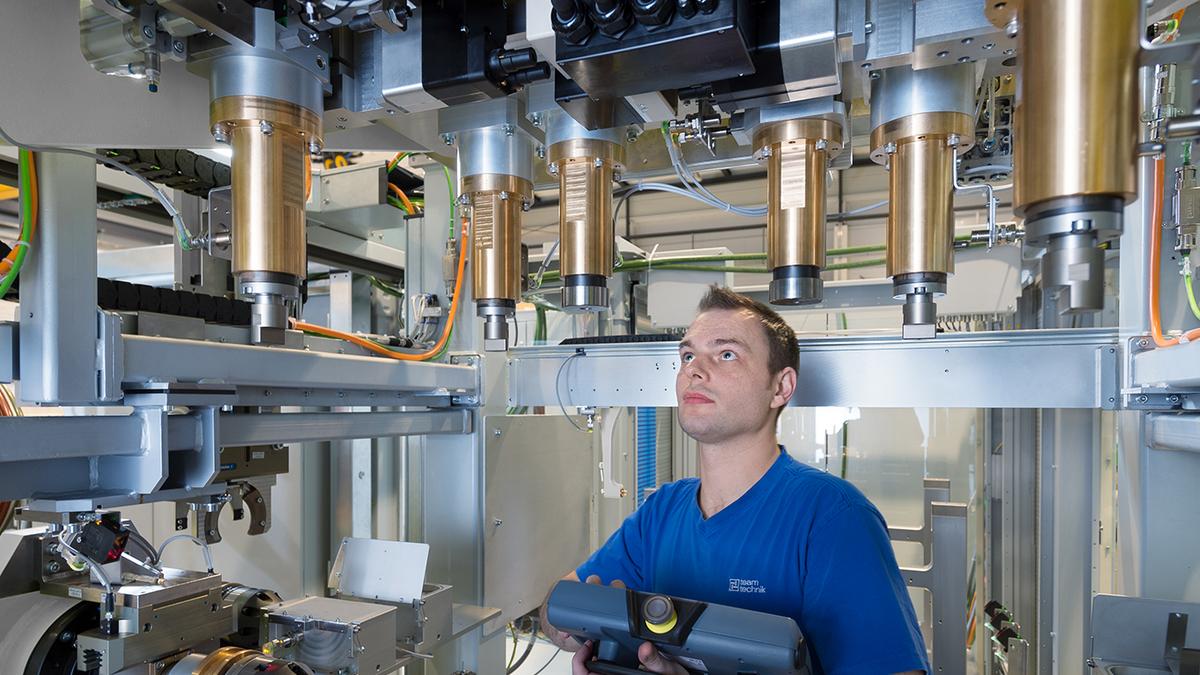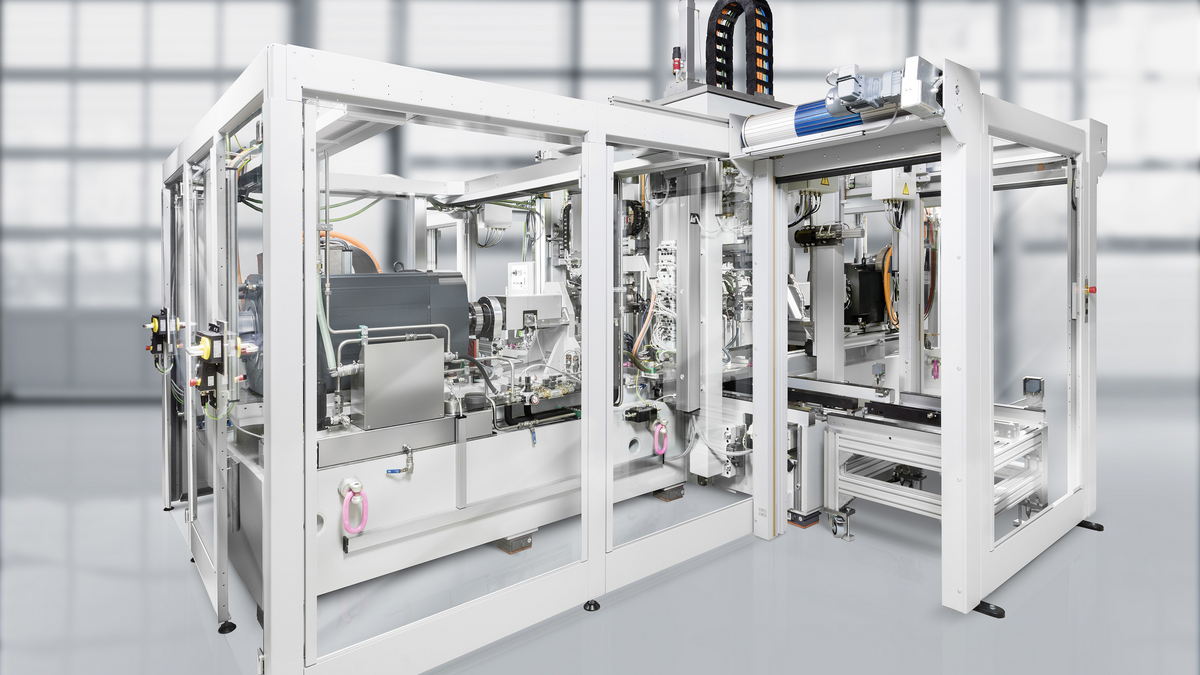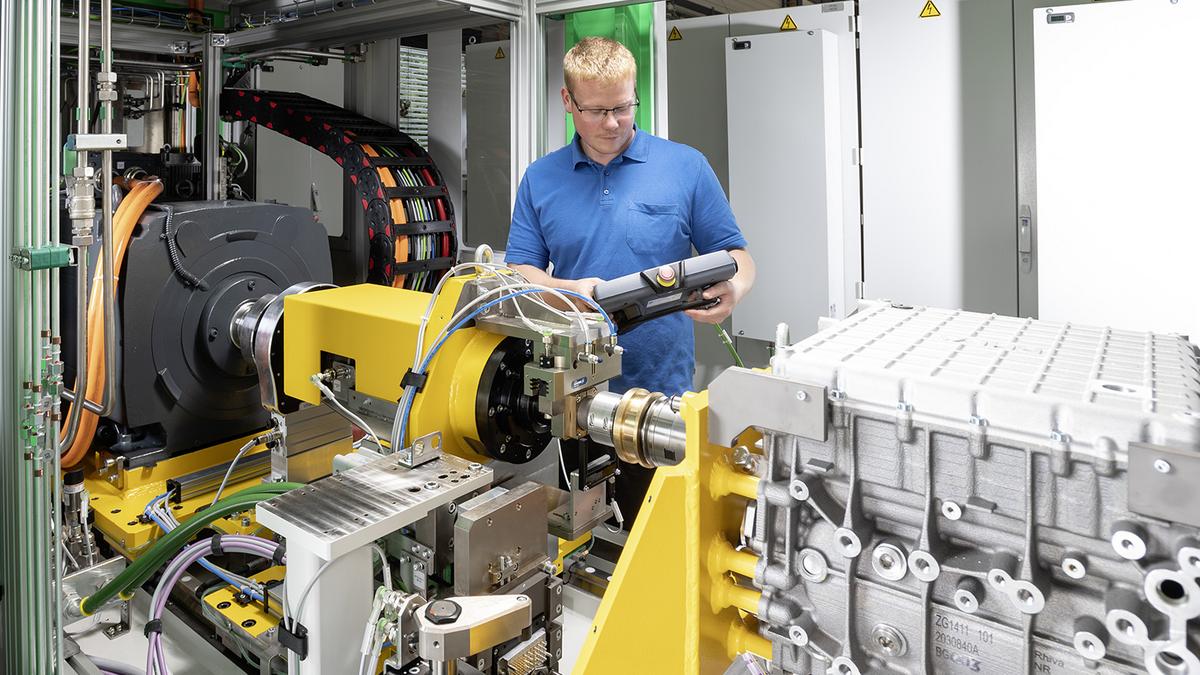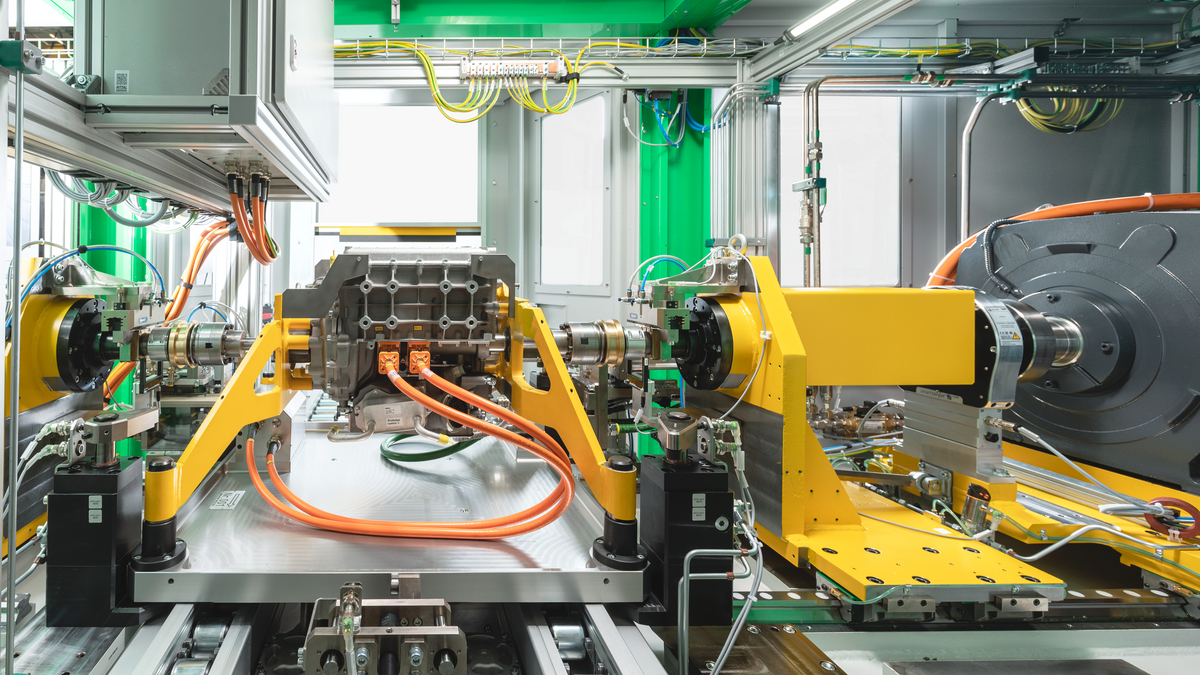 Get in touch with our experts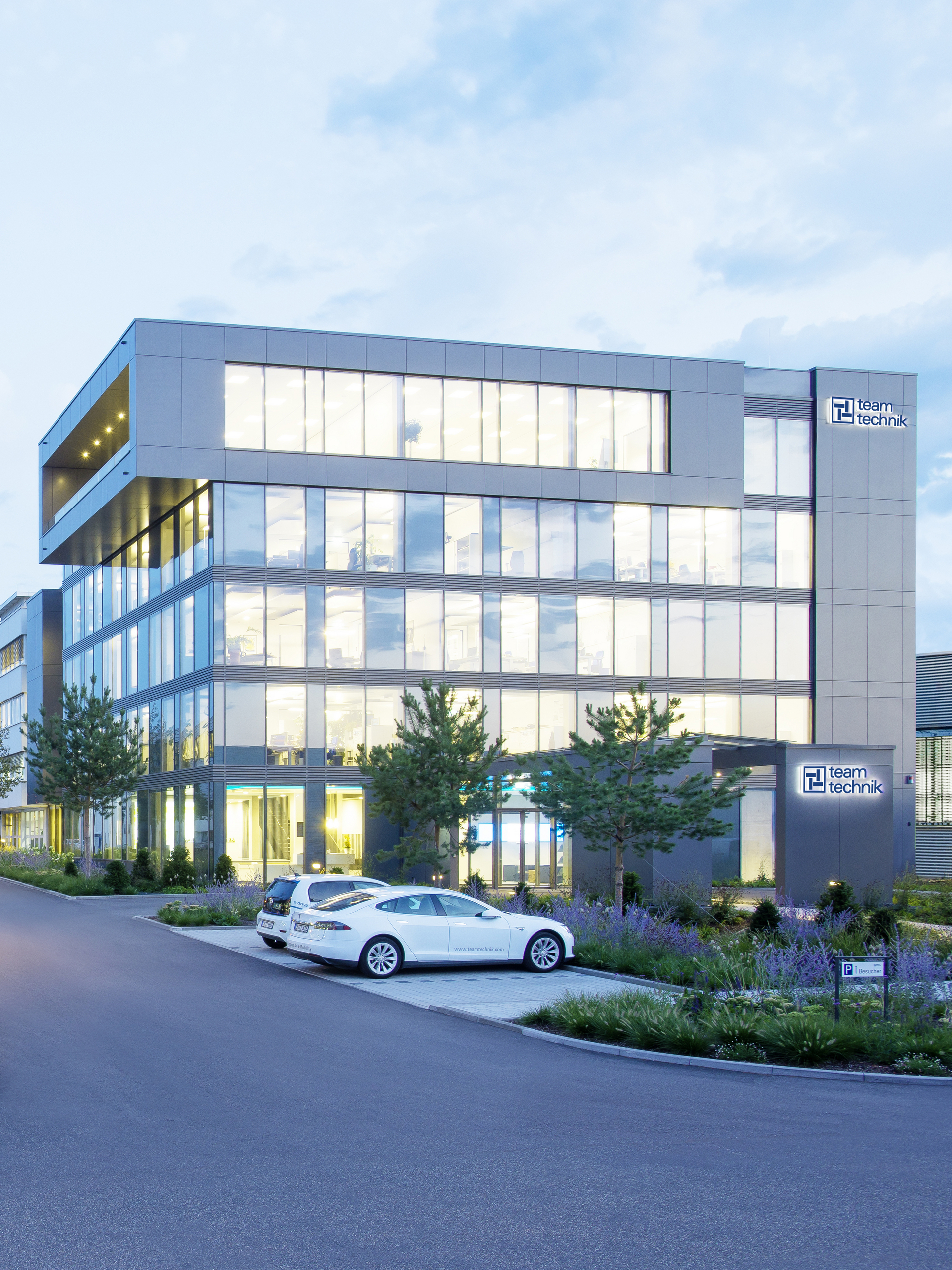 HQ reception
---
Would you like to contact teamtechnik online?
Then use our online contact form!
Online contact form
Headquarters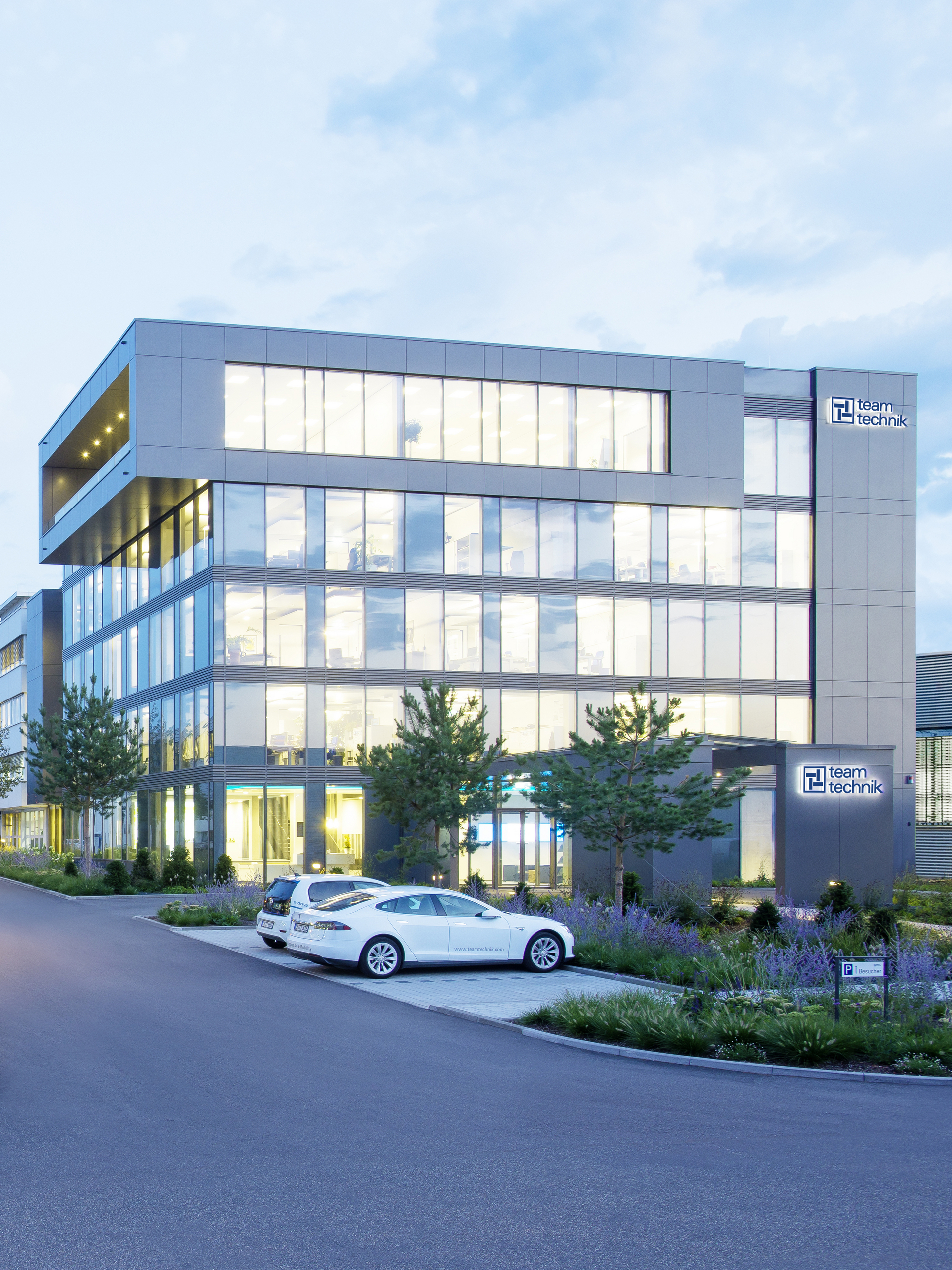 HQ reception
---
Would you like to contact teamtechnik online?
Then use our online contact form!
Online contact form