Production systems with high performance ensure the market success of our customers. In a dedicated department for contact lenses, specialized engineers have been meeting the high demands placed on this product for over 25 years. Experience and expertise you can rely on.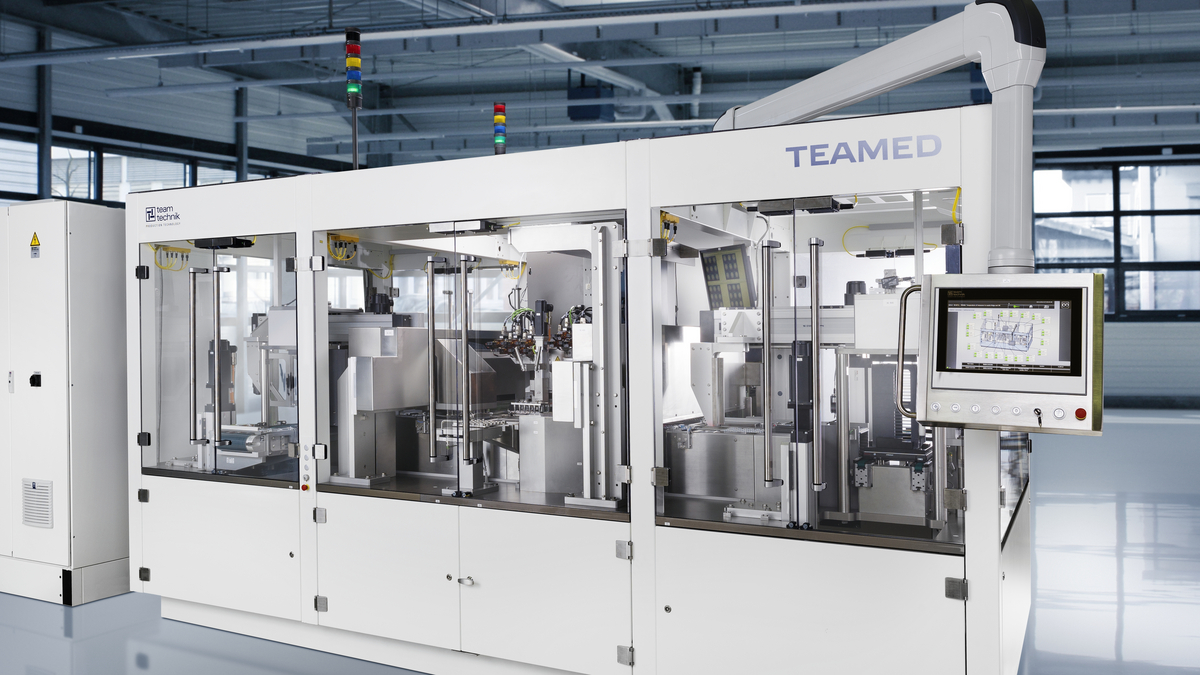 We Automate your Processes
We convert our customers' process technology into high-performance automation solutions. We have mastered key processes such as monomer dosing, polymerisation with IR or UV radiation and all subsequent processes for many machine generations.
- De-moulding from injection moulding machines
- Nitrogenation
- Colour printing processes
- Monomer dosing
- Curing
- Cracking/Decapping
- Visual inspection
- Hydration
- Packaging
- Printing and sealing of blister packs
- Palleting and boxing
- and many other processes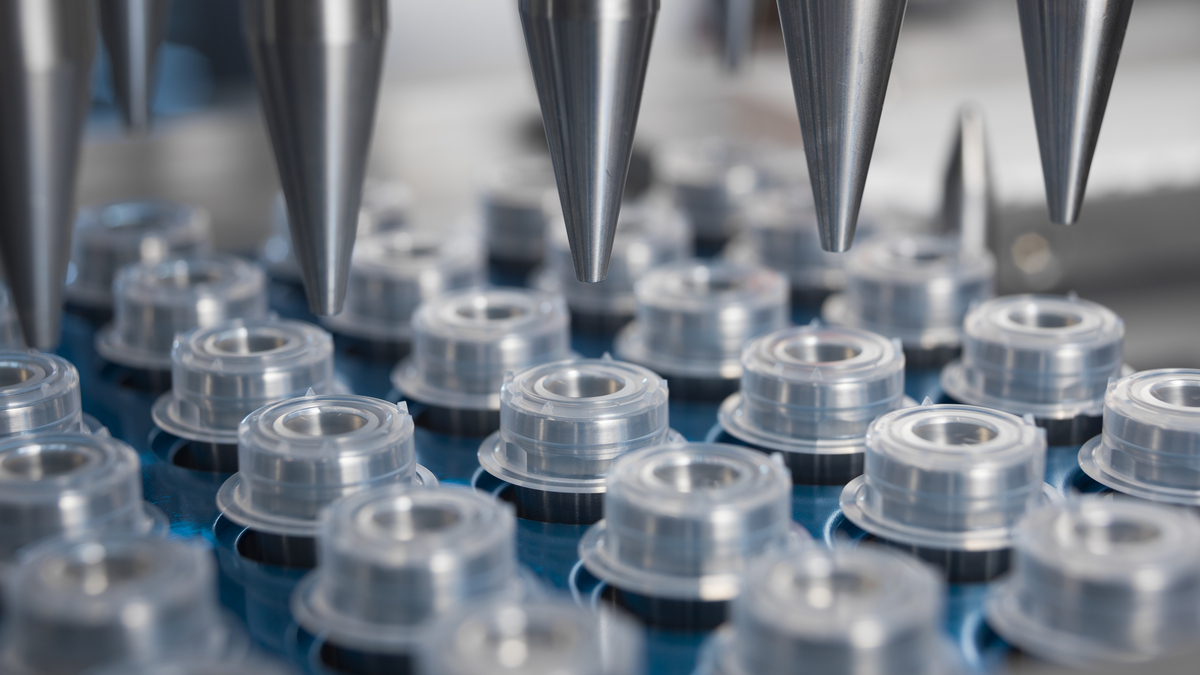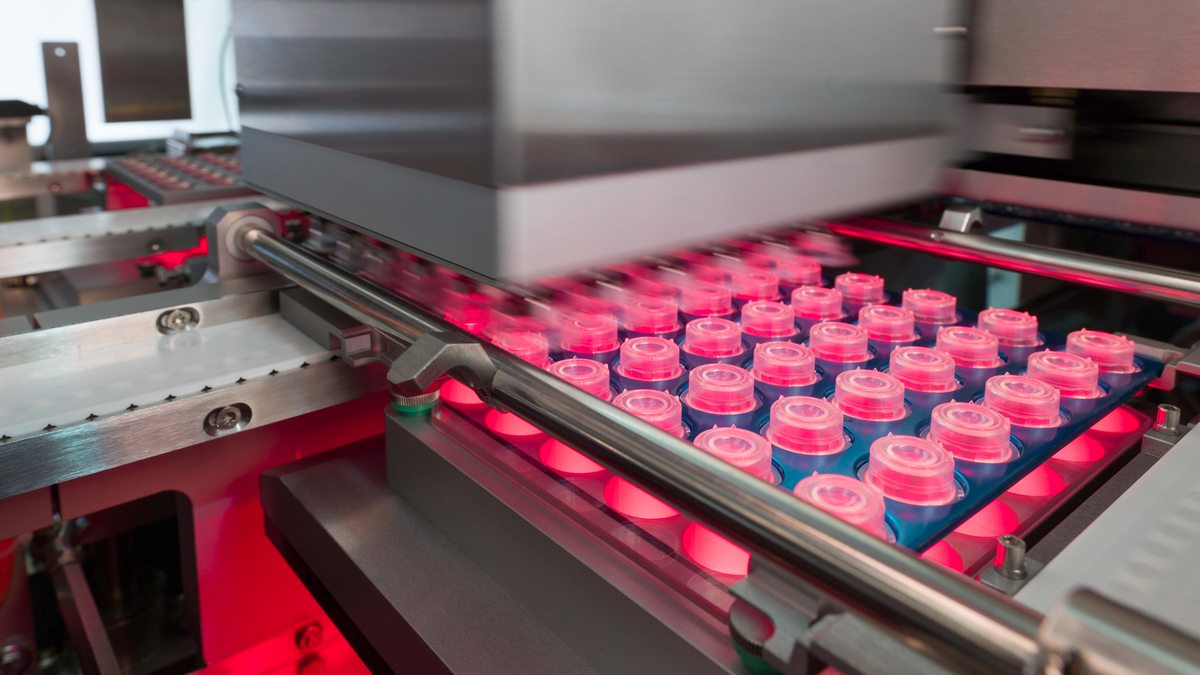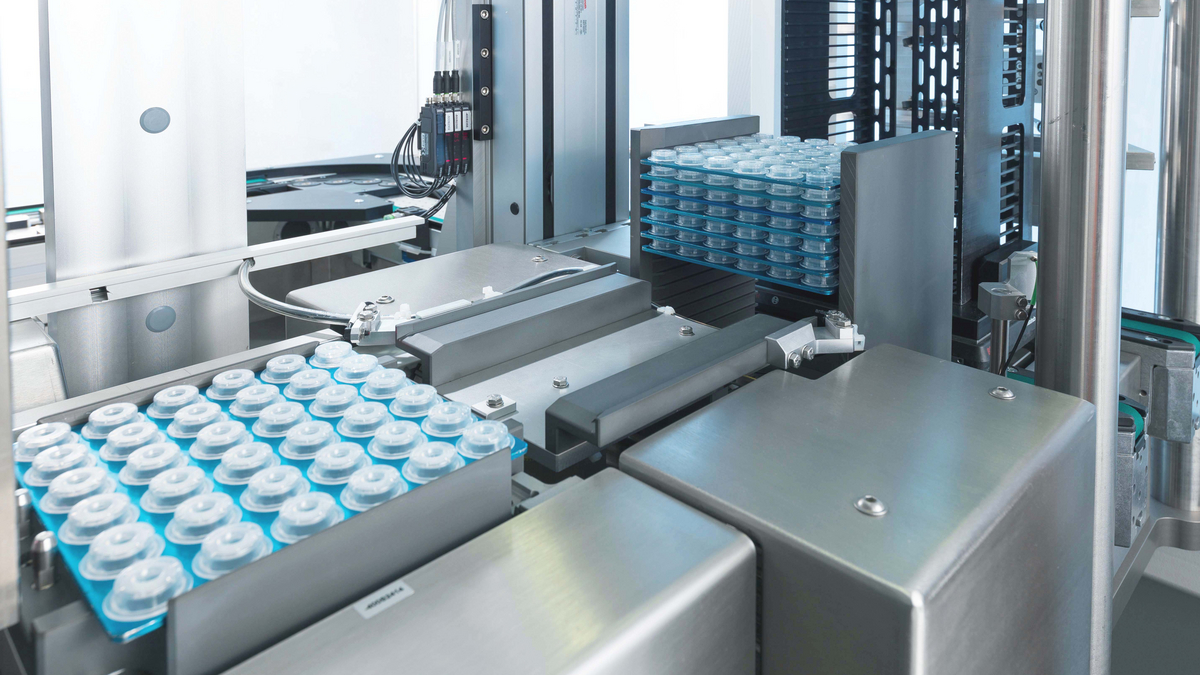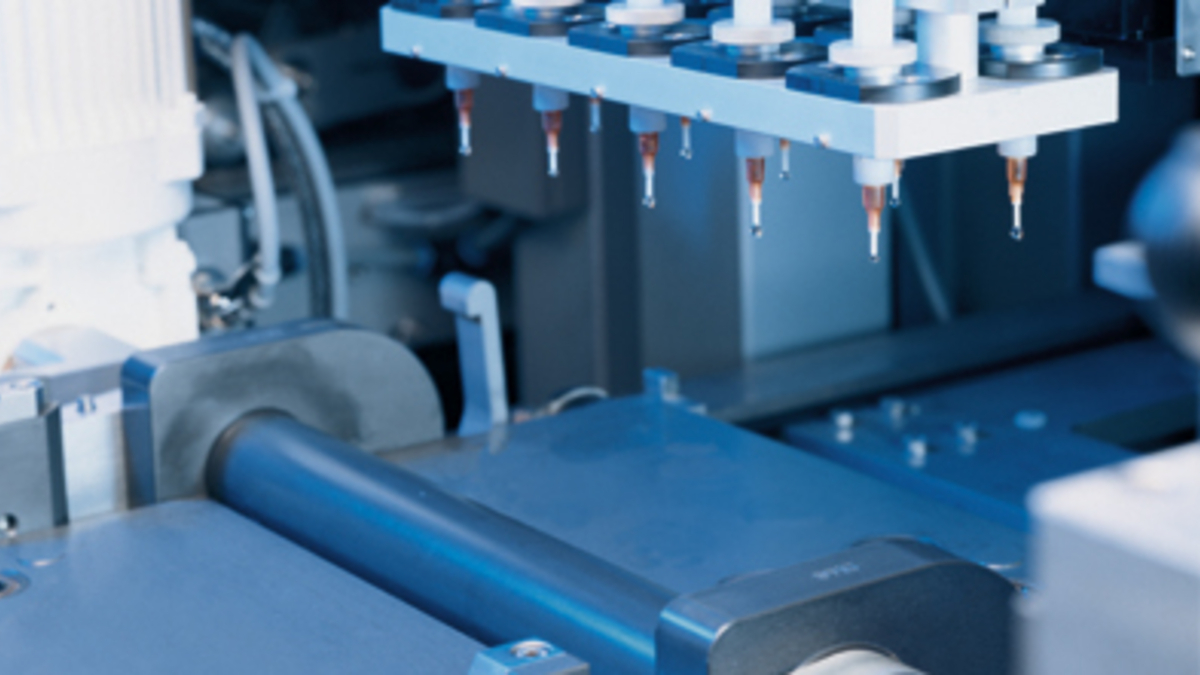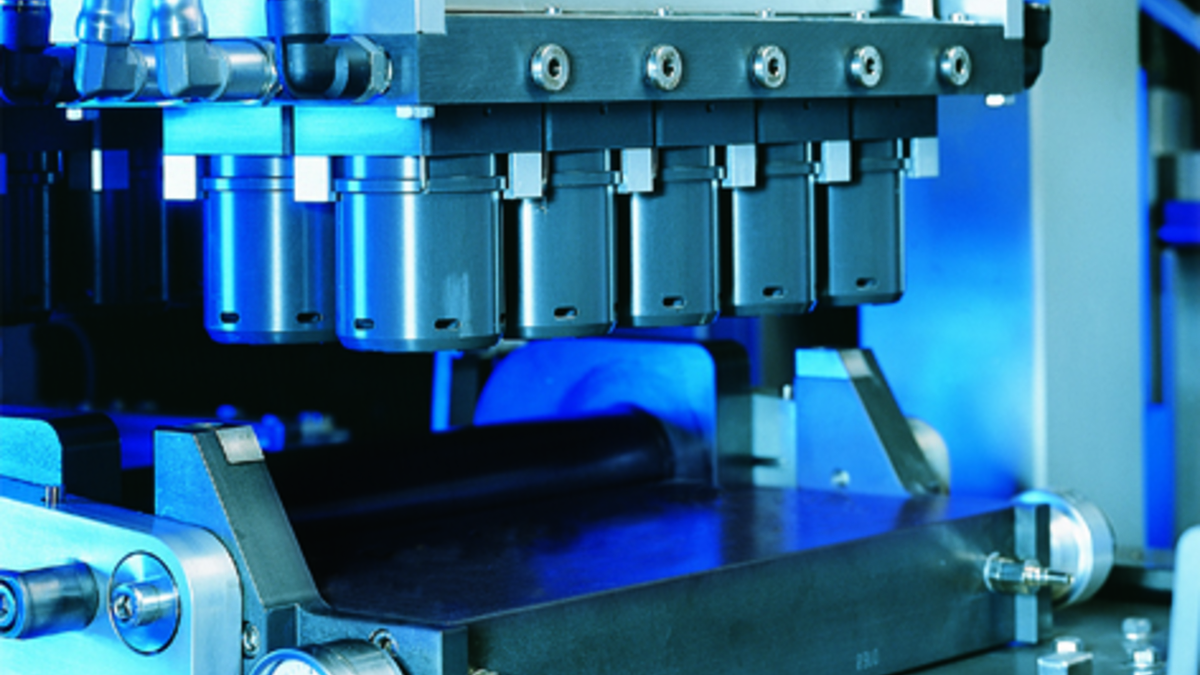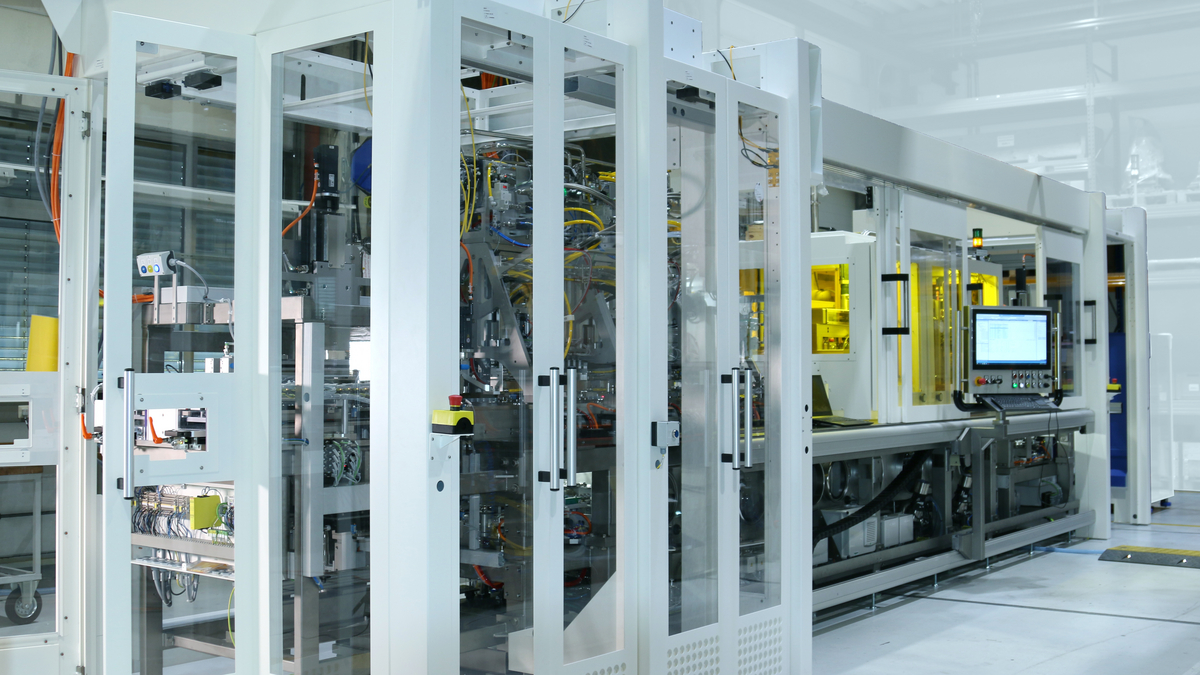 Turnkey solutions with our in-house feeders.
We deliver turnkey solutions from a single source to our customers. teamtechnik's in-house feeders and palletisers guarantee high, trouble-free output… just take our mould feeding solution using our very own vibratory spiral conveyors or final packaging.
We take on overall responsibility from the outset and down to the very last detail. It is hardly surprising therefore that production managers worldwide value our services as a general contractor.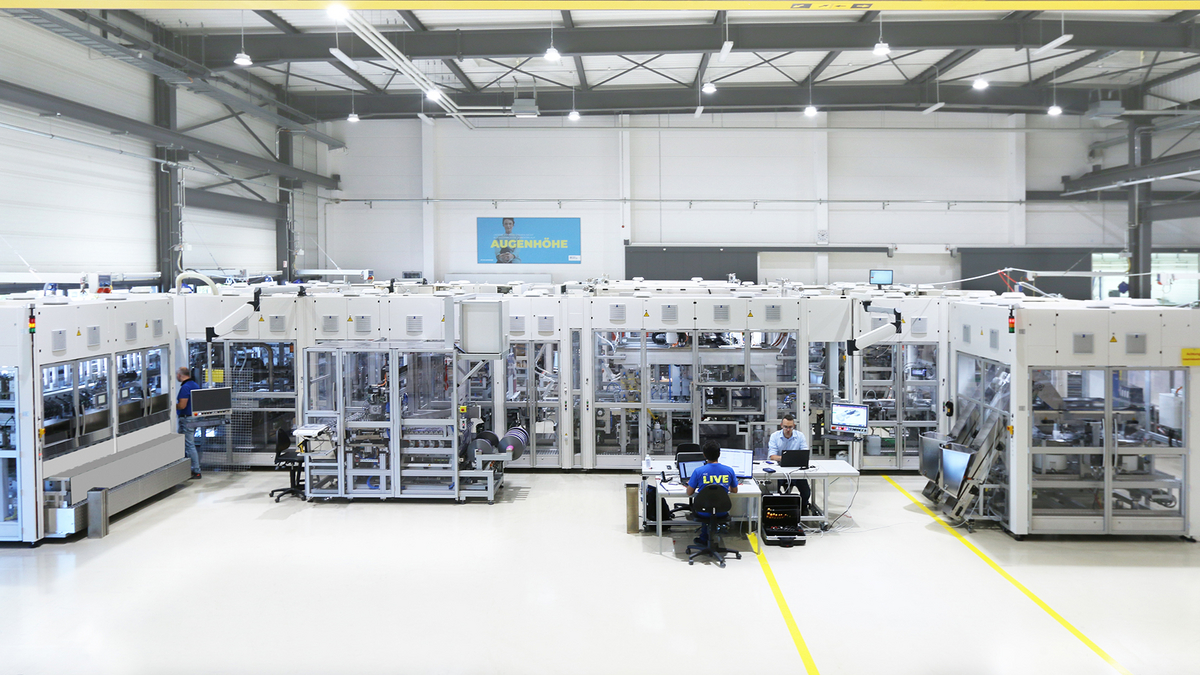 For turnkey systems, we also develop build-to-print solutions within the framework of our overall responsibility. The example shows a complex packaging system for contact lens production. Build-to-print means: built exactly according to the technical specifications provided by the customer. The prerequisite for the rapid completion of such sophisticated systems is an extremely professional value-added process and a high level of process competence.
One customer has ordered more than 80 systems from us.
There are good reasons for this. This customer appreciates our development expertise and the ongoing development of the production system technology. We constantly optimise their processes, integrate new processes and increase output. teamtechnik nurtures a relationship with its customers based on a partnership that can be planned well into the long term and a successful win-win model.
Why
teamtechnik

?
Because all services are provided by one single company:
Assembly and testing technology

GMP-compliant system platforms

Feeding technology
Palletiser/tray loader

Software

Qualification
The interfaces are perfectly coordinated, guaranteeing our customers absolute safety. That makes us unrivalled in our domain.
Get in touch with our experts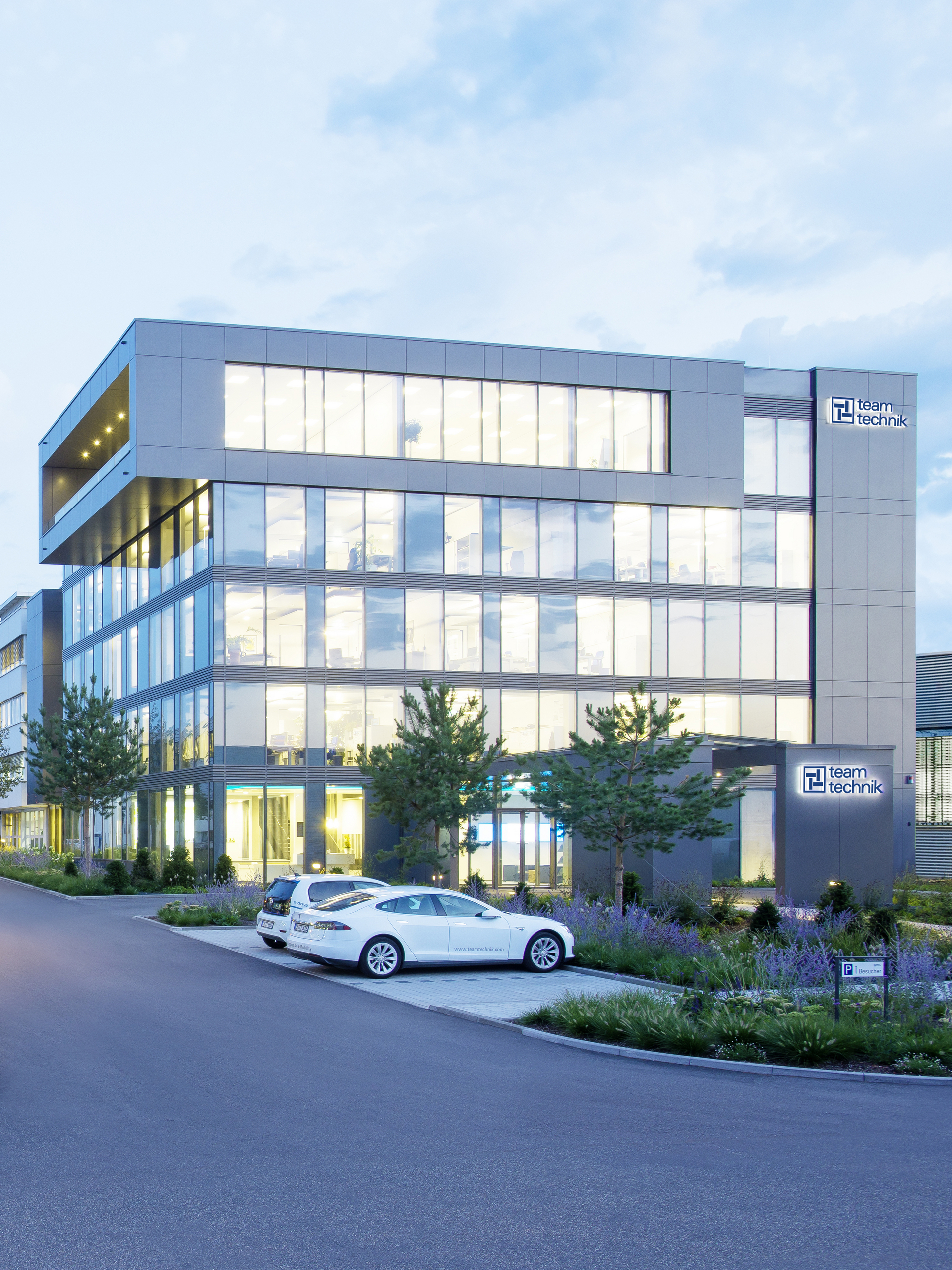 HQ reception
---
Would you like to contact teamtechnik online?
Then use our online contact form!
Online contact form
Headquarters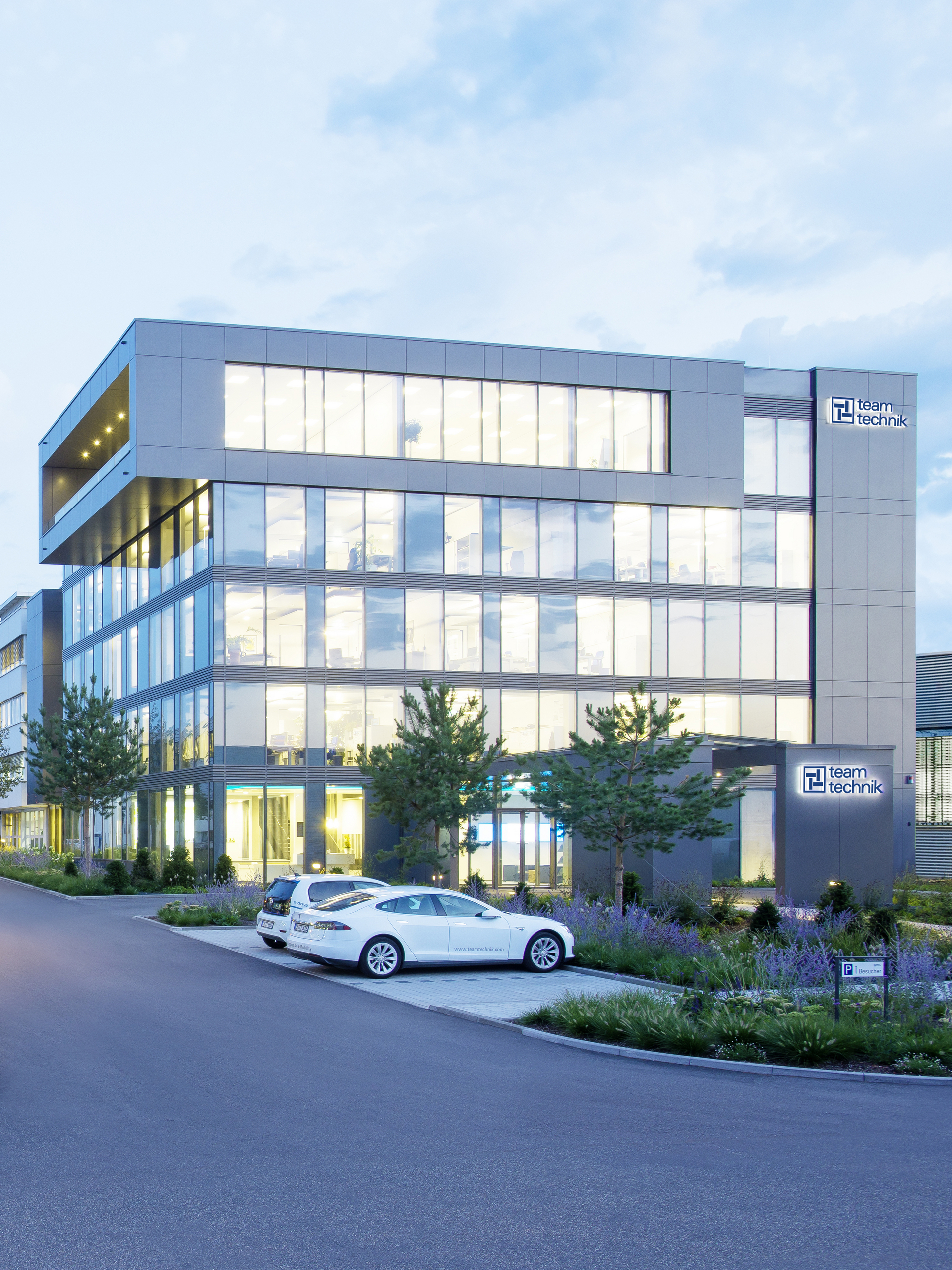 HQ reception
---
Would you like to contact teamtechnik online?
Then use our online contact form!
Online contact form
Medtech
Medtech - Single Source Solutions (EN)
PDF / 982.06 kB
Medtech - Single Source Solutions (EN)
PDF / 982.06 kB
Medtech
Medtech - Palletizing systems (EN)
PDF / 843.48 kB
Medtech - Palletizing systems (EN)
PDF / 843.48 kB
Medtech
Medtech - Feeder Systems (EN)
PDF / 780.07 kB
Medtech - Feeder Systems (EN)
PDF / 780.07 kB
Medtech
Medtech - Brochure (EN)
PDF / 2.82 MB
Medtech - Brochure (EN)
PDF / 2.82 MB