Thanks to its many years of experience, teamtechnik is today one of the leading providers of modular, flexible assembly and testing systems. In the field of battery production technology, teamtechnik offers standardised system solutions for assembly and test of battery modules and packs. Products like central contacting units or battery lids are assembled on our highspeed platforms RTS and LTS.
Various automation levels: From start-up to high-speed, always meeting your production requirements
Cycle times of 0.5 sec per cell can be achieved (7,200 cells/h)
By using a standardised machine platform, the systems can be expanded (add new processes) and scaled (to increase the output)
Integration of laser welding, resistance welding, bonding, hot stacking and optical testing depending on the product design and requirement
Turnkey assembly and test lines can be provided by

teamtechnik

based on your specification and request
Proven Solutions for Battery Module Production
Customized, turnkey assembly and testing solutions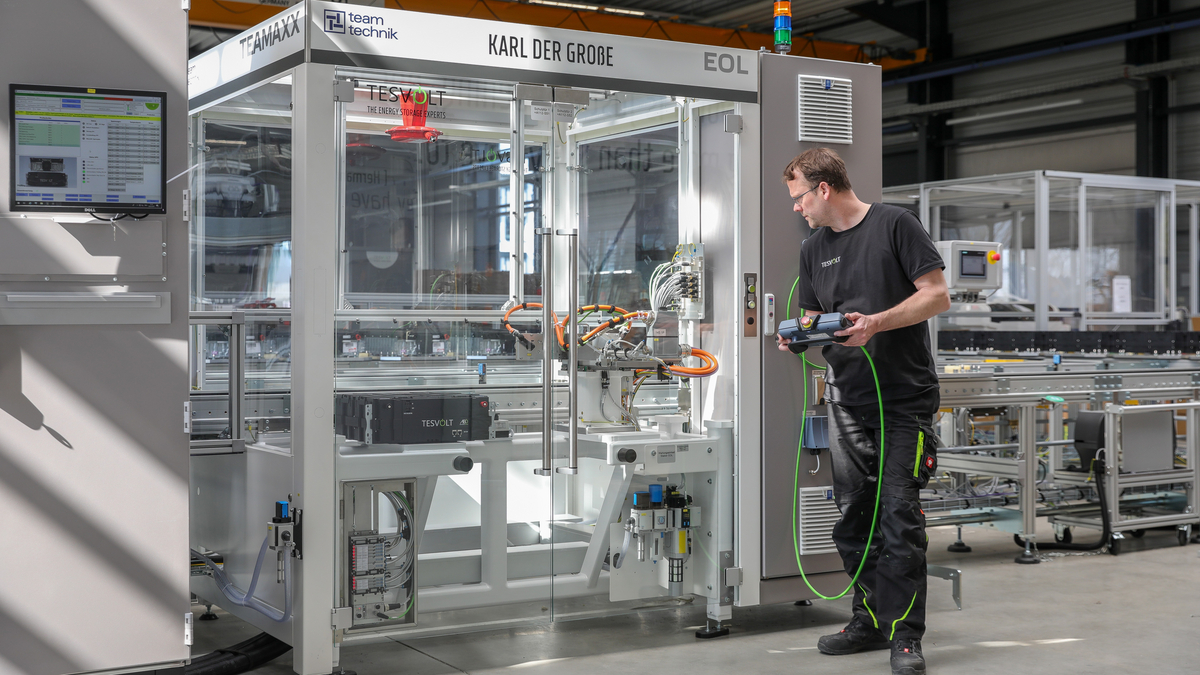 teamtechnik is global market leader in end-of-line (EOL) testing of e-drives. This experience in testing was transferred to the battery test requirements for modules and packs. Performance testing, including automatic contacting plus teamsoft.TEST as the test software, offers the ideal basis for 100% testing at the end of a battery assembly line. Electrical test systems and camera systems are used within the production line to inspect the incoming materials or particular work steps.
Assembly and testing from a single source and system technology combined with software competence – this is why teamtechnik is your partner especially for battery production technology. 
Individual solutions – tailored to your exact needs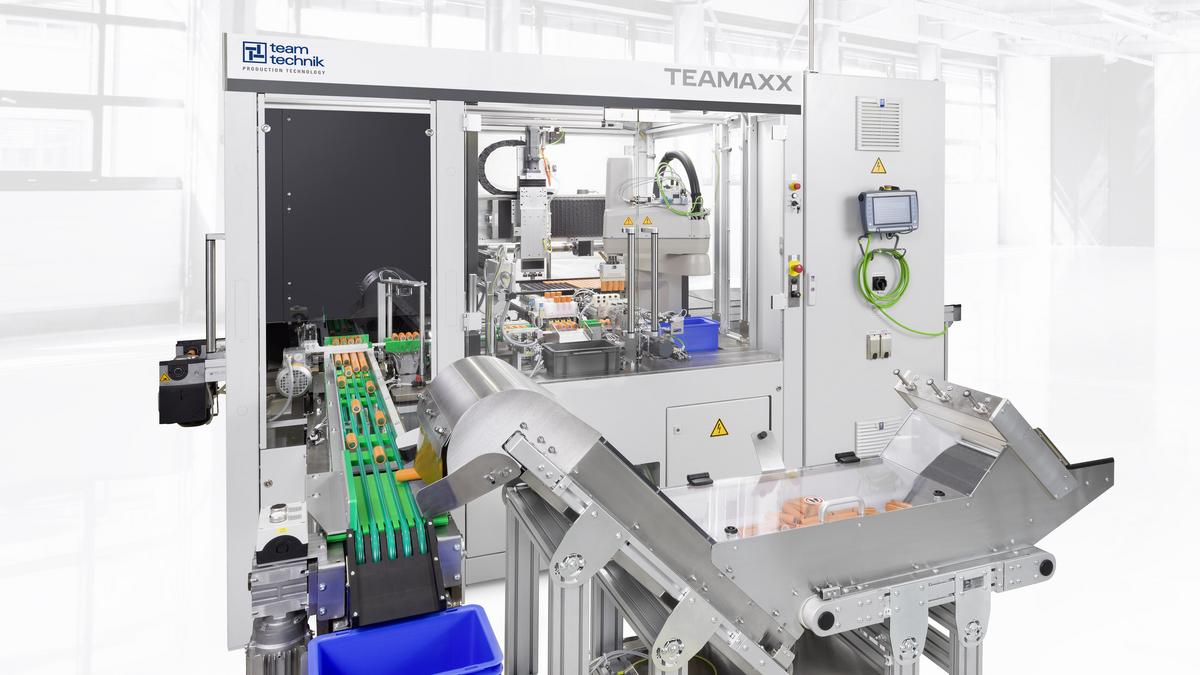 teamtechnik creates system solutions for the production of lithium ion battery modules constructed from cylindrical, prismatic, or pouch cells.
From semi-automated solutions for assembly and functional testing to fast cycling high performance lines with an output of 7,200 cells / h and more - we develop and manufacture production systems for every need and requirement.
Quality monitoring and the traceability of incoming materials, together with end-of-line (EOL) testing of the battery modules, can be provided from the same source thanks to teamsoft.RUN and teamsoft.TEST software. Safety and fire prevention concepts are developed in collaboration with the system operator and designed to suit individual requirements. 
Process know-how you can trust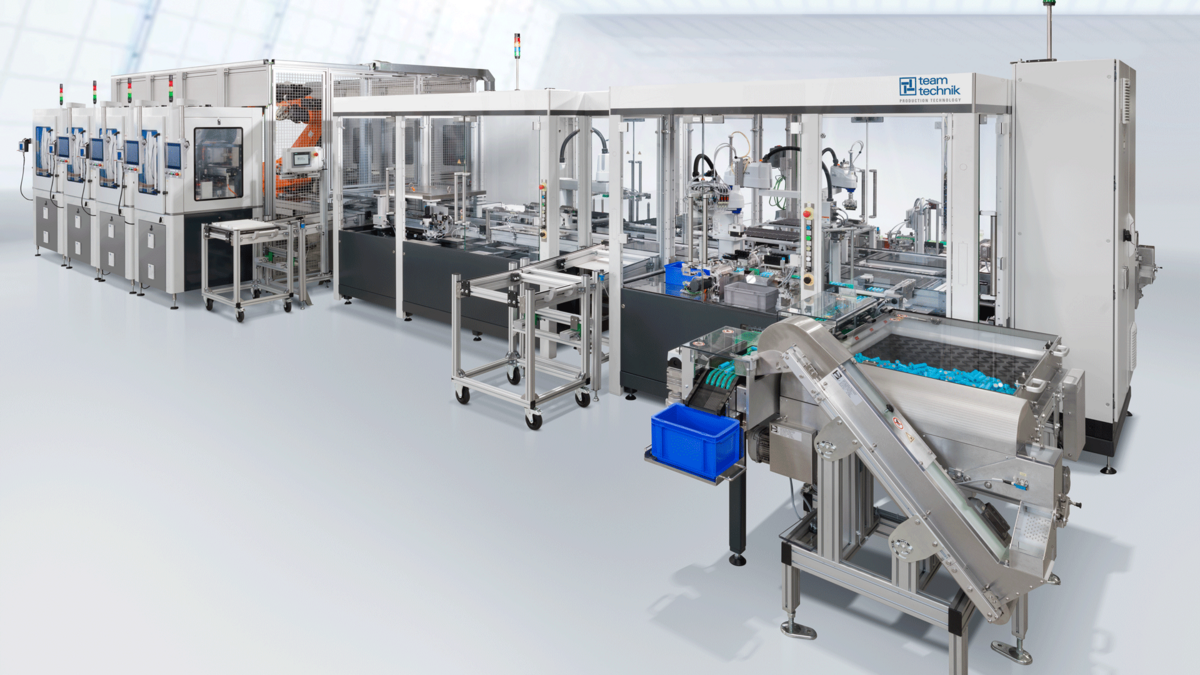 Laser welding
Resistance welding
Screw joint
Gluing
Functional and visual inspection
Integration of dosing of adhesives and thermal conductive pastes  
Fire protection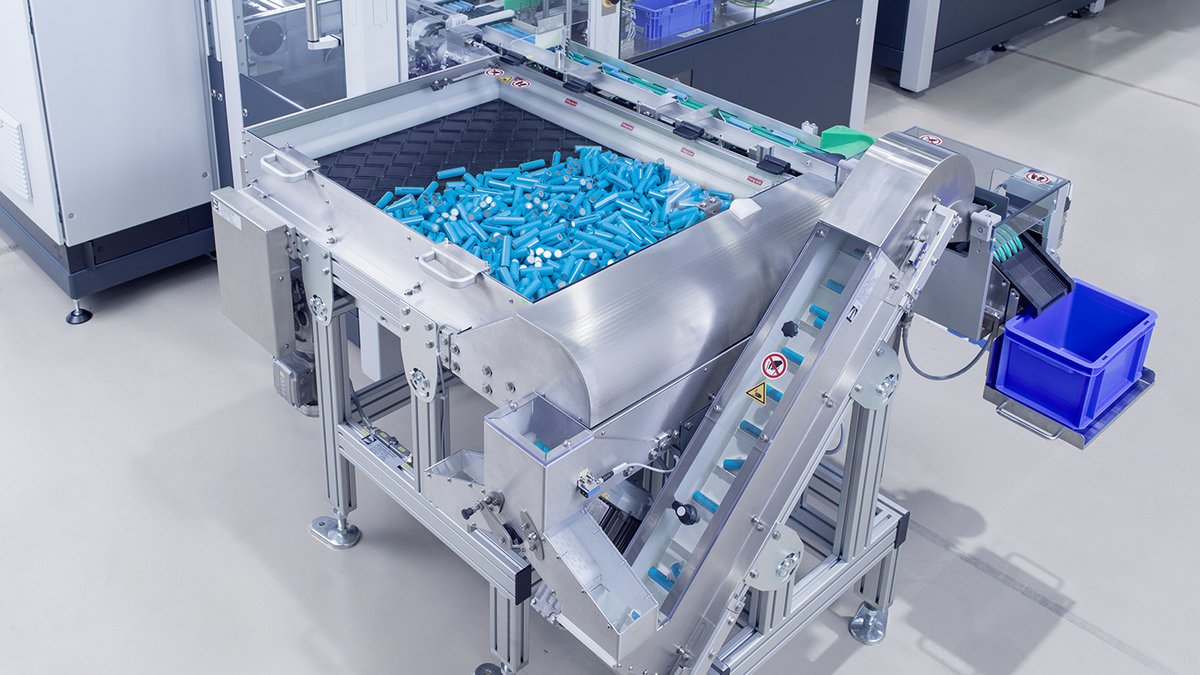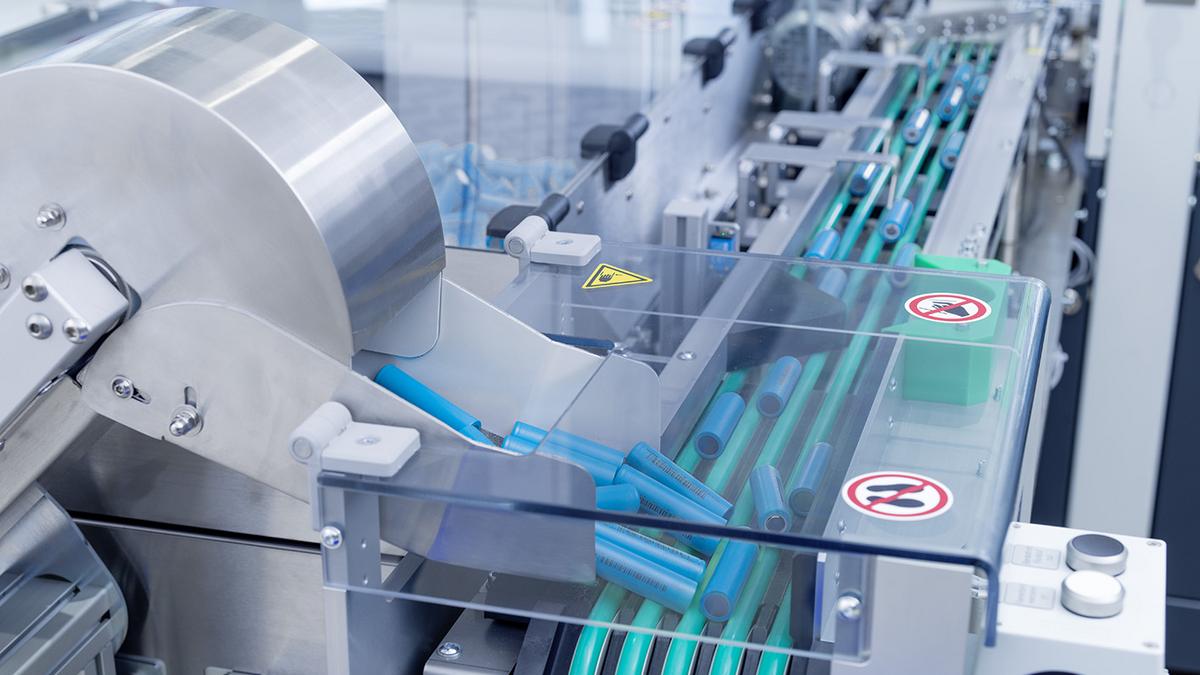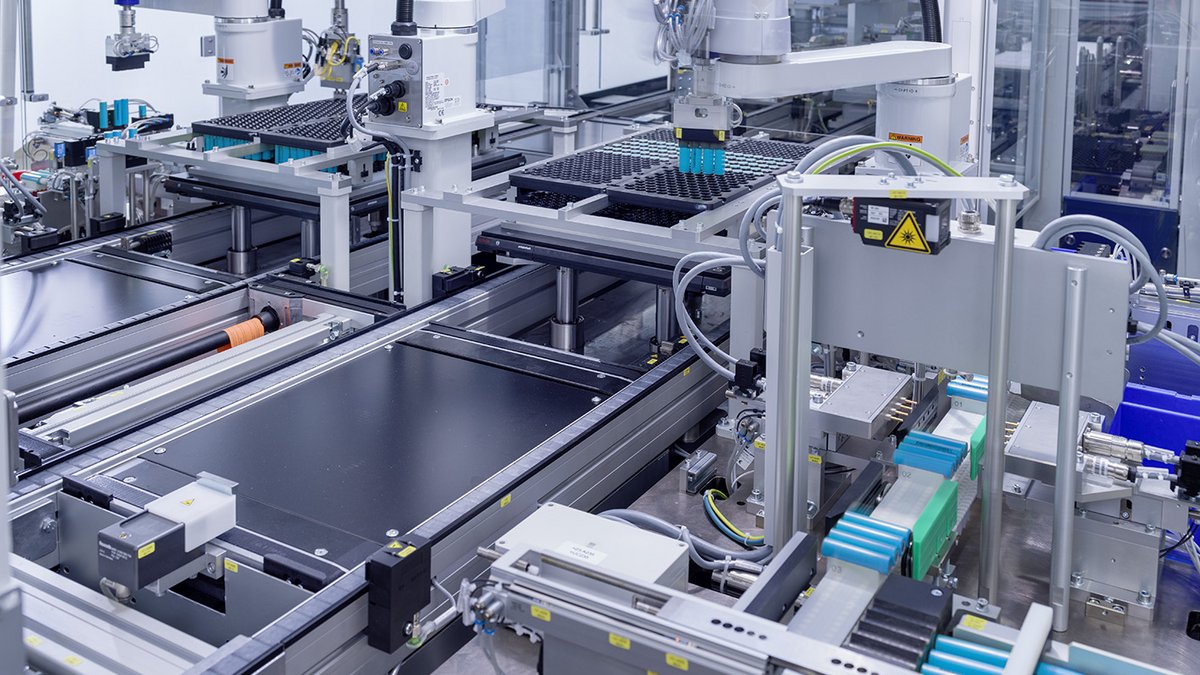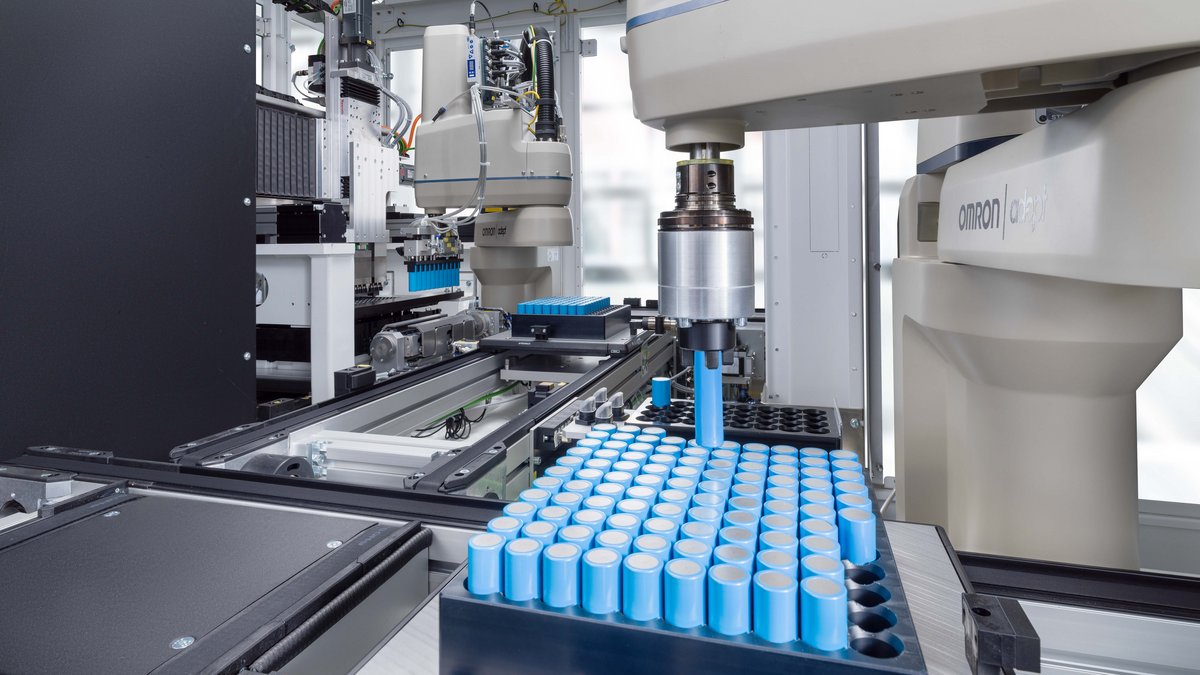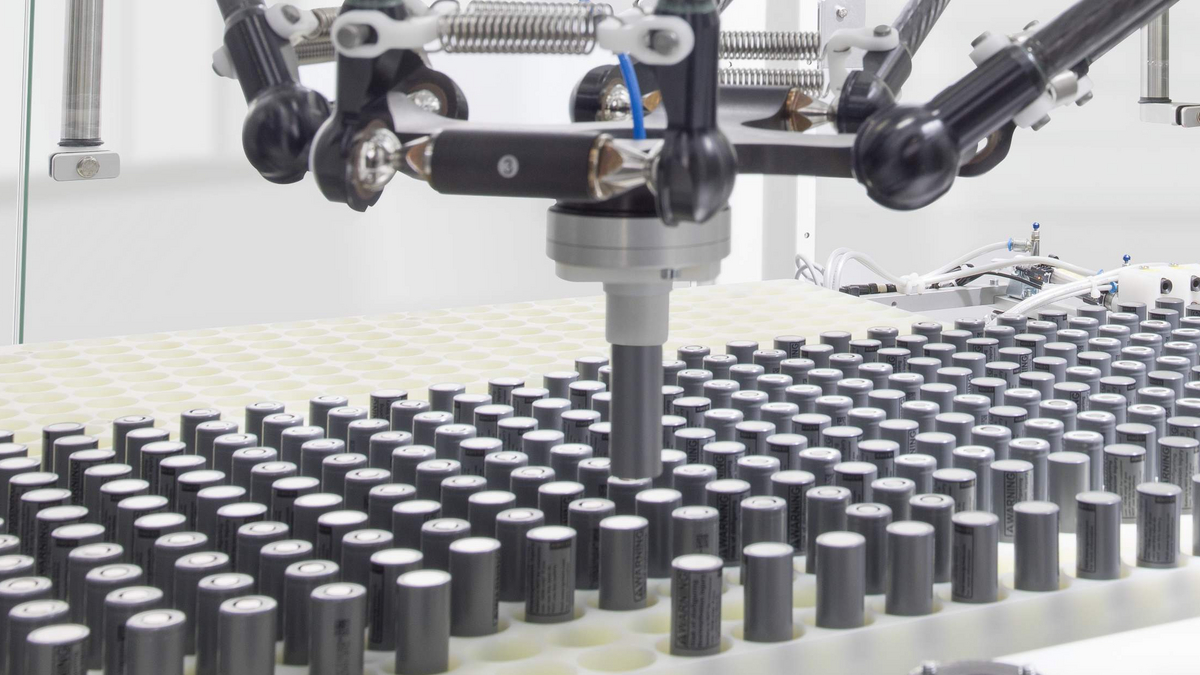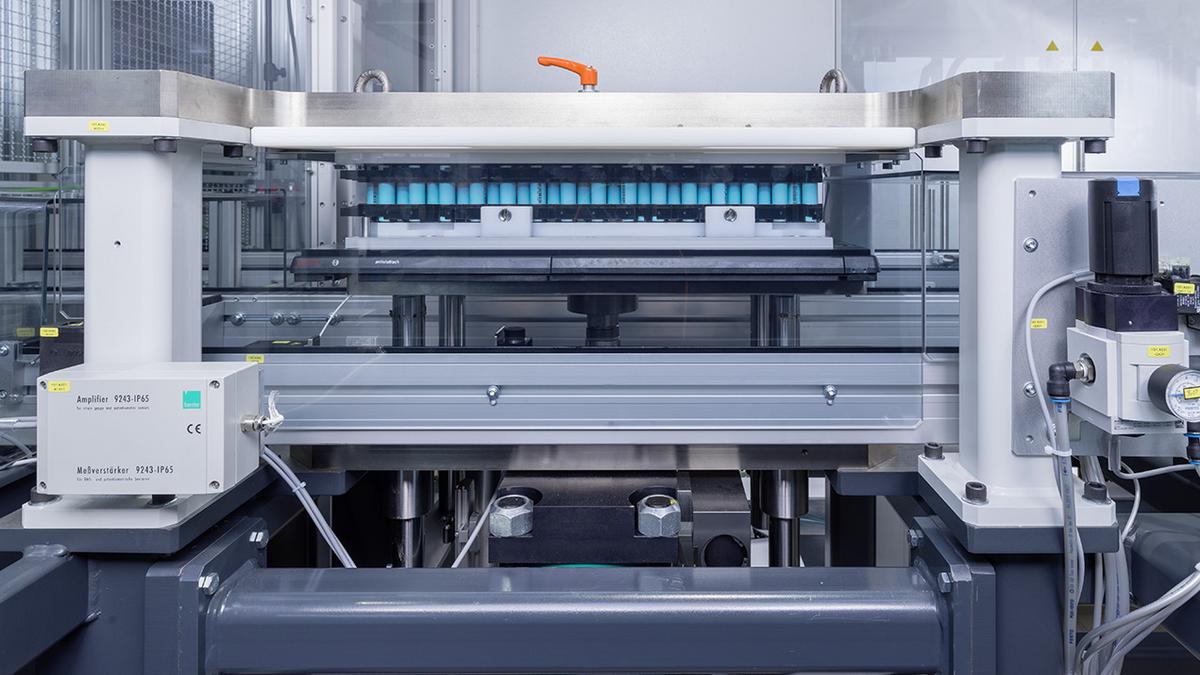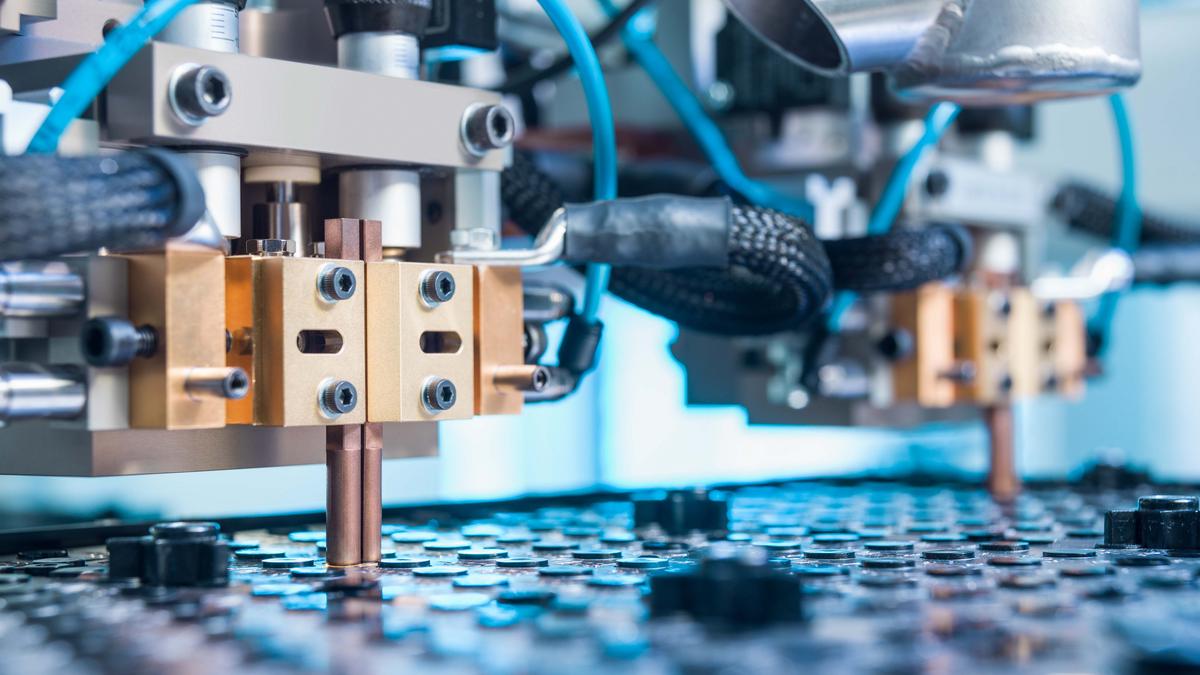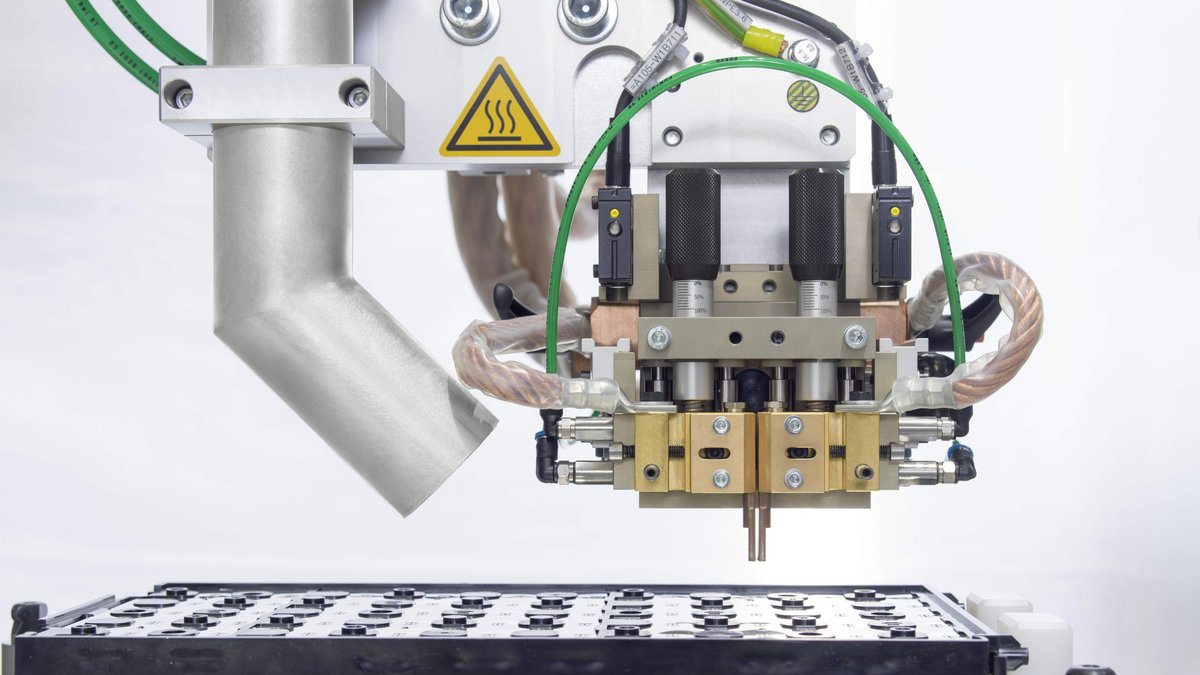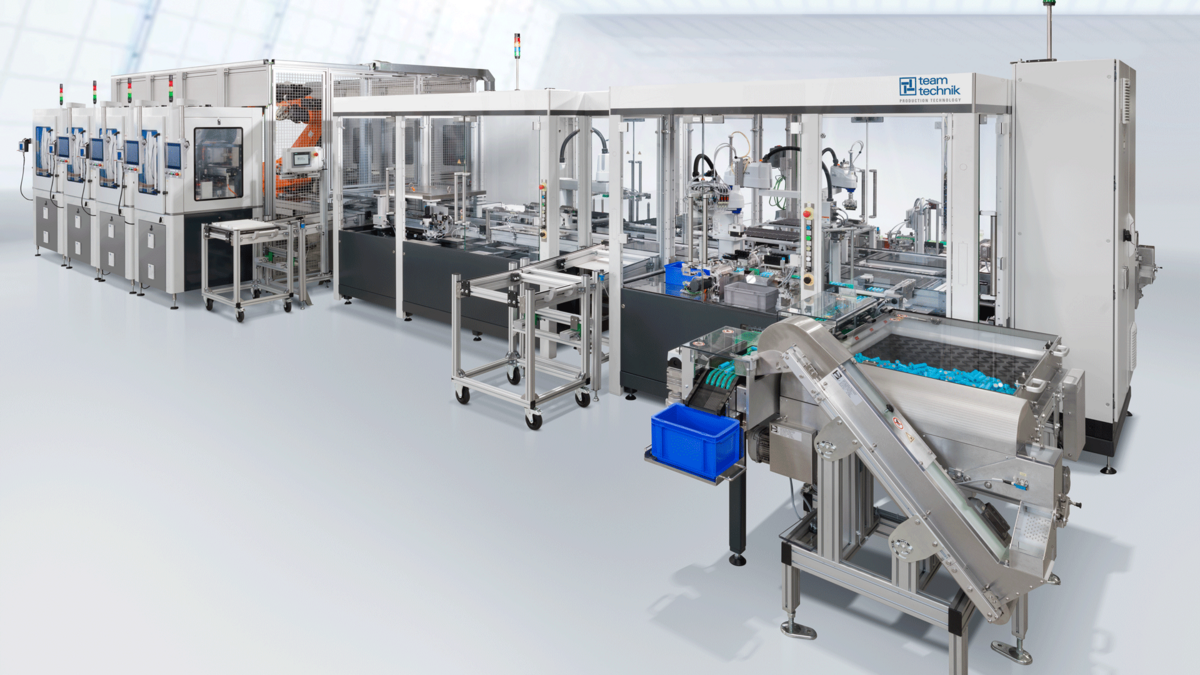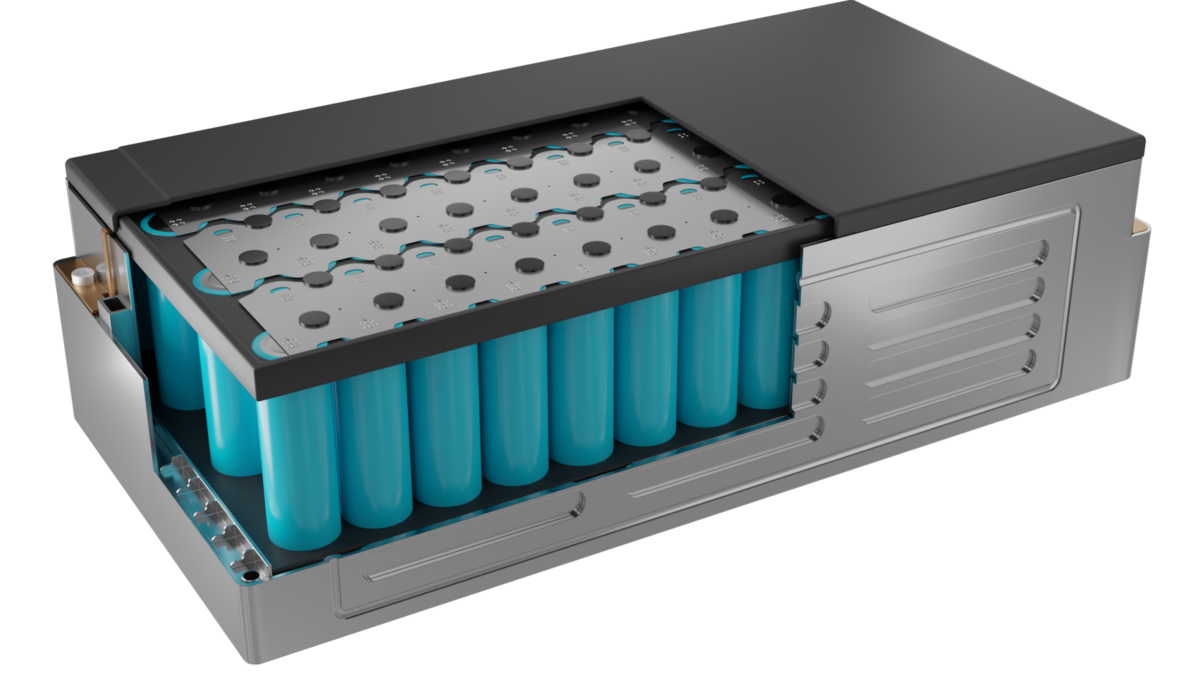 Get in touch with our experts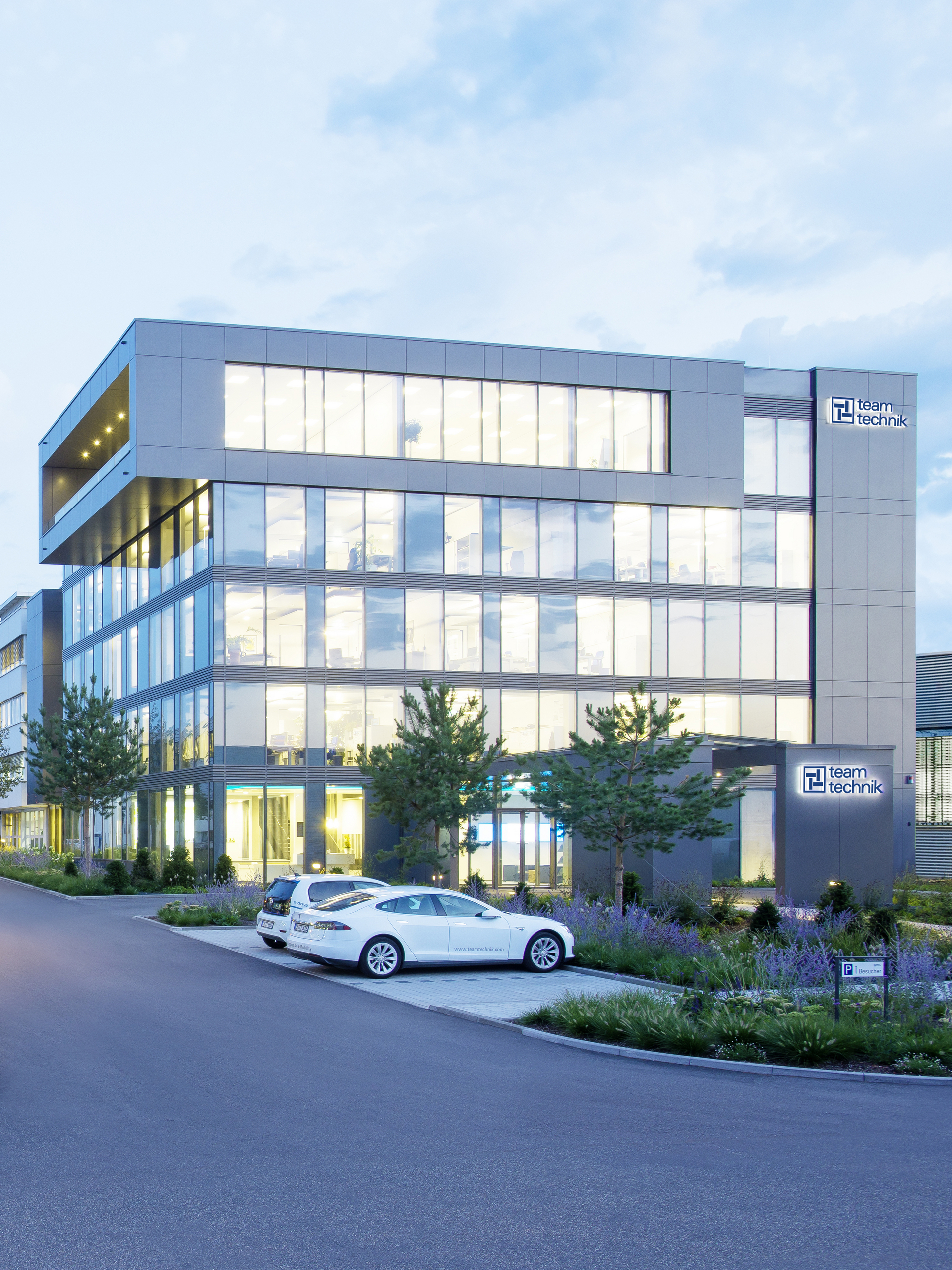 HQ reception
---
Would you like to contact teamtechnik online?
Then use our online contact form!
Online contact form
Headquarters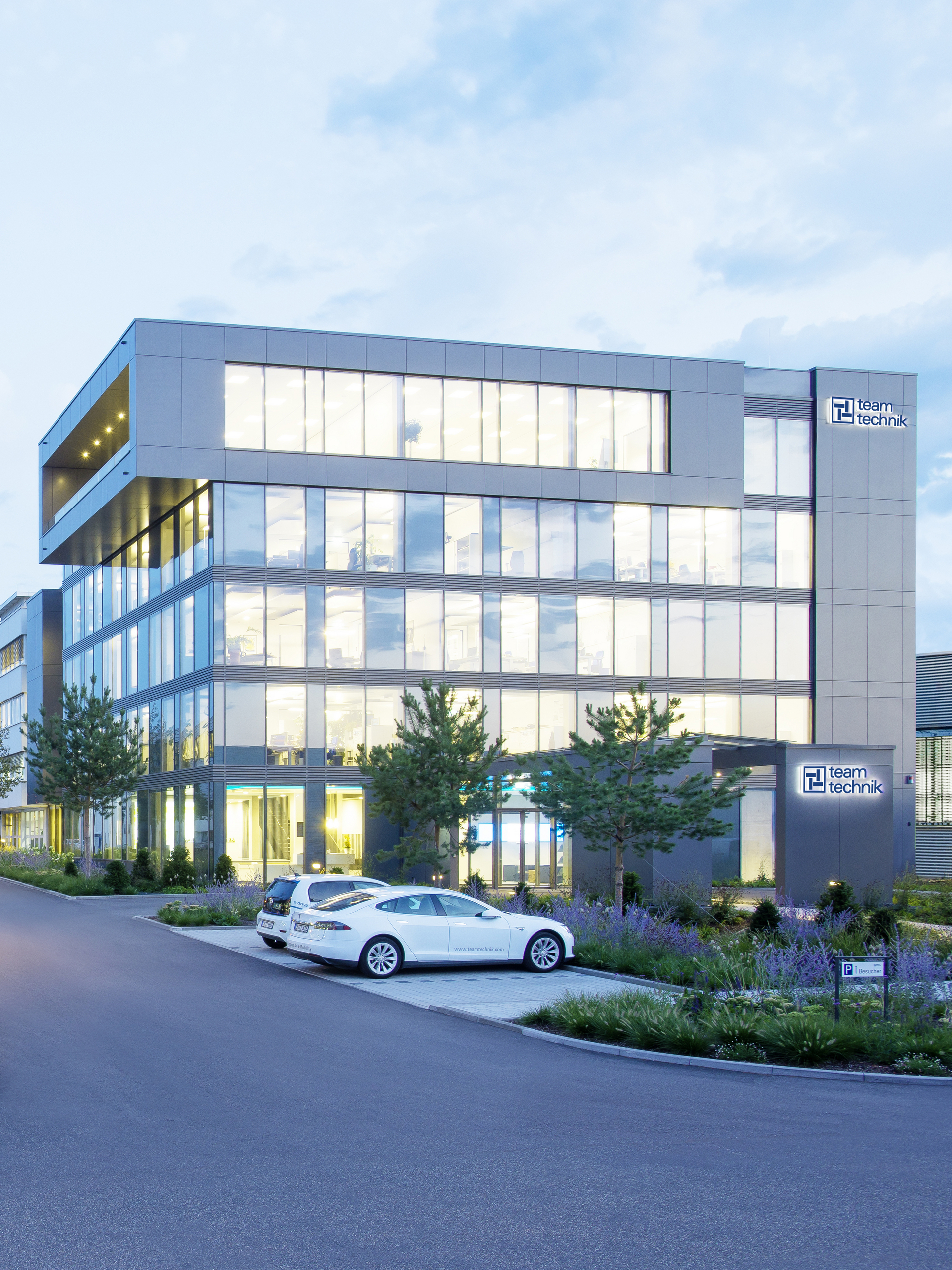 HQ reception
---
Would you like to contact teamtechnik online?
Then use our online contact form!
Online contact form
New Energy
New Energy - Battery Production (EN)
PDF / 910.89 kB
New Energy - Battery Production (EN)
PDF / 910.89 kB