In battery module production, individual round cell batteries are quickly and precisely tested and assembled into a module. Be it a system for 18 650, 26 650, 21 700, 32 700 or 46XX round cells, our machines are dimensioned for all cell designs.
For modules based on prismatic cells, we also build smart production systems that are custom-designed to meet your requirements.
Plug and play for direct production start
Our assembly and test lines can also be used for battery modules for products like power tools and home storage systems. We provide turnkey solutions with a footprint of only 12 x 6 meters, an output of 7,200 cells per hour and system autonomy of up to 60 minutes.
Cell handling, process steps and testing steps are adjusted to customer specifications and integrated. With our broad spectrum of solutions and experience, we satisfy all requirements for the reliable production of safe and flawless battery modules.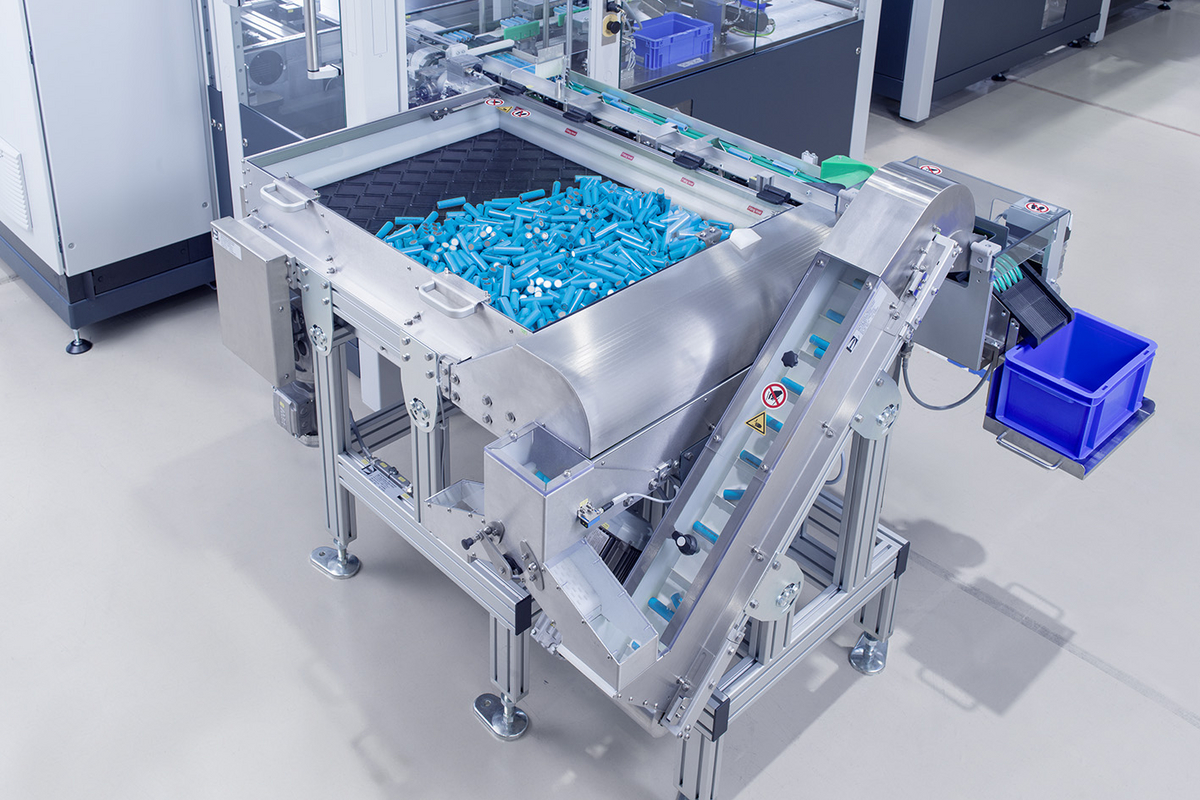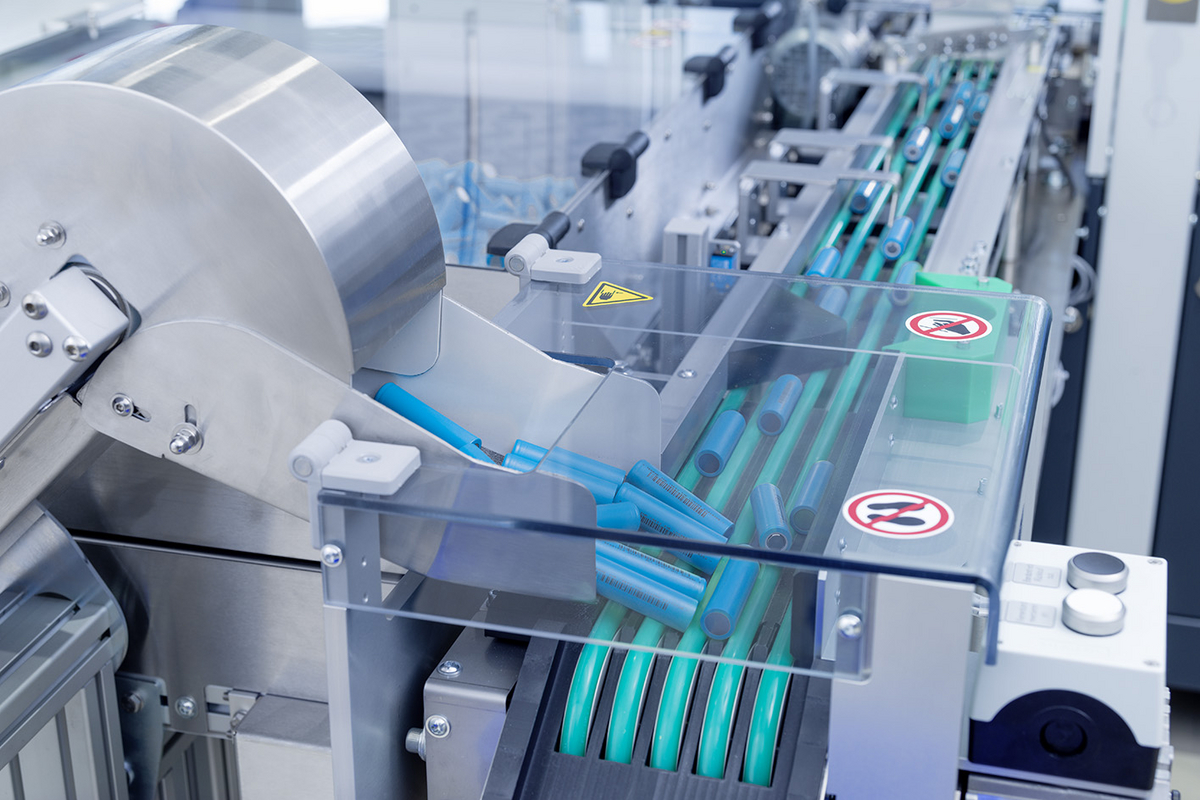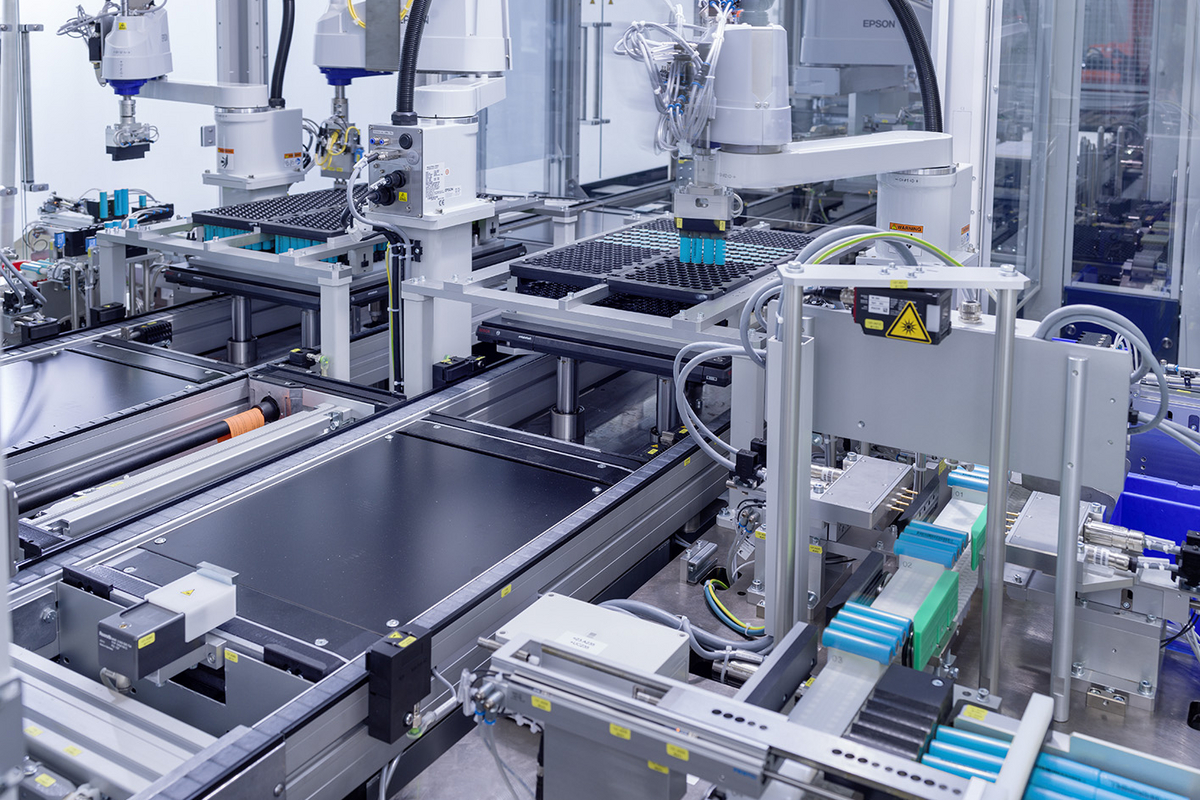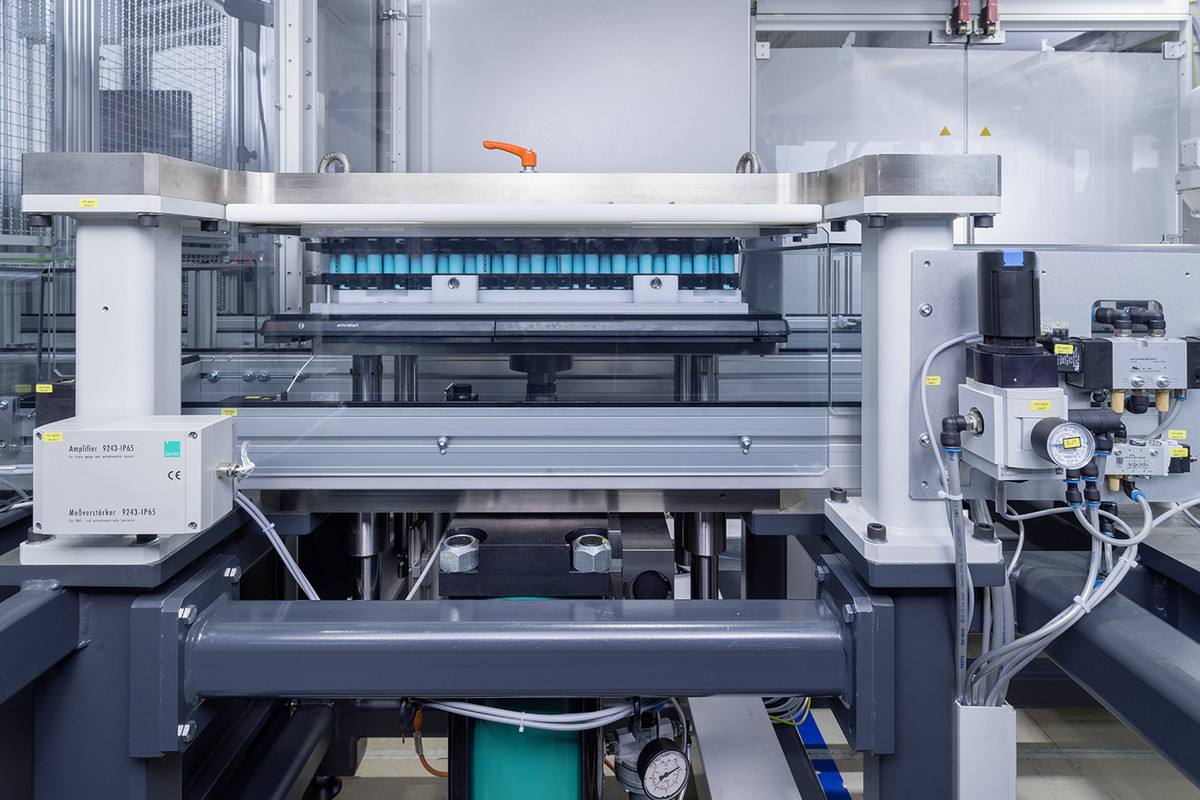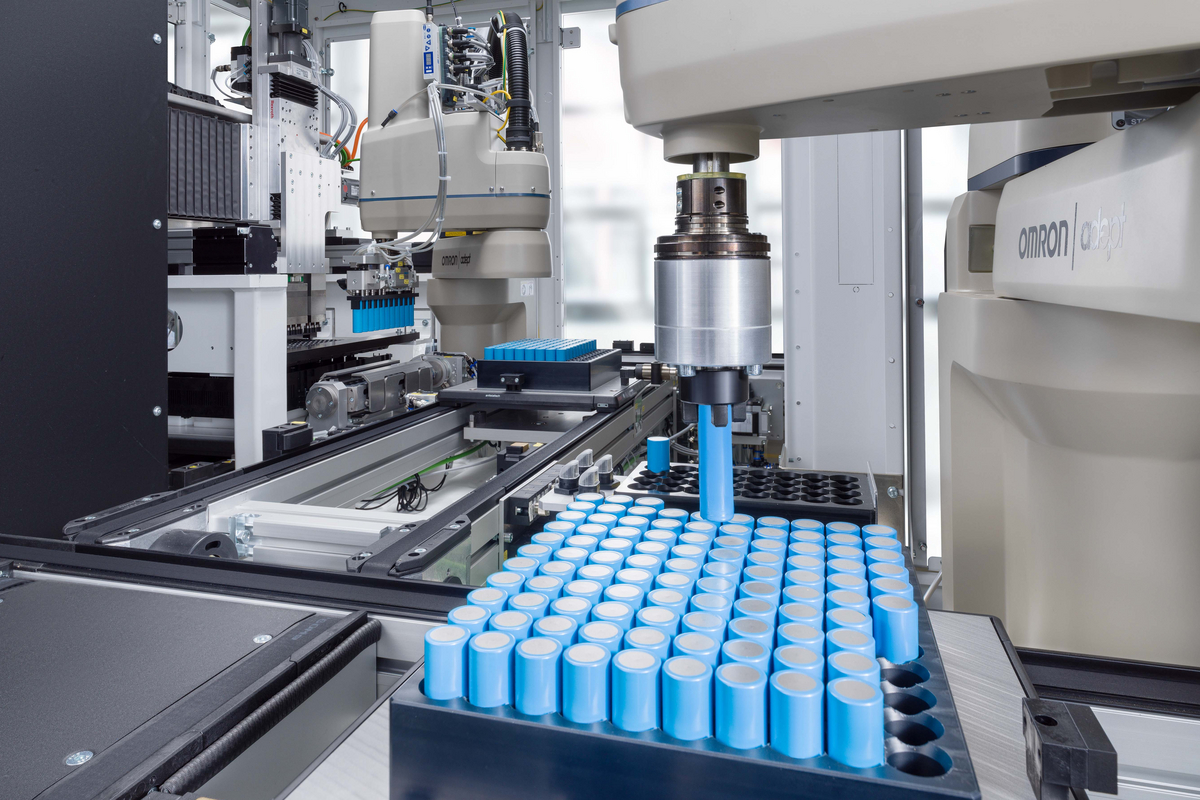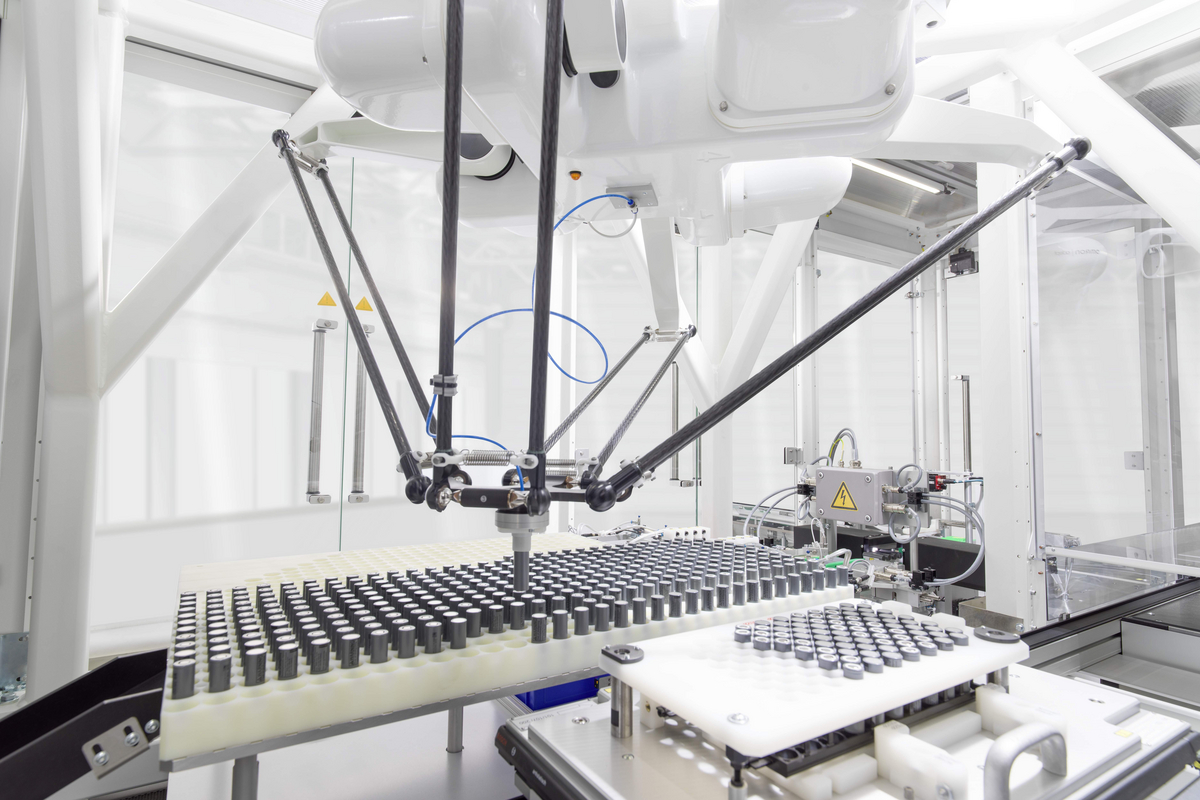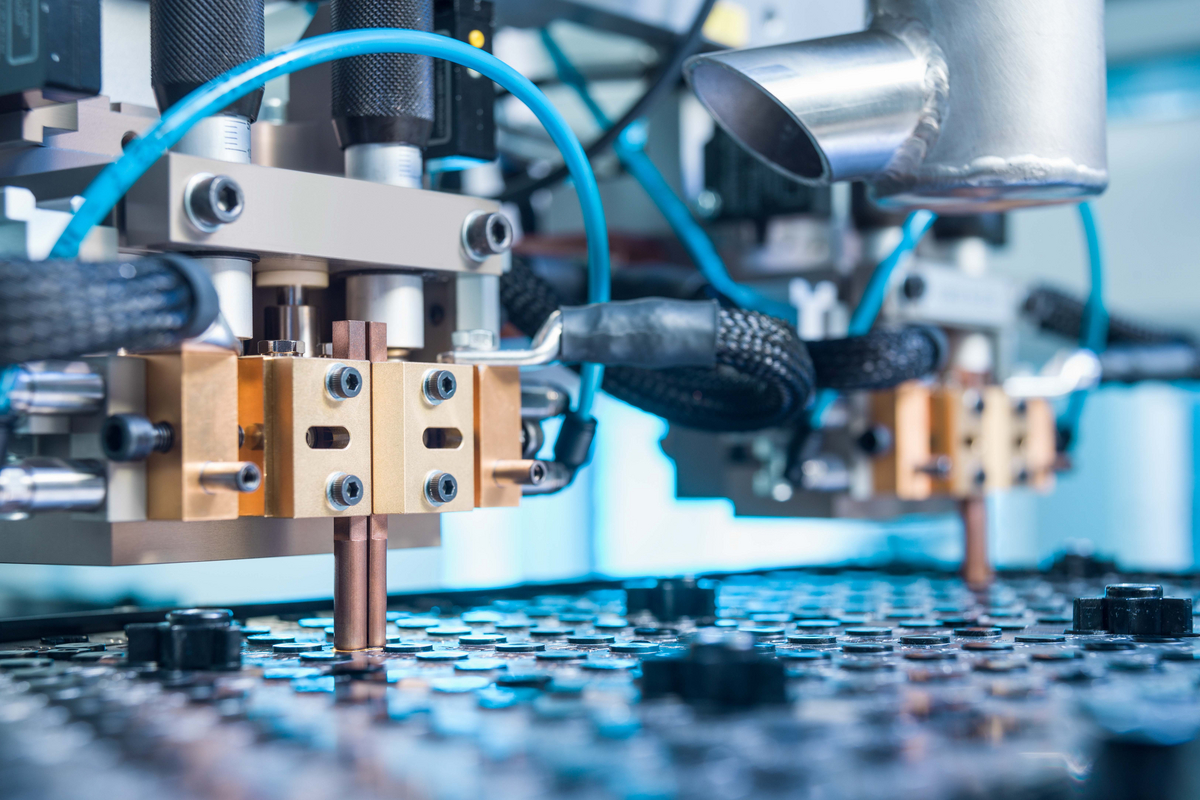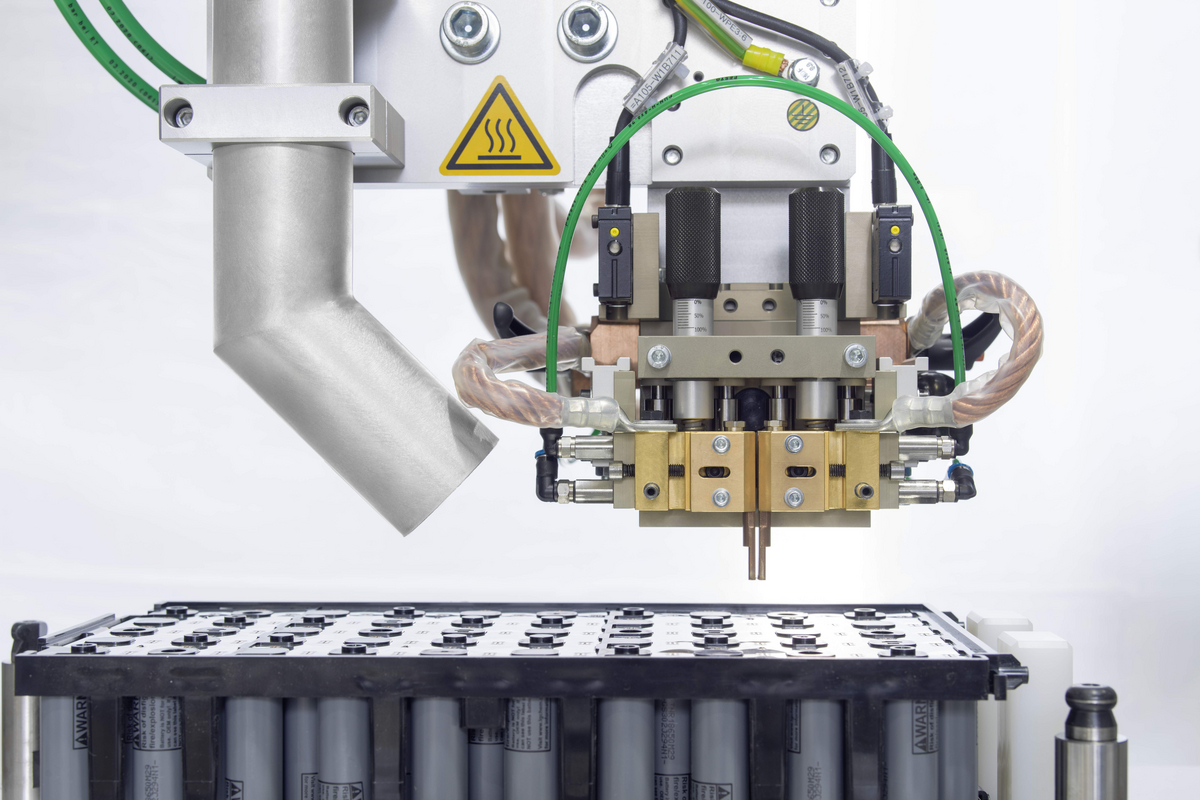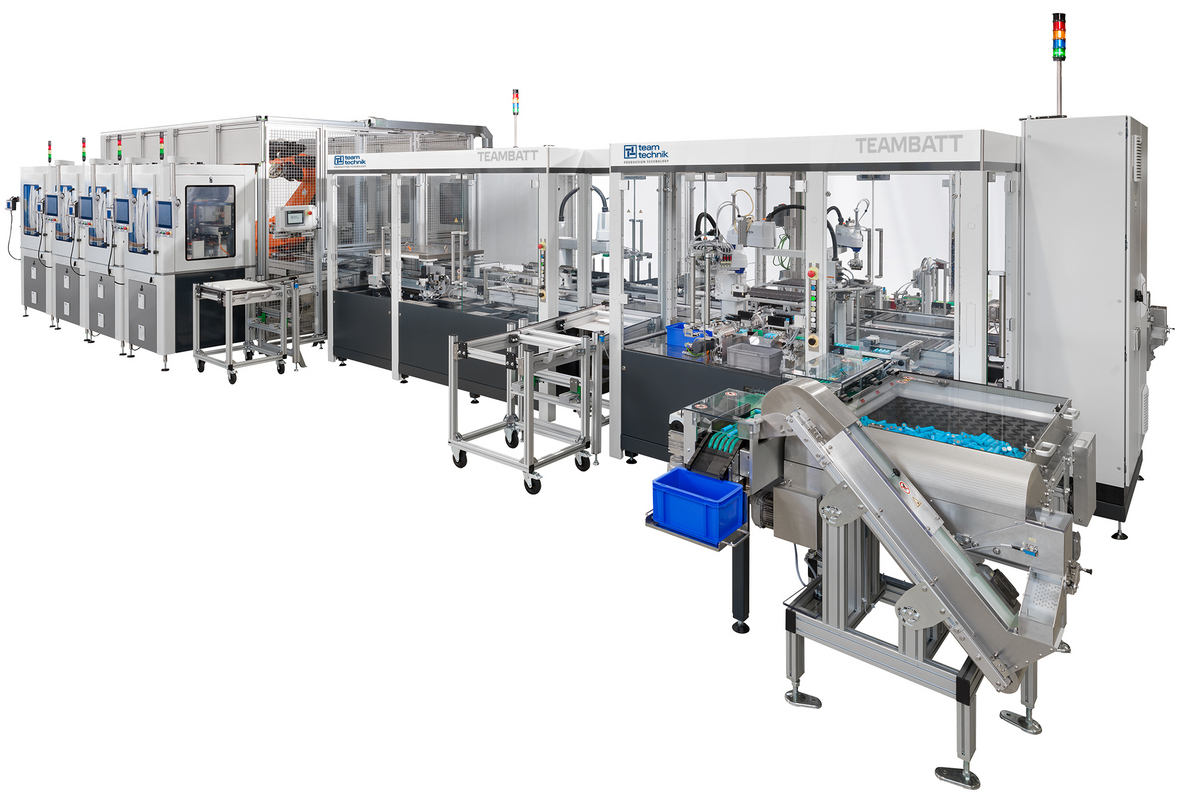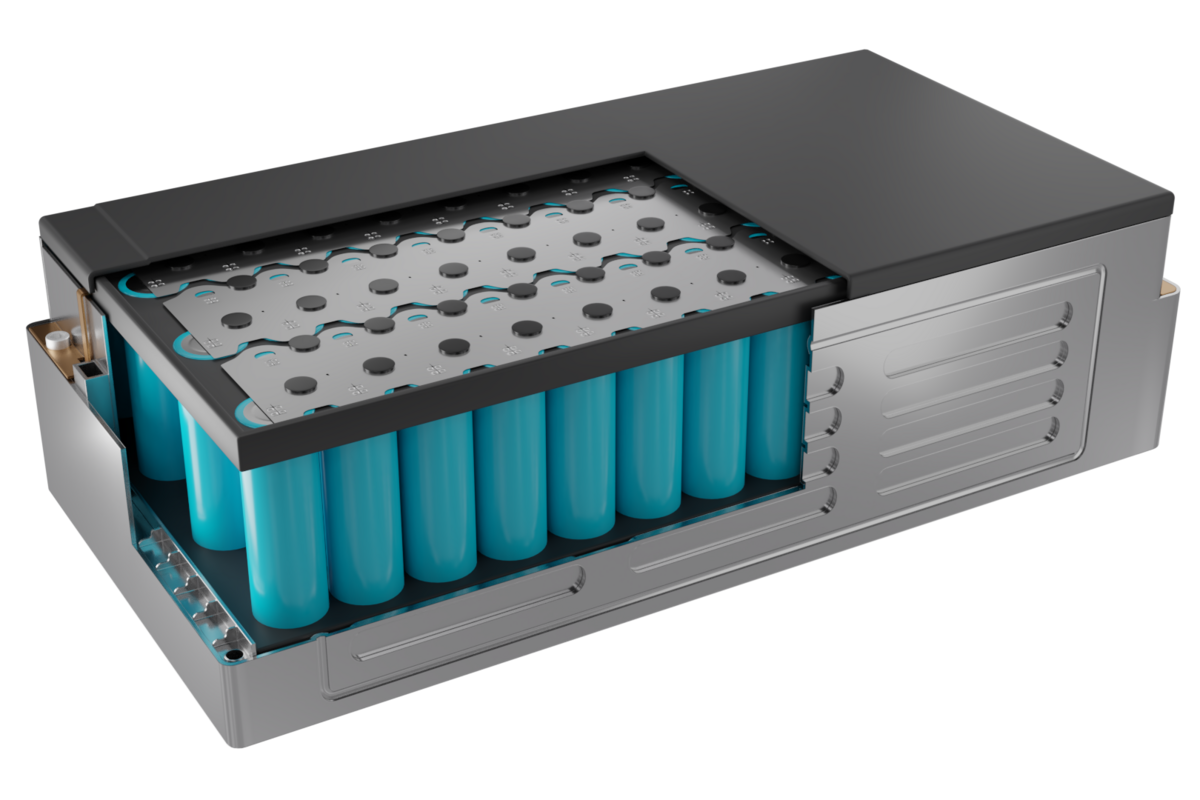 Expertise down the line
Process steps in battery module production

Visual inspections

Electrical testing

Cell infeed

Barcode and DMC tracking

Various visual inspections and electrical testing

Not OK part handling

Different gripper concepts enable intelligent cell insertion into magazines

Battery module pressing

Connection strip welding

EOL testing of completed battery modules

Sorting and packaging

Dimension testing

Testing for contaminants

Visual inspection of insulation film, surface and top/bottom

OCV

Test of inner resistivity

ACIR, DCIR

Pulse output

Lightning BMS

HV test

Leakage test
teamtechnik

software and safety concepts
Your requirements are our standard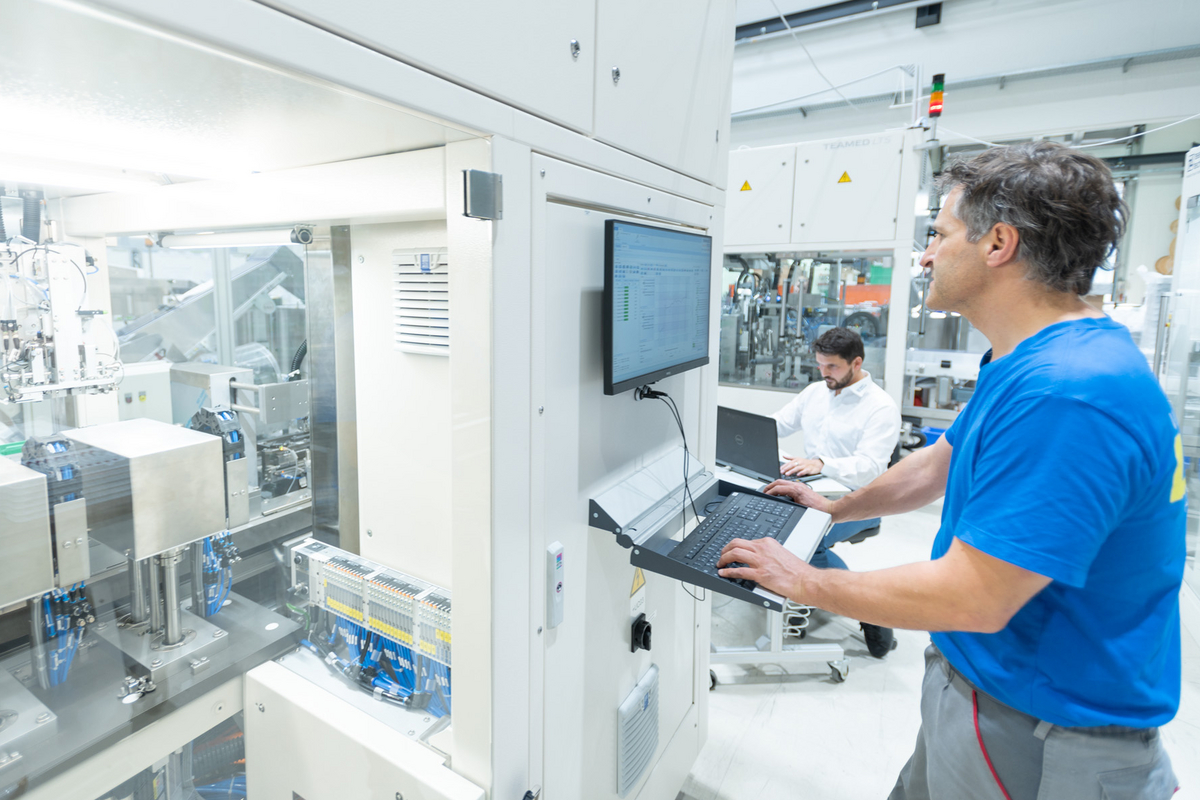 New Energy
New Energy - Battery Production (EN)
PDF / 910.89 kB
New Energy - Battery Production (EN)
PDF / 910.89 kB