Your production systems should be working, not waiting for spare parts. This is where teamtechnik's spare part management functions ensure you always have the right part immediately to hand, without having to keep too many spare parts in stock.
Original equipment packages – and your system runs
On the basis of our experience, we have created original equipment packages designed to enable wear parts to be replaced quickly. These packages use solely original replacement parts.
Spare parts service – always an informed choice
From selection to manufacture to installation of your spare part: teamtechnik's experts are there for you. You can contact us at +49 7141 7003-113 or parts@teamtechnik.com
Spare parts logistics – for rapid availability
In emergencies, every minute counts. We keep stocks of original parts in logistics centers all over the world, so we can reach you fast. We can also offer spare parts holding contracts (consignment stocks).
Spare parts optimization – better every time
We assure long-term parts availability and arrange replacements for discontinued components. And even our spare parts are in constant development.
Individualization – customized solution
We will be happy to agree an individual spare parts package with you to ensure that your manufacturing is uninterrupted and that you can access your spare parts straight away.
Service Contact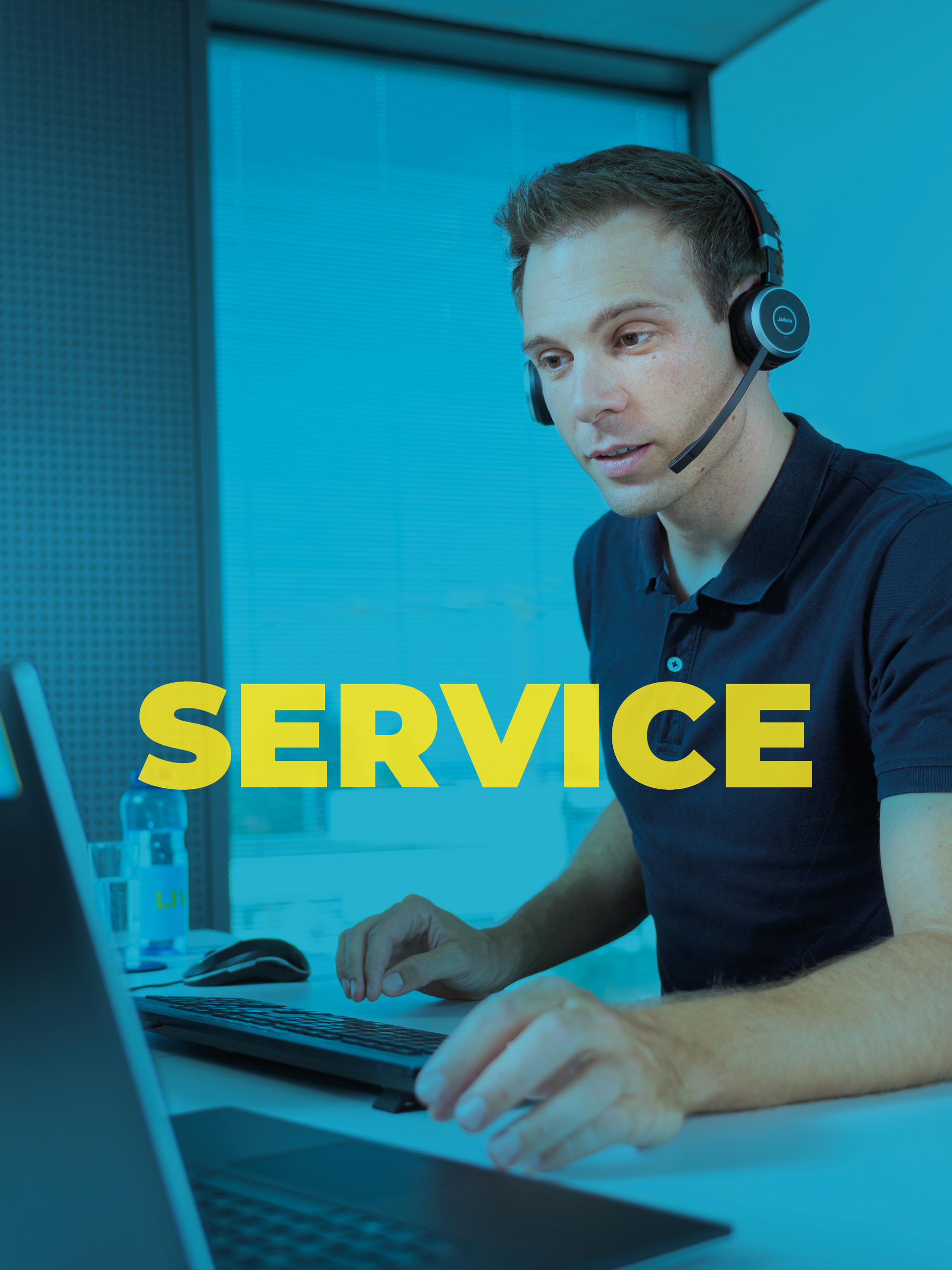 24/7 Service Hotline
---
Would you like to contact teamtechnik online?
Then use our online contact form!
Online contact form
Headquarters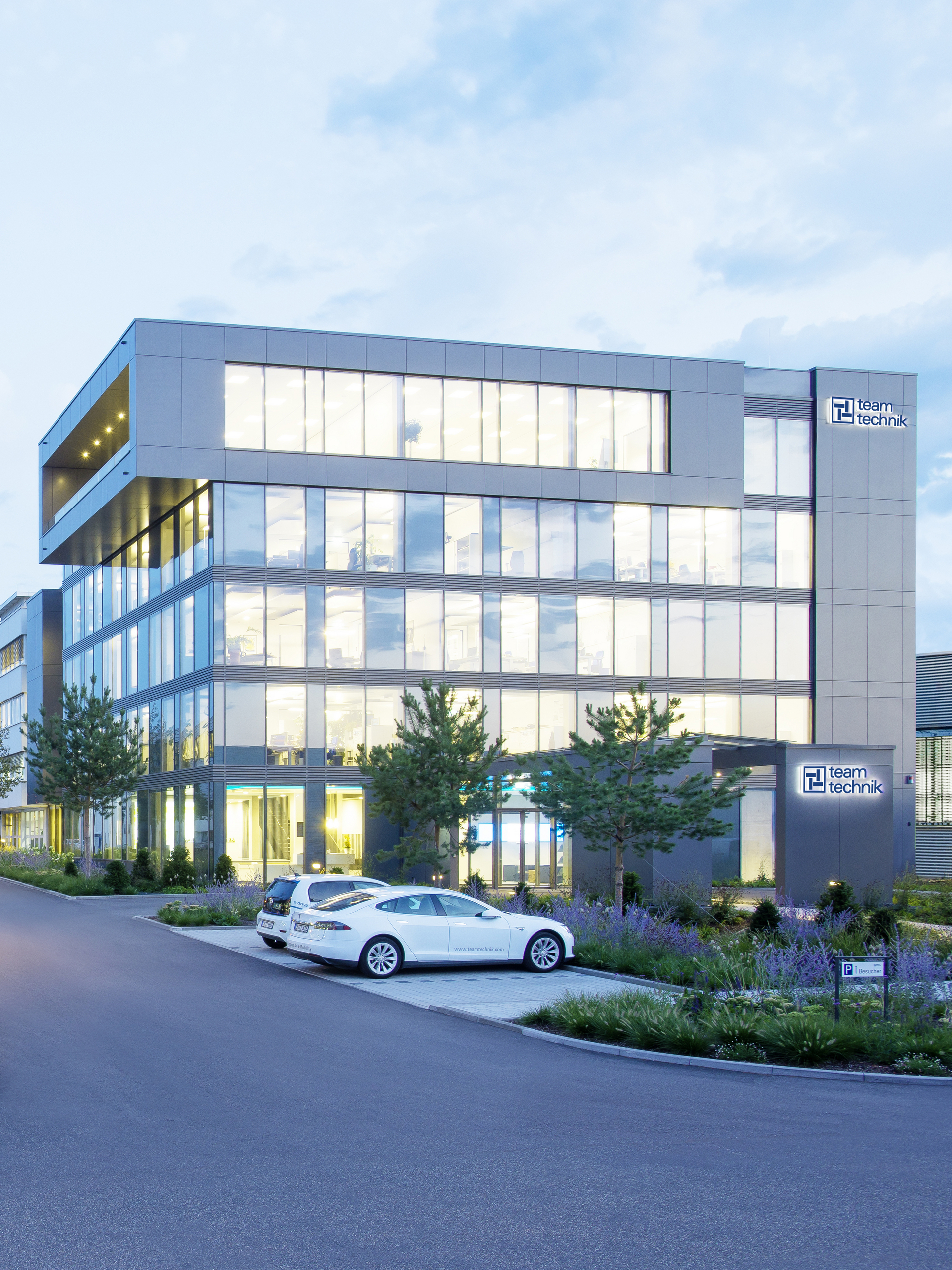 HQ reception
---
Would you like to contact teamtechnik online?
Then use our online contact form!
Online contact form