Today, modern Point-Of-Care-Testing (POCT) products make a significant contribution to diagnosis and treatment. This product group requires high-precision processes and a flexible equipment manufacturer. Throughout the project development and system execution phase, we nurture a close dialogue with you. From biomarker spotting to the final packaging.
Biomarker spotting

Plasma surface treatment

Image processing

Ultrasonic welding

Laser welding of plastics

Laser inscription

Bonding with UV curing

Microdosing
Camera control

Drying processes

Blister feeding

RFID labelling

Leak test

In-house feeding technology

In-house palletising systems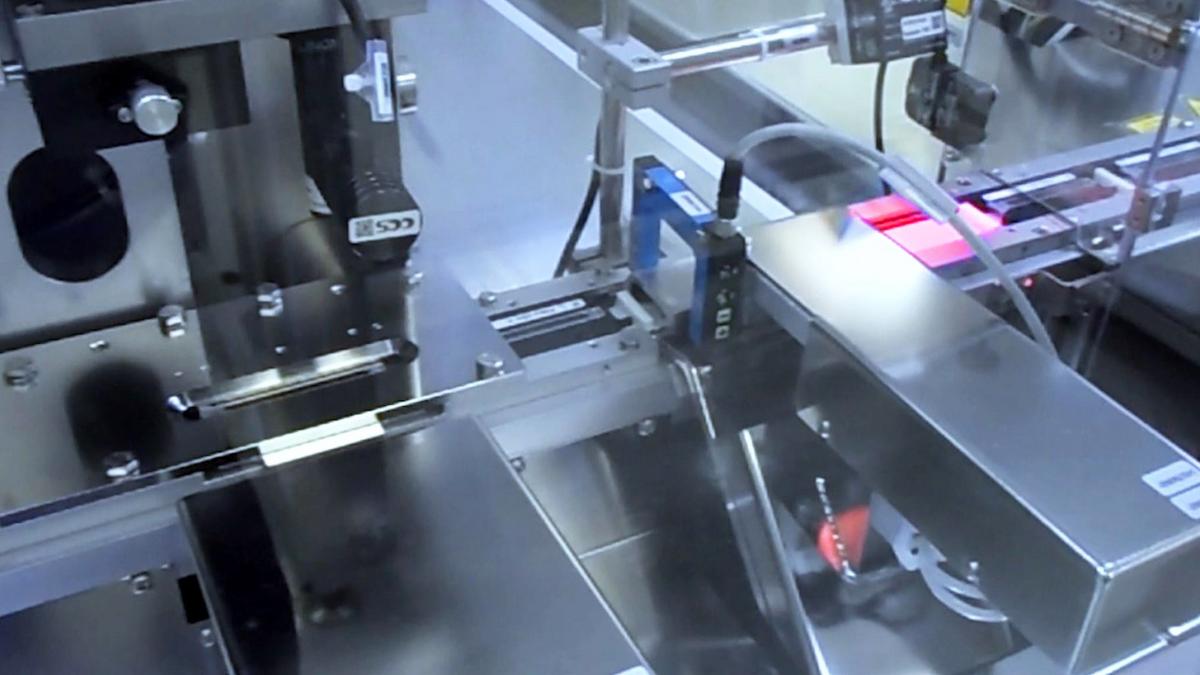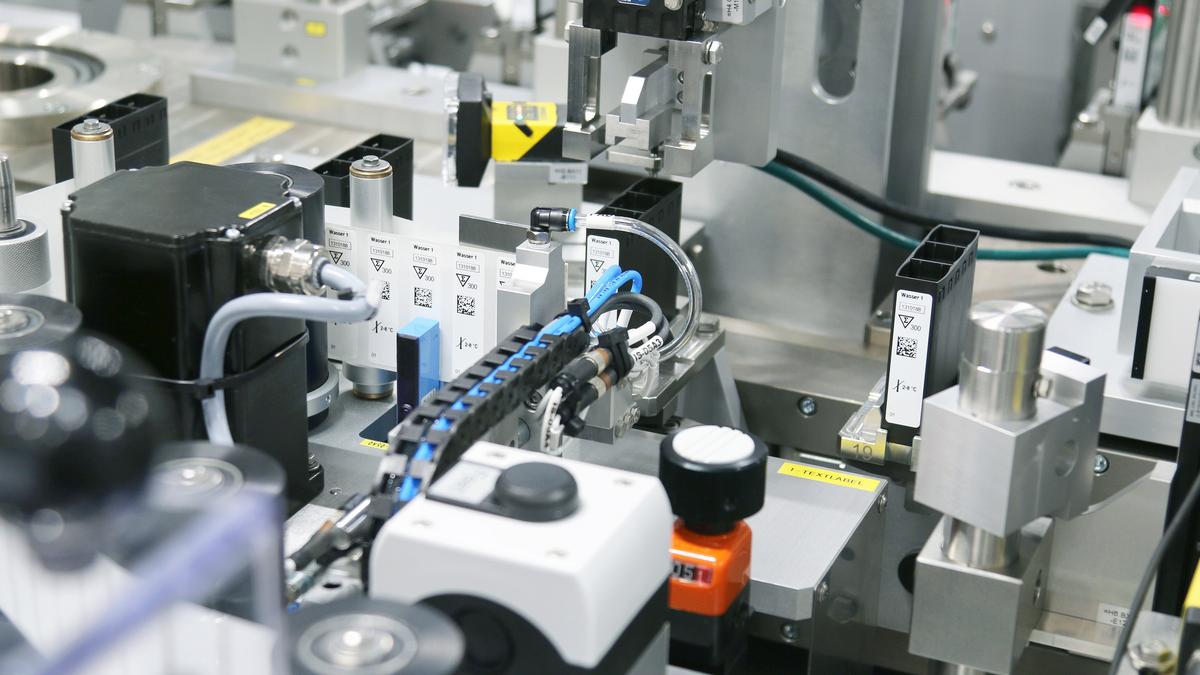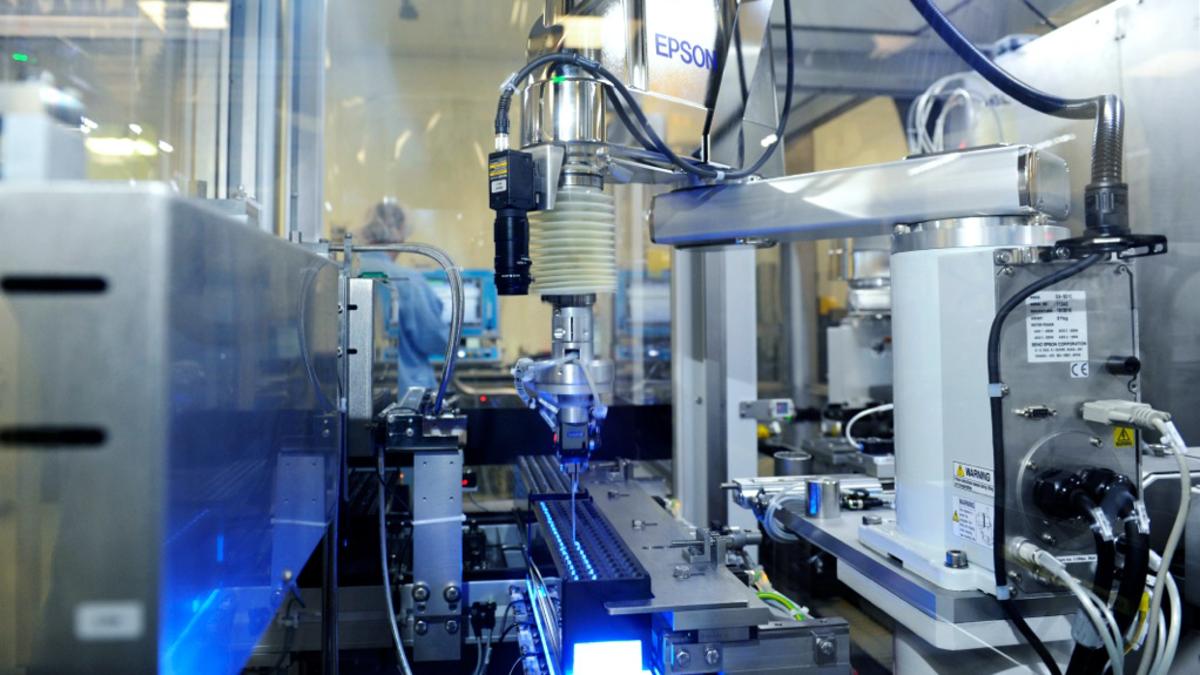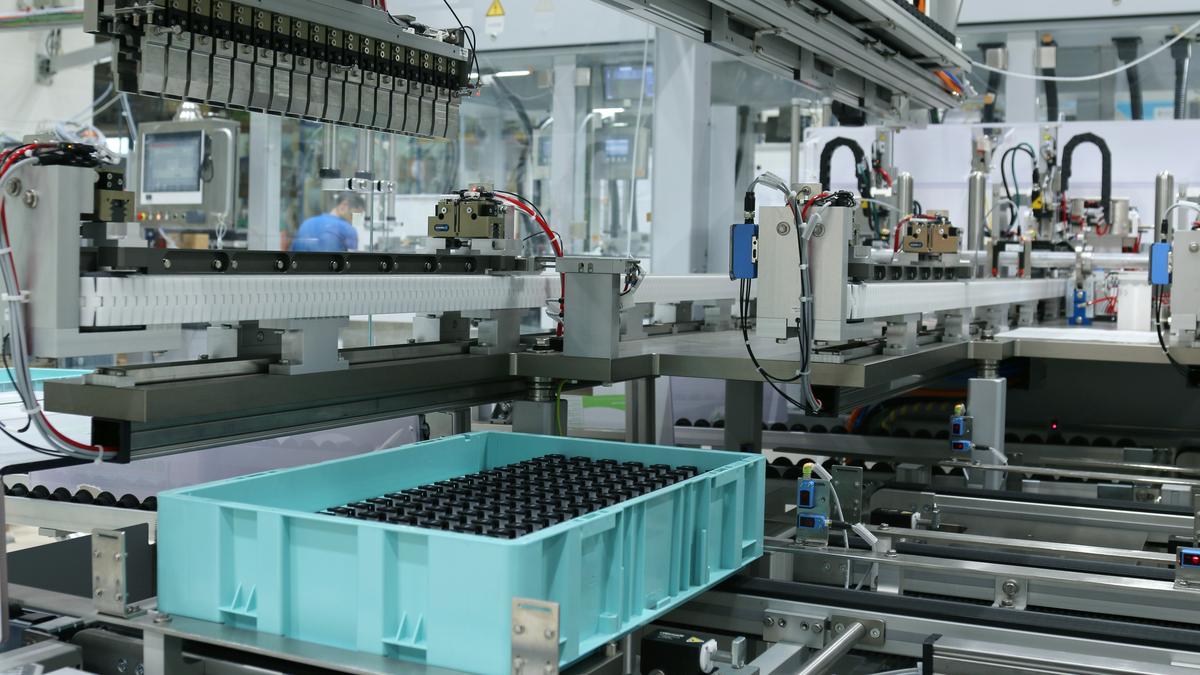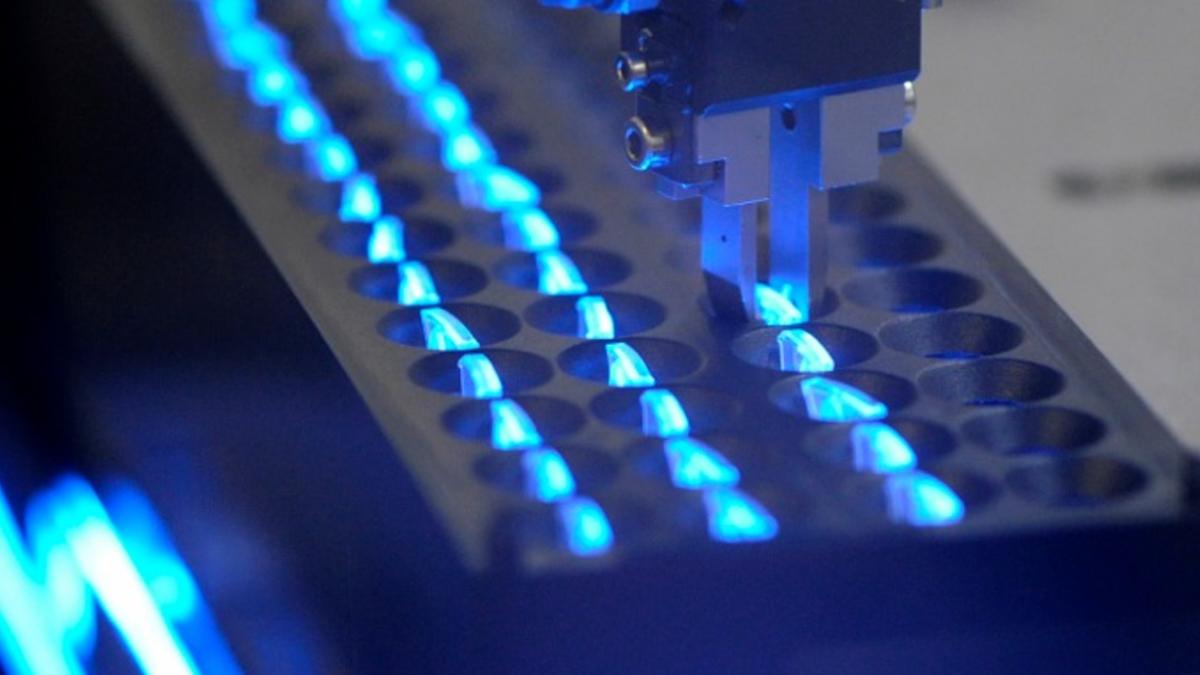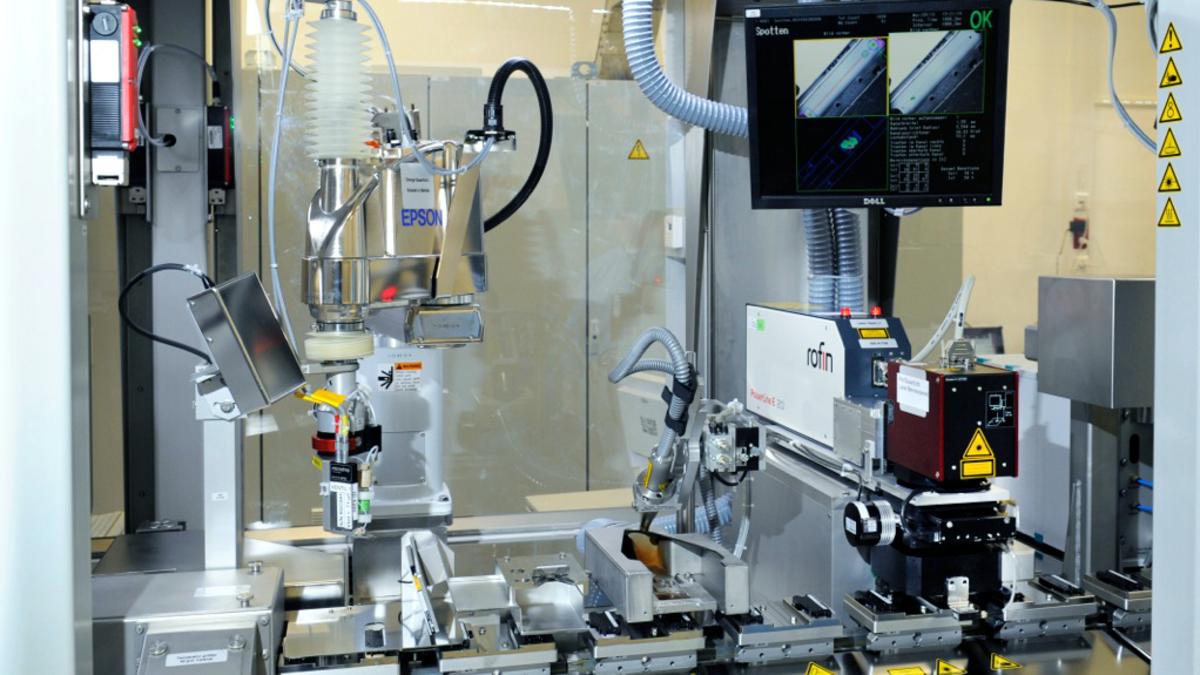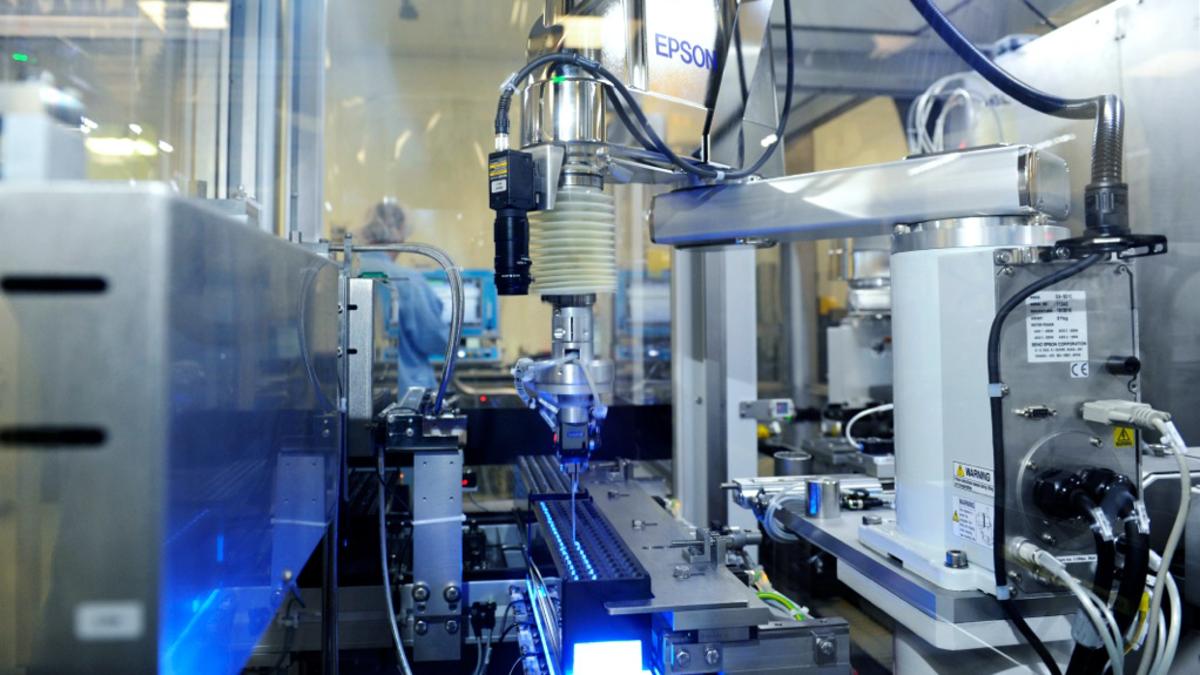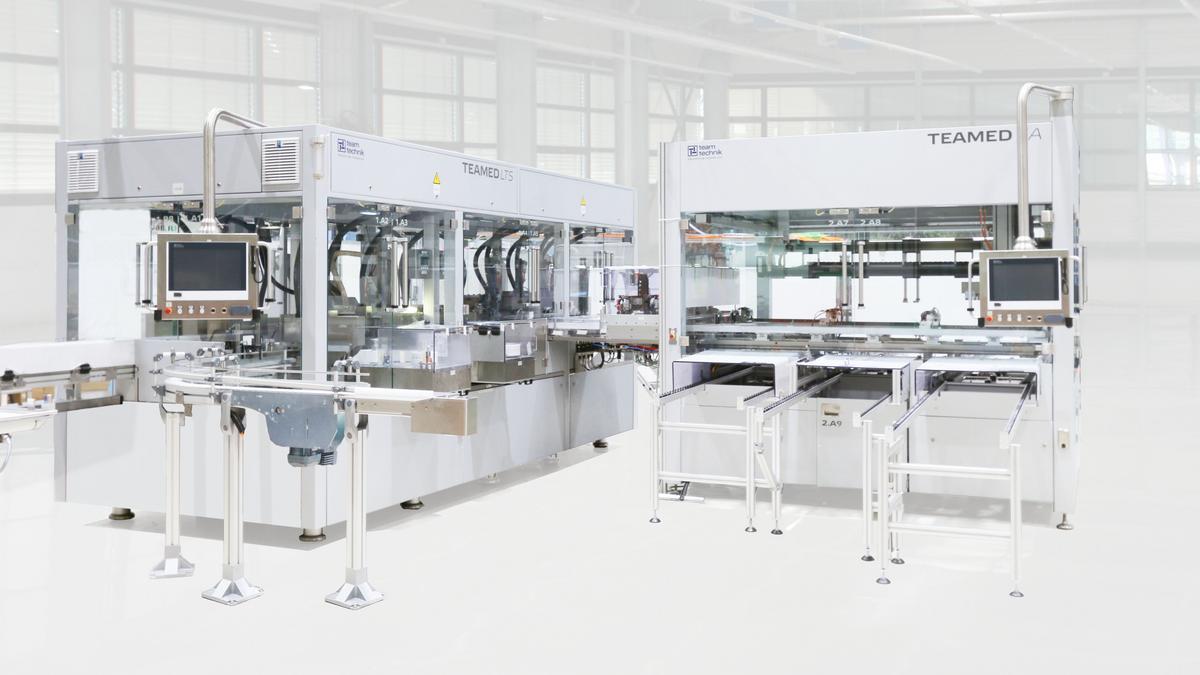 Flexible assembly line for diagnostic cartridges
Suitable for Covid 19 antibody tests. Extremely low error rates in final processing. The system ran trouble-free from the first day of the FAT with the highest throughput.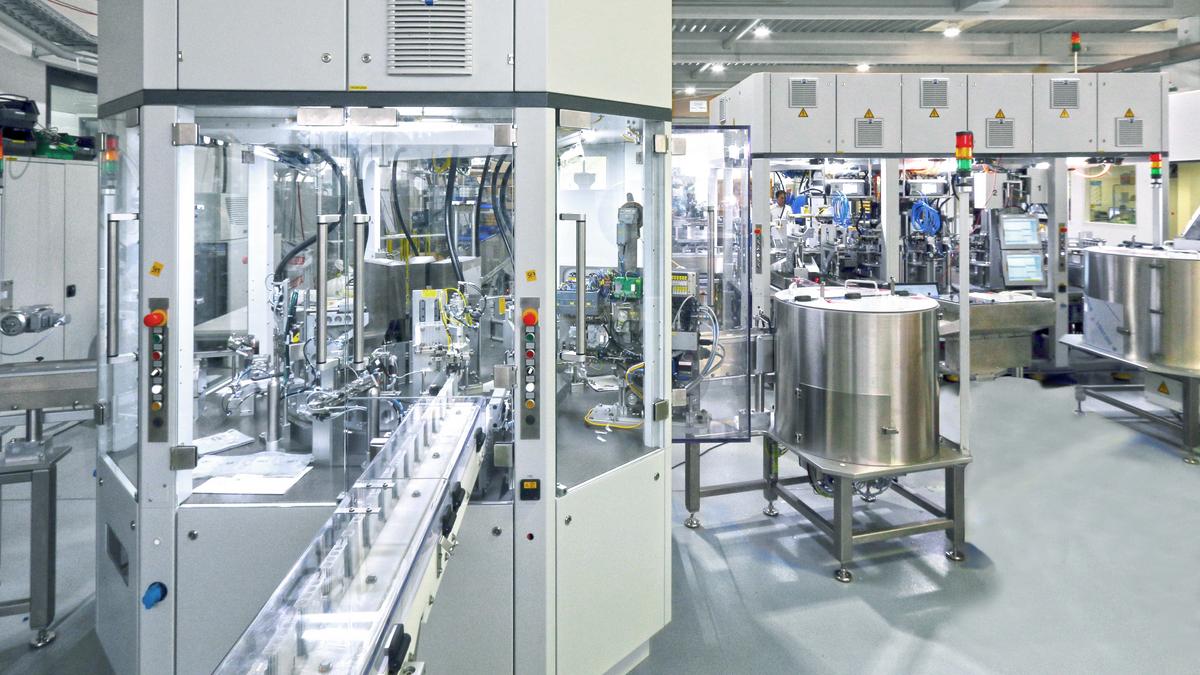 ASSEMBLY LINE FOR DIAGNOSTIC LABORATORY MATERIAL
Flexible high-performance system for the production of disposable medical rapid tests in various product sizes.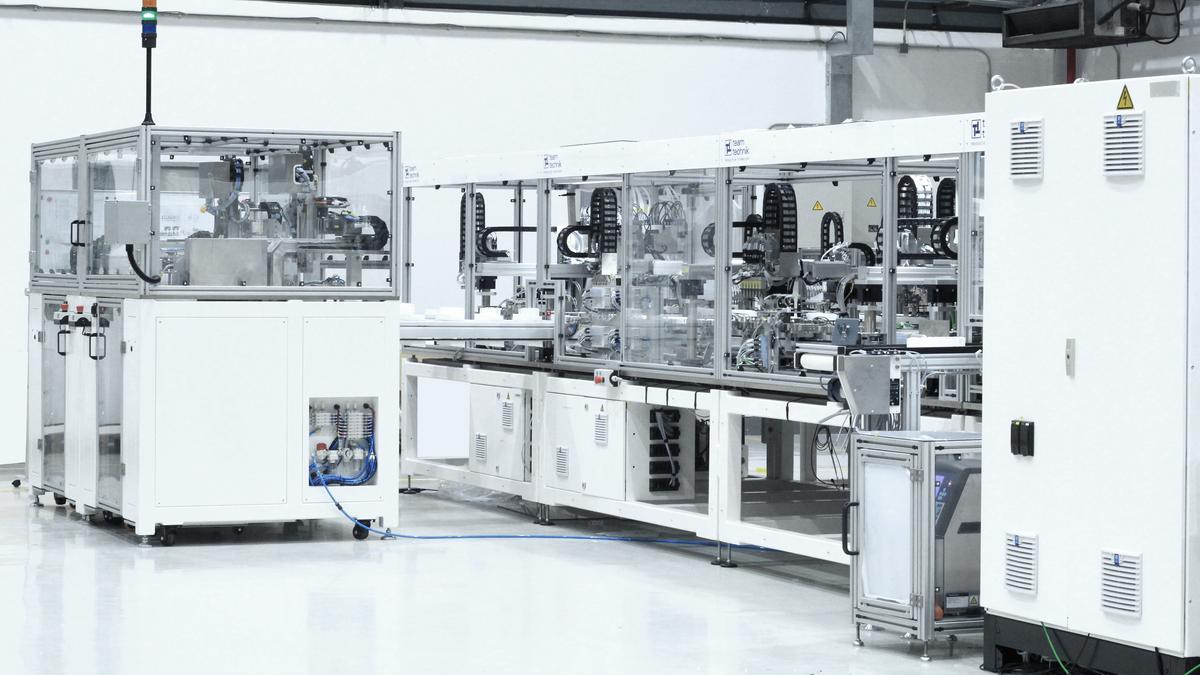 Local for local.
Assembly line for diagnostic cartridges for the Chinese market. Short delivery times thanks to project management at our Chinese production site.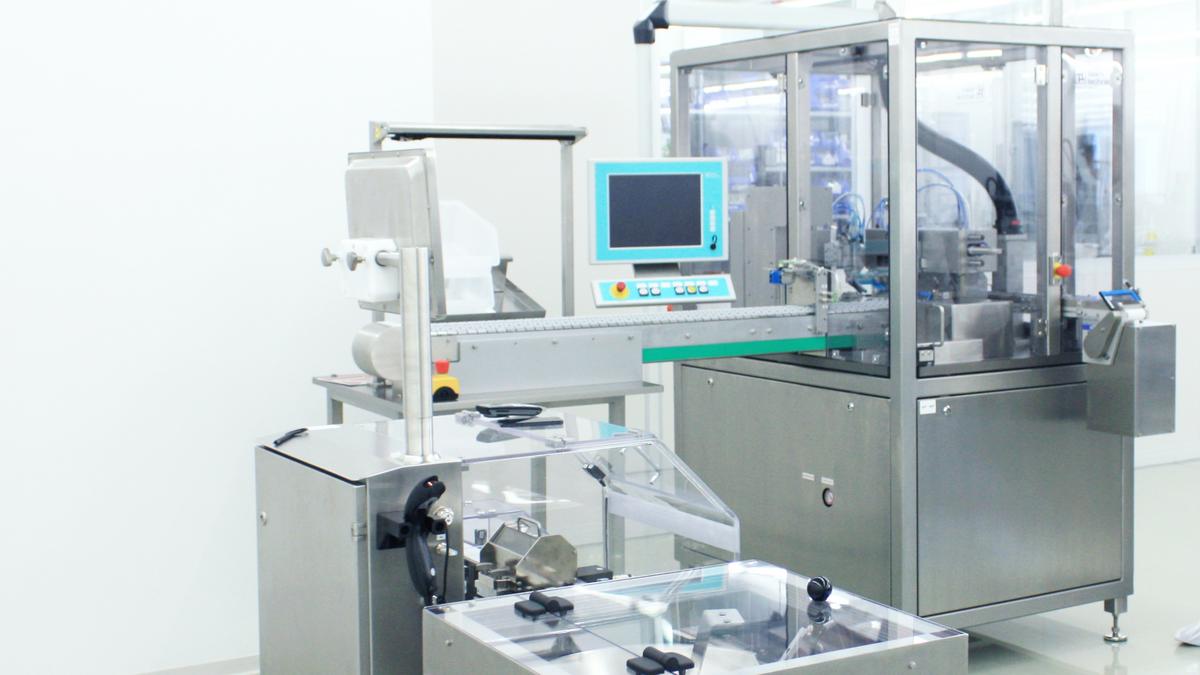 Proof of Principle SOLUTION
Semi-automatic blister assembly of devices for sepsis diagnostics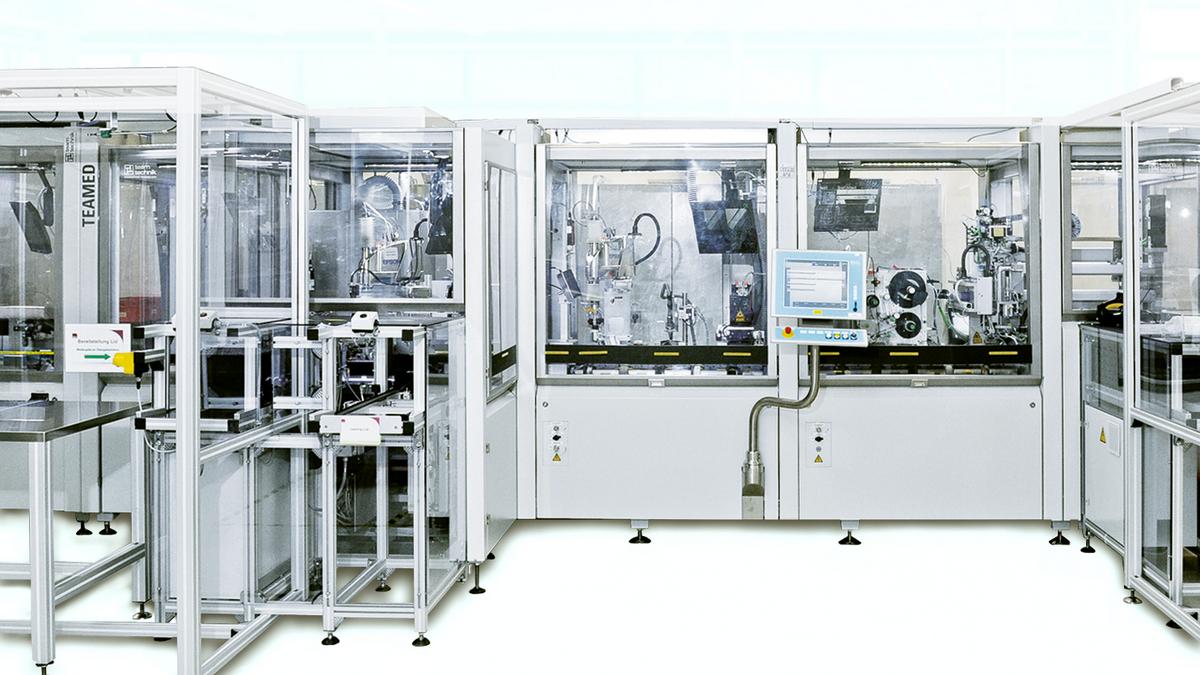 Assembly and testing line for diagnostic cartridges
For HIV testing with 100 percent inline testing. The complex assembly solution guides the customer step by step from manual sample assembly to reliable batch production.
Why
teamtechnik

?
Because all services are provided by one single company:
Assembly and testing technology

GMP-compliant system platforms

Feeding technology
Palletiser/tray loader

Software

Qualification
The interfaces are perfectly coordinated, guaranteeing our customers absolute safety. That makes us unrivalled in our domain.
Get in touch with our experts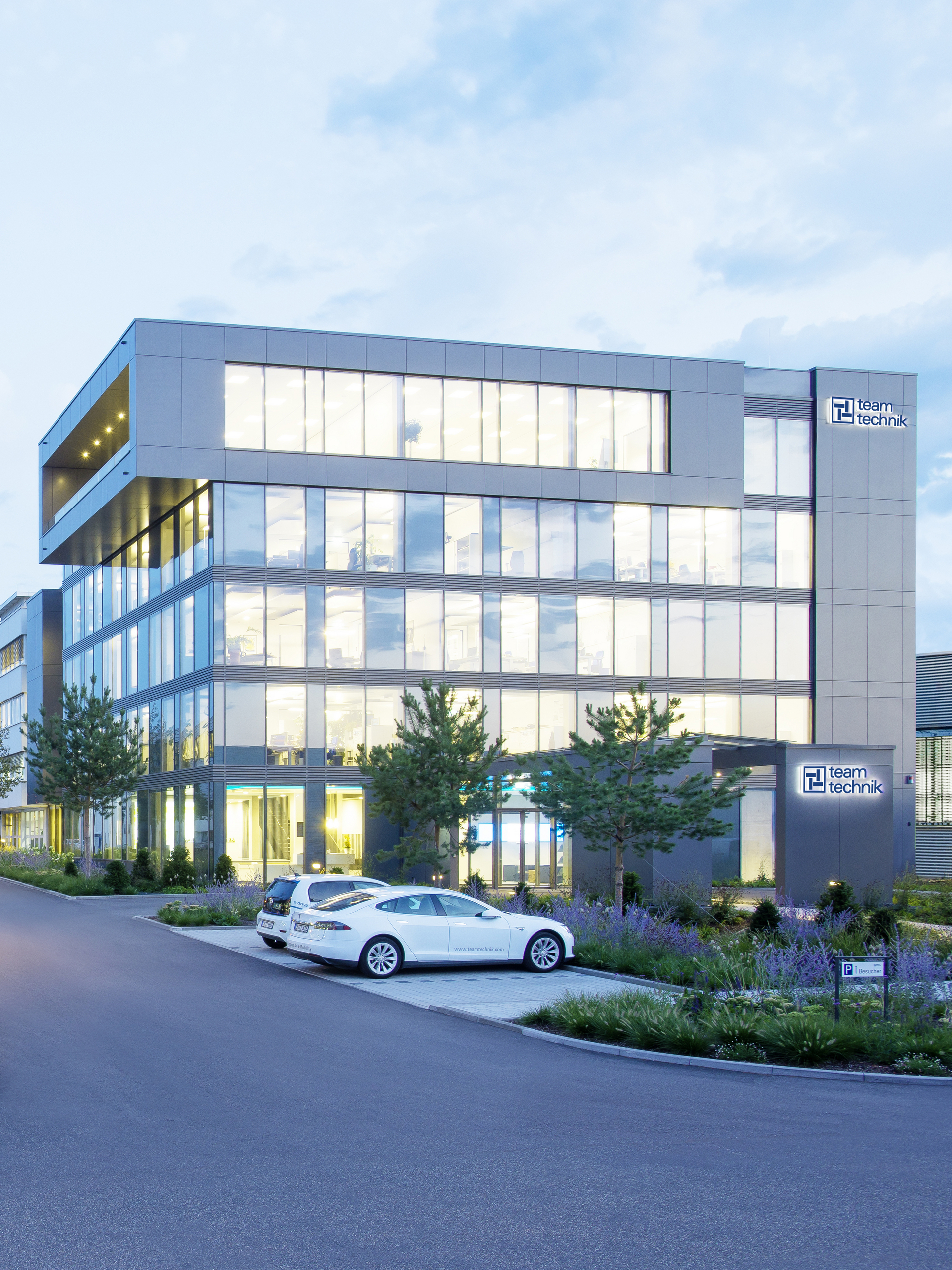 HQ reception
---
Would you like to contact teamtechnik online?
Then use our online contact form!
Online contact form
Headquarters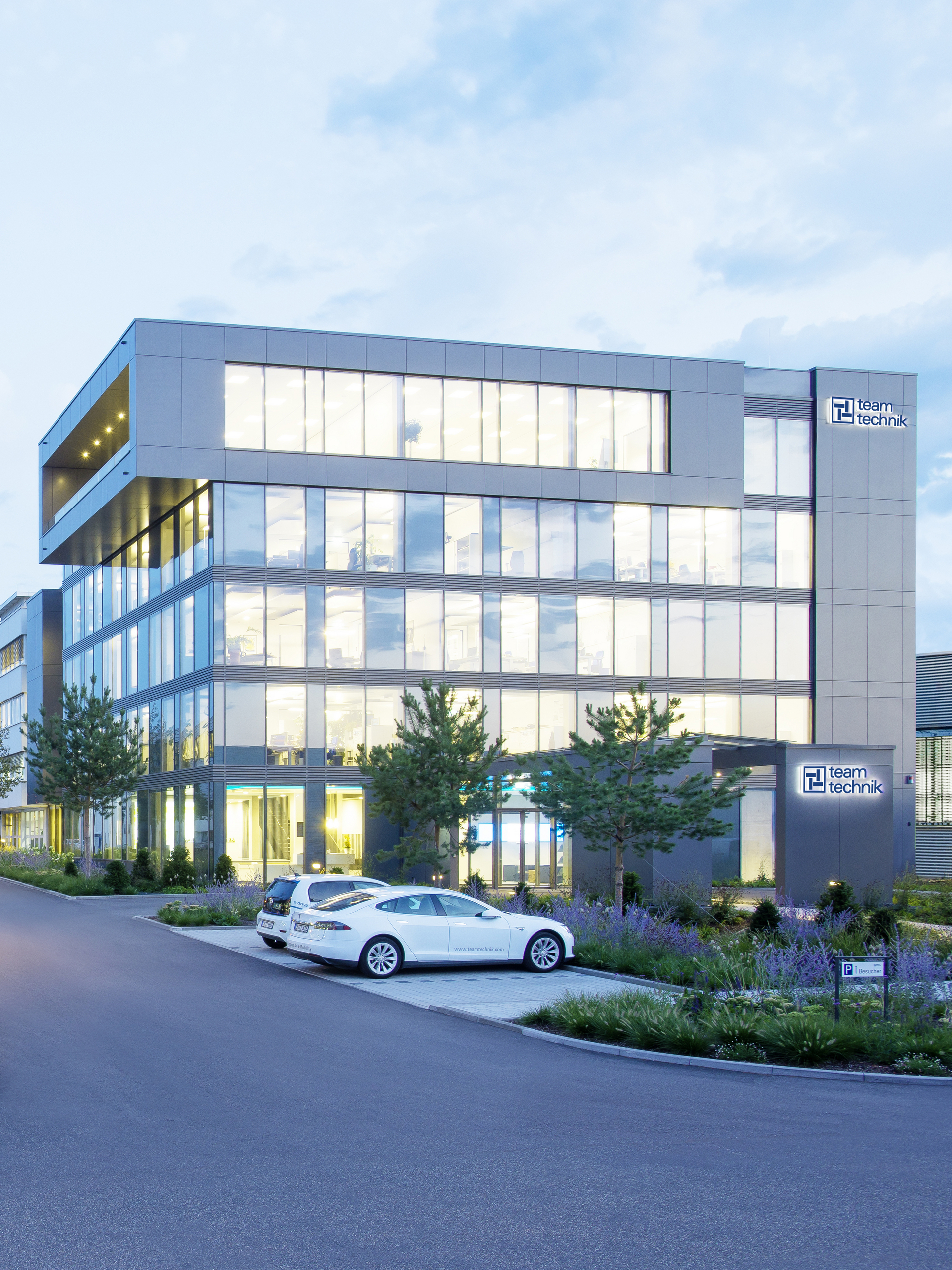 HQ reception
---
Would you like to contact teamtechnik online?
Then use our online contact form!
Online contact form
Medtech
Medtech - Single Source Solutions (EN)
PDF / 982.06 kB
Medtech - Single Source Solutions (EN)
PDF / 982.06 kB
Medtech
Medtech - Palletizing systems (EN)
PDF / 843.48 kB
Medtech - Palletizing systems (EN)
PDF / 843.48 kB
Medtech
Medtech - Feeder Systems (EN)
PDF / 780.07 kB
Medtech - Feeder Systems (EN)
PDF / 780.07 kB
Medtech
Medtech - Brochure (EN)
PDF / 2.82 MB
Medtech - Brochure (EN)
PDF / 2.82 MB