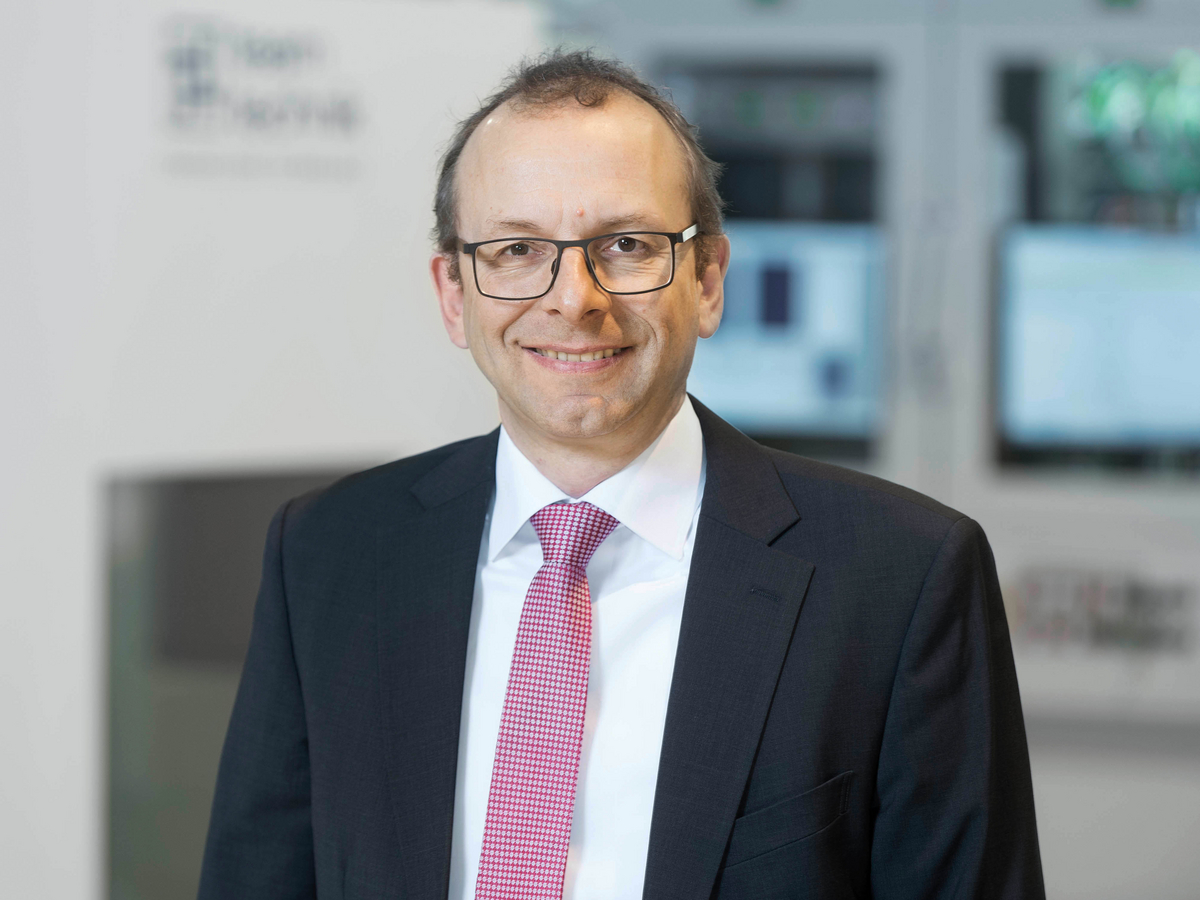 "The success of our customers depends on the quality and speed with which they respond to the demands of the market. Flexibility is therefore a key requirement of modern production systems. We create custom-tailored production solutions with the intelligent configuration of standardized and tested function blocks. This allows our customers to plan with confidence, minimizes delivery times and costs and creates systems of outstanding quality – in Germany and many other locations around the world."
Stefan Rosskopf, CEO teamtechnik Group
Freiberg am Neckar is the home of teamtechnik Maschinen und Anlagen GmbH. The family-owned business was established here in 1976. The management of the company has close community and social ties with the area.
With over 550 highly-qualified employees, the largest teamtechnik Group site is situated in Freiberg, from where the company's worldwide activities are coordinated.
CAREER AT
teamtechnik
Internation Working in the future industries Medtech, e-Mobility and New Energy: You can find your career opportunities at the Freiberg site here: Open vacancies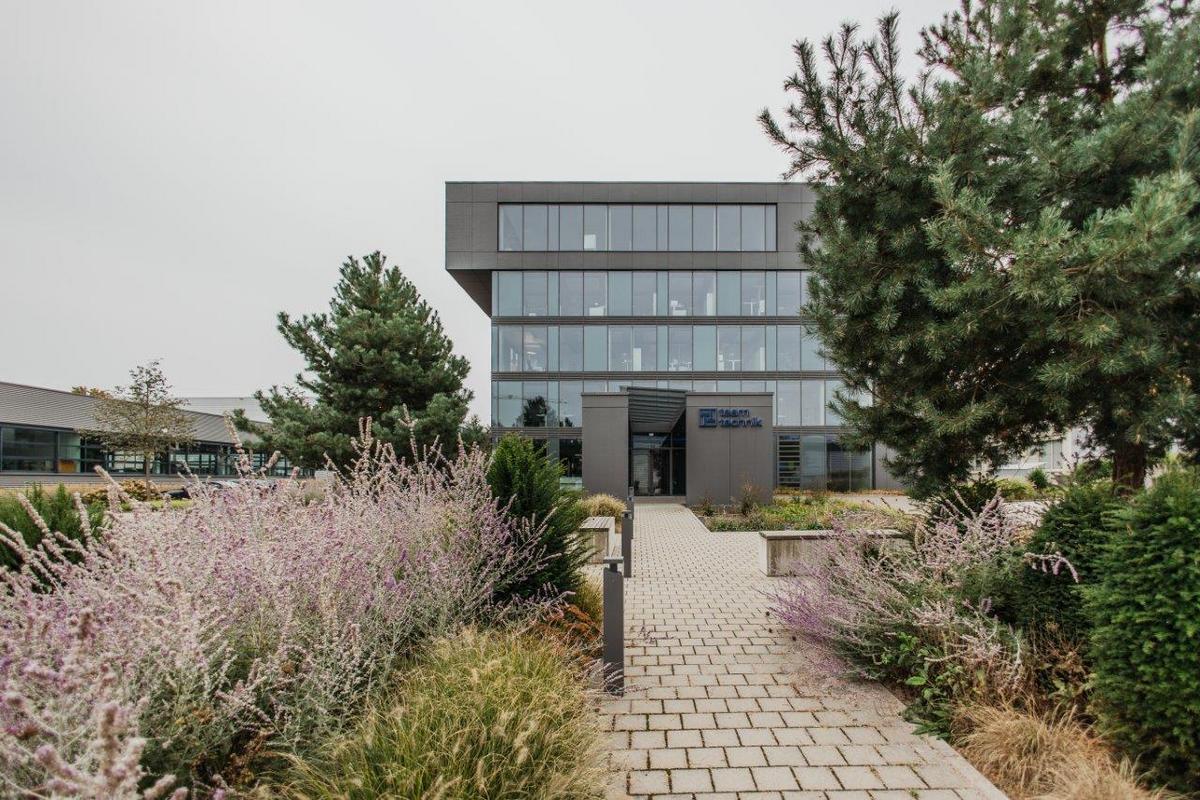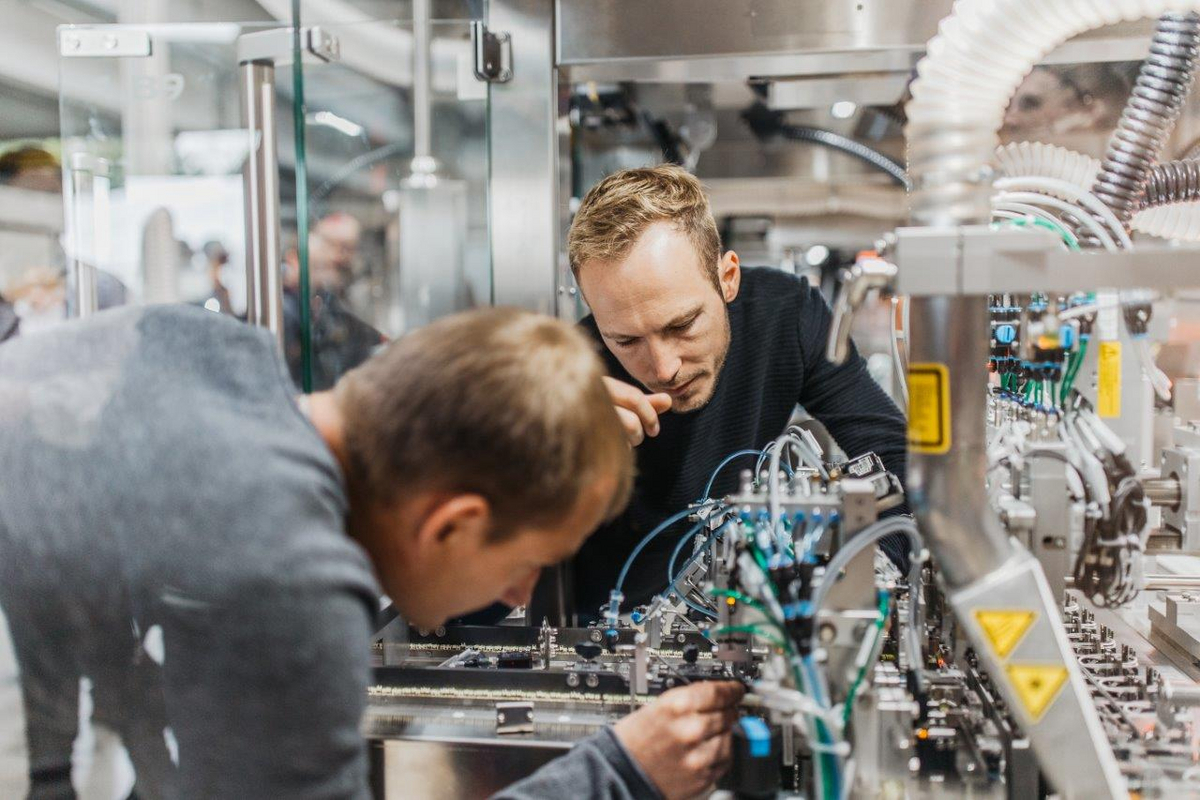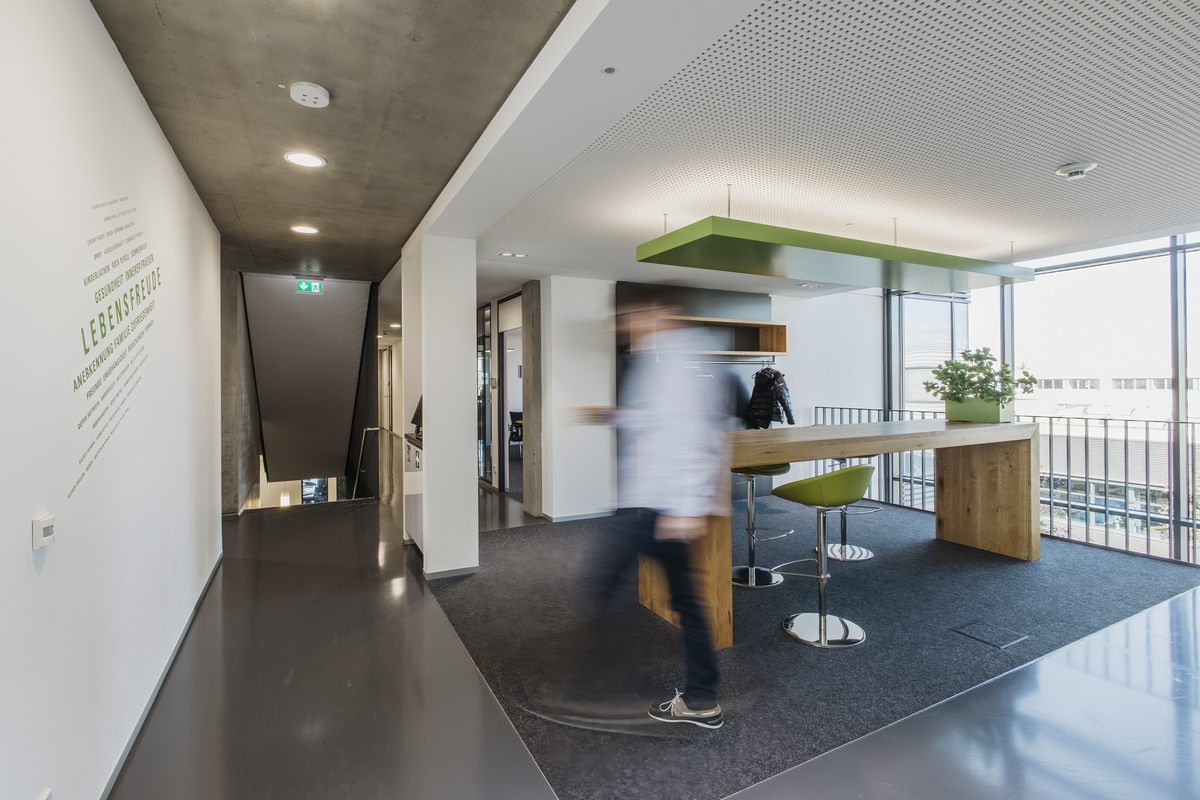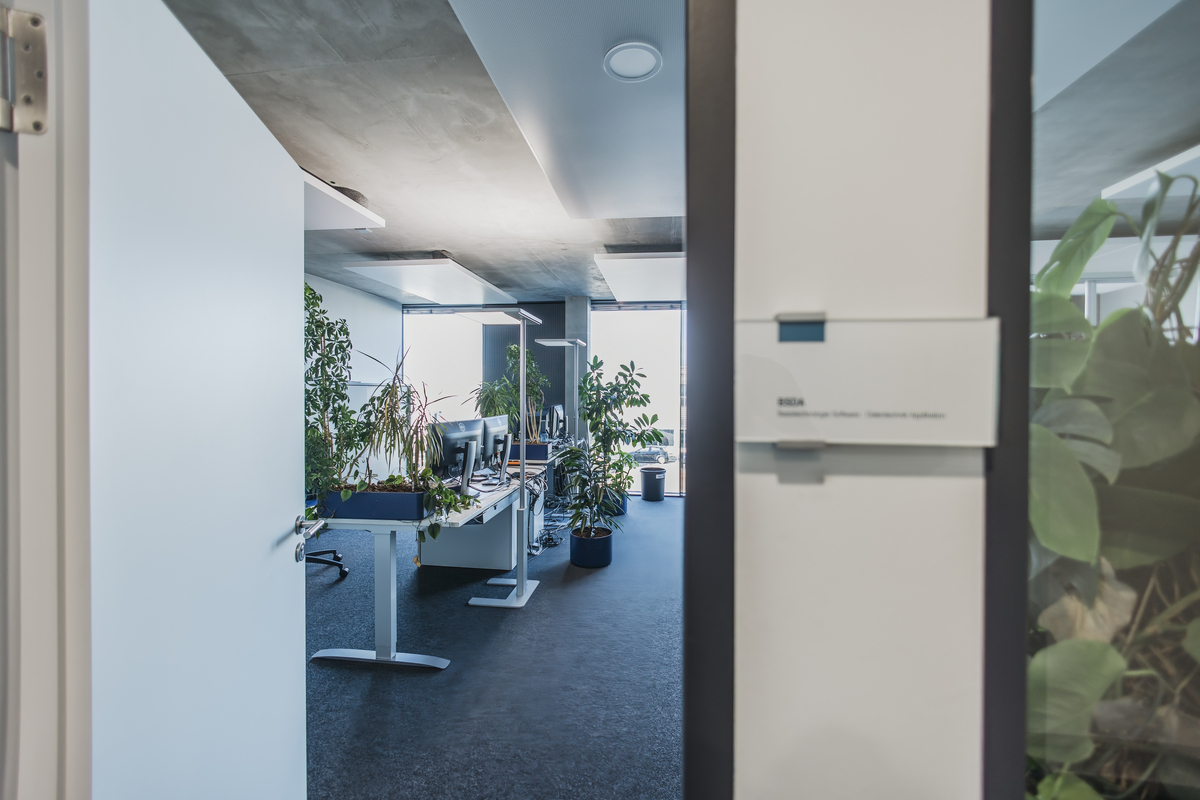 teamtechnik

Maschinen und Anlagen portfolio
Consulting
Planning
Project Management
Design
Manufacturing
Software Development
Assembly and Installation
Commissioning
Qualification
Training
Service
Products that are produced and tested on
teamtechnik

production systems
e-Mobility

Key e-mobility technologies such as e-drives and batteries
Transmissions ranging from manual through DCT, CVT
and AT to hybrid
Digitization and autonomous driving:
sensors, actuators, control units etc.
Components for internal combustion engines:
valves, pumps, camphasers etc.  

Medtech

Injection

Systems

Diagnostics

Dialysis

Filters

Inhaler

Eye

Care

Medtech

Disposables

New Energy

Solar modules
Batteries
Fuel cells
We are a reliable partner for product development.
We offer advanced technologies for superior products.
We are wherever you need us in the world.
We have a contented workforce.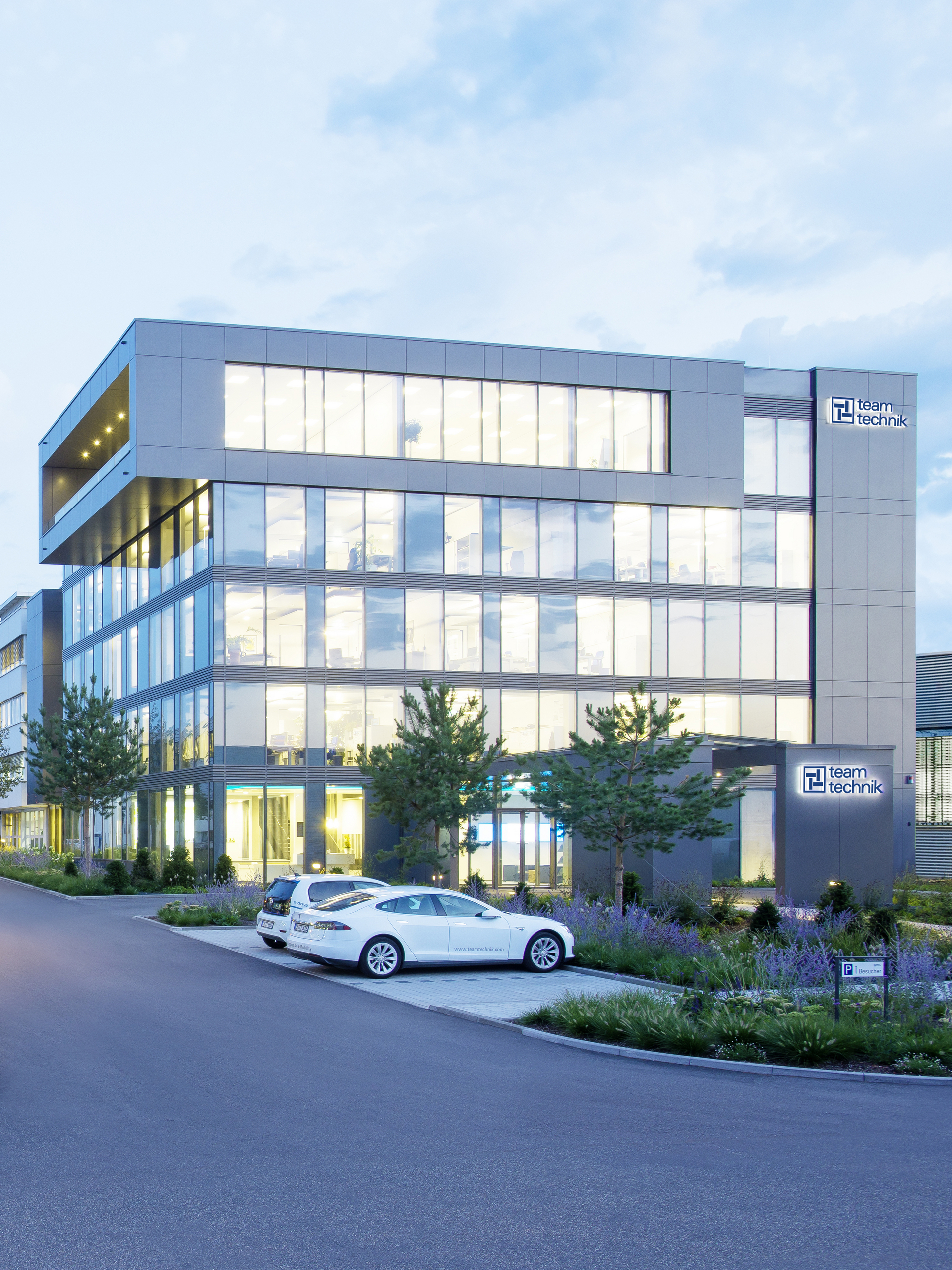 HQ reception
---
Would you like to contact teamtechnik online?
Then use our online contact form!
Online contact form
Headquarters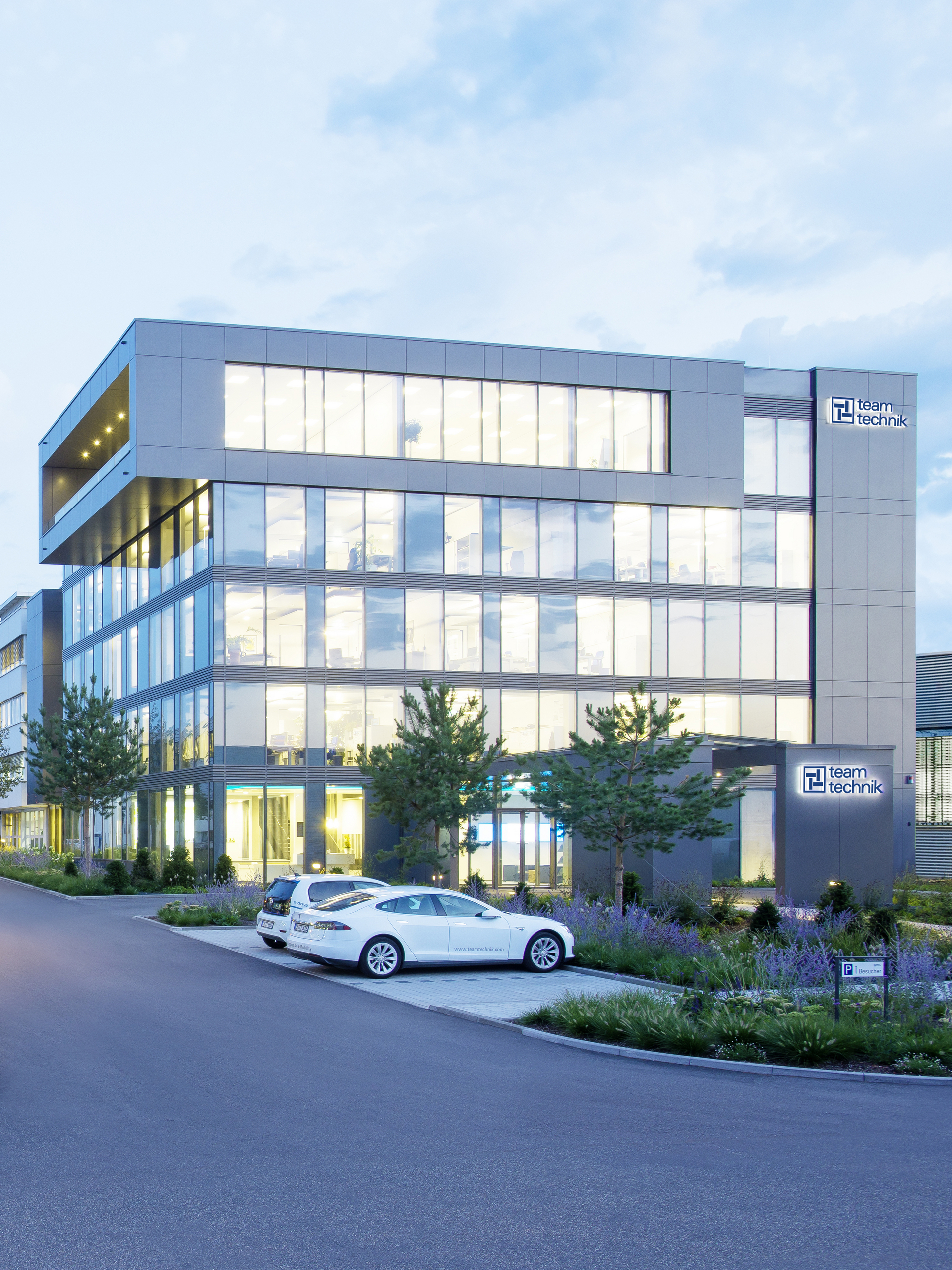 HQ reception
---
Would you like to contact teamtechnik online?
Then use our online contact form!
Online contact form
Company
Company - Code of Conduct (EN)
PDF / 8.79 MB
Company - Code of Conduct (EN)
PDF / 8.79 MB
Company
Company Brochure (EN)
PDF / 2.02 MB
Company Brochure (EN)
PDF / 2.02 MB