Qualified service employees are on hand for you in your area. We also keep stocks of spare parts locally at our subsidiaries, to ensure that your production continues to run smoothly round the clock. Our customers around the world also appreciate our online support: first aid for systems in every time zone. Our individual service packages reduce your costs and help you ensure maximum system availability.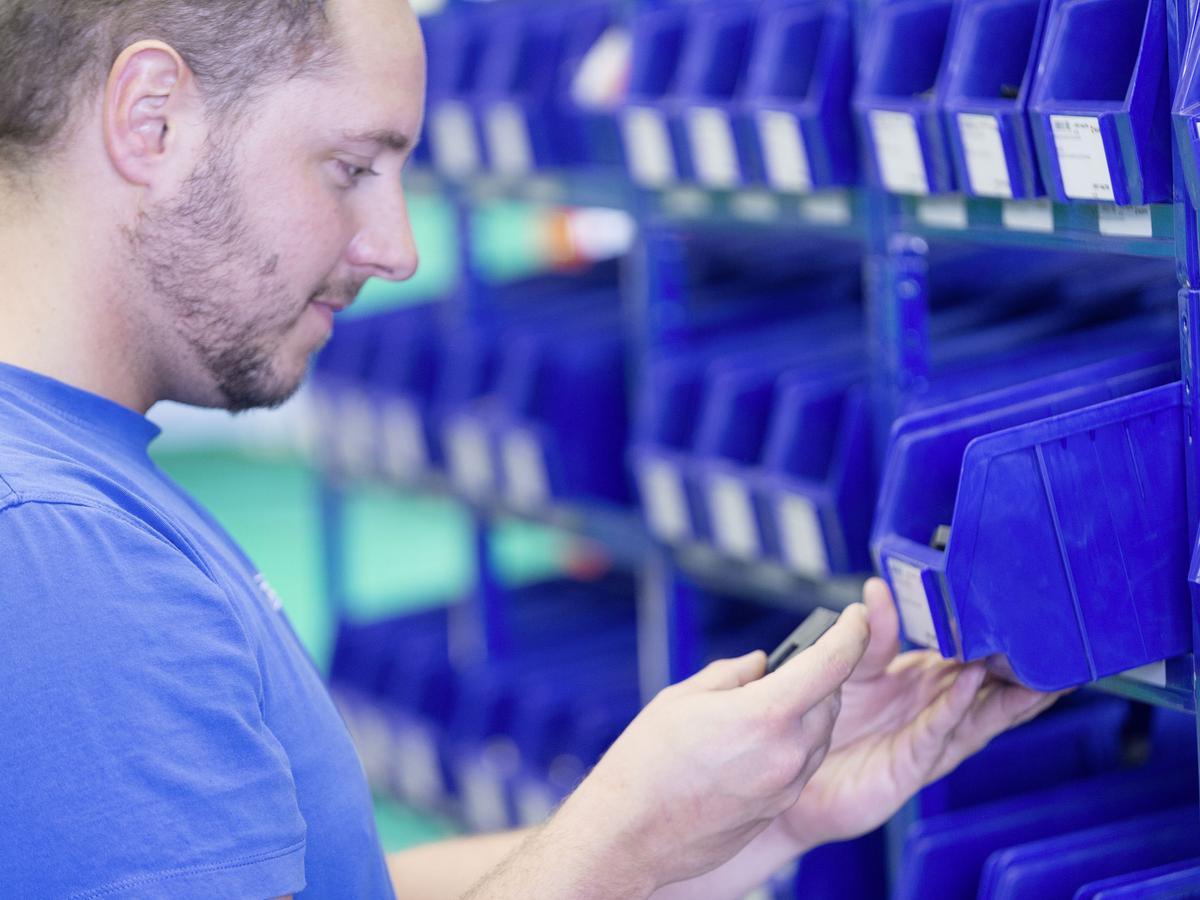 Your production systems should be working, not waiting for spare parts. This is where teamtechnik's spare part management functions ensure you always have the right part immediately to hand, without having to keep too many spare parts in stock.
Original equipment packages – and your system runs
On the basis of our experience, we have created original equipment packages designed to enable wear parts to be replaced quickly. These packages use solely original replacement parts.
Spare parts service – always an informed choice
From selection to manufacture to installation of your spare part: teamtechnik's experts are there for you. You can contact us at +49 7141 7003-113 or parts@teamtechnik.com
Spare parts logistics – for rapid availability
In emergencies, every minute counts. We keep stocks of original parts in logistics centers all over the world, so we can reach you fast. We can also offer spare parts holding contracts (consignment stocks).
Spare parts optimization – better every time
We assure long-term parts availability and arrange replacements for discontinued components. And even our spare parts are in constant development.
Individualization – a customized solution
We will be happy to agree an individual spare parts package with you to ensure that your manufacturing is uninterrupted and that you can access your spare parts straight away.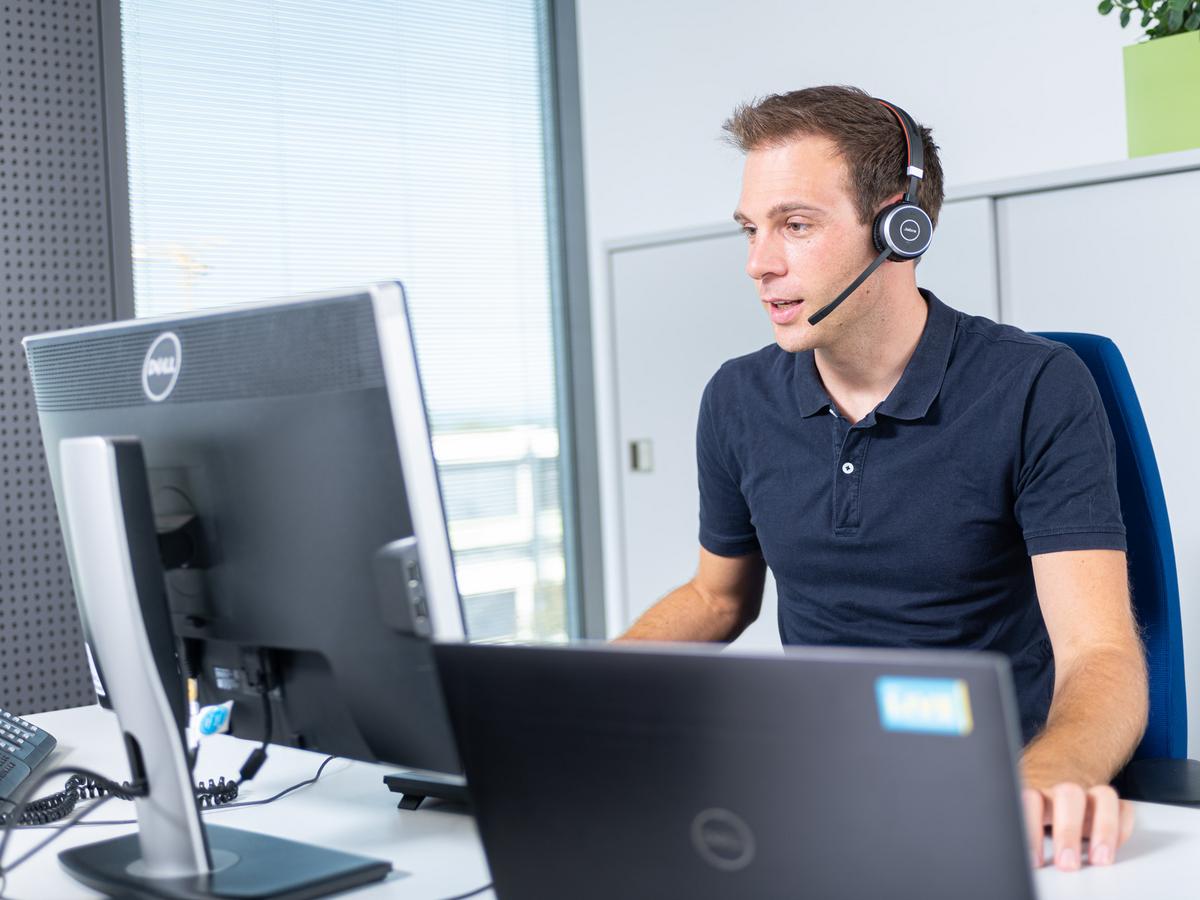 Our remote support packages mean fast, cost-effective and efficient support for you. Your system is checked, problems are detected, and any faults are resolved, before longer losses of production occur. Together, we improve your competitive edge by increasing your System availability.
Remote support packages include
Inspection and optimization of the soldering process
Help with setting up for new cell types
Diagnostics
Operational support
The benefits for you
Greater system availability through fast remote diagnosis by specialists
High reliability and availability for your systems
No travel time or travel costs
Rapid response times
Increased competitiveness and profitability

teamtechnik

expert knowledge – where you are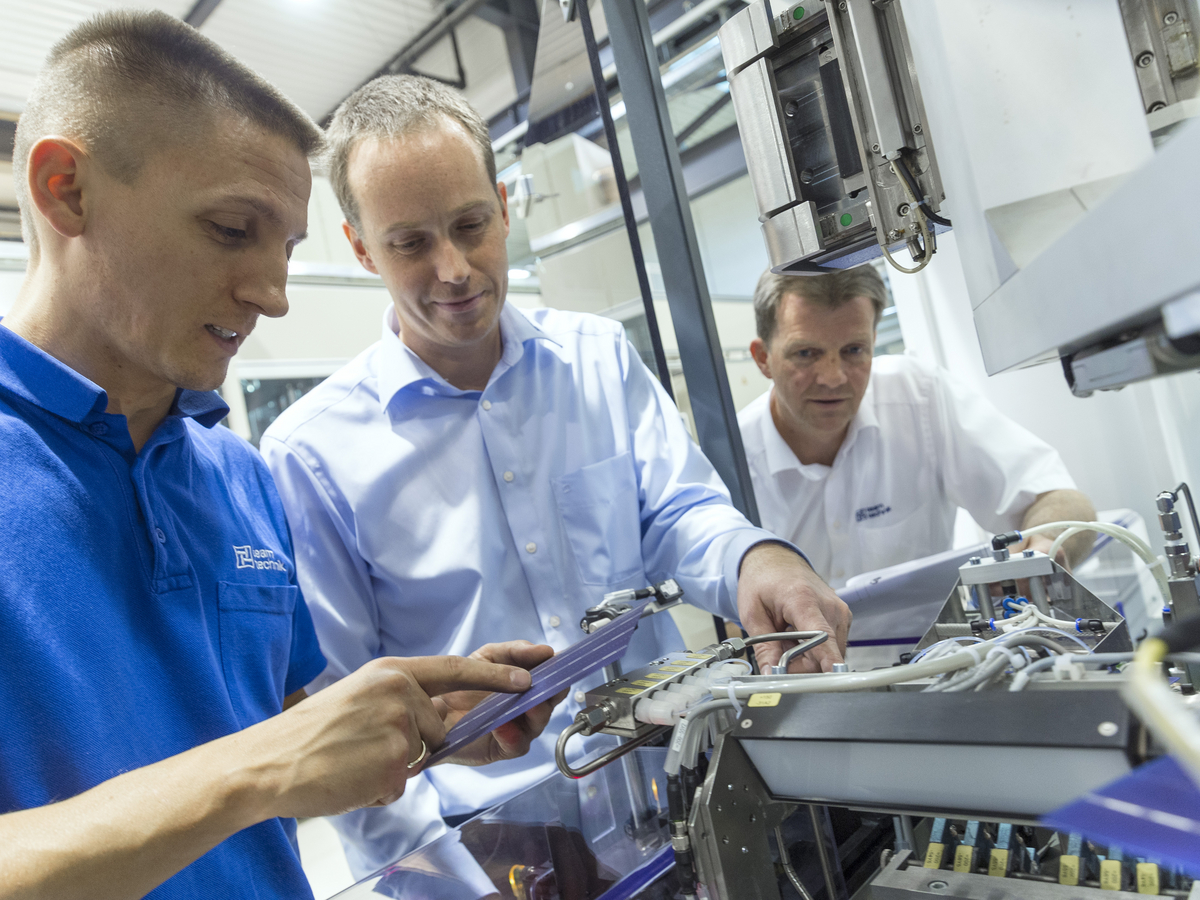 Do you have new cell types, new ribbon materials, or a higher number of busbars?
Here again, you can rely on our support. We can adapt and retrofit your existing system. This also includes, for example, adjusting the quality parameters in your vision system. When materials change, we create new solder recipes.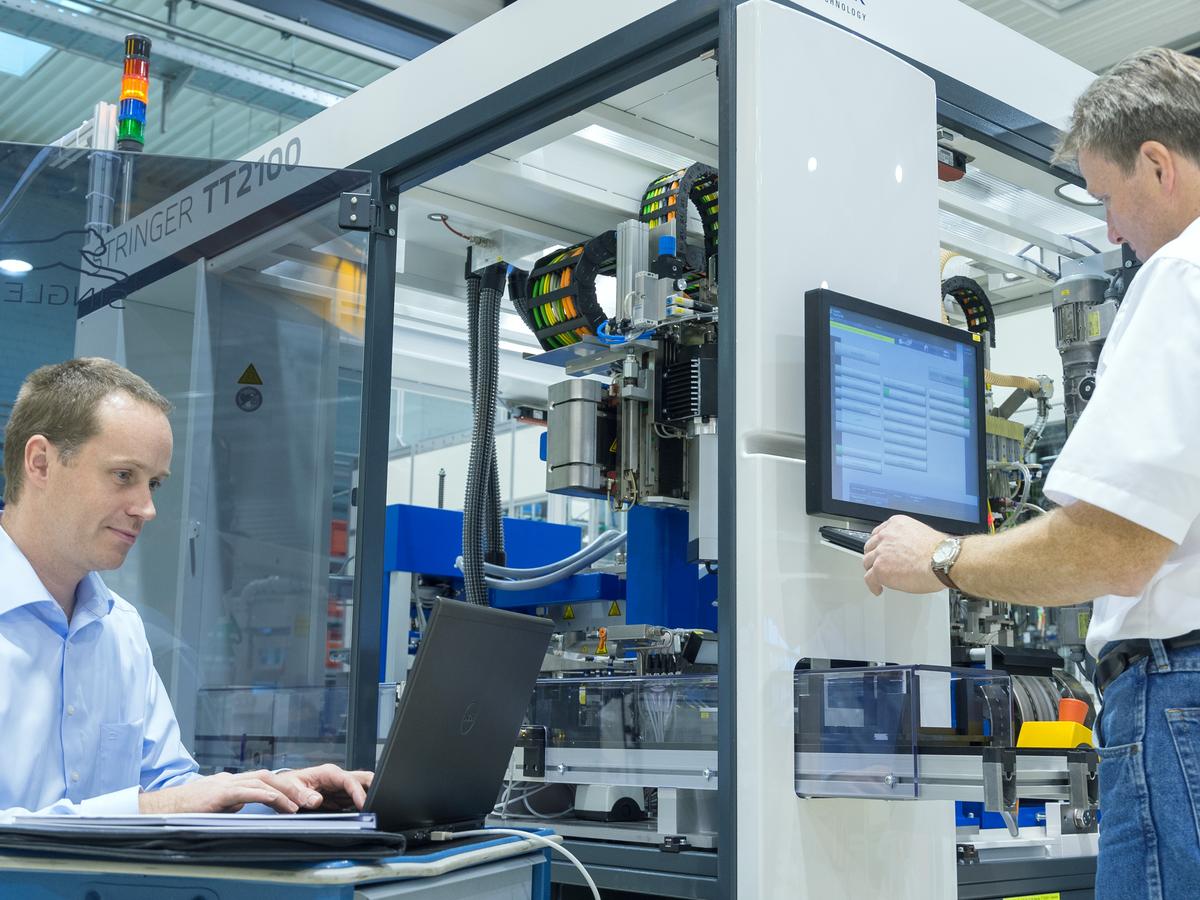 teamtechnik systems are equipped with a service PC. This enables us to provide help quickly, without having you to wait for a service technician to travel to you, so that your systems can be running again as soon as possible.
But should you need one of our more than 80 service technicians to visit, they are never far away, with our 13 service support points around the world. Our sophisticated logistics structure with strategically placed sites also ensures that you are quickly supplied with spare parts quickly.
To ensure that you receive support fast, so you can maintain high levels of system availability, we offer a central service hotline.
Comprehensive, efficient service and repairs – worldwide
Highly-qualified, experienced employees at our offices and in the field
Over 80 service technicians worldwide
Service hotline manned by

teamtechnik

specialists
Support by remote access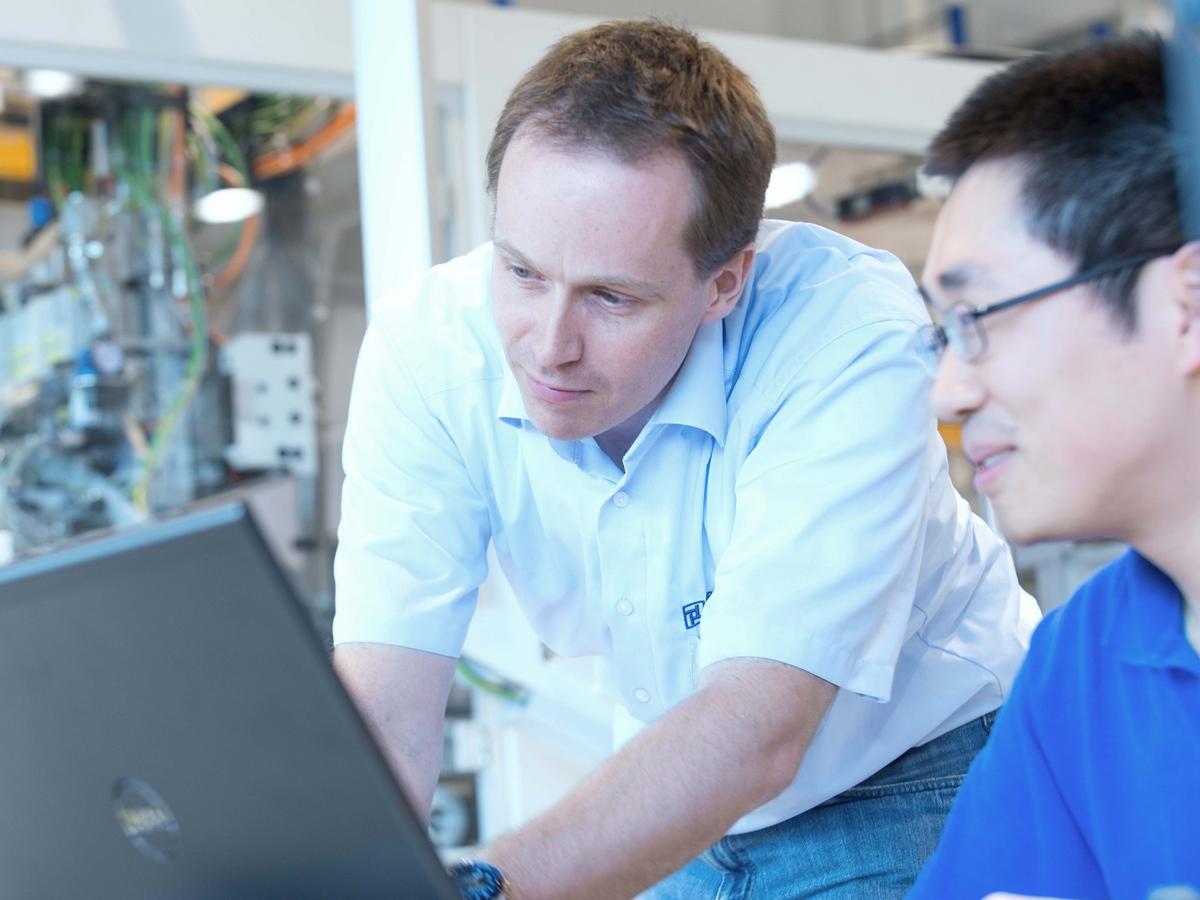 Training and comprehensive instruction facilitate optimal and efficient operation of our stringers. For this reason, we teach your employees, for example, how to handle ribbons and flux, or specific cleaning or maintenance operations for the system.
We are also happy to support your team during live production in order to increase your output. If required, we help your operators and maintenance staff with the procedures and processes. 

Examples of standard training that we offer worldwide:
Maintenance of mechanical and electrical components
Operation of

teamtechnik

stringers
Training for system controller programmers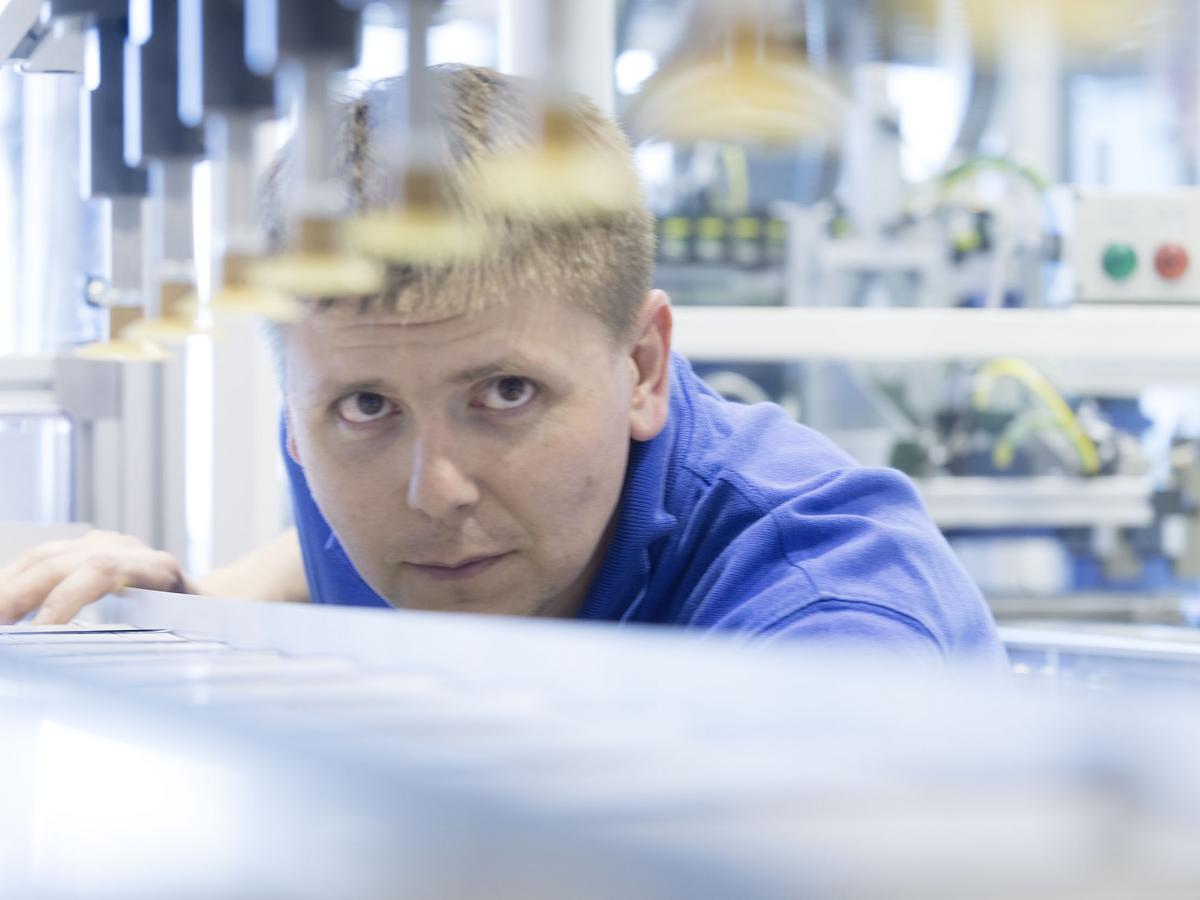 Depending on your requirements, we service your production system every six months, or annually, and ensure that the stringer continues to delivery high availability and quality in the long term.
We check and adjust all the basic machine settings, wear parts and the cleaning Status.
Service agreements and service packages
Service agreements (maintenance contracts)
Improved availability and better production outcomes with consistently high quality – and, not least, a longer working life for the system – are reasons why our customers opt for our service agreements. By arrangement with your production planning department, specialists from teamtechnik scrutinize your system on a regular basis to prevent unplanned downtimes.
Service packages - Adapted to your exact requirements
Would you like to secure the greatest possible system availability?
Our experienced employees can put together a perfect service package for you, based on our service modules and your specific requirements.
Get in touch with our experts
Service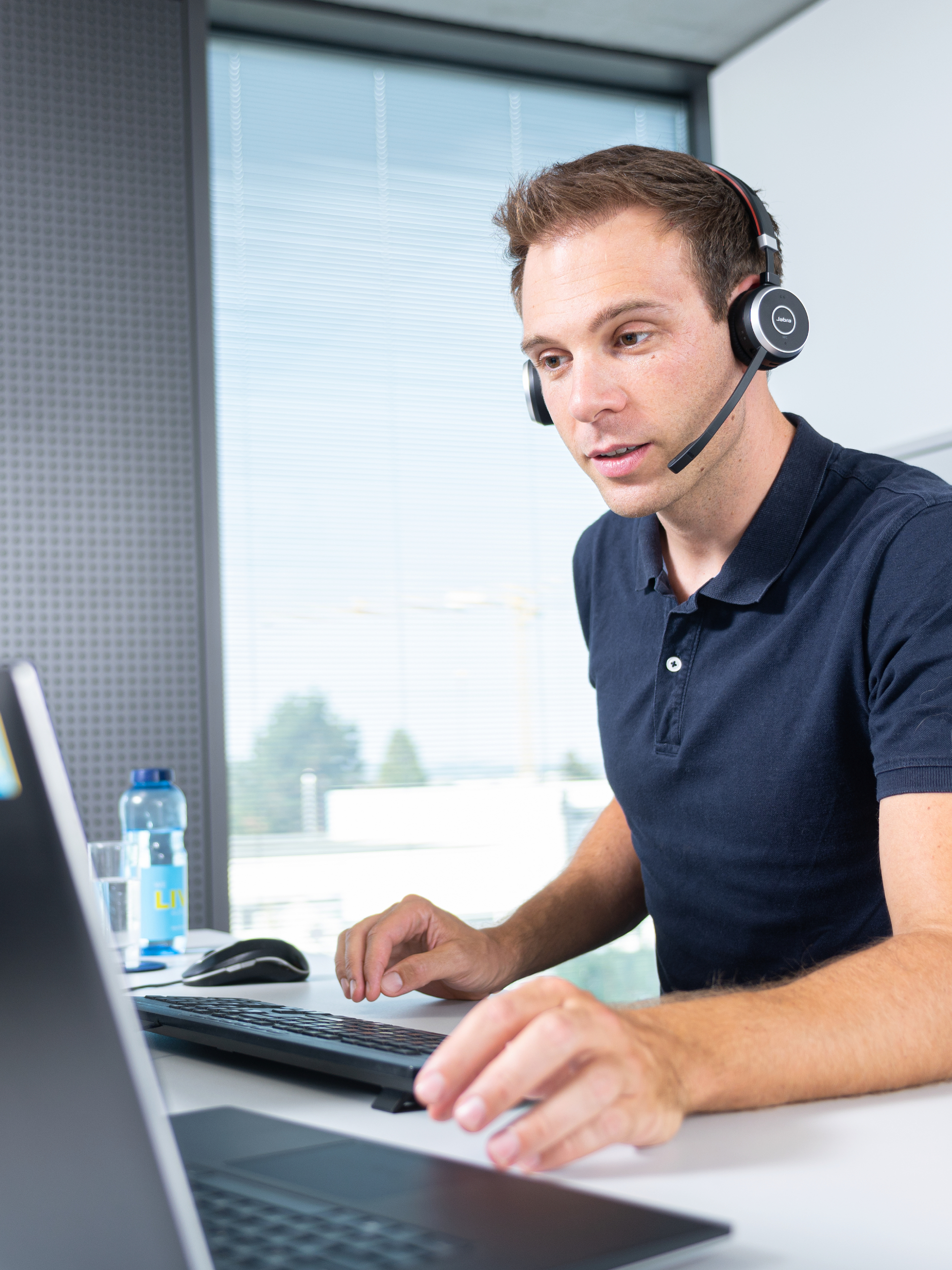 24/7 Service Hotline
---
Would you like to contact teamtechnik online?
Then use our online contact form!
Online contact form
Service USA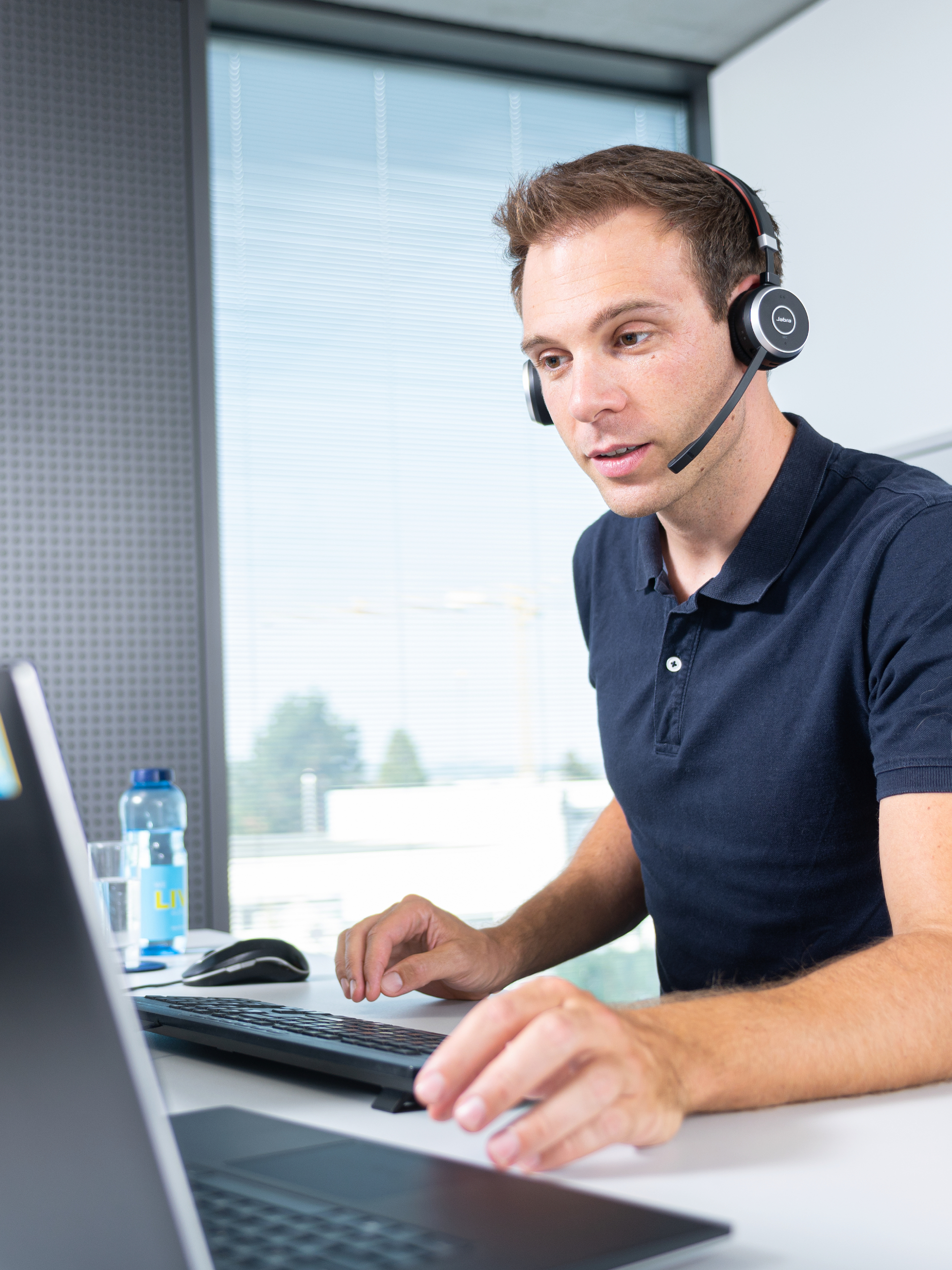 24/7 Service Hotline
---
Would you like to contact teamtechnik online?
Then use our online contact form!
Online contact form
Central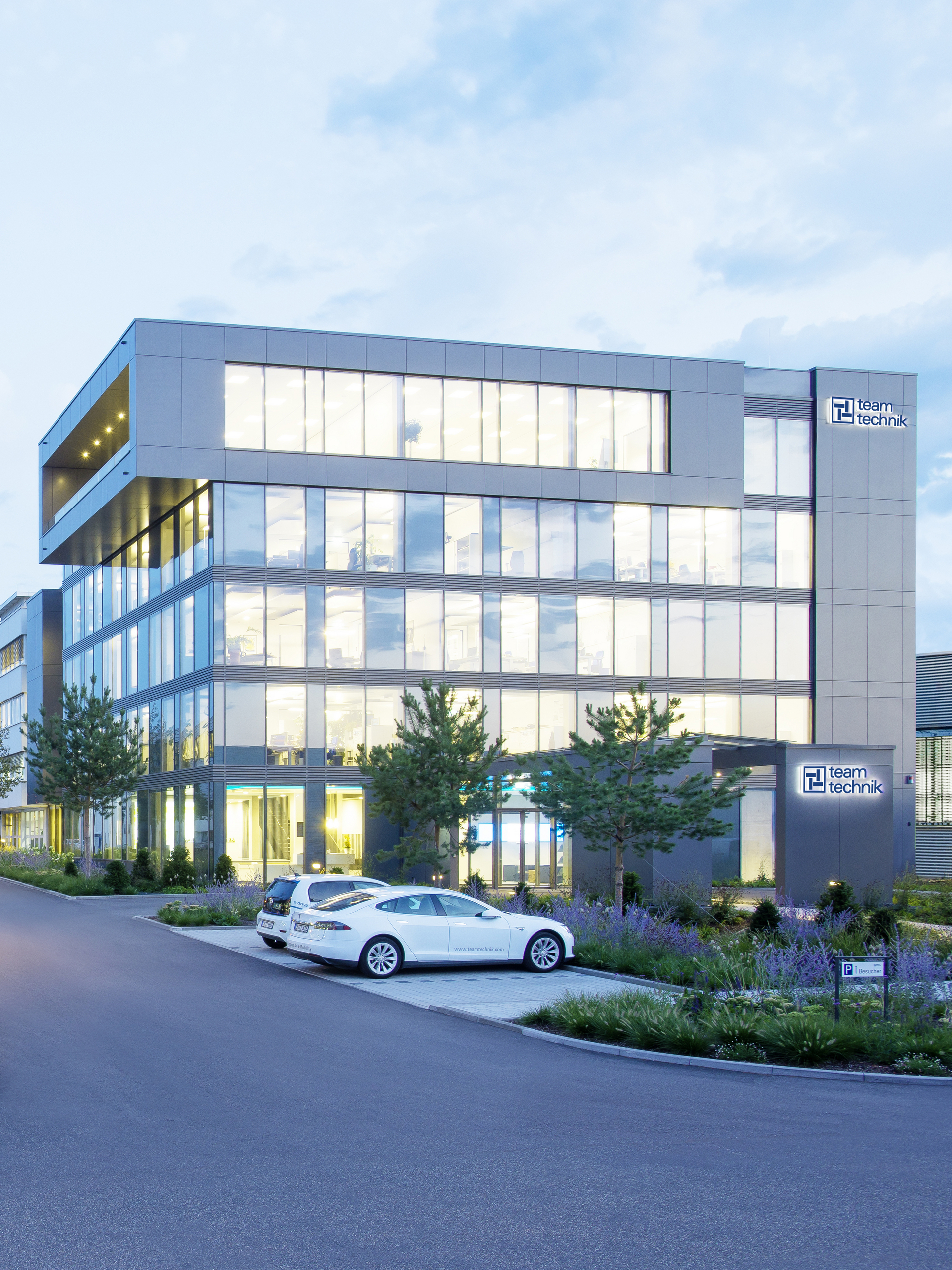 HQ reception
---
Would you like to contact teamtechnik online?
Then use our online contact form!
Online contact form
New Energy
New Energy - Solar - STRINGER
TT4000 i8

ECA (EN)

PDF / 213.63 kB

New Energy - Solar - STRINGER TT4000 i8 ECA (EN)

PDF / 213.63 kB
New Energy
New Energy - Solar - STRINGER
TT2100 i8

(EN)

PDF / 253.83 kB

New Energy - Solar - STRINGER TT2100 i8 (EN)

PDF / 253.83 kB
New Energy
New Energy - Solar - STRINGER
TT4200 i8

(EN)

PDF / 281.05 kB

New Energy - Solar - STRINGER TT4200 i8 (EN)

PDF / 281.05 kB
New Energy
New Energy - Solar Brochure (EN)
PDF / 1.22 MB
New Energy - Solar Brochure (EN)
PDF / 1.22 MB