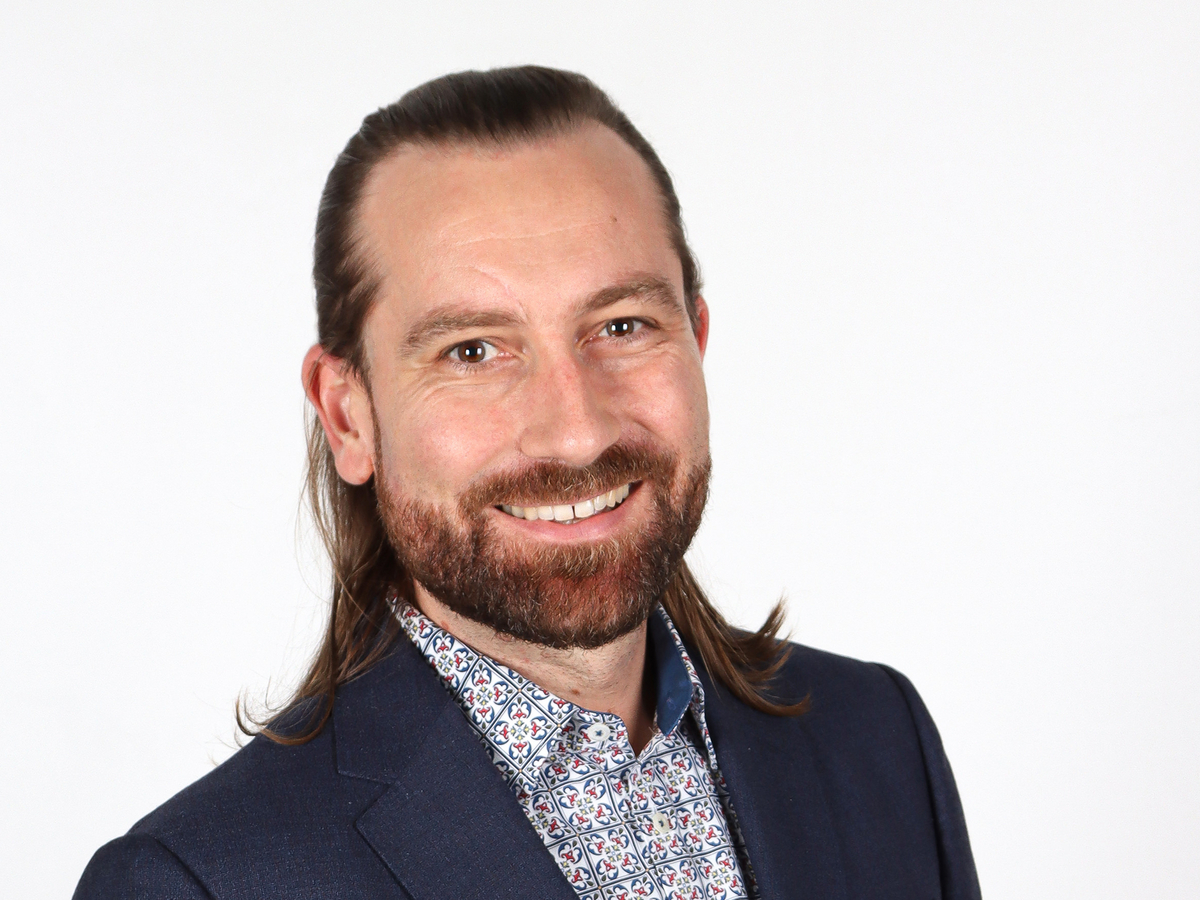 "teamtechnik Corporation, part of teamtechnik Group, is supporting customers to automate their production for over 20 years. Our team develops and builds assembly and testing systems for complex products of future-oriented industries as e-mobility, medtech, battery and solar - from America for America. Our slogan: WE LIVE AUTOMATION."
Alexander Rajtschan, CEO teamtechnik Corporation
teamtechnik

Corporation Overview
teamtechnik Corporation is a complete Solutions provider, from early stage production technology Planning to full Design, Build, end-to-end Integration of Automated Assembly and Test systems, as well as sustaining Production Support and Field Service. teamtechnik Corporation is a growingly diverse and dynamic group of dedicated professionals.
Products that are produced and tested on
teamtechnik

production systems
e-Mobility
Transfer cases
PTU/RDM
Valve body
Proportional valves
Cam-phasers
Actuators
Turbocharger and Supercharger
On/Off fast-response solenoid valves
e-Drive Assembly and Test
Automated storage and retrieval  systems (ASRS)  
Medtech
POC Diagnostics
Contact lenses
Injection devices
Dialyzer filters
DPI and other inhalation technology  
New Energy
Stringer systems
Selected alternative energy applications
Battery (energy storage)
Fuel cells
Why
teamtechnik

?
Comprehensive design, systems integration, assembly and test capabilities
Outstanding field service and post-sales support
Unquestionable integrity, business conduct, and ethics
We take care of your process automation needs so you can focus on your business
There is no better partner in the world
teamtechnik

Corporation portfolio
Production technology, assembly and test systems
_ e-Mobility
_ Medtech
_ Solar
Broad range of Design Engineering 
_ Mechanical
_ Electrical
_ Controls and test engineers
Professional project management
Supply chain and materials management
Outstanding field service engineers