30 years of experience in test software development has been injected into the teamsoft.TEST. The teamtechnik software enables the graphical creation of test sequences, giving the user crucial analysis tools to secure product quality. The results go on to be used for process optimisation and cycle time reduction.
teamsoft

.TEST: the main features at a glance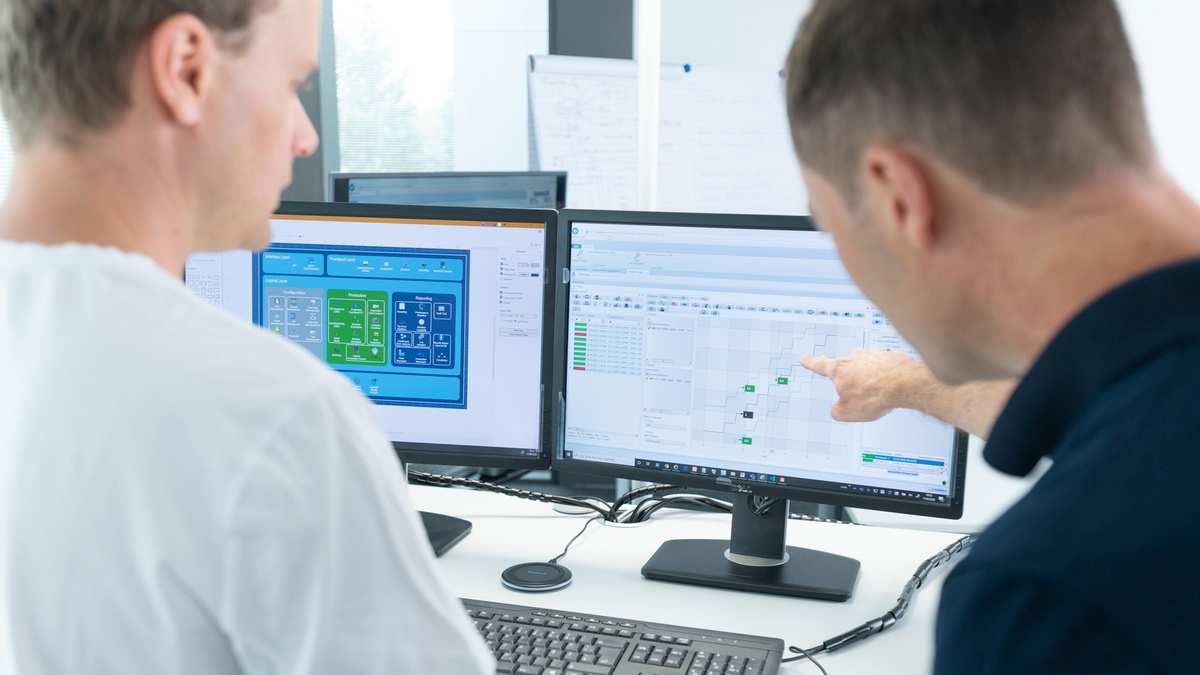 Graphic programming system

Freely editable, machine-oriented user interface

Runtime system based on LabVIEW®

Analysis tools for product quality assurance

Test data are collected and quality assessments applied

Manipulation-proof data storage
Firmly under control: Increasing product complexity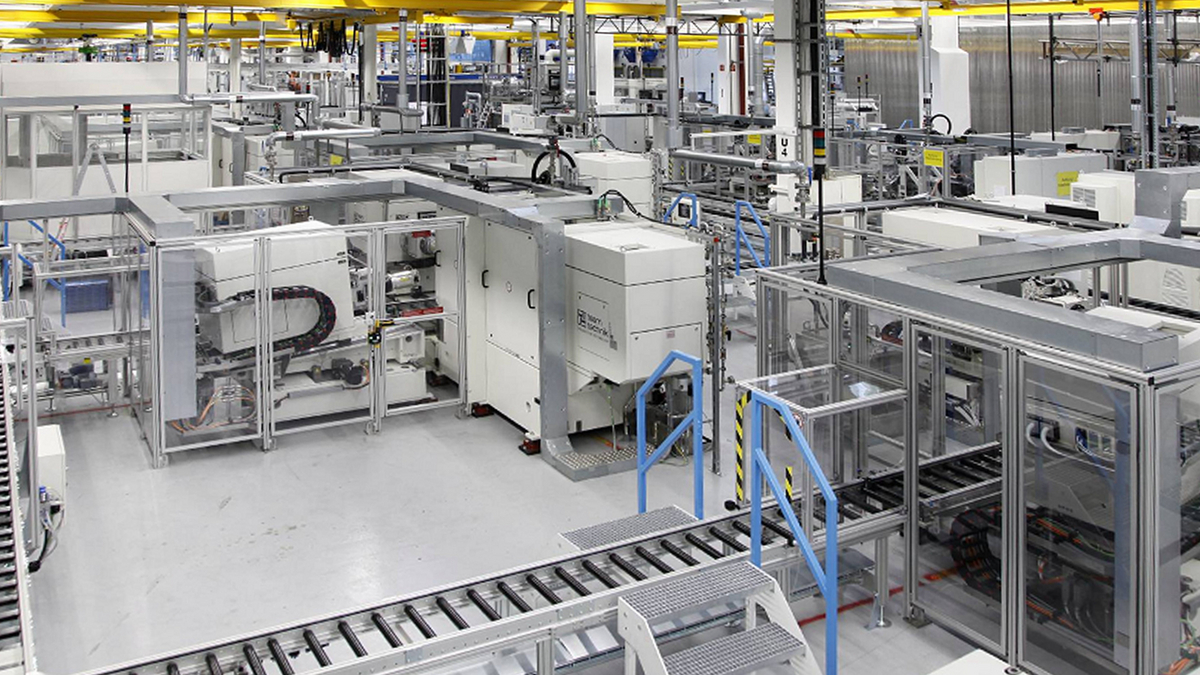 teamsoft.TEST is the ideal solution for highly complex functional tests that are required for, say, a hybrid or E-Drive EOL transmission test bench:
Verification of a range of subsystems and testing of sub-functions

Integration of complex control unit communication

 

Large data volumes
Where do we successfully use
teamsoft

.TEST?
In pilot and development test benches

In manual test benches

In integrated assembly and test lines

In fully automated EOL test lines
Testing of components in the type mix

Testing of complex components from the automotive sector

Functional testing of medical technology products
We make your work easier - simply create test sequences graphically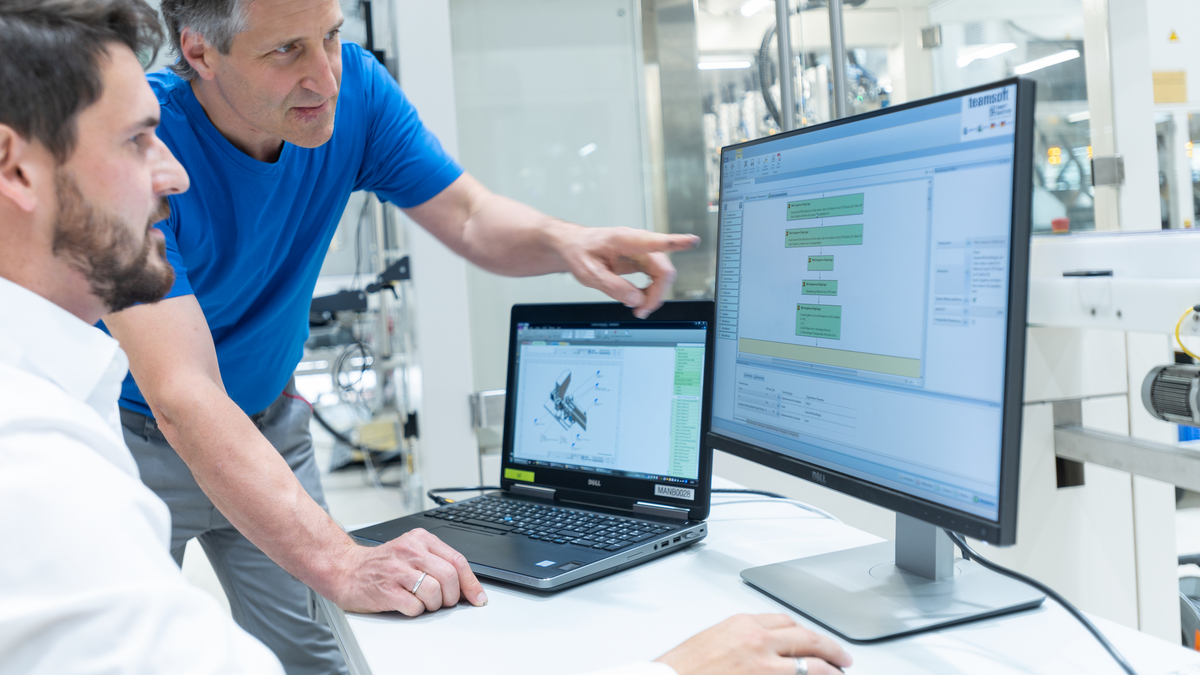 As a user, you can intervene in the test sequence if necessary and edit it yourself. The workflow structure of the test sequence is based on a modular principle and allows you to combine and parameterise test steps into a new test sequence by simple drag & drop. No programming knowledge is necessary.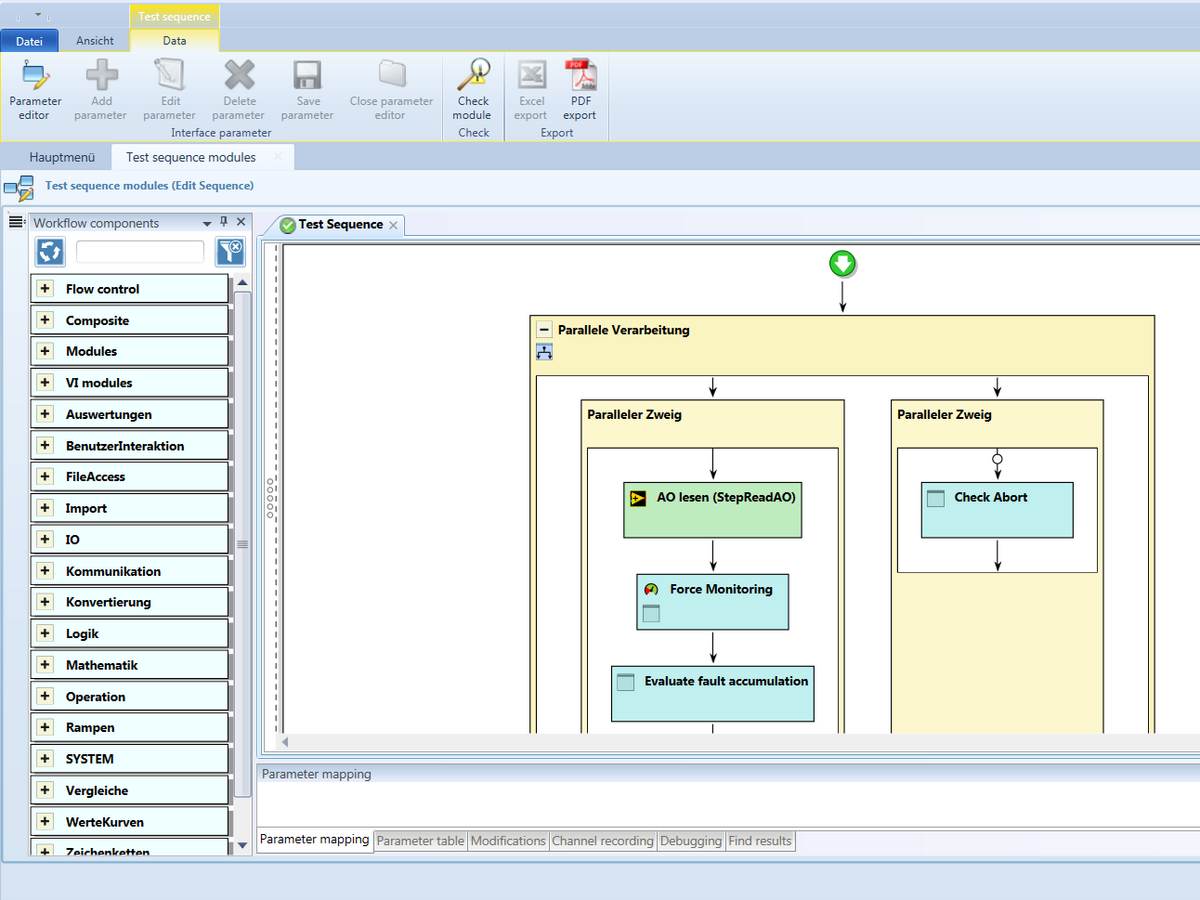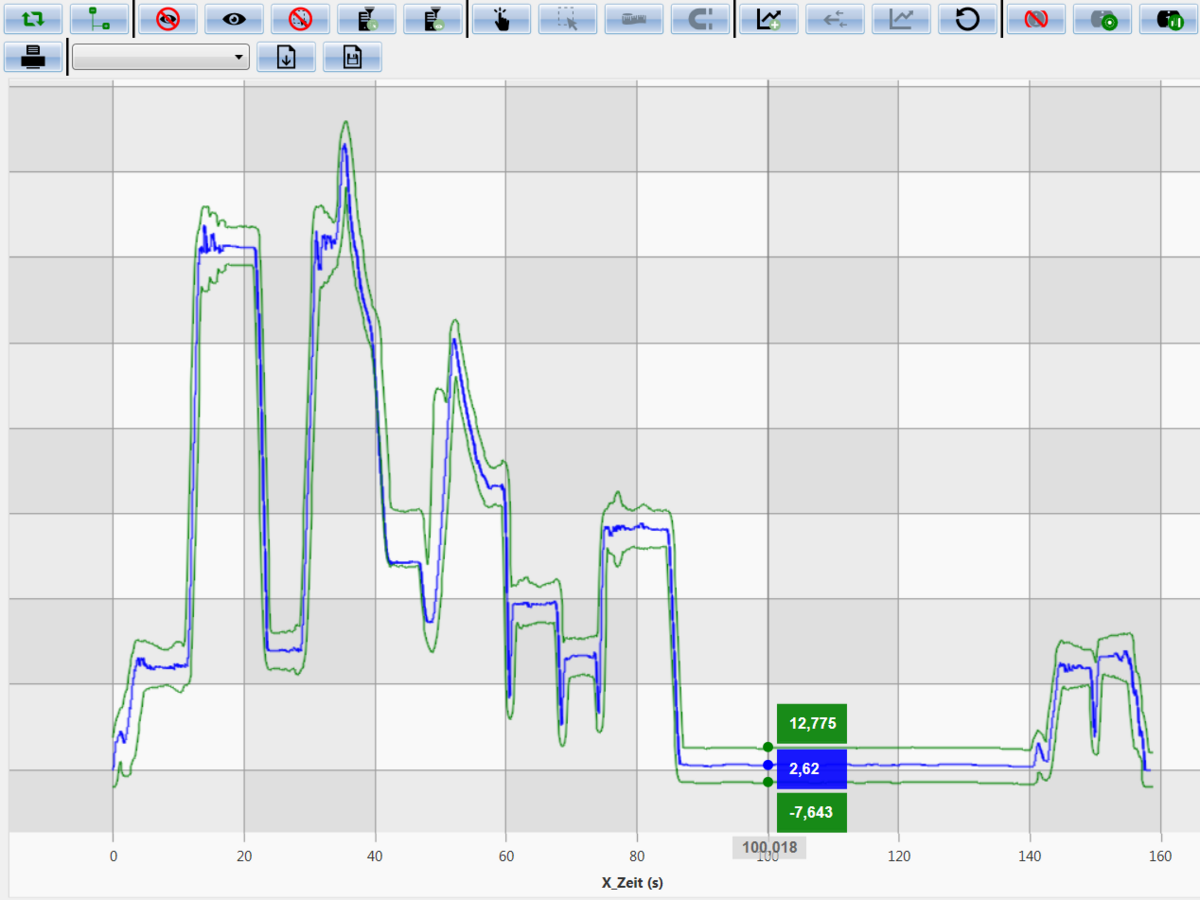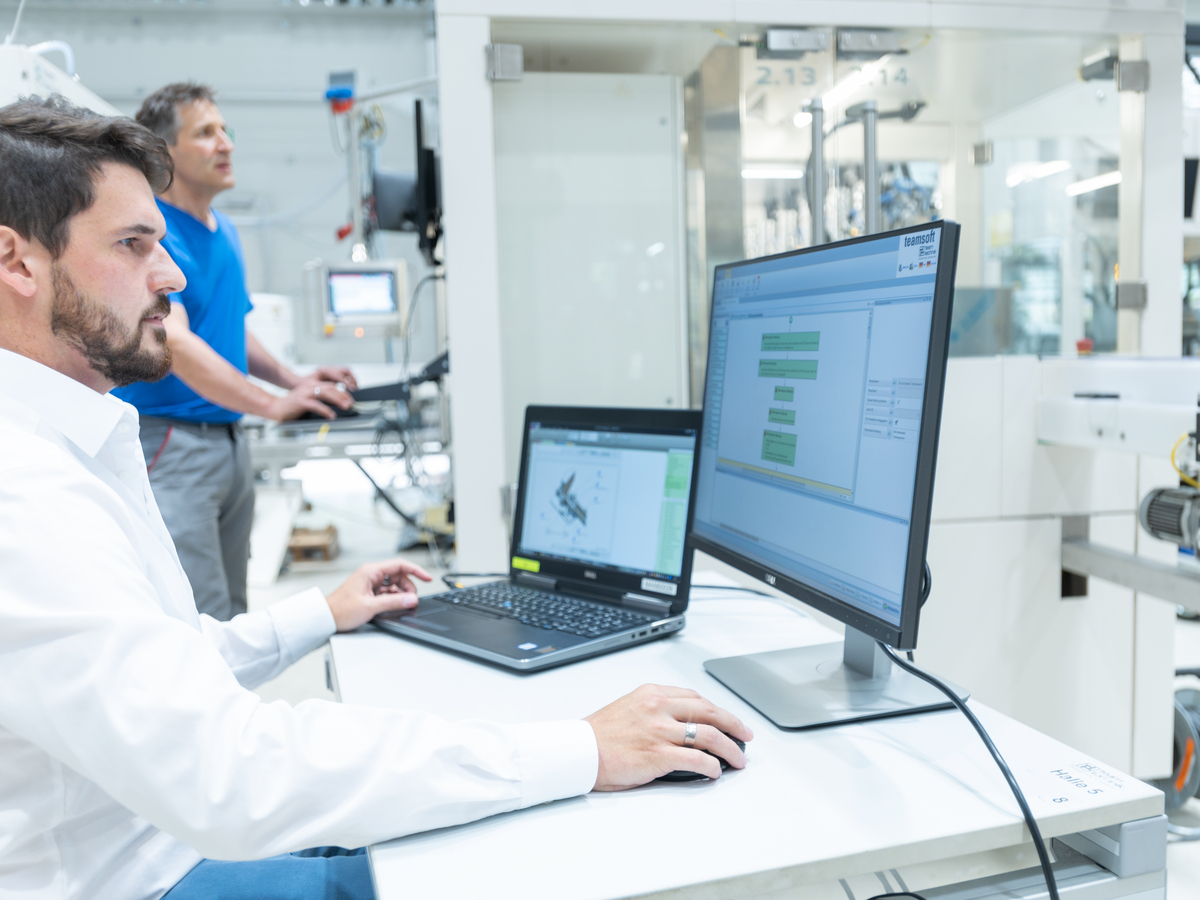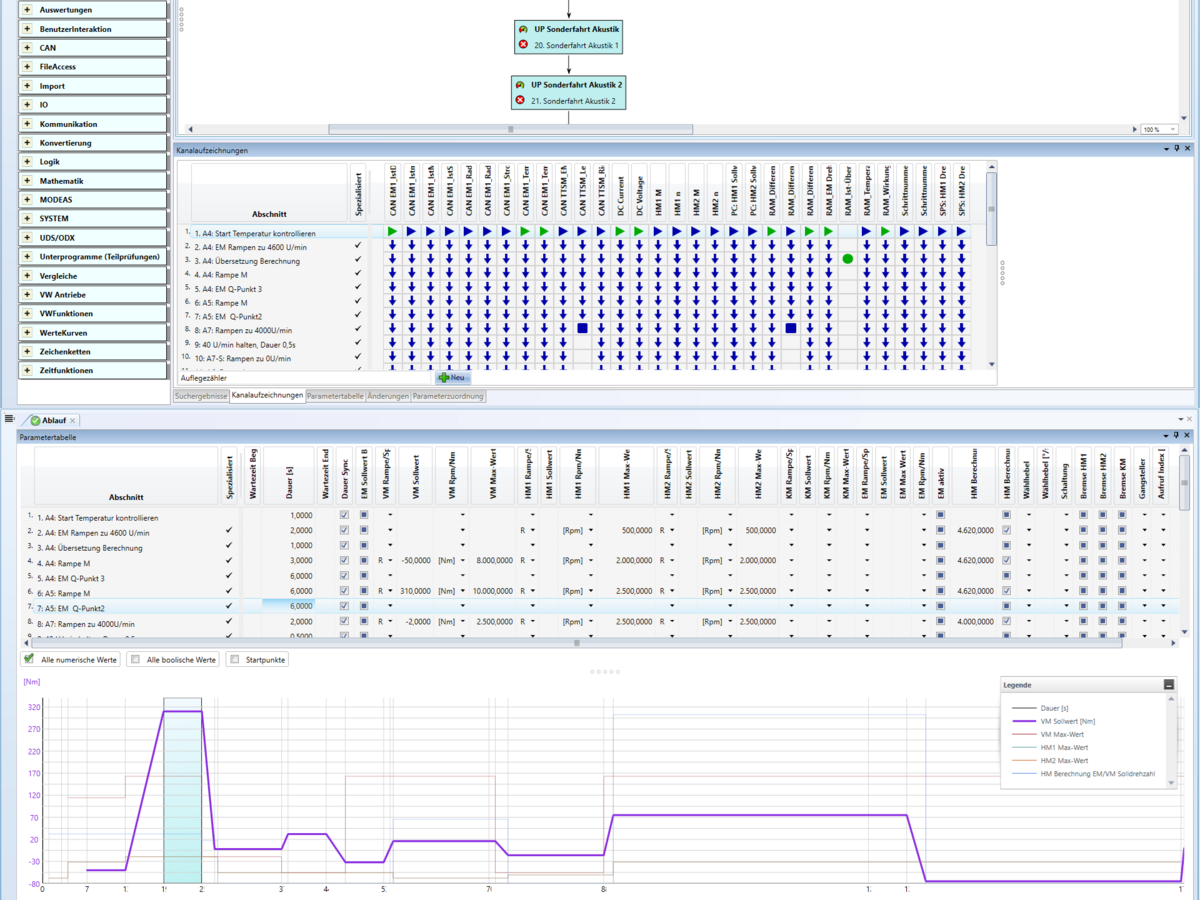 Get in touch with our experts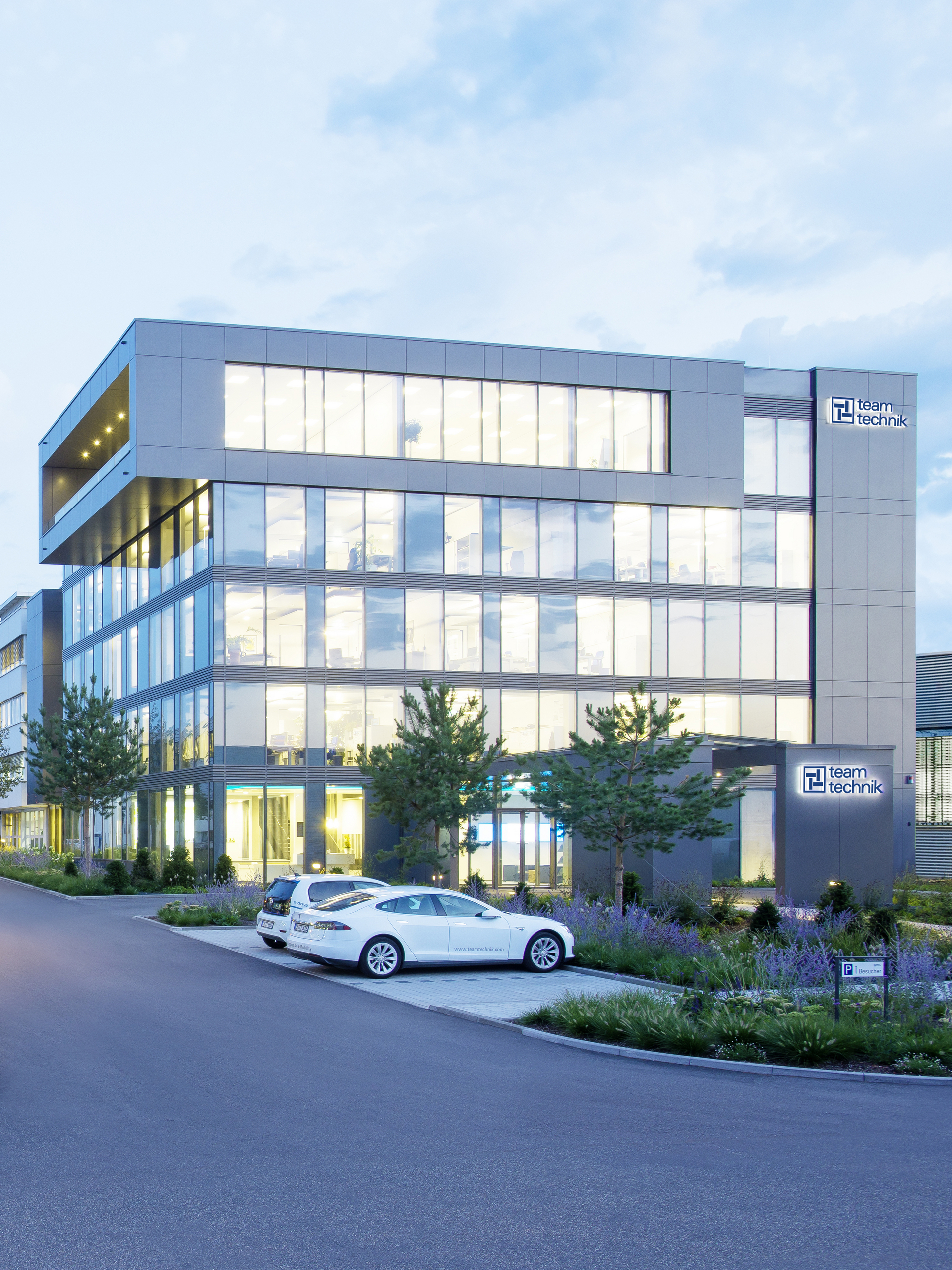 HQ reception
---
Would you like to contact teamtechnik online?
Then use our online contact form!
Online contact form
Headquarters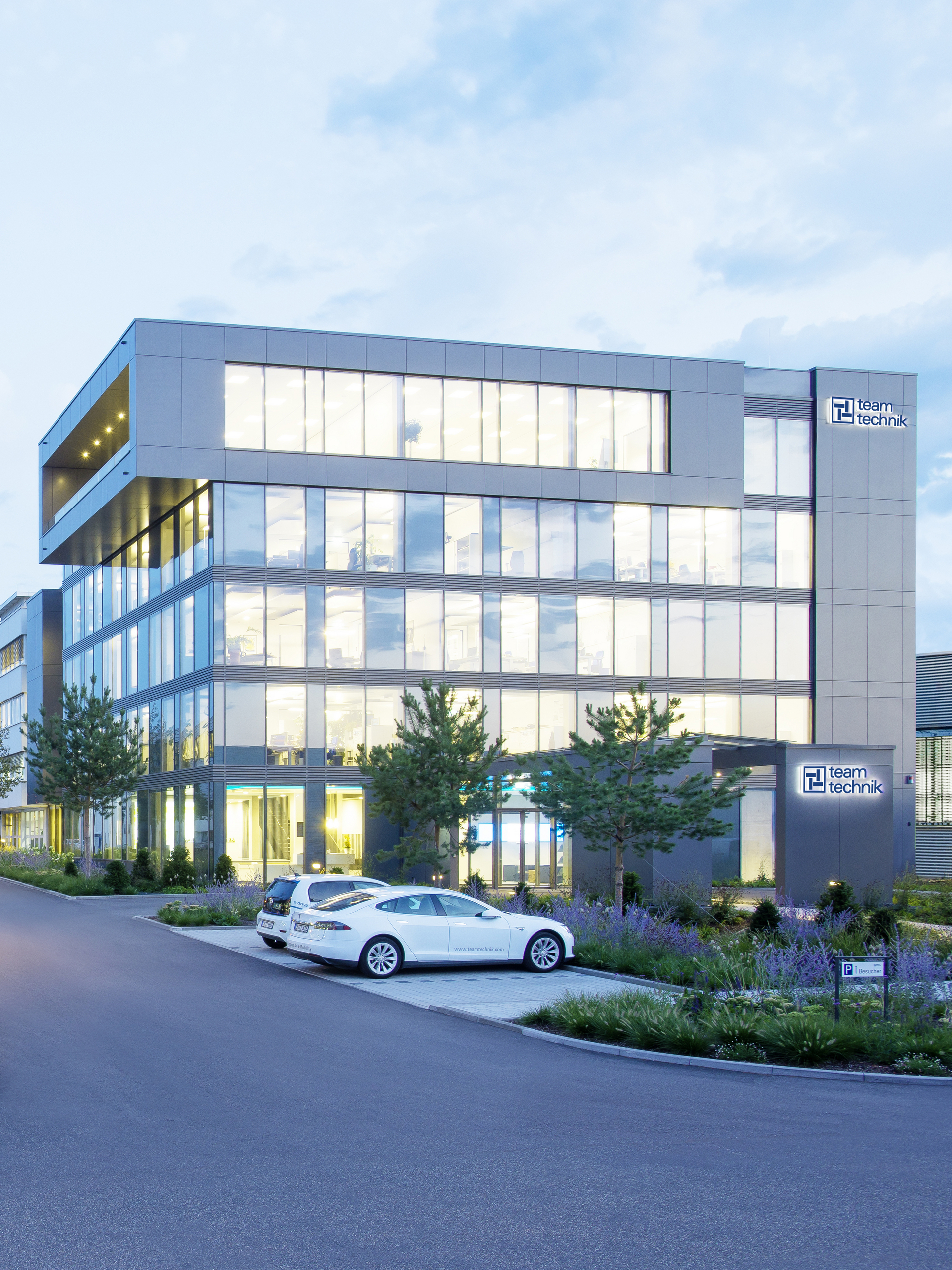 HQ reception
---
Would you like to contact teamtechnik online?
Then use our online contact form!
Online contact form