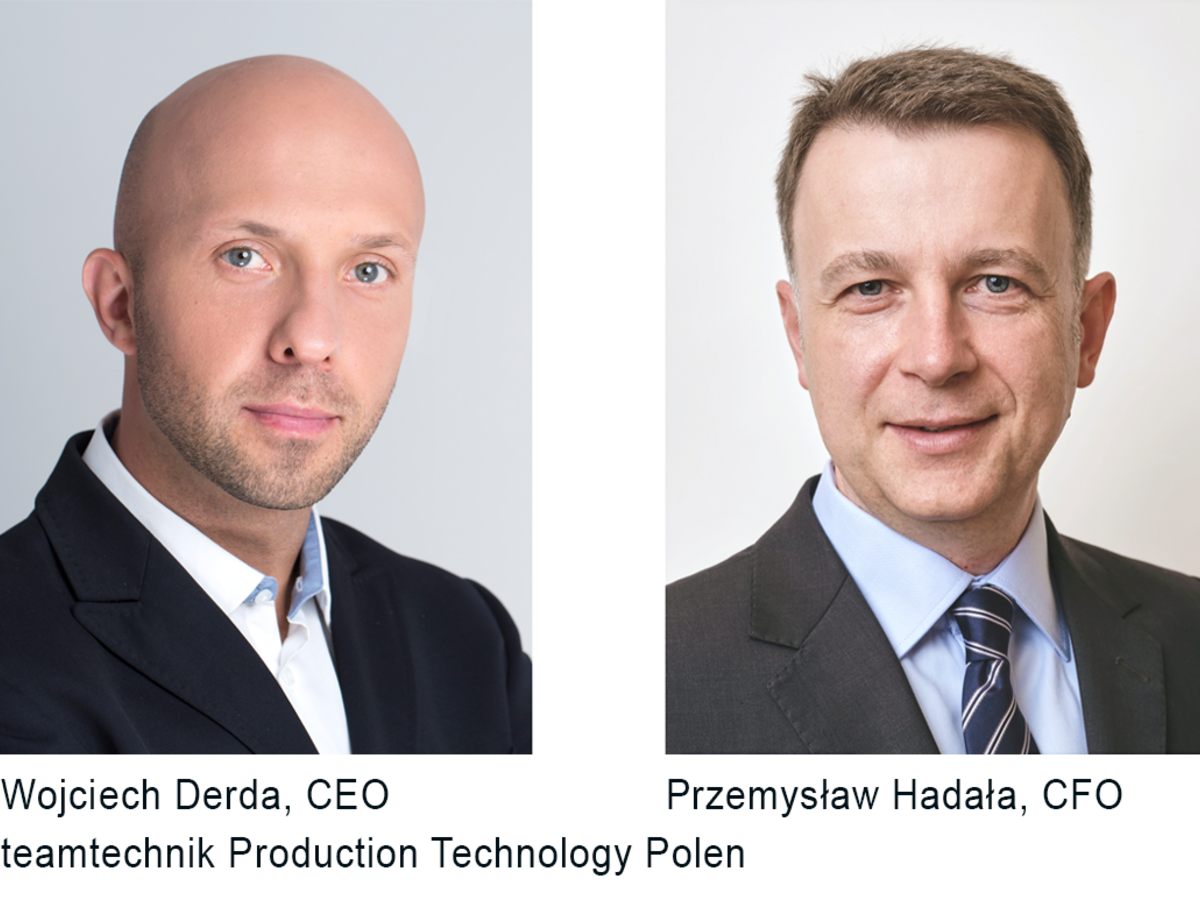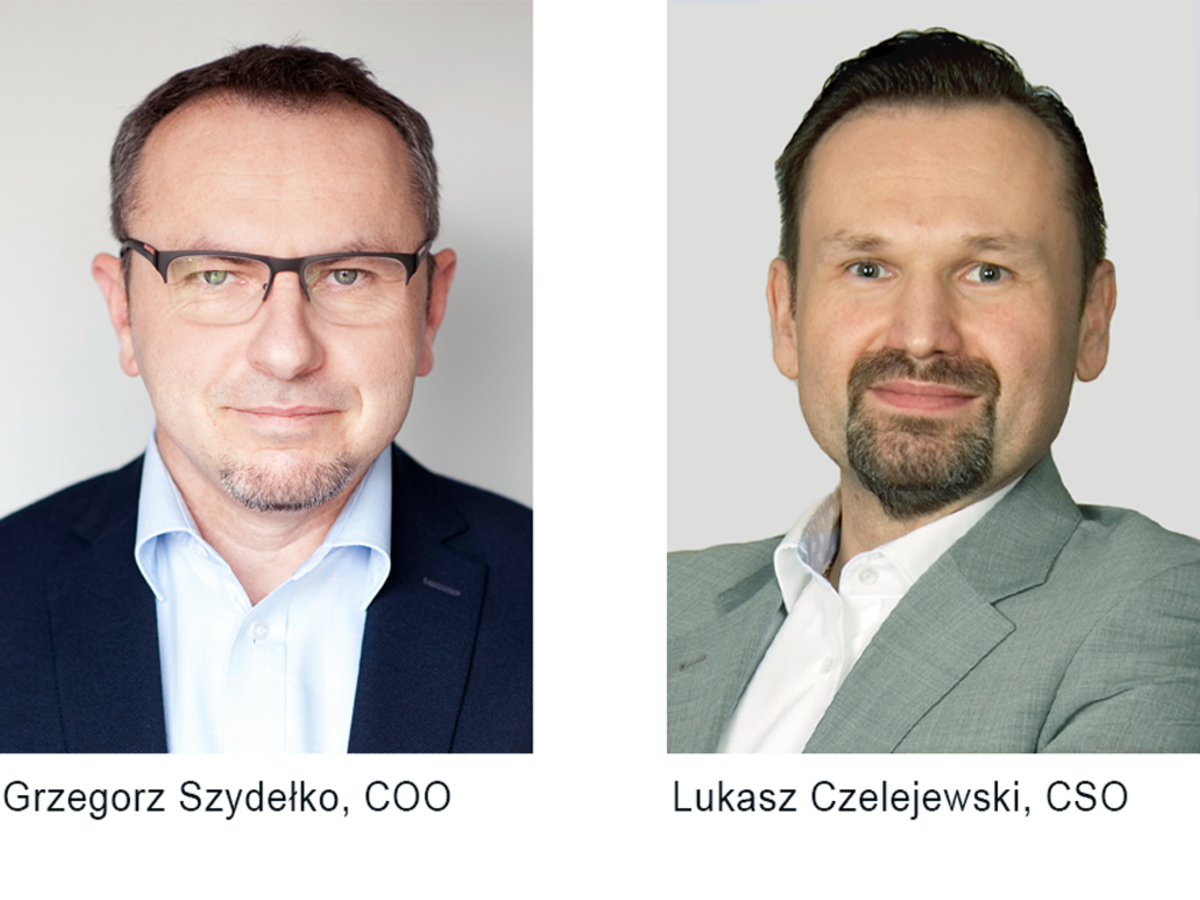 "teamtechnik's first and foremost goal is to understand the client's needs and wants in order to design and develop innovative automation solutions. We make use of the most advanced production technologies to create automated function testing for serial production, assembly lines with integrated test systems as well as end-of-line testing. Our extensive experience after decades of planning, designing, simulating, assembling and commissioning allows us to supply turnkey fully and semi-automated and manual systems as well as production assistance and field service worldwide. Furthermore, we are devoted to protect the environment and apply modern energy saving techniques wherever possible."
teamtechnik

Production Technology overview
teamtechnik is an international market leader for innovative production technology and highly flexible assembly and test systems. Its branch in Poland was founded in 2005 and specializes in, not only the development and production of automation solutions, but also the utilization of computer simulations of the production processes to maximize the potential for optimization. Since 2014 the polish main branch occupies a building space of more than 3300 m² in Skawina near Cracow, which is extended with an additional production hall in July 2016 with a total floor space of 5300 m². The second location of teamtechnik in Ostrów, Wielkopolski occupies a building space of more than 900 m². The venue produces parts for various projects and contains mechanical, electrical and software departments. The staff of more than 240 employees, consists of mainly engineers and highly specialized professionals with product and process expertise.
teamtechnik

PRODUCTION TECHNOLOGY PORTFOLIO
Design engineering
_ Feasibility study
_ Mechanical
_ Electrical
_ Controls and tests
_ Programming
_ Production and process simulation
Project management
Line technology mockup
Supply chain and material management
Machining CNC production
Parts and processes quality control
Logistic and parts management
Assembly, measurement and test processes, calibration and validation
Commissioning
Production assistance
Field service
 
Certificate
Products that are produced and tested on
teamtechnik

production systems
Electrical motors & actuators
Oil and water pumps
Gear boxes
Power transmission units
Proportional valves
Cam- phasers
EGR valves & air throttles
Superchargers
Braking systems (boosters, vacuum pumps)
On/off fast- response solenoid valves
Park sensors
Oil pans
Steering systems
Car sits equipment
Car suspension
Subsidiaries in Poland
teamtechnik Production Technology,
Kraków, POLAND

ul. Za Górą 23
32-050 Skawina, Polen
Phone +48 12 35186-00
Fax +48 12 35186-01
biuro@teamtechnik.pl

teamtechnik Production Technology,
Ostrów Wielkopolski, POLAND

ul. Technologiczna 1  
63-400 Ostrów Wielkopolski, Polen
Phone +48 62 508 51-00
biuro@teamtechnik.pl