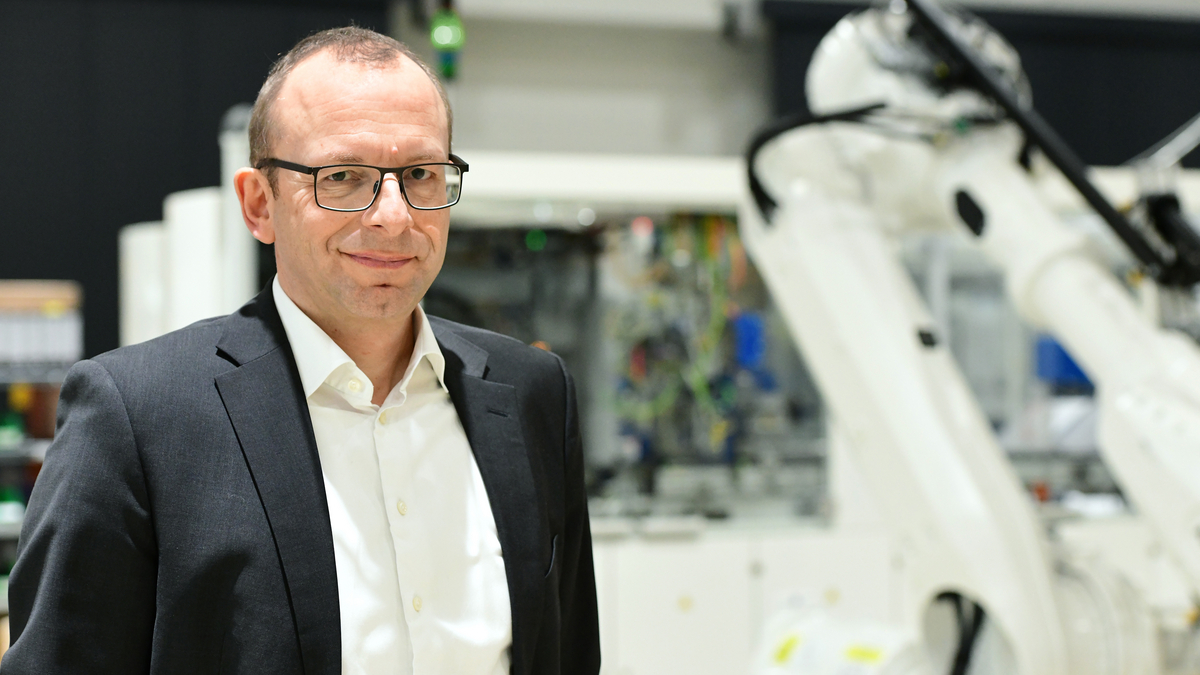 teamtechnik specializes in automation and develops and builds bespoke solutions for the New Energy, Medtech and e-Mobility sectors. It won major orders in all three areas in the first five months of 2022, resulting in record order intake. For example, teamtechnik will supply more than 20 ECA stringer systems, which use the very latest technology, for Europe's largest solar module factory. This is the largest order in solar technology ever received by teamtechnik.
Hekuma, which has been part of teamtechnik Group since July 2021, has been awarded a contract for fully automatic production lines to produce laboratory consumables. teamtechnik has also won another well-known Medtech customer for a newly developed high-performance system to assemble glass syringes.
An American, German and Chinese automotive OEM have all separately ordered EOL test benches for hybrid and e-drives from teamtechnik, the automation specialist, which has been part of the Dürr Group since February 2021. In addition, an American OEM has asked teamtechnik to supply a testing system for power control units.
teamtechnik Group's position as technological leader and its international presence were the factors that led both new and existing customers to place these orders.
"The strength of our three-pillar business model, combined with our world-wide presence, has been proven once again. I'm pleased to say that the orders have come from three different industries on three continents.", said CEO Stefan Rosskopf.