Are you unable to implement individual areas of the reference training framework or are you lacking the appropriate staff to supervise them? Contact us! We will be happy to support you with your industrial training.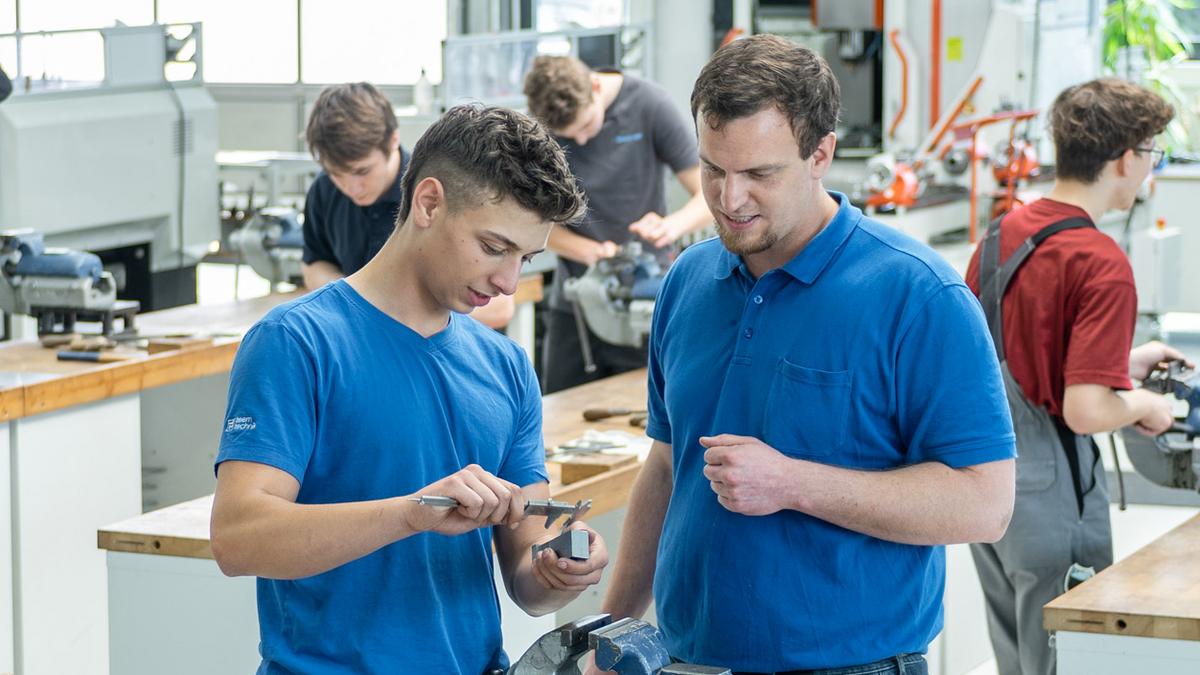 Our focus is on sound, broad-based basic training in the areas of metal and electrical engineering. We are an IHK (Chamber of Industry and Commerce) examination centre for several professions. Our full-time and experienced trainers are also happy to steer your trainees through their transition from student to employee.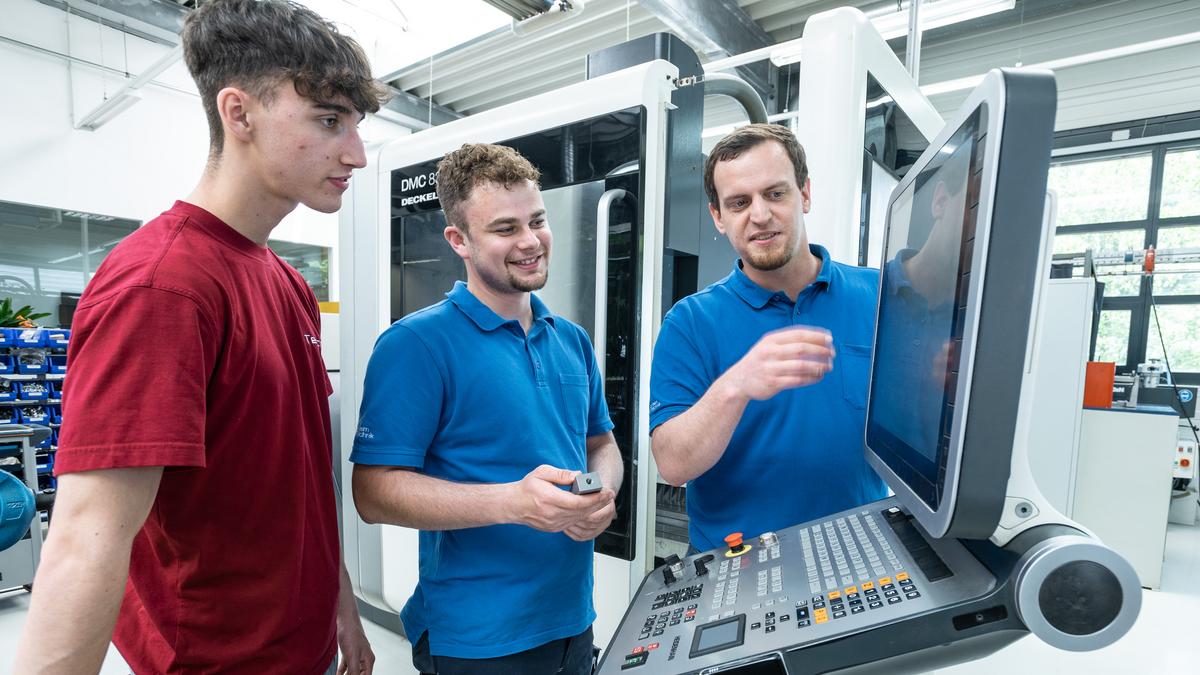 Your trainees will find a modern and well-equipped training centre at their disposal. Here we provide theoretical and practical training for a combined small group of external and in-house trainees. The focus is on a broad-based basic training in metal/electrical engineering with distinct practical and self-test phases.
We can organise everything from individual modules (by arrangement) to complete basic training, possibly including the Part 1 final examination.
The advantages for you at a glance
- Basics of metalworking manual skills, working with conventional machines, up to CNC milling
- Basics of electrical engineering from soldering to PLC
- The training content of the corresponding training year is taught as a minimum
- Supervision by qualified personnel
- Individual development of professional competence
- Integration into a company's daily routine
- Close contact with the vocational school, the Chamber of Industry and Commerce (IHK) and the training company
- Flexible organisation by arrangement
Please do not hesitate to contact us if you cannot find your exact requirements in the examples given.
Duration
3 to 18 months, depending on previous knowledge and agreed level of expertise.
Cost
€ 650 per participant and month (incl. pro rata holiday and vocational school days).
All working materials are included in the costs.
Please get in touch with us
Head of Training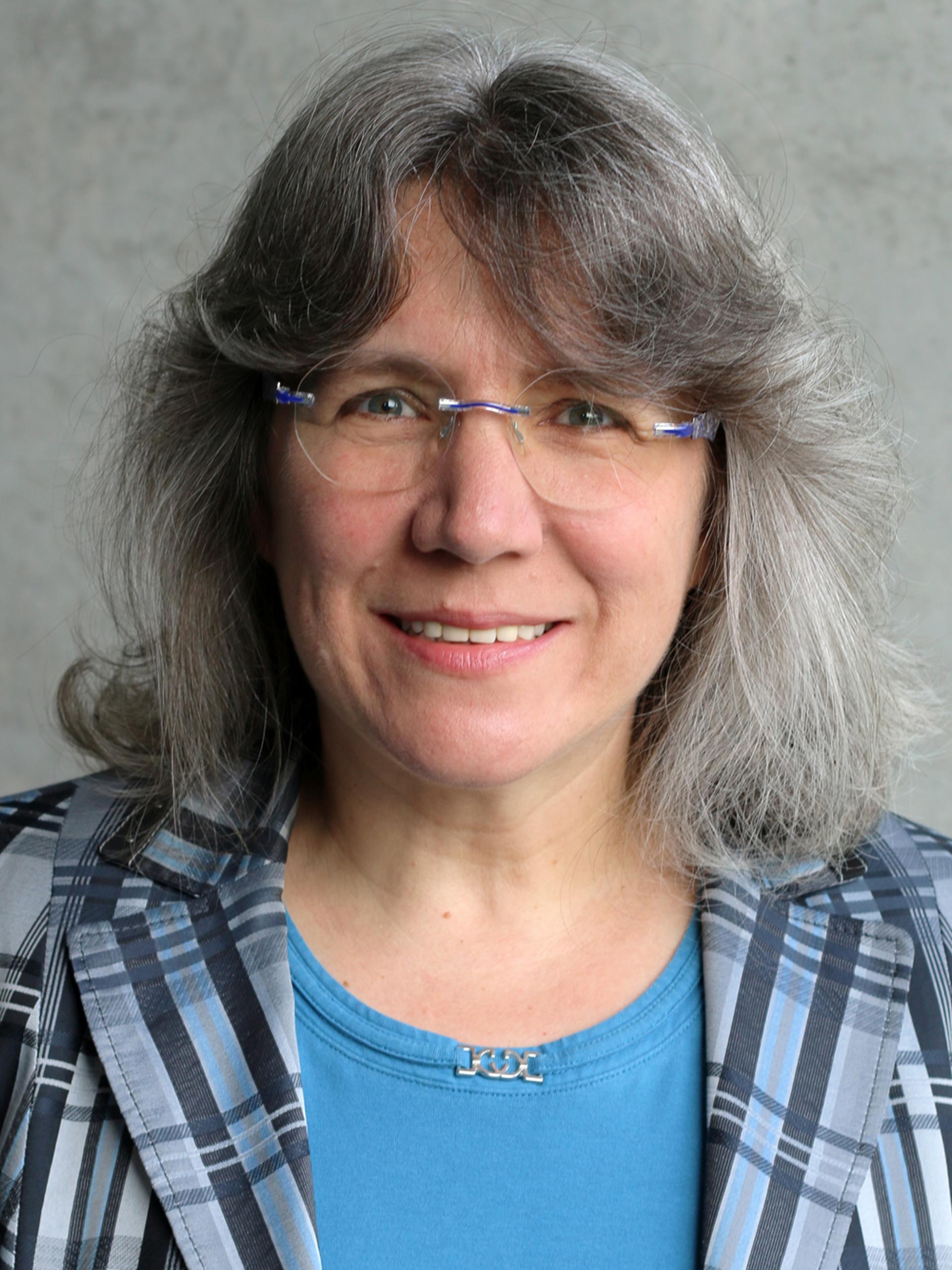 Carmen Horn
---
Would you like to contact teamtechnik online?
Then use our online contact form!
Online contact form
Headquarters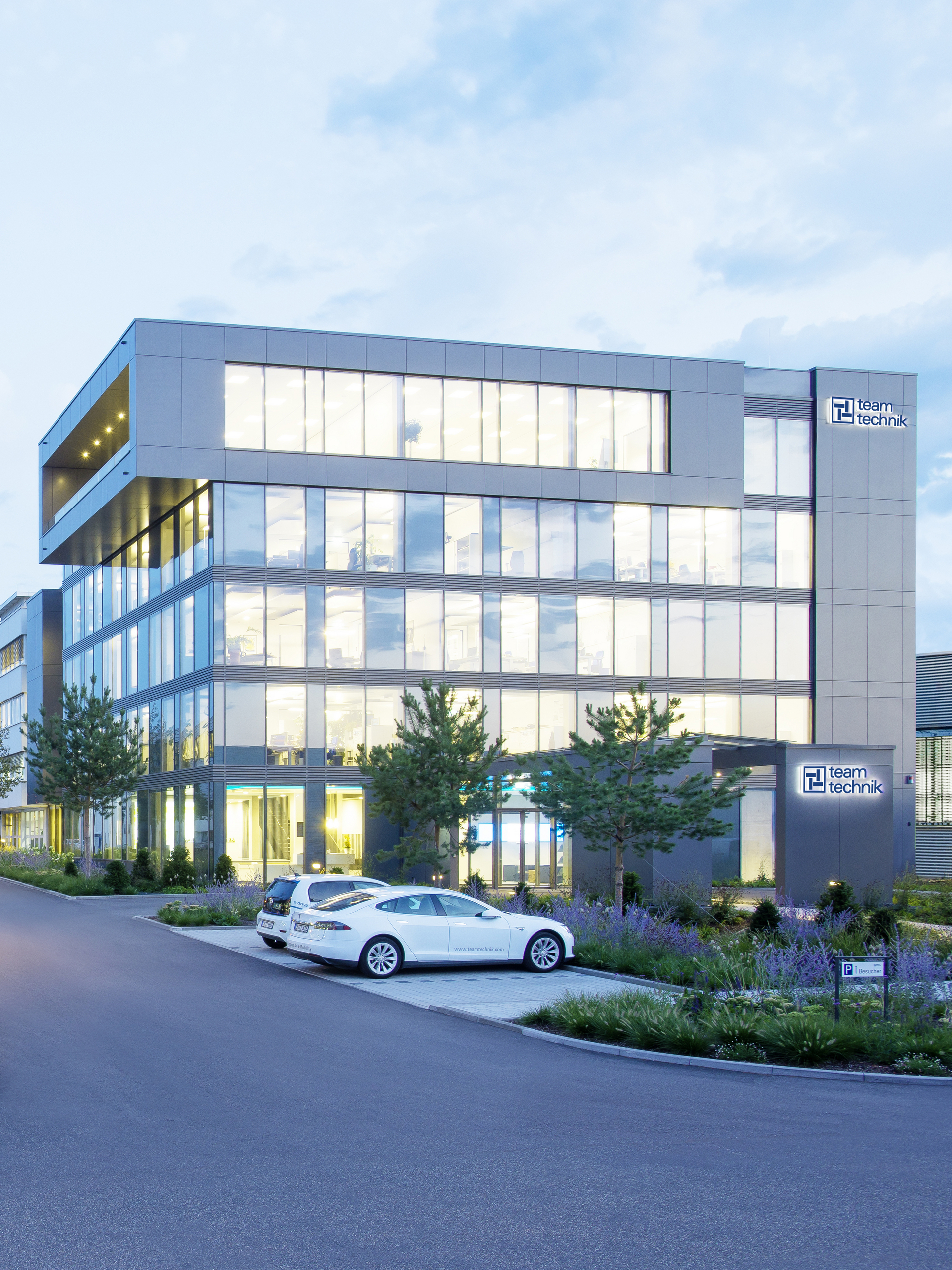 HQ reception
---
Would you like to contact teamtechnik online?
Then use our online contact form!
Online contact form