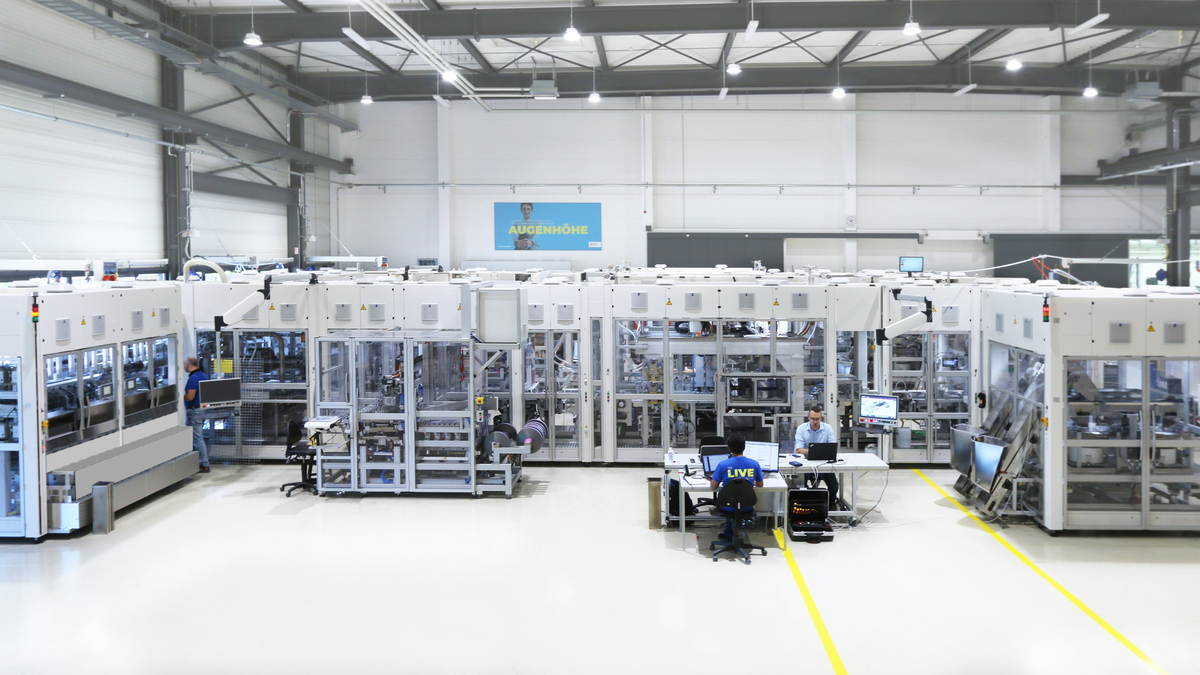 Prerequisites for successful implementation of build-to-print projects are professional project management, efficient process workflows already in place and comprehensive process know-how. Over many years teamtechnik has standardized its entire organizational and process flows – throughout the entire value chain. Thanks to these best-practice methods and a global positioning with plentiful resources, the system builder is able to complete major projects within a tight time frame.
'Trust in expertise and a mastery of assembly and testing processes plays a major part when awarding contracts for large build-to-print projects. This is where we score points',
says Frank Hack, Managing Director Medtech at teamtechnik Maschinen und Anlagen GmbH.
For over 40 years teamtechnik has developed and built custom assembly and test lines. Experienced engineers and software specialists create automated production solutions for companies in the automotive, medical technology and new energy sectors.
'This experience is crucial for the tight budgets and schedules of our build-to-print projects. And this is how we can implement even high-performance systems with complex integrated testing technology within a short period of time', stresses Frank Hack.